Cancel Admiral Car Insurance With Ease
Admiral Car insurance is a UK-based insurance company specialising in car insurance coverage. It has been operational since 1993 and has grown to one of the most preferred car insurance companies in the United Kingdom. It covers various elements, including courtesy car, stolen key cover, personal accident, and lost key cover as the standard elements.
As a policyholder, specific factors might force you to cancel your subscription. Whether switching to another car insurance, selling your car, or cancelling a coverage you never needed, you need this process to be as seamless as possible.
Unfortunately, Admiral Car Insurance cannot guarantee this through its bureaucratic process. DoNotPay offers a simple way for . Follow the steps below, and let's help you complete this process efficiently.
What Are the Factors to Consider Before Cancelling Your Admiral Car Insurance?
Before you decide to , you should consider the following factors:
Check whether it's better to change your existing policy: Admiral Car Insurance advises its policyholders to check whether it's better to change their policy rather than cancel it. You have to call their agents and know about their cheaper options.
Fees: You'll have to pay a fee for cancelling your policy within the cooling-off period. The amount required to pay varies based on the policy you're cancelling.
It's worth making a claim: Admiral car insurance doesn't refund policyholders involved in a claimable incident.
You will lose your multi-car policy: any discount for multi-car insurance will be lost once you cancel your policy.
How Do You Cancel Admiral Car Insurance?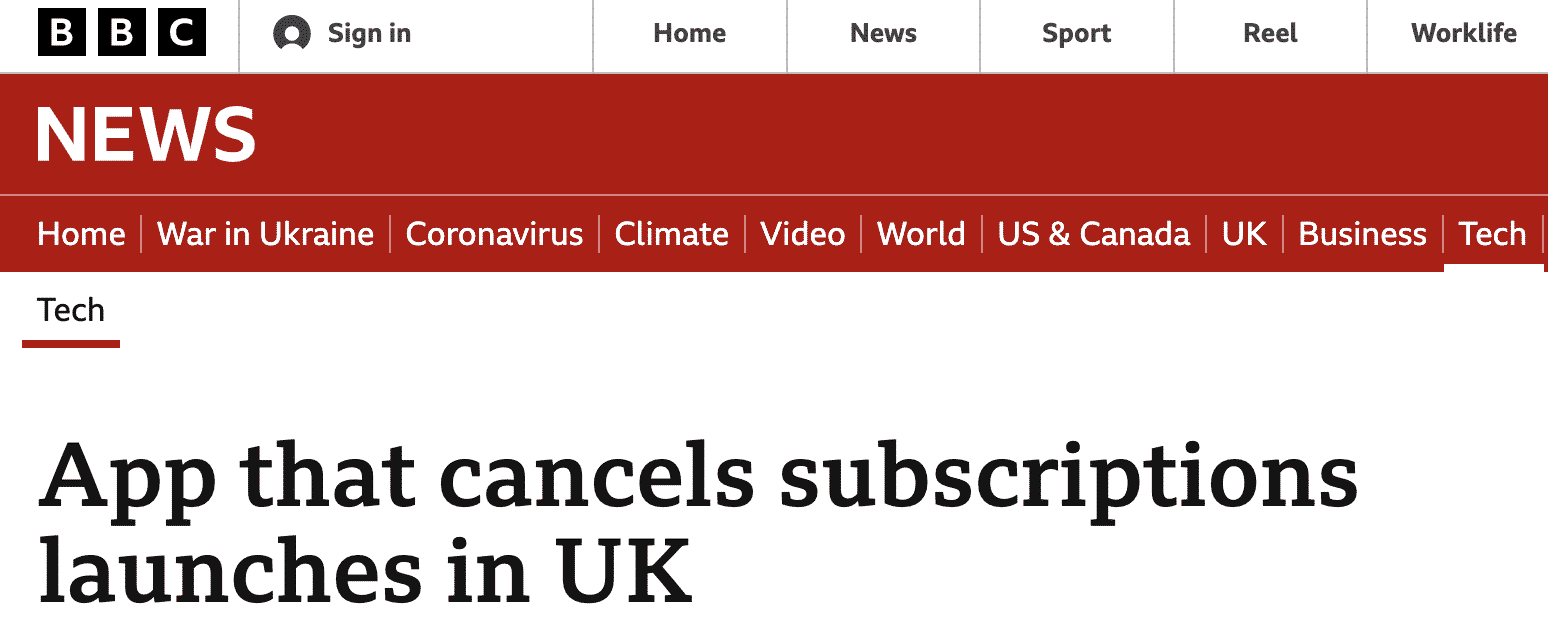 Admiral car insurance provides the following three options to cancel your insurance:
Use a webchat option
On phone
Email
How to Cancel Admiral Car Insurance Using a Web Chat
Admiral car insurance has established a webchat that policyholders can use to cancel their policies. However, policyholders cannot provide their card details or card payments using their web chat option.
How to Cancel Your Admiral Car Insurance by Phone
To cancel your Admiral car insurance by phone, reach out to their customer service team. Their opening hours include:
Monday through Friday from 08:00 to 18:00
Saturday 10:00 to 17:00
Sunday 09:30 to 16:00
How to Cancel your Admiral Car Insurance via Email
Use the Admiral car insurance email form to cancel your email through email. Again, you should note that you cannot share your credit card information through this option.
Cancelling Admiral Car Insurance within the Cooling Off Period
According to UK insurance laws, policyholders have a 14 days cooling-off period where they can cancel a policy for any reason. The cooling-off period starts when you receive your policy documents or when your policy begins, whichever option is later. If you cancel your Admiral car insurance within the cooling-off period, they will refund you all the premiums you've paid. However, the insurance company will charge a small fee to cover their policy and an administration fee. Admiral car insurance will take the highest cancellation charges rather than charge for every cancellation you'll be making if you have multiple insurance policies. These fees are as follows:
£25 for a vehicle
£125 for cars installed with a safe driver or little box
£75 for plug and drive insurance. You'll get a £50 refund for returning the unit within thirty days of cancellation.
How to Cancel Admiral Car Insurance After the Cooling-off Period
Admiral charges policyholders for the days their policy has covered and the amount for cancelling the policy. You will also be charged £5 for your upgraded policy. The cancellation fee after the cooling-off period is as follows:
£55 for car insurance
£155 for telematics car insurance
£105 for telematics car insurance where the driver plugs the unit into the charging port
Cancel Your Admiral Car Insurance Today With DoNotPay
Several factors might prompt you to cancel your Admiral car insurance. This process is not as easy as it seems. Considering that you want to cancel it within a specific period to get a refund, you better find an easy and fast way to cancel your subscription. DoNotPay guarantees a seamless and effortless process to cancel your Admiral car insurance using the following three steps:
DoNotPay will notify you once the service has been cancelled.
How to cancel in 3 steps:
Log in to DoNotPay and search for the Manage Subscriptions product.

Provide the name of the subscription service you want to cancel.

Provide your account details such as email address and username.
We will start the cancelling process right away and even try getting a refund on your behalf by completing these steps. There's no better and easier way to Admiral cancel car insurance than this.
Cancel Other Subscriptions With DoNotPay
Our Cancel Subscription UK service can help you cancel other types of subscriptions other than Admiral Car insurance policies. DoNotPay can help you cancel the following subscriptions: