How to Cancel AA Auto-Renewal
After having AA breakdown protection, you might get a renewal quotation that is more than the introductory price. In some situations, will automatically renew your coverage and upgrade it to the next tier, resulting in a higher renewal charge.
If you don't catch this problem early enough, that amount will be deducted sooner than you expect.
It might be difficult to find time to phone firms to negotiate or cancel the renewal if you don't have time, and it can be easy to take what you're provided. You don't have to accept it, though. You can contact DoNotPay, and we'll assist you in cancelling the auto-renewal.
How to Cancel AA Auto-Renewal on Your Own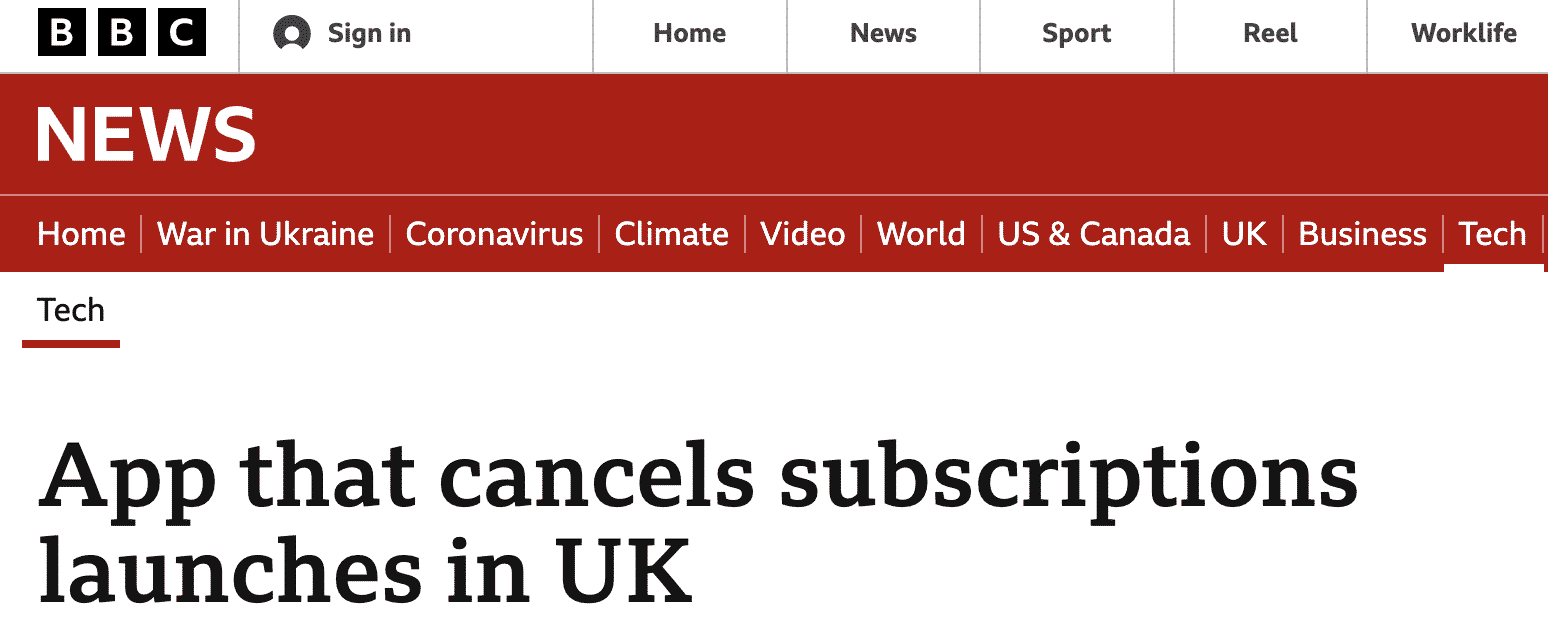 | | |
| --- | --- |
| Can You Cancel EE Contract Via | Yes/No |
| DoNotPay | Yes |
| Email | Yes |
| Phone | Yes |
| Letter | No |
| In-Person | No |
| Company Website/ Support Form (or another alternative method) | Yes |
Most individuals who get automobile insurance believe they are obtaining coverage for the next 12 months, but they are often unaware that they are committing to ongoing coverage unless they cancel their auto-renewal.
To auto-renewal, you can:
Call them
Email them
Visit their website
You'll have to pay a £30 cancellation charge, and AA insurance will not refund that amount.
You'll get a complete refund of any payments you've made and the arranging charge if you terminate your insurance before it commences.
If you cancel your policy during the 14-day cooling-off period, you will get a return of your payments, minus a fee for the time you were covered. It is always a minimum of £15 with AA.
AA insurance will not reimburse your arrangement charge.
You'll also pay a £30 cancellation charge if you cancel later than the 14-day cool-off period.
What to Look For in a Car Breakdown Insurance Policy
Car insurance may be expensive, particularly if you reside in certain areas. However, don't make the mistake of opting out to save money; leaving it to chance may cost you more if you are involved in a car accident or have injuries or accidents that are not your fault.
Examine some of the elements to consider while acquiring the correct coverage for your car and how to choose a reliable insurance provider that will manage your disputes if an accident occurs to safeguard yourself without splurging. It might be perplexing, but remember that going through it point by point makes it a lot simpler.
Here are some of the factors to consider before choosing a car insurance policy:
Cost
Car insurance is an unavoidable investment. When your insurance provider receives your payments, it's vital to think about exactly what you're paying for.
Paying more for vehicle insurance does not always mean you're getting better coverage. Similarly, just because you pay less for vehicle insurance doesn't imply you'll get the cover you need.
Consider the following as you examine how to acquire vehicle insurance.
For certain drivers, most insurance companies will automatically propose specific coverage. Suppose you have a young driver at home, for instance. In that case, it is preferable to have adequate personal liability insurance with a smaller deductible because novice drivers are more likely to make mistakes.
Furthermore, due to their lack of driving expertise, rates for young drivers will inevitably be higher.
Don't allow the increased premiums to keep you from getting adequate coverage.
Even seasoned drivers who have made mistakes in the past, like moving offences or accidents, may face increased premiums.
Defensive driving classes can help counter some expenses, so drive cautiously and deliberately to avoid paying higher insurance premiums.
Liability Coverage
Personal liability coverage is among the most important items to explore when putting up a coverage plan. Almost every jurisdiction mandates a certain level of liability insurance. Failure to get the required liability coverage might result in your licence being suspended and penalties and jail time based on where you reside.
Both personal harm and property damage are covered under liability coverage. The first covers any costs incurred as a result of an accident, while the second covers expenditures incurred due to damage to personal or company property. Both can save you from financial ruin due to personal injury claims.
Have DoNotPay Cancel Your AA Insurance Policy
It is challenging to cancel an AA Auto-renewal on your own because of the technicalities involved. DoNotPay, however, makes the process seamless by simplifying it into three quick steps:
Log in to DoNotPay and search for the Manage Subscriptions product.

Provide the name of the subscription service you want to cancel.

Provide your account details such as email address and username.
Once you submit the details, we'll work on cancelling your subscription! We'll even try to get a refund on your behalf.
What Other Subscriptions Can DoNotPay Help Me Cancel?
is one of the many tasks we can help you manage. There are several other companies we can help you cancel their auto-renewals, including:
What Else Can DoNotPay Do?
DoNotPay can do more than cancel unwanted subscriptions. Some of the other services include:
You do not need to cancel your AA auto-renewal on your own. Reach out to us at DoNotPay today, and let us take that stress off you.