What You Need to Know About Cancelling a 1st Central Renewal
As you very well know, motor insurance is legally required in order to operate a vehicle on a UK road. However, sometimes drivers may want to shop around and find more competitive rates or better coverage. If that is the case with you, you may be wondering how to cancel your current motor insurance policy. 1st Central prides itself in offering excellent prices for car insurance, excellent coverage, and friendly customer support. However, if you have determined you want to insurance, DoNotPay can help you navigate the process.
The Cooling-off Period - Cancelling Your 1st Central Policy Within 14 Days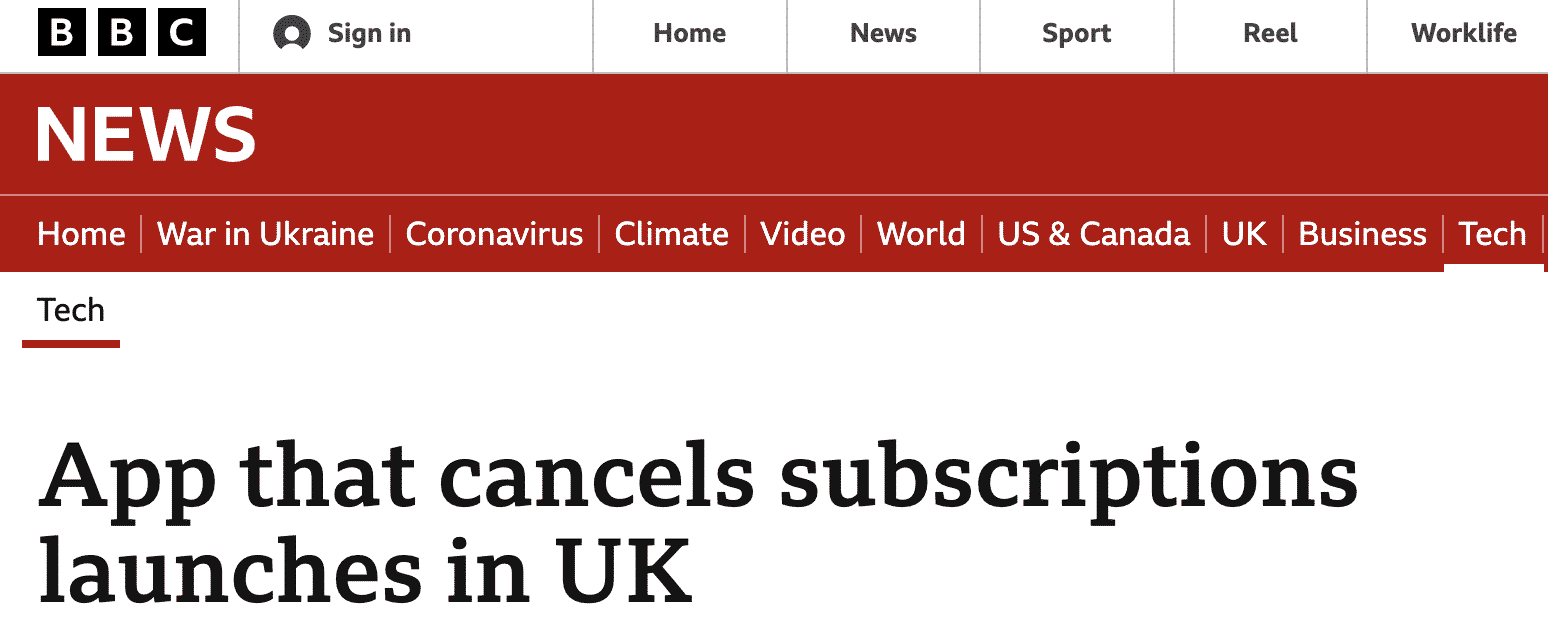 According to the Consumer Contracts Regulations, you, as a consumer, have the right to cancel a purchase within 14 working days of signing a contract. This is known as your 'cooling off' period. You may contact within this 14-day time period to request cancellation of your insurance policy, as long as there have been no claims made and you have not been in an incident that could potentially involve a claim under the policy in question. It is advised to always have your personal and account information readily accessible when contacting a company in order to expedite the process.
Cancelling 1st Central After the Initial 14 Day Cooling Off Period
After your initial 14-day cooling-off period, you are still able to , but here are some important things to keep in mind:
You can cancel a 1st Central renewal if the date is within the next 30 days by calling 1st Central:
For any other 1st central policy, you can by going into your account, or by calling to speak to someone at 1st Central:
Customer Service Hours are as follows:
| | |
| --- | --- |
| Monday-Friday: | 8 am to 8 pm |
| Saturday: | 9 am to 5 pm |
| Sunday: | 10 am to 2 pm |
| Bank Holidays: | 10 am to - 4 pm |
Be advised that cancelling your direct debit does not automatically cancel your insurance policy, and may result in additional charges.
Does 1st Central Charge Any Cancellation Fees?
Yes, there are a couple of different types of fees associated with
Cancellation Fee
There is a cancellation fee when you cancel for any reason, with the exception of non-disclosure or misrepresentation, after the 14 day period from the policy start date. The cancellation fee is £50.
Arrangement Fee
You are also responsible for the non-refundable £50 non-refundable arrangement fee. This fee applies in all circumstances, regardless of whether the policy has started or you are still within the 14-day cooling-off period.
Additional Purchases
If you have purchased any ancillary products, they become non-refundable after 14 days. After that point, the full cost is payable upon cancellation of your policy.
DoNotPay Will Cancel Any Subscription or Membership on Your Behalf
At DoNotPay, we understand that it can be tedious, time-consuming, and sometimes frustrating to cancel your subscriptions and memberships. Especially if you have a variety of different types. They all have different processes and policies for cancellations, and it can be confusing to keep them straight. However, DoNotPay is here to help simplify the process. We are able to help you cancel a variety of policies or subscriptions, and fortunately, we can start right now.
When you use our Manage Subscriptions service, you simply have to give us some basic account information and we will get started. DoNotPay will notify you when the service has been officially cancelled.
How to use DoNotPay to cancel an account in 3 easy steps:
Log in to DoNotPay and search for the Manage Subscriptions product.

Provide the name of the subscription service you want to cancel.

Provide your account details such as email address and username.
Once you submit the details, we will work on cancelling your subscription! We will even try to get any refund you may be entitled to back on your behalf.
Will DoNotPay Cancel Other Subscriptions for Me?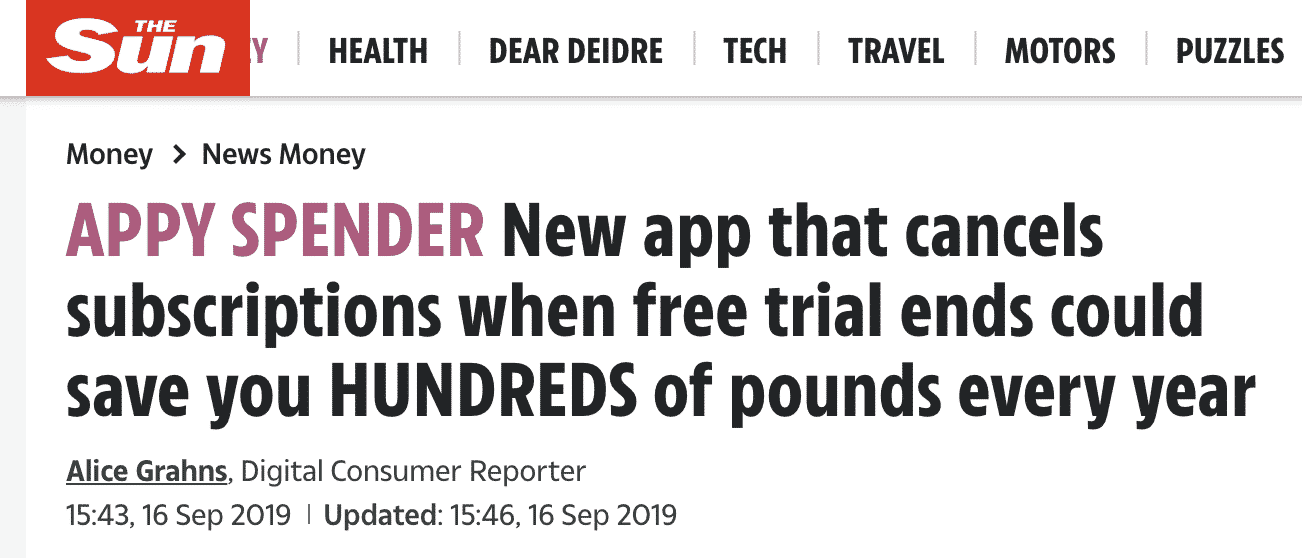 Yes, DoNotPay is capable of handling a variety of service cancellations. Whether it's a gym membership or a subscription to a gaming or television streaming service, DoNotPay has you covered. We will always handle your case professionally, quickly, and efficiently, so you get a satisfactory and successful outcome. We have the knowledge and experience to cancel any number of subscriptions and memberships, including, but not limited to:
How Else Can DoNotPay Help?
Helping you cancel subscriptions or memberships is just one of the many things that DoNotPay can do to help make your day easier. We are able to help with the following and more:
Whatever your problem or issue, DoNotPay has a solution to save money, time and stress.