Did Yorkshire Water Ignore Your Complaint? Here's What to Do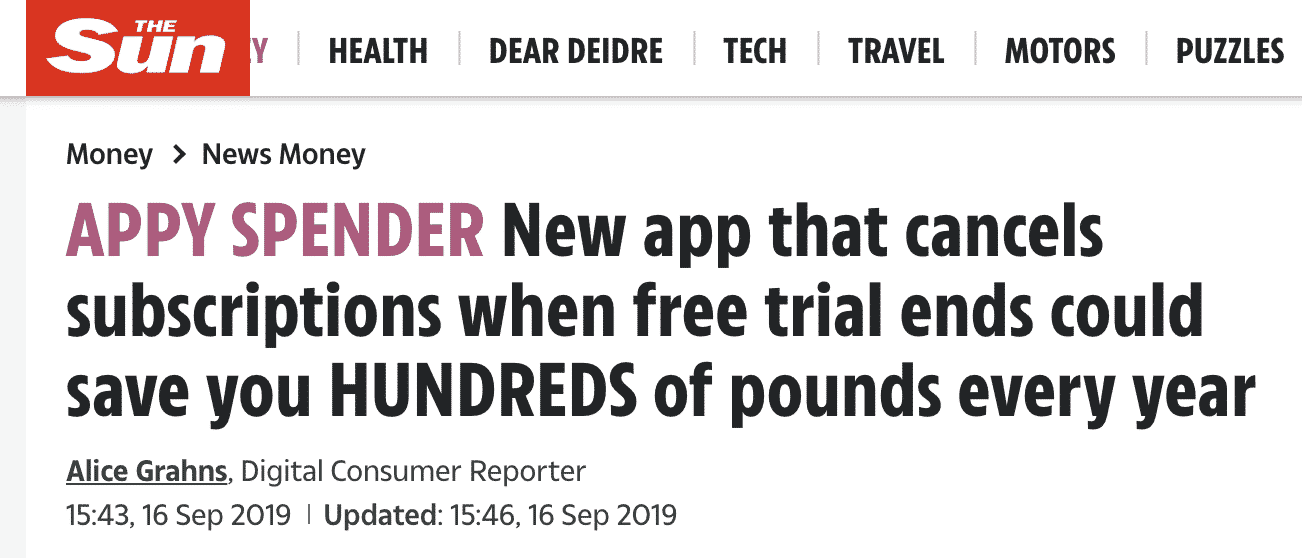 Most of the time, you simply turn on a tap to get clean, potable water that's just right for drinking, cleaning, doing laundry, and caring for your houseplants. That doesn't mean that Yorkshire Water is without its faults, however. That's why DoNotPay makes it super simple to file Yorkshire Water complaints that are to the point and effective.
What Is Yorkshire Water?
Yorkshire Water is a privately-owned company that provides generally reliable water and wastewater services to more than two million UK households and businesses.
In addition to being the primary water supplier throughout most of Yorkshire, North Lincolnshire, and portions of Derbyshire, Yorkshire Water is also a wastewater treatment utility company.
Originally known as the Yorkshire Water Authority, the current company was established along with nine other regional water authorities as part of the UK Water Act of 1973.
Yorkshire Water publishes yearly performance reports that are publicly accessible on the company website.
The Yorkshire Water Cycle Explained
To better serve and educate the utility company's more than two million home and business customers, Yorkshire Water offers a web page that explains the water cycle that occurs before Yorkshire Water extracts water from boreholes, rivers, and reservoirs.
Evaporation
When the sun shines on bodies of water, some of the water rises into the air as vapour. Water vapour is also produced by plants and, to a lesser extent, soil. As they evaporate, these vapours make their way into the atmosphere where they gather and condense to form clouds.
Condensation
As water vapour rises, it becomes colder. When cool vapours join with airborne dust particles, they become clouds. Once the vapour-dust droplets are heavy enough, the next step of the water cycle occurs.
Precipitation
When clouds are saturated to the point where they can't hold any more, droplets of rainfall on the earth in a process called precipitation. This term encompasses all sorts of stuff that falls from clouds, including rain, snow, sleet, and hail.
Complaining or Complimenting Yorkshire Water on Your Own
Yorkshire Water's official company website offers an online "Get in Touch" page with a drop-down menu that reveals a range of information about many things, including:
Bill explanation
Changing payment method
Closing an account
How to report a deceased Yorkshire Water customer
Low water pressure
Moving home
Water meters
The page also provides a way to report some problems, including:
Drainage problems
Flooding
Sewage problems
Water pollution problems
By the way, if you've been positively impressed by the excellence of a Yorkshire Water employee, you can nominate them for a WOW! national customer service award here.
Direct Contact Info for Yorkshire Water as Provided by WaterSafe:
Water Regulations Contact Paul Straw
Notification Enquiries
Direct Telephone Number: 01274 804708
Direct Fax Number: 01274 372813
Email address: waterregulations@yorkshirewater.co.uk
Water Regulations Department
Yorkshire Water Services Ltd.
PO Box 52
Bradford
West Yorkshire
BD3 7AY
Selectra offers several Yorkshire Water department numbers that you are welcome to call Monday through Saturday during normal business hours:
| | |
| --- | --- |
| General and Billing Enquiries | 0345 124 2424 |
| Automated Payment Number | 0345 124 2424 |
| Bill Payment Issues | 0345 129 9299 |
| Priority Services | 0800 138 7878 |
| Report a Leak | 0800 573 553 |
| Developer Services | 0345 120 8482 |
If you are dissatisfied with Yorkshire Water, or notice pollution, leakage, or flooding issues, making a complaint on your own is possible, but not exactly easy. That's why DoNotPay is always standing by and ready to assist.
We can help you report a water issue or file a formal complaint. Our AI robot lawyer can even file a small claims case against Yorkshire Water on your behalf.
Here's How to Use DNP to Make a Yorkshire Water Complaint:
First, create an account at DoNotPay
Navigate to the UK Complaints product page
Tell the chatbot how DoNotPay can help
DoNotPay can compose and send a complaint letter, a demand letter, and/or request a refund from Yorkshire Water. If that is not satisfactory, our AI lawyer can file your case in small claims court for you.
DoNotPay Is Ready to Assist With Any Customer Service Issue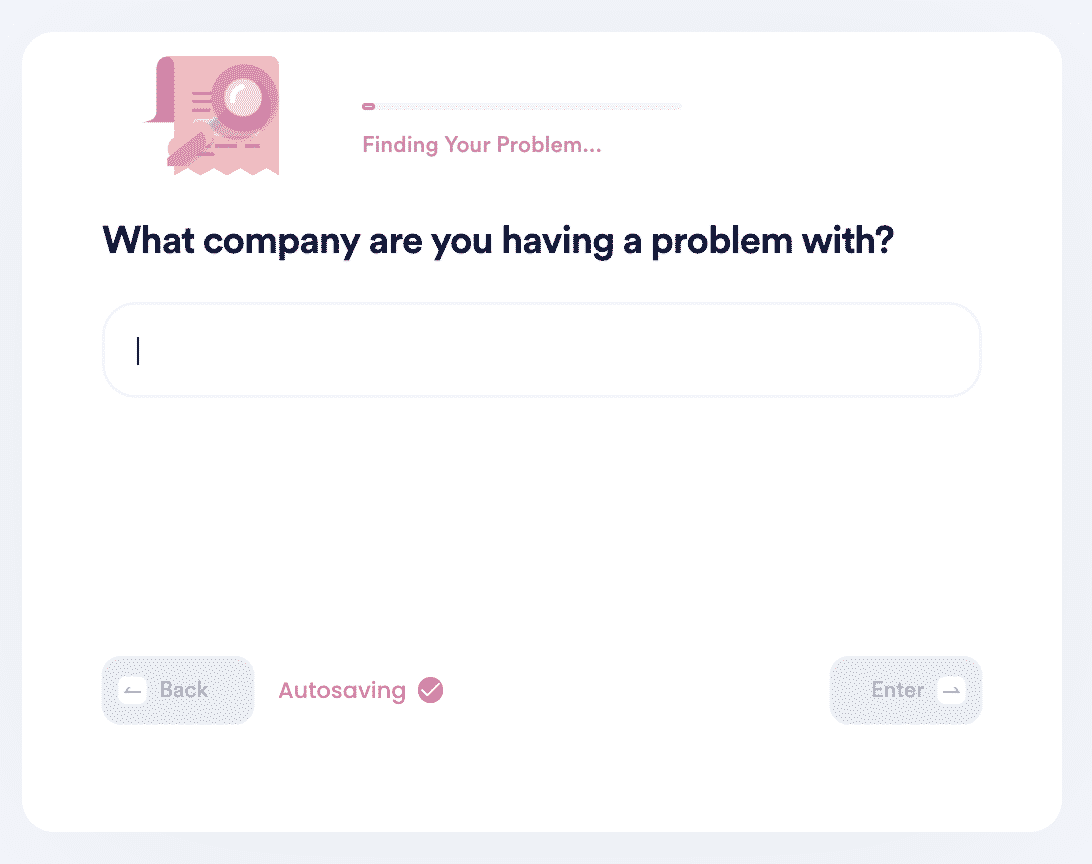 When we first started out, DoNotPay's primary focus was on helping Americans get out of paying parking tickets. We still do that, of course, but today we also help folks in the UK manage sticky issues.
Here are a few more ways we can help:

No matter what you need to do, DoNotPay can make it easier. While you're here, browse our site to see the remarkable services we offer. We can help you make your Yorkshire Water complaint right now!