How to File Yopa Complaints the Easy Way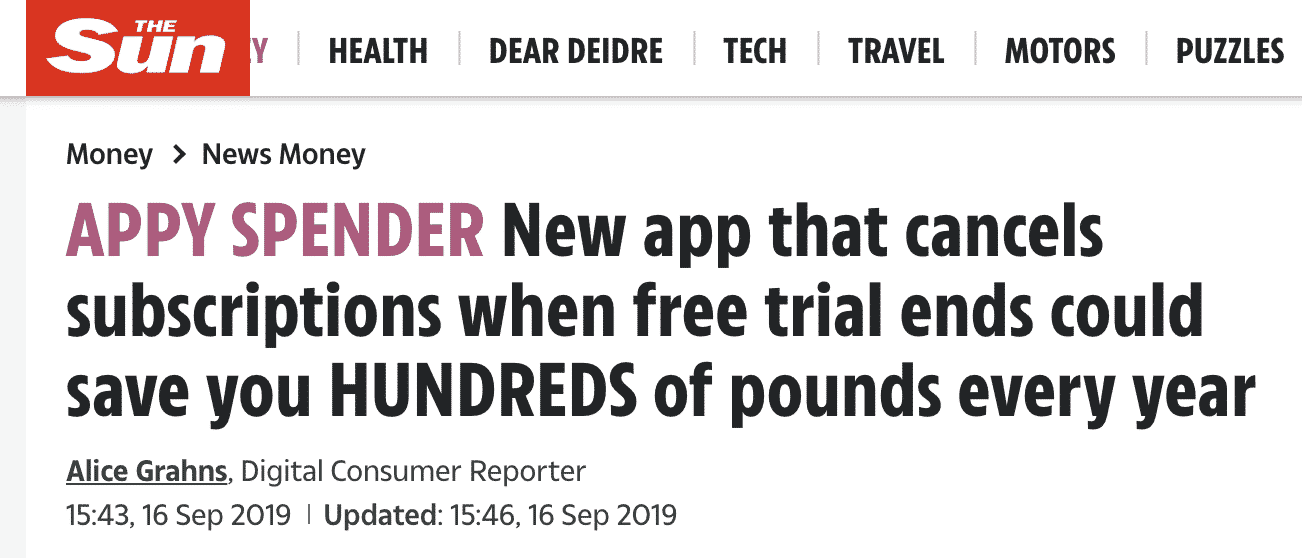 YOPA Property is an estate firm that makes it simple for customers to file complaints. Yopa assists clients with the sale of their homes through an online platform where they can get a property appraisal, evaluate the advertisement, receive viewings and offers, and sell their homes. They offer an exemplary service if you're ready to take more control of your sale and are okay with a contact centre approach.
However, in certain cases, you may encounter issues such as delayed customer support or being unable to view a property or make an offer. Several customers find it a struggle to file a complaint. Luckily, DoNotPay is here to walk you through the process of filing a .
How to Make a Complaint to Yopa
When you have a , you can get in touch with customer support through the following channels:
Email
hello@yopa.co.uk
Phone Number
0333 305 0202
Mail
Customer Resolutions Team

Meridian House

Wheatfield Way

Hinckley LE10 1YG

Website
https://www.yopa.co.uk/
What to Expect After Filing a Complaint to Yopa
Here's what happens after you file a complaint:
Step 1 - Initial Response
When you initially report a problem, a Team Leader from the Central Team will be assigned to help you address it as quickly as possible.
Step 2: Conducting an Investigation Into the Complaint
If your issue cannot be resolved, a formal investigation will be launched, and a member of the Resolutions Team will supervise your complaint. Within 24 hours, they will email you a formal acknowledgement of your complaint.
It may take 15 working days for the inquiry to be completed. If they require more time for any reason, you will be notified, and the reason for the delay will be documented. Following the inquiry, you will receive a written answer detailing what was looked into and, if possible, how they plan to set things right.
Step 3 - Final Response
If you're not happy with the settlement at this stage, you can ask for a senior member of the Resolutions Team to look into your issue. Within 15 working days, a senior team member will undertake a separate inquiry and let you have a final response.
Alternative Ways to File a Complaint Against Yopa
If you're still dissatisfied with the decision, you might try another kind of alternative conflict resolution, such as:
The Property Ombudsman
In the unlikely event that you are still dissatisfied with the investigation's decision, you will be given information on how to contact The Property Ombudsman. The Property Ombudsman is a free, neutral, and independent agency that helps resolve complaints between estate agencies and clients. Before they get to this point, they need to have the opportunity to examine and attempt to correct the situation properly; therefore, contact them right away. If you desire to do so, you must approach the property ombudsman within 12 months after receiving the final response.
Small Claims Court
You might also take the company to small claims court as a last resort. Before going to small claims court, you'll need to show that you've exhausted all other options for remedy.
In England and Wales, you can claim a total of £10,000, £5,000 in Scotland, and £3,000 in Northern Ireland in the small claims court.
Get Help in Suing Yopa in Small Claims Court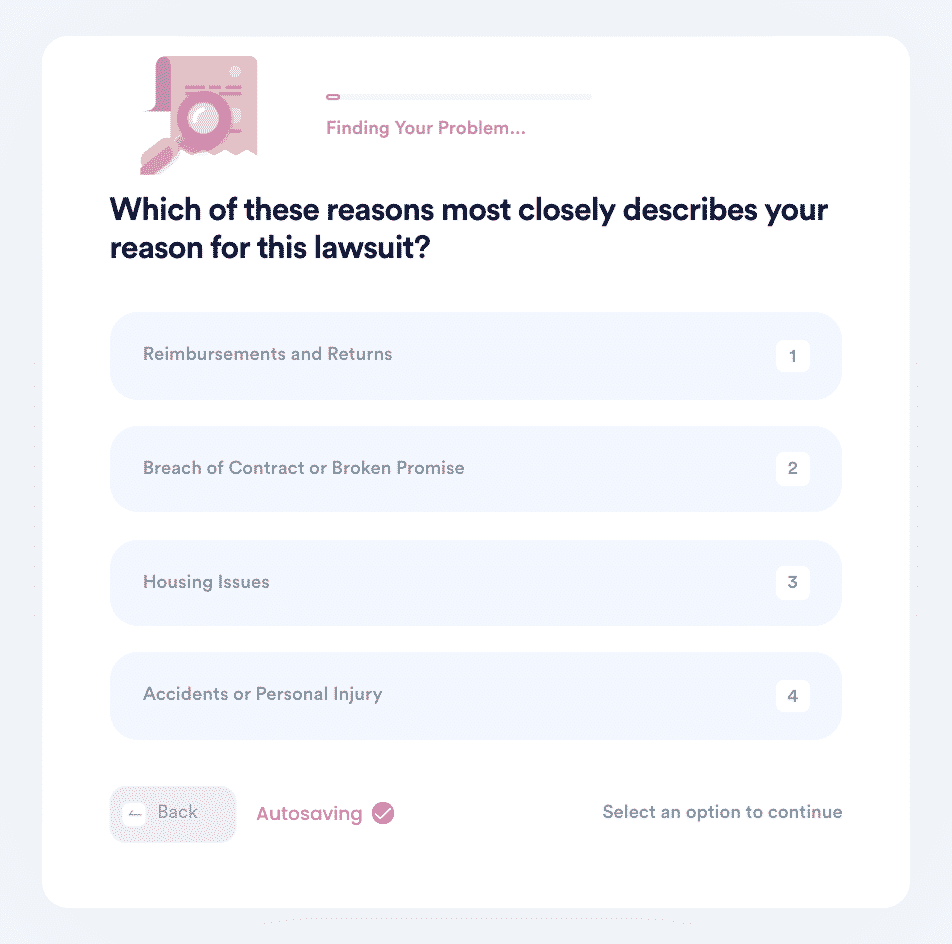 It may be difficult to file a lawsuit against a corporation, and locating and hiring a lawyer to handle your case is both time-consuming and costly. Fortunately, DoNotPay is here to make the procedure easy for you!
Demand letters must be professionally prepared before a small claims court will deem them genuine. If you don't want to waste time preparing letters and filing legal documents but still want to hold Yopa accountable and responsible, DoNotPay can help! In minutes, our award-winning service will help you sue Yopa in small claims court by writing a demand letter and submitting the necessary court paperwork for you.
Here's what to do:
Search Sue Now on DoNotPay.
Enter the amount you are owed.
Select whether you want a demand letter or court filing forms.
Describe the reason for the lawsuit and submit any applicable details, including photo proof.
It's as simple as that! DoNotPay will prepare the requested demand letter once you've submitted all the relevant information. We will send a copy of your demand letter to the company. You'll also get a professionally crafted screenplay that you may use in court to help your case and assure a victory.
Get Any Customer Service Issue Resolved With DoNotPay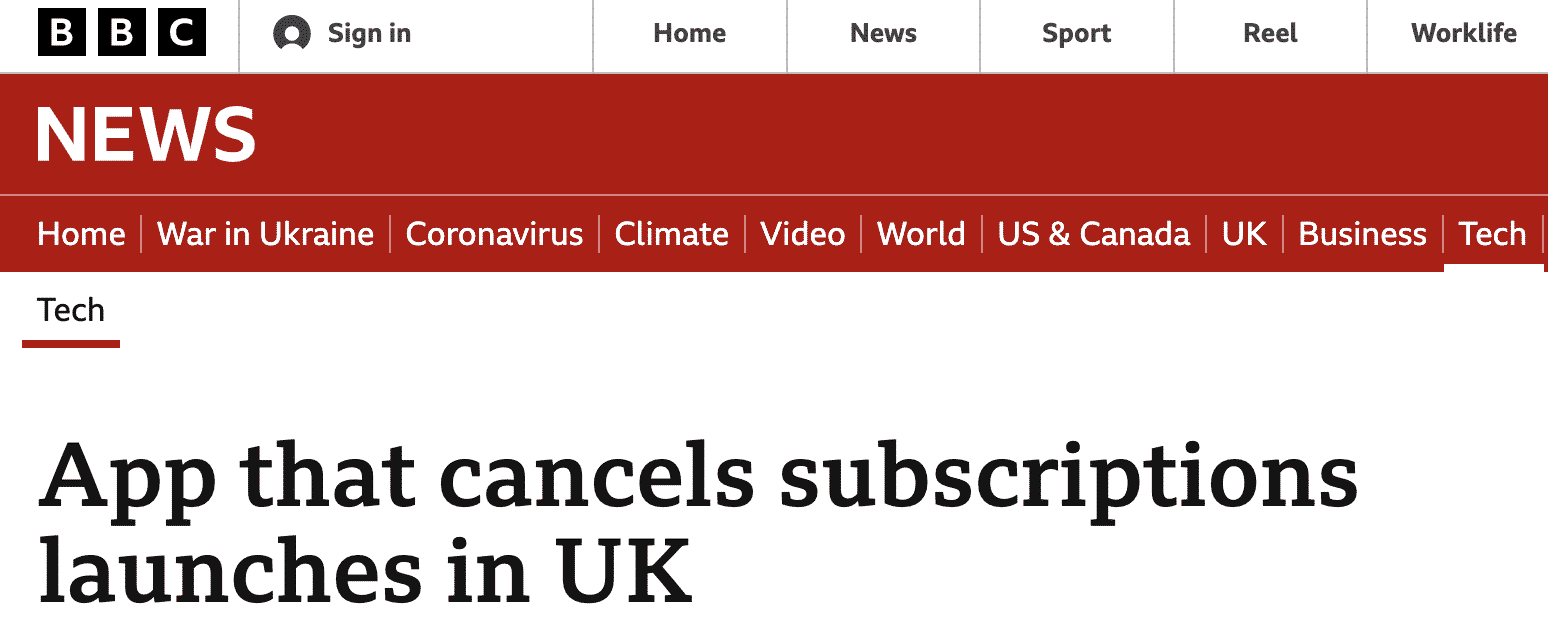 DoNotPay not only works with Yoga to help you file complaints. We collaborate with companies and stakeholders from all industries to simplify services. Complaints can also be filed for:
What Else Can DoNotPay Do?

 is one of the many services that we offer. Some of our other
services include:
Reach out to DoNotPay today to have your issues sorted easily, quickly, and successfully.