How to Reach the XDP Complaint Line and Get Compensated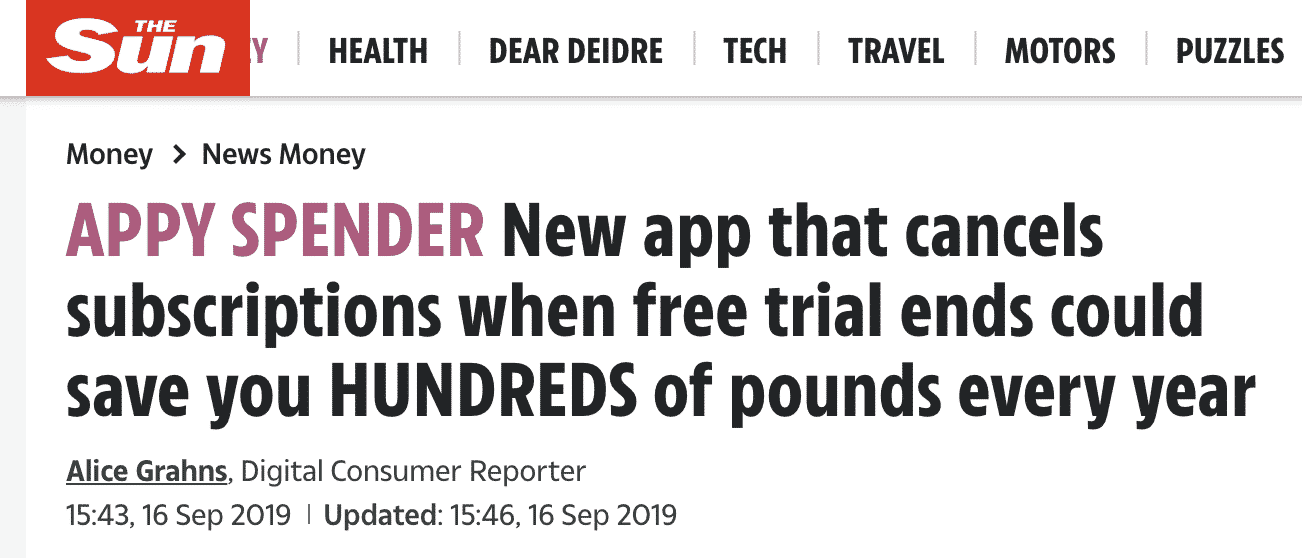 XDP is a UK-based parcel carrier that has been operating since 1995. The company has had quite a lot of praise from part of its customer base, though there have also been . Some of these complaints include tracking issues, delivery, and account problems.
Often, filing an XDP complaint is so frustrating. The product that you paid for is not here. You don't know when it will arrive and the worst part is when the company in question is not acting right.
Fortunately, DoNotPay is here to help. With DoNotPay, you can contact XDP fast and conveniently. Read on to learn more about how to use DoNotPay.
How to Contact XDP to Make a Complaint 
If XDP delivers below-the-bar services, you can contact them and . You can contact the support team either through the phone or by email. You can also try the online support or connect via Twitter.
By Phone
XDP has only provided one phone number that can be used to contact them in case a customer faces any issue. It connects you to the customer adviser. Due to this, there's a high probability that you may stay on hold for a long period before you get served.
By Email
You can address different personnel when you send your complaint via email.
If your complaint has something to do with sales, you can contact the head of sales.
If you're having an issue with your accounts saying you can't log in or you can't confirm your email address, then you can contact the head of accounts.
If you're experiencing a technical issue, the head of technical services can resolve the problem.
How to Reach XDP Customer Support
Website
Contact Us Page
Phone Number
0843 178 5555
Twitter
@XDPLtd
Live Chat
Chat With Us
Email
sales@xdp.co.uk

accounts@xdp.co.uk

technical.issues@xdp.co.uk
Alternative Ways to File a Complaint Against XDP 
Here are three easy alternatives to filing a complaint against XDP.
ADR Schemes (Alternative Dispute Resolutions)
ADR schemes are meditation and arbitration organisations that are used to resolve a dispute between the consumer and the seller instead of going to court. These schemes which are already used in the UK are quite handy when it comes to filing a complaint, especially for customers buying online.
Ombudsman 
An Ombudsman is a third-party individual who is hired to resolve a dispute between a company and a customer. Ombudsmen are contracted only after you've tried resolving the problem with the company and haven't gotten any satisfying answer or solution. The Ombudsman will investigate if XDP takes longer to resolve the problem but only if and only if you haven't started court proceedings.
Since XDP is in the transport industry, the following Ombudsman can be used:
Small Claims Court 
If XDP doesn't address your complaint as they should, you can decide to sue them through the small claim court. All you have to do is file for the court and XDP will have no option but to respond. Through small claims court, you can get compensation of up to £10,000.
Get Any Customer Service Issue Resolved With DoNotPay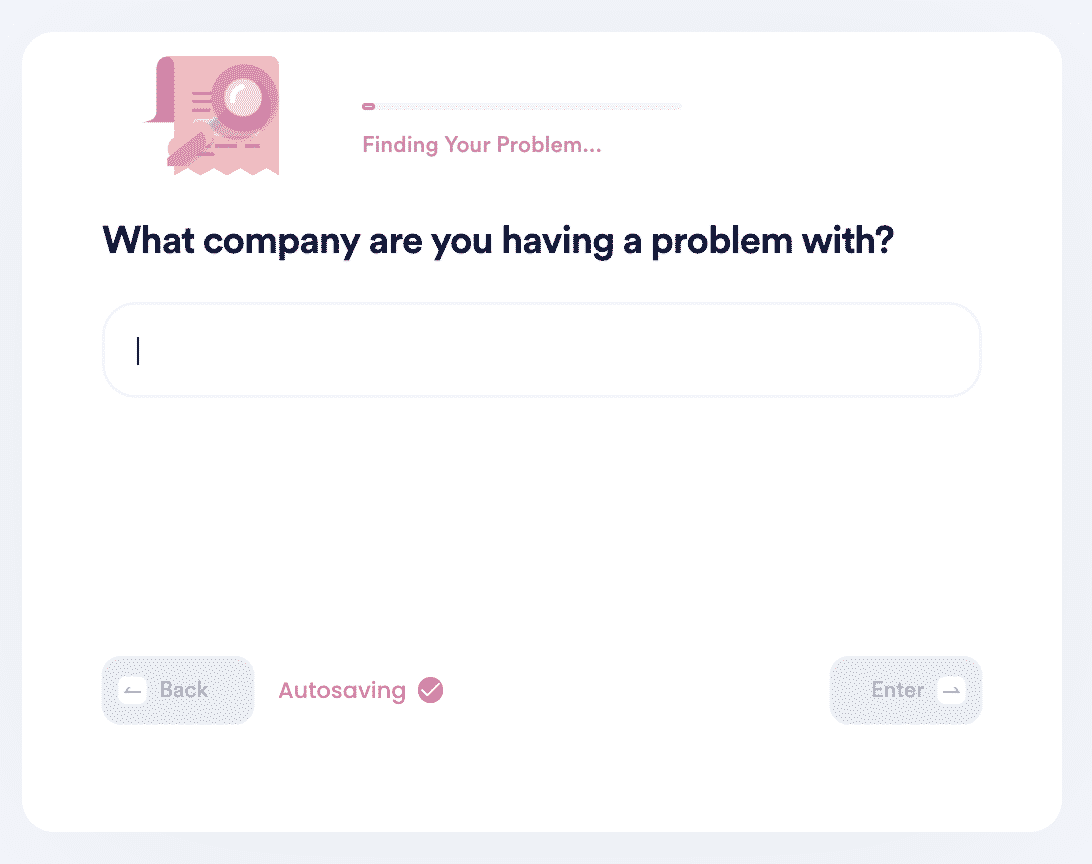 The DoNotPay Customer Service Issues product can be used to settle a dispute between a company and a customer. When you use this product, DoNotPay will guide you through what you'll need to do. We can contact the XDP support team on your behalf through any possible means and we will help you resolve the complaint. If your dispute has anything to do with the late delivery of a parcel, wrong shipping address, error with your XDP account, issues with payment methods, and just any other dispute you may be experiencing that needs immediate XDP attention, we can help you get ahold of them.
You can also get any customer service issue resolved; not just for XDP. Here are other companies we can help you with:
What Else Can DoNotPay Do?  

DoNotPay can do more than just help you resolve customer service issues. The chatbot has in recent years added more helpful products that can be used to solve your everyday problems. Here are some problems DoNotPay can help you solve:
Reach the XDP Complaint Line Fast and Easy 
Filling for a complaint is one thing, getting the complaint in the eyes of the support team as soon as possible is another. To be able to increase your chances of getting your complaint resolved as soon as possible, use DoNotPay. With DoNotPay, you don't have to wait on hold nor do you have to call tens of times trying to get XDP to hear you out.
DoNotPay will do all the hard work for you. All you have to do is tell us a few details like your contact details and we will take care of the rest. Why wait any longer? to reach XDP and get your issues resolved right away!