How to File a Complaint Against Wren Kitchens In 4 Easy Steps

When it comes to remodelling home kitchens, Brits have been shopping at a Wren Kitchens for cabinets, worktops, sinks and appliances since 2008. The privately-owned designer, manufacturer, and retailer of kitchens was previously known as Hygena Kitchen, founded in 1976. Today, customers can create their dream kitchen from showroom to delivery with high-quality products at an affordable rate.
Unfortunately, dealing with Wren Kitchens customer service can be quite the hassle when something goes wrong with your Wren purchase. Whether you've received the wrong part, are waiting on delayed installations or are dealing with a defective appliance, you may need to escalate a nuisance to a formal complaint. Skip the headache of handling it on your own and lodge your Wren Kitchen complaints quickly and easily with DoNotPay.
How Do I Contact Wren Kitchens With a Complaint?
As soon as you have an issue or problem with your Wren order, they recommend you reach out to the Wren Kitchens Contact Centre. The centre is open from 9:00 am to 5:30 pm Monday to Friday.
Here are the ways you can contact Wren Customer Service:
How to Reach Wren Kitchens Customer Support

Telephone:
+44 345 127 7008
Post:
Customer Service Department Wren Kitchens The Nest Falkland Way Barton-upon-Humber DN18 5RL
Email:
customersupport@wrenkitchens.com
Website Form
Wren Kitchens
What Do I Need To Provide In My Wren Kitchen Complaint?
If you are contacting Wren Kitchens directly, be sure to include as many details about your issue as you can.
Here is the information Wren will formally request when investigating your complaint:
Your name, address and order number
Details of how we should contact you and anyone else who can speak on your behalf
A clear description of your complaint
Details of what you would like Wren to do to resolve your complaint
Copies of relevant supporting information
How Does Wren Approach Customer Complaints?
According to the Wren Kitchens Complaints Policy, all complaints will be assessed fairly and in accordance with guidance issued by The Furniture and Home Improvement Ombudsman. All relevant factors must be investigated, and Wren may ask for additional information if necessary. If you are dissatisfied with the outcome of your particular complaint, you may request that the case is reviewed by a senior representative within the Customer Care team.
A quick glance at some online review sites, such as Reviews.co.uk and Trustpilot.com may reveal a different story when it comes to Wren customer satisfaction. Some unhappy customers have shared long comments detailing nightmare encounters with their kitchen installation problems and Wren Customer Service in general. Returns and refunds seem to be recurring complaints at Wren and may be difficult to sort out without help.
What Alternatives Are Available To Help Resolve My Dispute With Wren Kitchens?
If your dispute with Wren Kitchens can't be fixed through their customer contact centre, you may have to consider an alternative solution.
Here are some options available to you as a dissatisfied customer:
Alternative Dispute Resolution scheme (ADR): ADR is an alternative means of resolving disputes outside judicial processes. Common examples of ADR include mediation, negotiation, arbitration, conciliation, and facilitation.
The Furniture and Home Improvement Ombudsman: An ombudsman has the training and resources to independently review your case and make the final decision based on what they believe to be fair and reasonable.
Small Claims Court: You may also choose to escalate your Wren Kitchen dispute to a small claims court. This may be the best option if you are claiming less than £10,000, and DoNotPay can help you through the small claims court process.
Get Your Wren Customer Service Issue Resolved With DoNotPay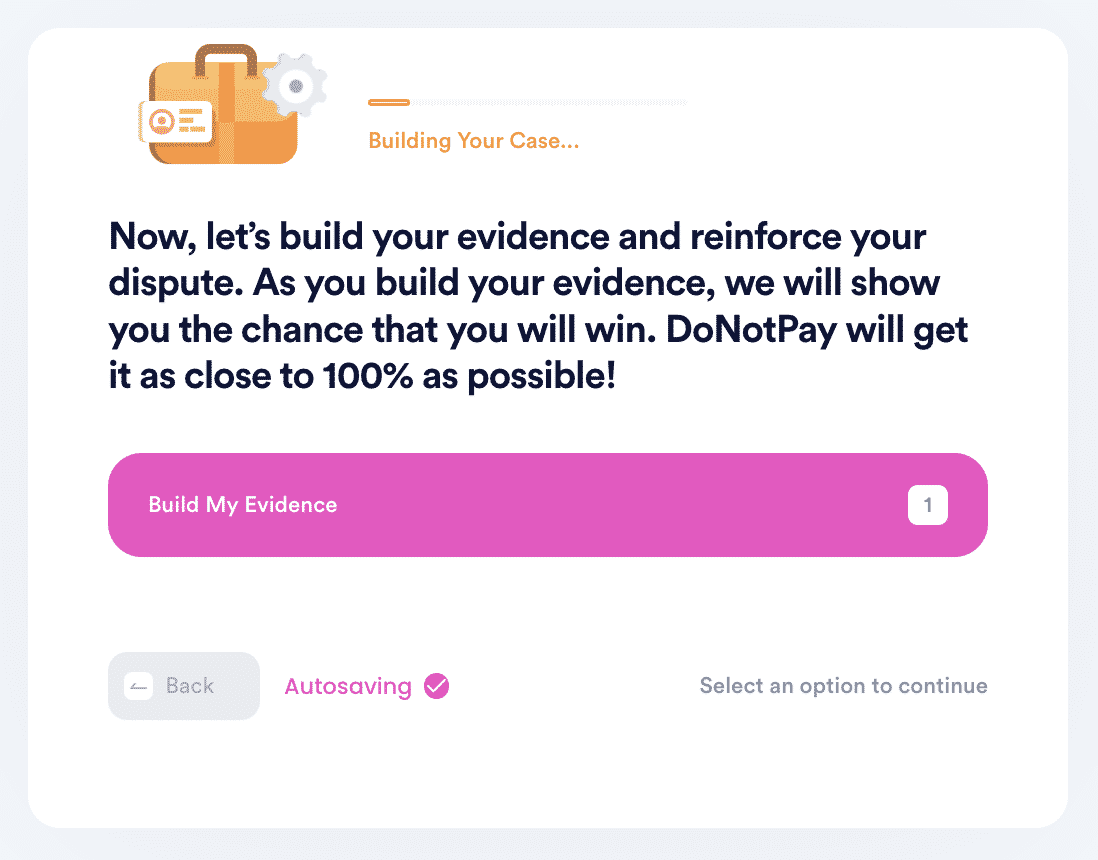 When problems arise with your Wren Kitchen order, you may find yourself dealing with incorrect inventory, delayed deliveries, poor installations, refused refunds, and more. That experience alone is stressful enough that you shouldn't also have to spend hours of your time-fighting customer service representatives. Why not let DoNotPay handle your Wren complaint on your behalf?
Here's how easy it is to file a complaint with the help of DoNotPay:
Sign up or log in to your DNP account
Select the "File a Complaint" product
Choose the complaint option that best describes your problem
Enter the name of the company to which you're filing your complaint
Include as many details as possible and provide all supporting documents and other evidence to prove your case
Click "Submit"
And that's it. DoNotPay is the simplest way to get your complaints lodged when Wren Kitchens needs to be held accountable for a mistake or error.
Can DoNotPay Help Me File Complaints with Other Companies?
Absolutely. After you file your Wren customer complaints through DoNotPay, you'll be ready to tackle your other issues the same way.
You can use DoNotPay for resolutions to complaints with many different companies, including the following:
What Else Can DoNotPay Do?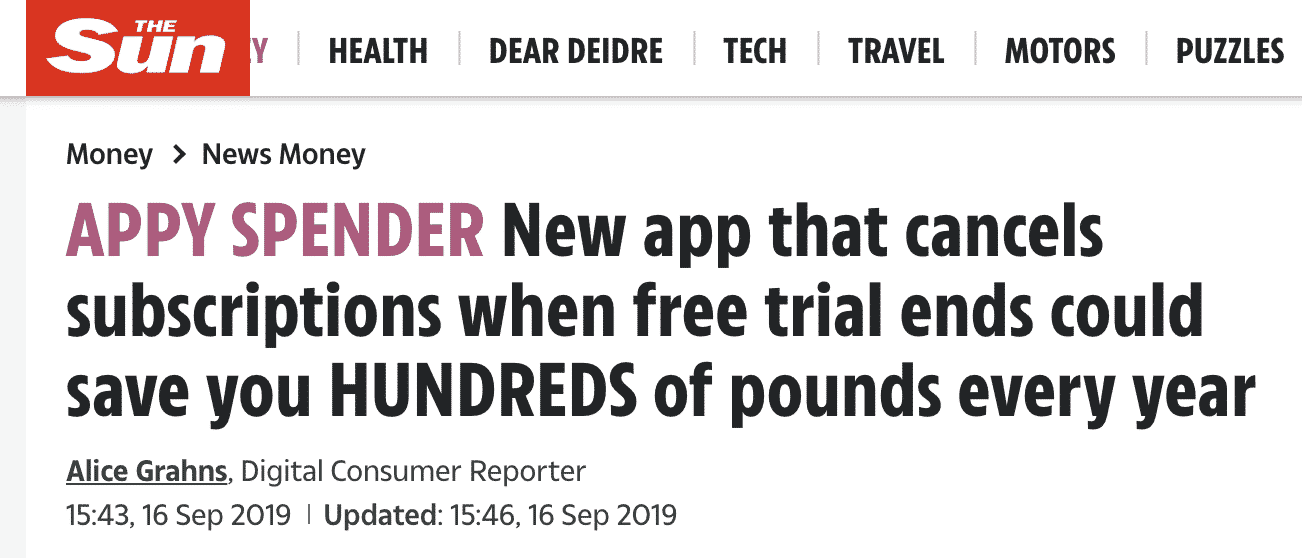 You name it—complaints, cancellations, warranties, refunds, negotiations—DoNotPay does it all. As the world's first robot lawyer, DoNotPay offers products and services designed to help you fight and win against corporations and bureaucracy.
This list is just the tip of the iceberg. Sign up today for a full list of DoNotPay services, and resolve your issues once and for all.