How to File Wizz Air Complaints the Easy Way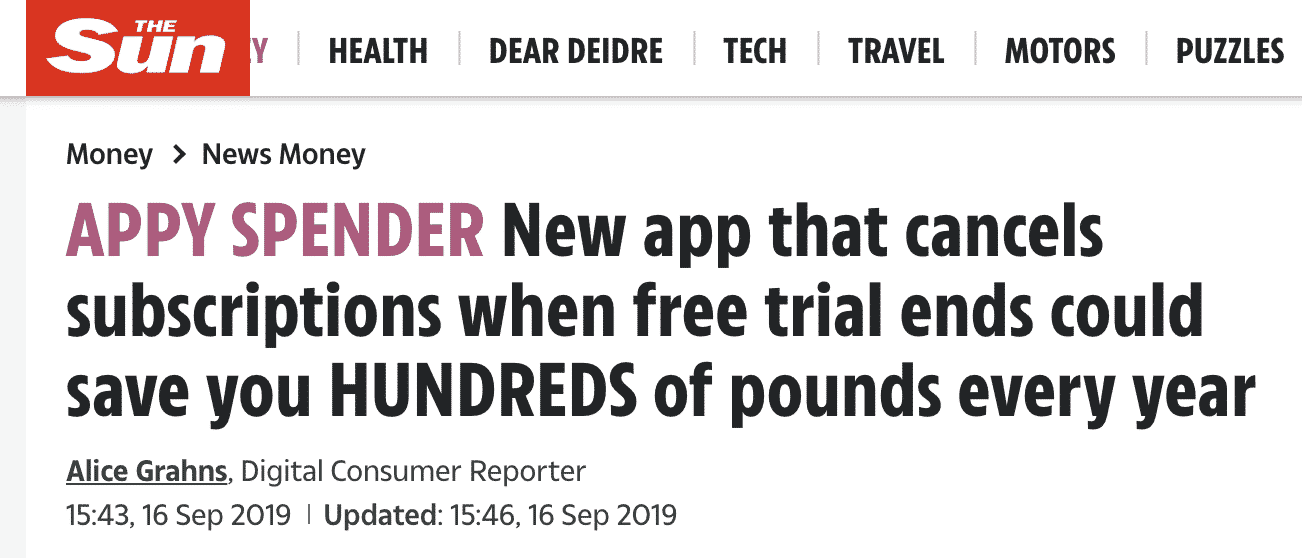 During the summer months, many travellers take to the skies to head somewhere new. Whether you are taking off for a much-deserved holiday or checking out of work to reconnect with family and friends, booking a flight can truly be exciting. Handling  on your own can be stressful, not to mention time-consuming. It can easily take hours of your day to contact a representative with the travel booking site, and at the end of the day, there's no guarantee that you will get the results that you are hoping for.
When you start to have issues with the travel booking site that you used, you might find yourself less than enthused. For all your Wizz Air complaints, utilise DoNotPay - the fast, easy way to take care of any customer service complaints.
How to Make a Contact Wizz Air to Make a Complaint
There are several reasons why you might find yourself . You could have been overcharged for a flight or a service, or you could have had problems dealing with a Wizz Air representative during a different conversation. Either way, when you want to reach out to Wizz Air, here are the methods that you can utilise to file a complaint:
1. Virtual Chat Program
According to the Wizz Air website, the virtual chat program is the fastest way to get information from the customer service team. The virtual assistant, dubbed 'Amelia', can provide information about flight status, booking, baggage, and other general concerns.
You can click the chat button in the bottom right corner of the page in order to initiate a chat with the virtual assistant. While you might be successful in initiating a conversation through this method, be aware that if your complaint has to do with refunds or any issue where you are requesting compensation, the virtual assistant might not be able to help you.
2. Wizz Air Call Centre
The call centre is another way to get in touch with Wizz Air. The hours of operation for each country's call centre are different, so you will need to check the Wizz Air website before you place your call. Be aware that there might also be a Call Centre Transaction Fee that might apply per call and that fee is non-refundable. When you get in touch with a representative for Wizz Air, be as detailed and specific as possible with your complaint, outlining why you believe that you should get a refund or compensation.
Other Ways to Contact Wizz Air
Inquiries via the virtual assistant or call centre aren't the only ways to get in touch with Wizz Air. You also have the following options:
Fill out a complaint form. The complaints form will invite you to submit more details about the issue that you are experiencing. It could take up to 30 days to receive an answer when you submit a complaint form, so come armed with plenty of patience if you choose to utilise this method.
Escalate your complaint to the Online Dispute Resolution (ODR) platform. This option is best used when you have tried contacting Wizz Air through several methods and have not received a satisfactory response. To escalate your complaint, follow the steps outlined in the Contact Section, under 'Complaints'.
Below are other contact ways you can get in touch with the company:
Other Contact Information for Wizz Air
Telephone
0844 249 2075
Website
www.wizzair.com
Twitter
@wizzair
Get Any Customer Service Issue Resolved With DoNotPay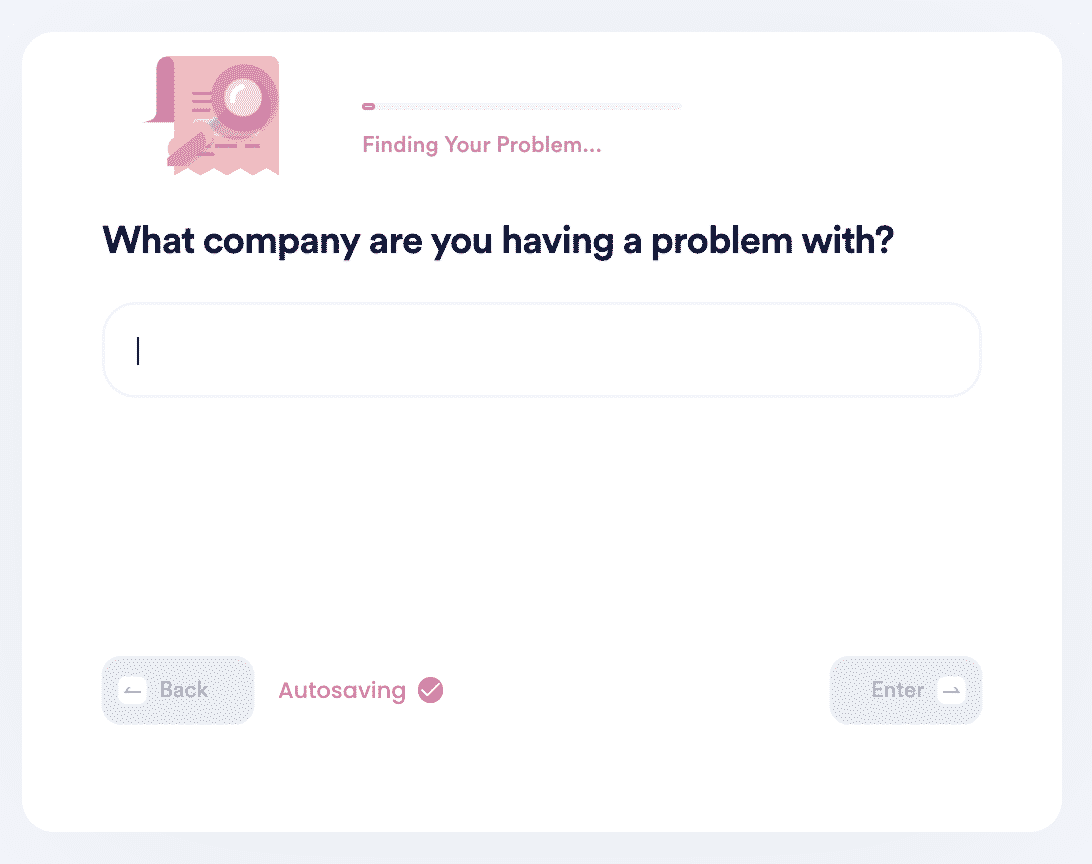 Are you frustrated by the lack of response that you are getting from reaching out to Wizz Air? You don't have to handle the problem on your own. DoNotPay is here to make the process of filing customer service complaints as quick and easy as possible. DoNotPay saves you the hard work and hassle of contacting customer service departments and helps to get you the answers you need.
DoNotPay can handle any customer service issue that you might have–whether you are struggling with a refund that you believe you should get or inquire about an issue with a payment method. We have a range of products to help you solve the problem hassle-free. Depending on your issue, you can choose one of the following products:
Manage Subscriptions
Skip Waiting on Hold
Negotiate Bills
Warranty Claims
Sue Now
Choose the product that will best address your complaint and once you have keyed in all the required details, we start handling your complaint. We'll look through the circumstances of your case and send a request for information to the company. DoNotPay will pursue your case until you receive the outcome or monetary recompense you are entitled to. Offering solutions to your problems is our main priority.
Why Use DoNotPay to Handle Wizz Air Complaints?
Contacting customer service on your own can be time-consuming. Let DoNotPay deal with your Wizz Air complaints on your behalf. DoNotPay is:
Quick. All you have to do is answer a few simple questions and DoNotPay will handle the customer service issue on your behalf!
Easy. You don't have to search through countless forms when you use DoNotPay. With the click of a button, your Wizz Air complaints can be handled.
Stress-free. Confrontation can be anxiety-inducing and DoNotPay knows that. Save yourself the frustration of making lengthy phone calls when you use DoNotPay's easy system.
What Else Can DoNotPay Do for You?

If you can imagine it, DoNotPay can handle it. Here are just a few of the ways that DoNotPay can make your life stress-free: