How to File Wilko Complaints and Get Compensated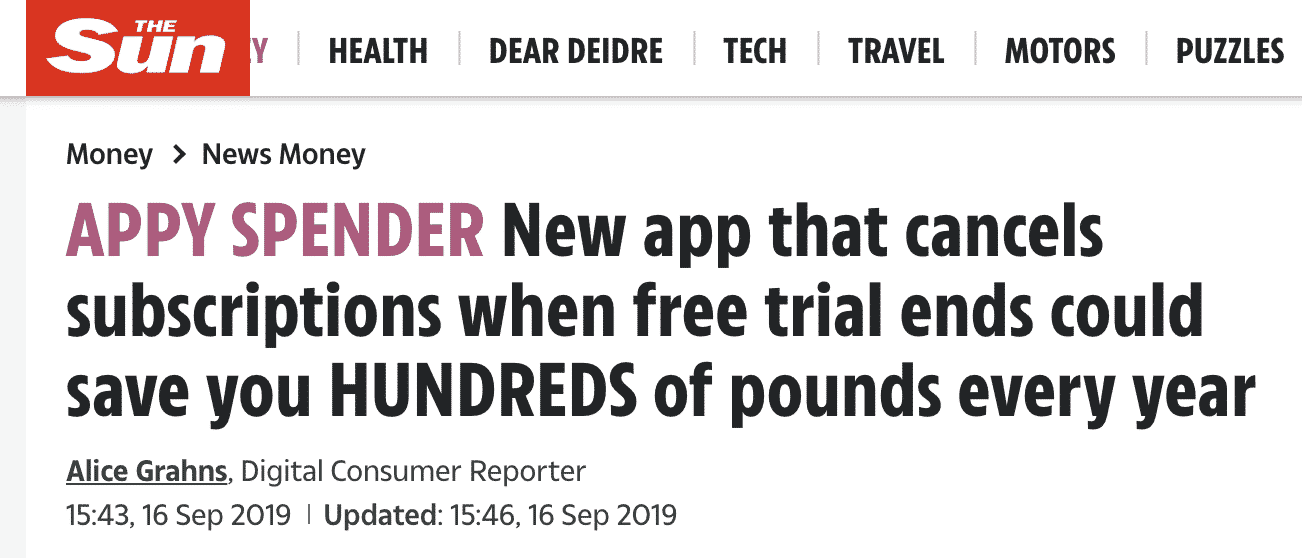 Wilko Ltd., a British retailer of household products, has customer service that you can contact if you have any issues with products you ordered. Purchasing household goods may come with issues such as receiving the wrong product and sometimes unresponsive customer care service from the retailers.
However, you don't have to file alone, as the process may frustrate you. DoNotPay can help you solve such issues faster and conveniently saving you time to conduct other activities. Moreover, it can help you file Starbucks, Chipotle, Carshield, and BBC complaints.
How to Contact Wilko to Make a Complaint
You may experience issues such as receiving the wrong order or a damaged product as you shop for household goods. If you have any complaints about household items you ordered from , you can contact their customer service department through the following methods.
                    Wilko Customer Support Details
Email
customer.services@wilko.com
Phone Number
08000 329 329
Twitter
@LoveWilko
Website
www.wilko.com
By phone
Wilko customer service staff are accessible from Monday through Friday, 9 a.m. to 5 p.m., Saturday, 9 a.m. to 2 p.m., and close on Sunday. Most Wilko complaints from customers via phone calls are due to returns and refunds. If you'd like to return an item or get a refund, you must fulfil the following conditions.
Provide valid proof of purchase.
Wilko excludes all returns from gift cards, lottery products, and phone cards.
You must return the product within 28 days to qualify for a refund.
For refunds on store collection orders, you may return the item to the shop from where it was collected.
If you ordered and paid for the item in-store, you may get a refund by bringing your receipt and delivery note to any of Wilko's stores. The company will reimburse the delivery fee if your product is flawed or damaged. Depending on your card issuer, refunds are paid to your payment card or PayPal account within 5-7 business days.
By Email
Use Wilko's email for direct inquiries, or their website to make a complaint. However, this method may be more time-consuming as the company staff will have to check many emails before getting your complaint.
By Writing
Write a formal complaint to Wilko about your issue. You can address the company through a standard letter and send it to JK House, Roebuck Way, Manton Wood, Worksop, Notts S80 3EG.
Alternative Ways to File a Complaint Against Wilko
There are different choices if you cannot get a suitable answer from Wilko and want to escalate your complaint. These are the methods you can use.
ADR Schemes
Alternative dispute resolution (ADR) is a non-court method of settling conflicts between customers and retailers. You can apply this alternative method to file a complaint against Wilko. The common forms of mediation in which an impartial third person assists conflicting parties in reaching a mutually accepted solution. The second form is arbitration, where a neutral third party examines the facts and makes a decision binding on one or both parties.
Ombudsman
An ombudsman is a person assigned to investigate complaints against businesses and corporations. If you contacted Wilko and didn't resolve your issue via their complaint process, you may file a complaint with an ombudsman. If Wilko Ltd. takes too long to handle your case, you can consult an ombudsman to examine it for eight weeks and prepare a decision.
Since an ombudsman's inquiry might take a long time, you may have to wait for a lengthy period for a decision. If the ombudsman determines your complaint is valid, they will provide recommendations to the Wilko on making things right. However, if you disagree with the ombudsman's decision, you may seek judicial action, although the court will consider the ombudsman's decision.
Small Claims Courts
If you believe Wilko has not acted on your complaint dutifully, you may go to a small claims court as a last resort. However, before going to small claims court, you must show that you have exhausted all other avenues for seeking remedies. Small claims courts sometimes have unfavourable verdicts because of the nature of the cases. Therefore, consider the other two options first before going to court.
DoNotPay Can Make a Wilko Complaint for You in an Instant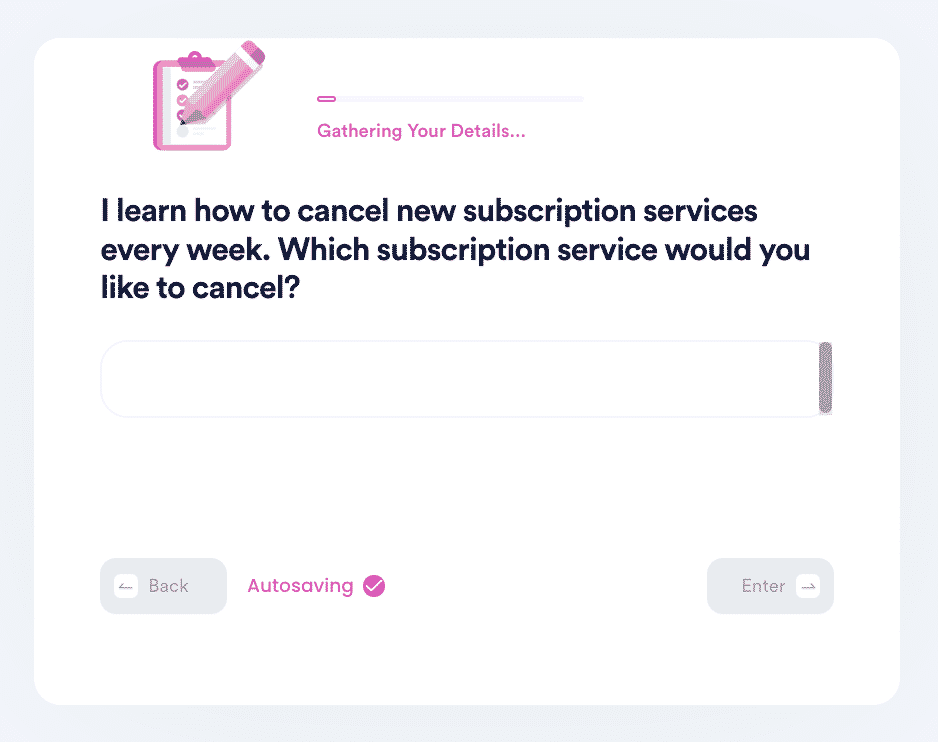 Most retailers offer great services, but you may experience issues as a shopper.
Some common issues Wilko customers may call to make a complaint about may include:
How to track an order.
Delayed orders.
How to get refunds.
How to return an item.
They received a damaged product.
However, you shouldn't worry because  provides a faster and more convenient way to file a Wilko complaint and ensure you get a timely response.
Get Any Customer Service Issue Resolved With DoNotPay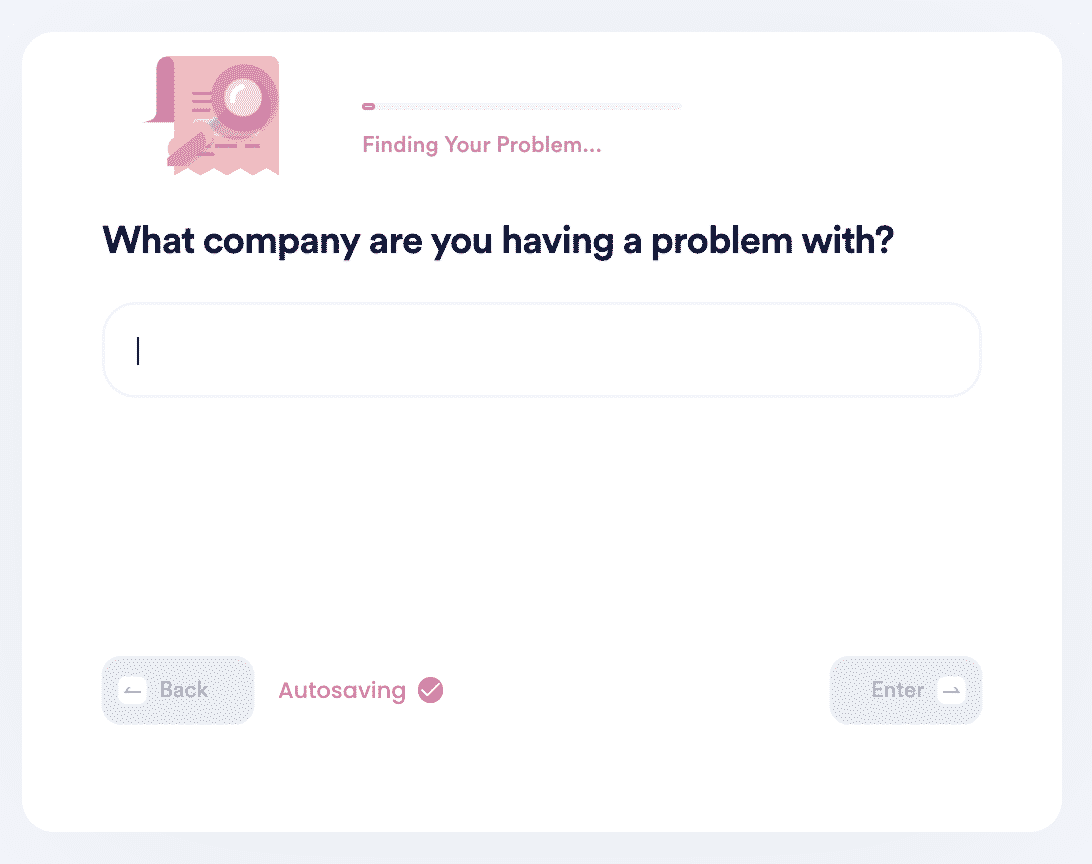 Are you experiencing customer service issues with your regular companies? DoNotPay can also help you with the following topics.
What Else Can DoNotPay Do?

DoNotPay does not only help you file a Wilko complaint, but can also help you with other challenges.
DoNotPay can assist you with: