How to Write a Complaint to Wilkinson and Get Compensated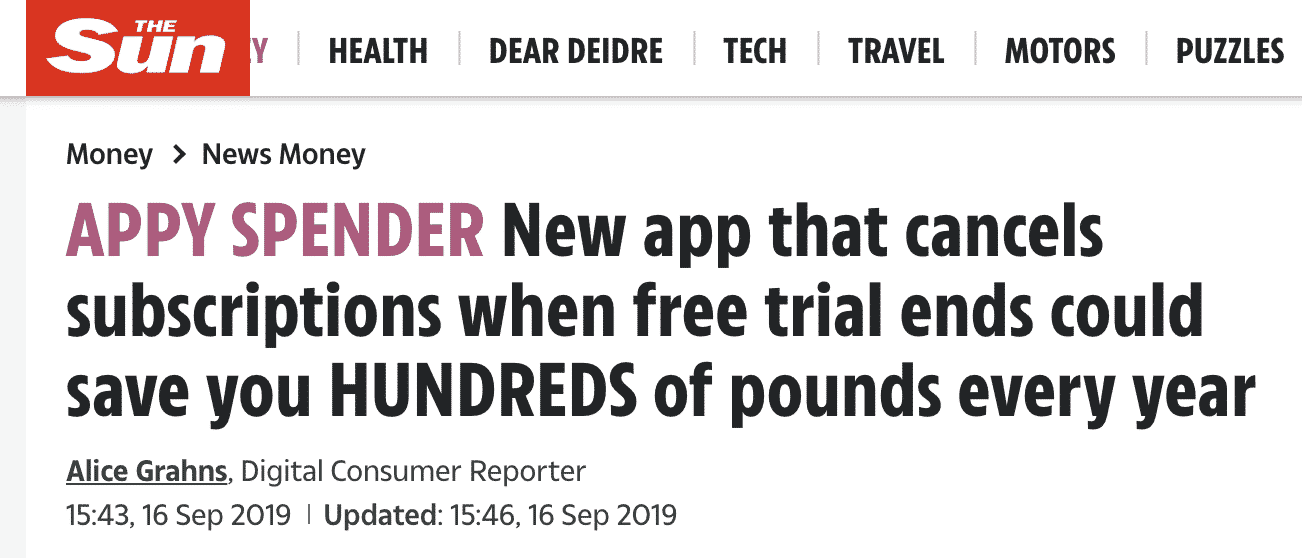 Given how easy it is to access the internet nowadays, consumers have a powerful platform to share amazing experiences with a large audience. But what if you are dissatisfied with a product or service? The best thing to do would be to complain directly to the company. If you received poor customer service from Wilkinson, you have the right to air your grievances. First, however, you must know the right way to do so. Making a complaint by yourself can be stressful, especially when dealing with unresponsive customer care representatives. The good news, nevertheless, is that DoNotPay provides an efficient way to file Wilkinson complaints. Keep reading for more information.
What Is Wilkinson?
Wilko, previously known as Wilkinson Hardware Stores, is a British high-end retail chain that specializes in selling household goods and homewares. The company was founded in 1930 by James Kemsey Wilkinson and still operates under the ownership of the founding family.
Wilko Return and Refund Policy
The good news is that you can easily return Wilko products at no cost. If you notice a problem with an item you purchased from Wilko, you can return it not more than 28 days after the date of purchase to either get a refund or an exchange. Note that you cannot get a refund or an exchange without valid proof of purchase.
How Do I Contact Wilko to File a Complaint?
You can use the following contact information to raise any complaints you may have:
How to Reach Wilkinson Customer Support

Official website
www.wilko.com
Help Center
Contact Page
Corporate Office Address
Wilko Ltd.

JK House, Roebuck Way, Manton Wood

Worksop, Nottinghamshire S80 3EG

United Kingdom
What If I Can't Get Help After Contacting Customer Care?
Most times, you would be lucky to have your issues resolved by customer service. This, nevertheless, is not always due to ignorance. Sometimes the customer service representatives get overwhelmed by many callers just like yourself, meaning it may take a while before getting the assistance you need. If you have tried reaching out to customer service but can't seem to get help, you can use alternative strategies.
The following are common examples of alternative ways of getting a solution to your complaint:
Alternative Dispute Resolution strategies: ADR strategies are good for solving issues outside court. Examples are negotiation, arbitration, facilitation and mediation.
Seeking the assistance of a retail ombudsman. An ombudsman is well-trained and has the resources to evaluate your case and decide based on what's fair for both parties.
Sue Wilko Ltd in a small claims court. If you have tried everything, but nothing seems to be working, you can further escalate the issue by suing Wilko in a small claims court.
Should I Send a Complaint Letter Before Filing a Lawsuit Against Wilko Ltd?
Yes, sending a formal complaint letter to Wilko Ltd would be best before taking the matter to court. The judge will want to find out whether you first tried to settle the matter outside court. You should write a letter before action and send it to Wilko Ltd. In the letter, clearly state your complaint, what type of solution you expect from the company, and the actions you intend to take if the matter is not resolved. Give them 14 days to reply before taking further action.
Let DoNotPay Help You Sue Wilko Ltd in a Small Claims Court
The DIY methods for filing your complaint can be time-consuming and stressful. However, DoNotPay can easily help you with this.
All you have to do is:
Open DoNotPay in any browser and search for the Sue Now Product
Key in the amount of money you want to sue for
Specify whether you want a demand letter or court filing forms
State the reason for your lawsuit alongside any pertinent information you may have, such as proof of payment.
That's all. DoNotPay will generate court filing forms or a demand letter, depending on the nature of your suit. We will even mail a demand letter to the individual or business entity you are suing.
DoNotPay Can Help You With Complaints From Any Company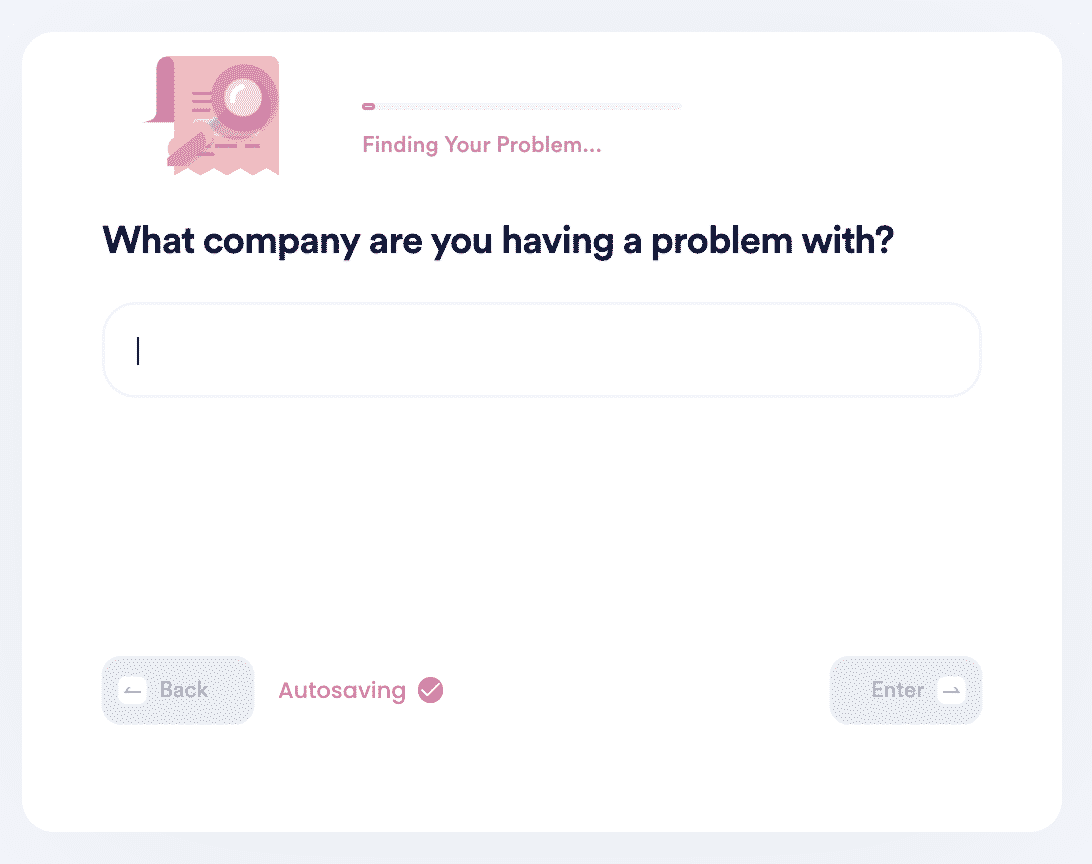 You can also use DoNotPay to help you get solutions to issues you face with other companies, such as:
Why Should You Let DoNotPay Help You?
Here are the top reasons you should work with DoNotPay to resolve your issues:
DoNotPay will help you make your complaint in a matter of minutes.
The platform is easy to use
You can trust DoNotPay to find solutions to your most pressing issues.
What Else Can DoNotPay Do?

In addition to helping you file a complaint against Wilko Ltd, DoNotPay has many other amazing products you can enjoy.
For example, DoNotPay can help you:
And many other amazing products. Sign up with DoNotPay today to get started.