How to File a Formal Complaint Against Wickes In 4 Easy Steps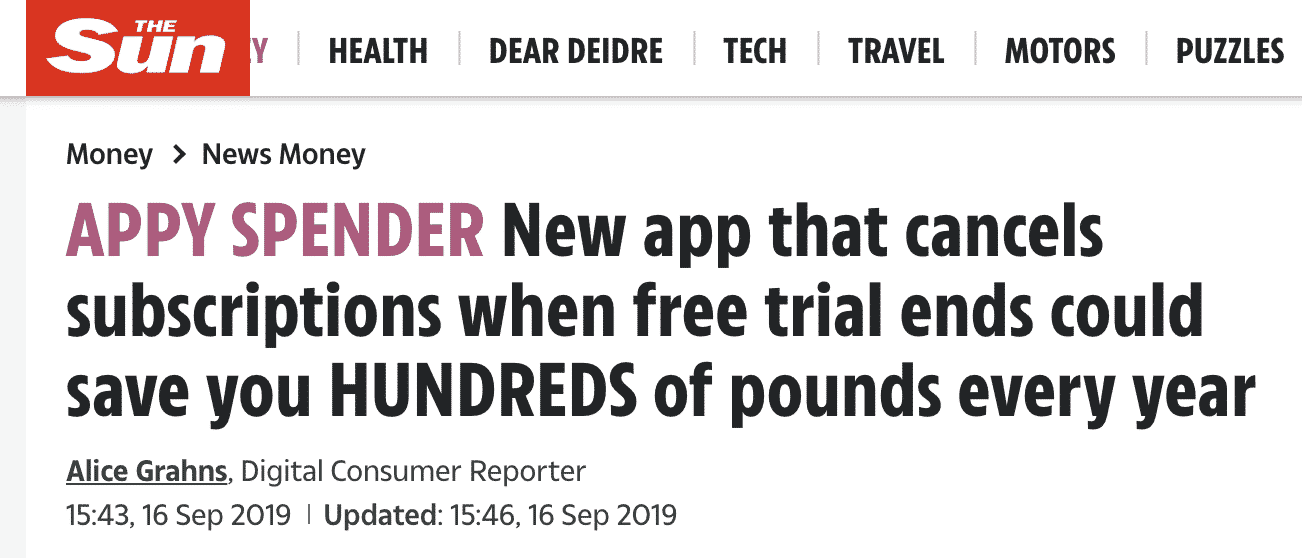 Wickes may be Britain's Favourite  DIY Store, but that doesn't mean that every transaction is perfect. An order is lost or is delivered with parts missing. One of their 200+ locations refused to accept a return. Whatever the reason, you have a Wickes complaint. If you've checked their customer service website, you already know that Due to a high volume of contacts, it's taking us longer than usual to answer your enquiry. We apologise for the delay and any inconvenience caused.
That means you may be on hold for hours rather than minutes. It may take weeks to get a response by post and days to get an email response. With DoNotPay's online service, just answer a few questions about your Wickes complaint and let the company do the work for you. The service is available 24/7/365 so you can use it whenever it is convenient.
How to File Wickes Complaints
The first step in registering a complaint is to contact the company by phone, post, or email using the following contact information:
Ways to Contact Wikes Customer Support
Email
Send an email
Phone Number
General Complaint - 0330-123-4123

Showroom Kitchen and Bath Complaints - 0344-892-2721

Online Contact Form
Make a Complaint
Mailing Address
Rhosili Road, Brackmills, Northampton, NN4 7JE
Phone
The complaints department operates from 9:00 am to 5:00 pm Monday through Friday excluding bank holidays.
Post
For written complaints, be sure to include the following information.
Name and address
Telephone number
Order number, if applicable
Complaint details
Online
The website provides a contact form or you can send an email to the customer service department. Be sure to include the same contact information as requested in a written complaint.
Financing Complaints
If your complaint pertains to financing agreements, the company may discuss the next steps with you while on the call. If your complaint was in writing, the company will acknowledge receipt of your complaint within five working days. The response should include the name of the individual who will be handling your complaint. If the complaint is about debt collection, consider using DoNotPay's Debt Help product to resolve the issue before it goes to collections.
Other Ways to File a Wickes Complaint
If your complaint is not addressed to your satisfaction after you talked to Wickes customer service, you can contact an ombudsman, ask for an alternative dispute resolution, or go to small claims court.
Alternative Dispute Resolution (ADR)
Applicable ADR schemes for Wickes complaints fall under the RetailADR options for binding mediation or arbitration. Consumers do not pay for ADR services. Once filed, ADR agents investigate the complaint and try to resolve the issue. Consumers agree to abide by the ADR decision and not pursue the complaint if the decision is not in their favour.
Ombudsman
Ombudspersons only work on cases where an individual has suffered a personal injustice, a financial loss, or a hardship because of Wickes's actions. Cases are referred to an ombudsperson when the complaint process is deadlocked. A company should issue a letter of deadlock if requested. Check restrictions that may apply to your cases such as the age of the complaint or the maximum compensation. An ombudsperson's decision is final and may not be pursued.
Small Claims Court
If you decide to pursue your complaint in small claims court, you need documented proof that you have tried to resolve the issue without success. Small claims may be a better option than ADR or ombudsperson because they both have award ceilings. The maximum awards through the small claims court are:
England and Wales.  £10,000
Scotland. £5,000
Northern Ireland. £3,000
You will need to weigh the court costs against the potential reward to determine the best option.
DoNotPay Can Help Resolve Any Customer Service Issue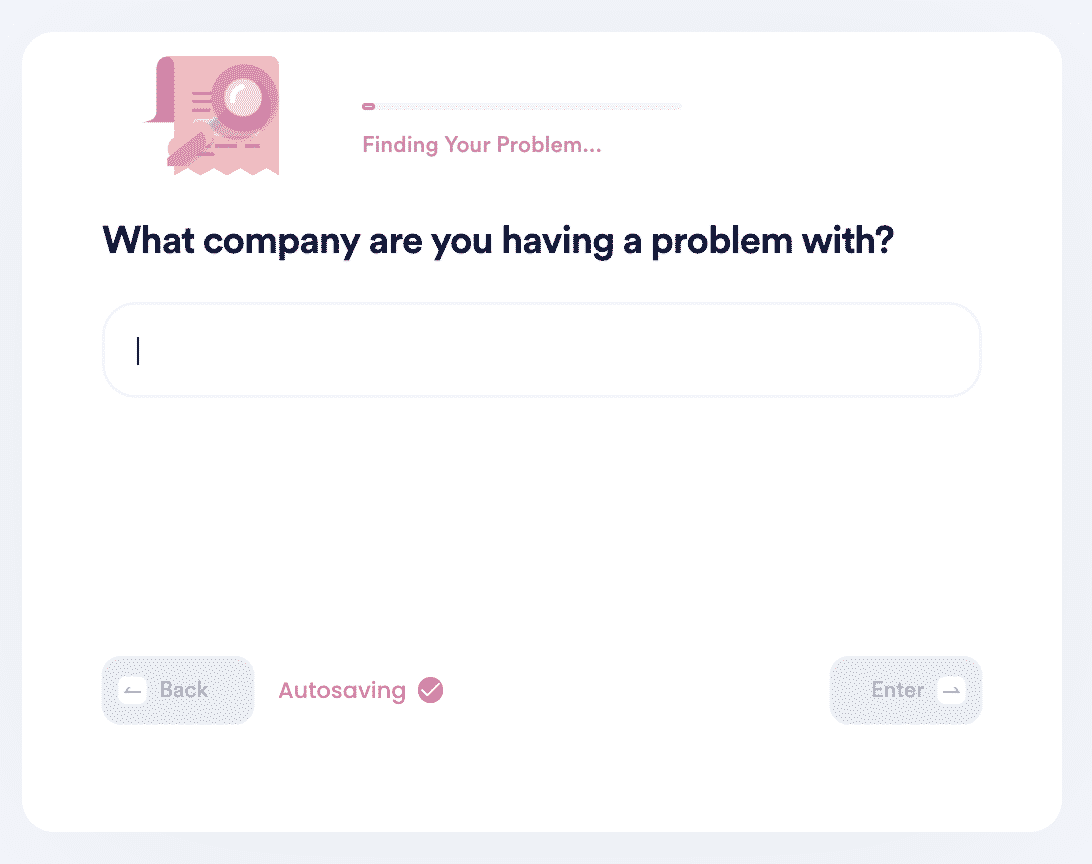 If you need additional assistance with a  Wickes complaint, try DoNotPay's Other Customer Service Issue product.  It can help you identify the best approach for the complaint so you don't waste time trying ineffective methods. Not only can the service help you with a Wickes complaint, but it can also help you file a complaint with companies such as Starbucks, Hermes, Ofcom, or Virgin Media. Just follow these steps.
Choose Other Customer Service Issues.
Select from one of the options.
Enter the Company Name.
Describe the problem.
DoNotPay will review your information and recommend the best path to resolve customer issues. The online service can help with businesses such as:
DoNotPay's online service is always available, making it easy to file a complaint anytime and anywhere.
What Else Can DoNotPay Do?

DoNotPay's 24/7/365 service lets you resolve issues when it's convenient for you. Whether it is asking for a refund or negotiating a hotel bill, DoNotPay's online products make it easy to get things off your to-do list. The service can even help with going to small claims court or standardizing legal documents.  DoNotPay is designed to take the stress out of life.