How to File a Complaint Against WHSmith and Hear Back Instantly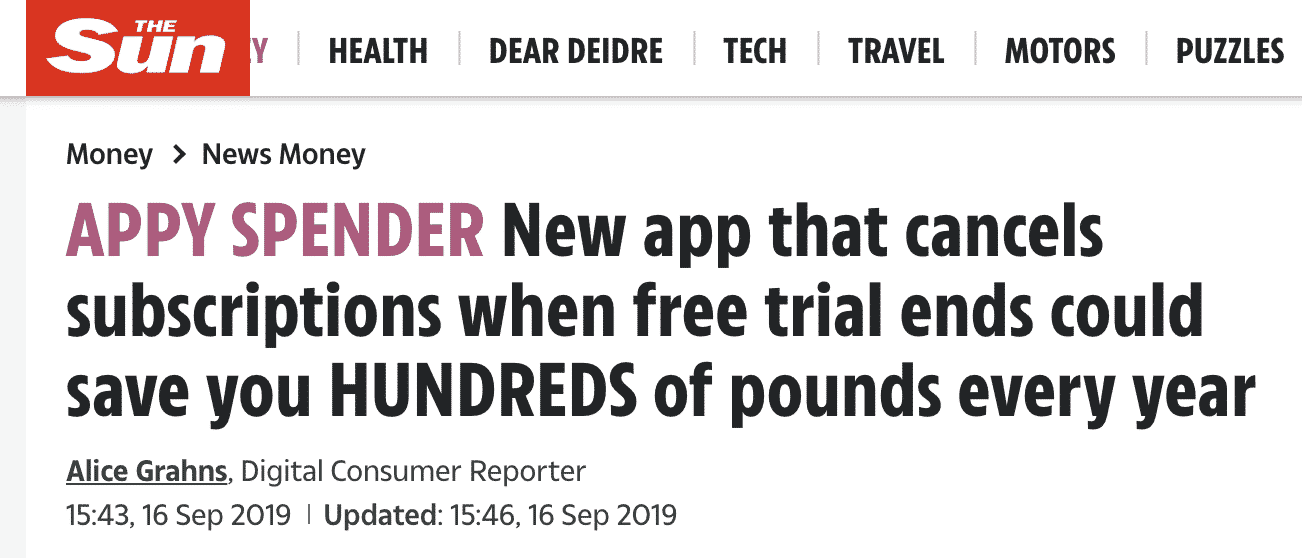 WHSmith is one of the leading British retailers that operates a chain of railway stations, high street, port, hospital, and airport service station shops. Imagine one service selling books, magazines, stationery, newspapers, and other entertainment products on all these stations. You'd be hard-pressed not to see a few WHSmith complaints along the way. However, like any leading service, WHSmith strives to make its customer complaints processes as quick and seamless as possible. Companies like Chipotle Royal Mail, Virgin Media, and British Gas receive thousands of calls and customer complaints daily and have streamlined their services to simplify their processes.
But WHSmith sometimes just doesn't resolve your complaints fast enough or satisfactorily. Or it becomes extremely difficult to connect to a customer representative. DoNotPay helps make your work easier by providing a quicker, easier, and guaranteed way to resolve your issue. Read on.
How to Contact the WHSmith Complaints Team Yourself
For a company that serves thousands of customers daily, connecting with its customer support team to file a complaint can be quite hectic. However, it's not impossible. And while urges its customers to exercise patience while they work on resolving their issues, some problems can be very pressing. In such instances, contacting the WHSmith complaints team directly may seem like the best option available.
Use the following contact processes to lodge your complaints with WHSmith's complaints team:
1.     Telephone
The first and most used way of contacting WHSmith customer support is by calling. You may have to wait on hold for some time before getting connected with a customer representative because of the company's high traffic volume.
2.     Online Chat
You can also contact the WHSmith complaints team using their online chat option at the bottom right corner of their official website. Click the speech bubble and start writing your complaint, and an online advisor will connect with you using Web Chat. You can also use their WhatsApp or Facebook Messenger options to get in touch with their agents.
3.     Email
Another direct way of contacting WHSmith is through email. You can email your complaint to WHSmith using their email address. Ensure your email is as detailed as possible, highlighting your pain points. Your email must also contain your order number to allow the responding representative to identify your account and issue. It is worth noting that this process may take a few working hours before receiving a response.
4.     Social Media
You can also contact WHSmith complaints agents using their social media handles. Get in touch through their Facebook, Twitter, and LinkedIn handles. This process is also quicker and more convenient for many customers.
5.     By Post
Foe people who are more comfortable writing letter or complaints, write your complaint and send it to the mailing address provided below.
See the table below for ways to contact the WHSmith customer support team:
How to File WHSmith Complaints With DoNotPay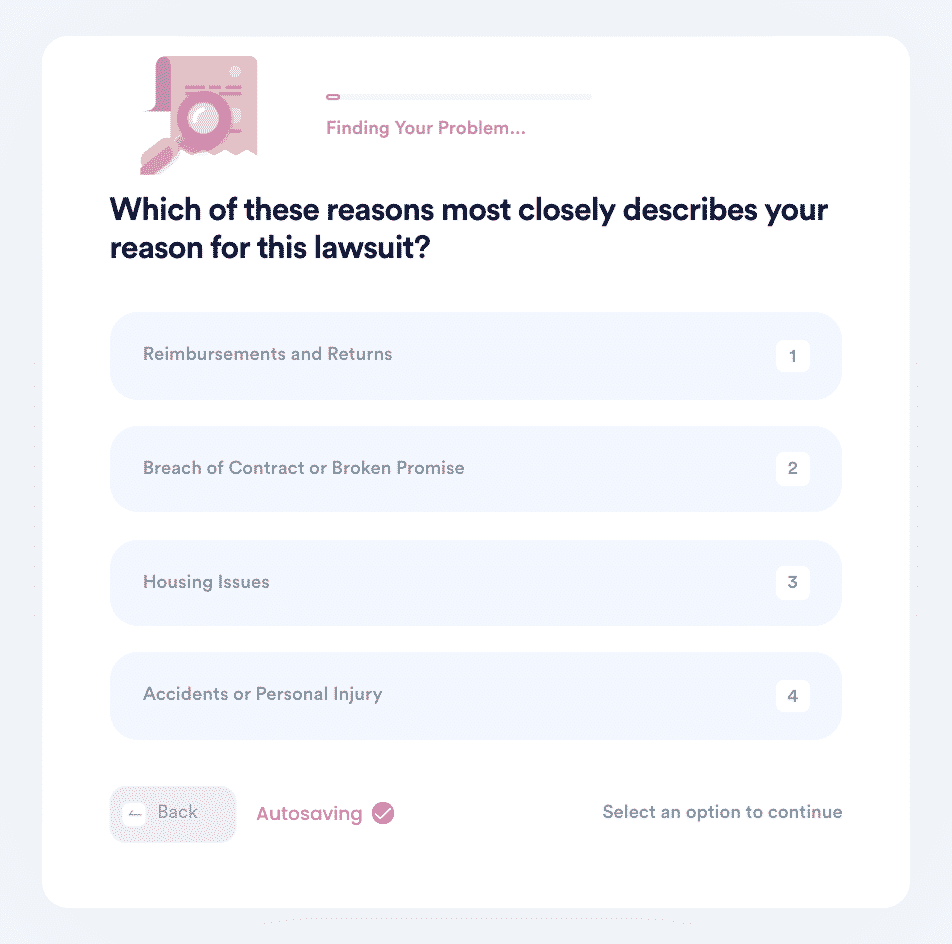 It isn't uncommon to find even the top leading companies like Starbucks, Tesco, Ofcom, Hermes, BBC, and CarShield, difficult to reach. And WHSmith isn't any different. However, these companies handle thousands of calls and respond to hundreds of emails daily. They may take a few hours or days to respond to your complaints. But what if you want your complaint handled within the shortest time possible? Or maybe WHSmith just took a very long time to handle your complaints. Here's where DoNotPay comes in.
DoNotPay is a leading online platform with the team and expertise to follow up with WHSmith regarding your complaints and ensure the company gets back to you within the shortest time possible. DoNotPay files your complaints on your behalf and follows up with the company. And the best part is that filing your WHSmith complaints with DoNotPay takes just a few minutes.
Follow these steps to file your WHSmith complaints today:
Open the DoNotPay website and log in to your account
Select the "File a Complaint" service on your DoNotPay account
Select the complaint product that best describes your issue with WHSmith
Enter the name of the company you are complaining about (WHSmith)
Include all the details about your complaint and provide all supporting documentation to help with your case
Click the "Submit" button
Filing a complaint with DoNotPay takes just as few minutes with minimal effort. Afterwards, you can relax and let us handle the rest.
What Else Can DoNotPay Do?

Besides helping lodge your complaints against WHSmith, you can also use DoNotPay to help resolve the following issues:
You never have to wait long hours on hold to connect with a WHSmith again. DoNotPay does all the hard work for you, allowing you to handle other, more important work. Join DoNotPay today to fight big corporations such as WHSmith in just a few clicks!