Did Wetherspoons Ignore Your Complaints? Here's What To Do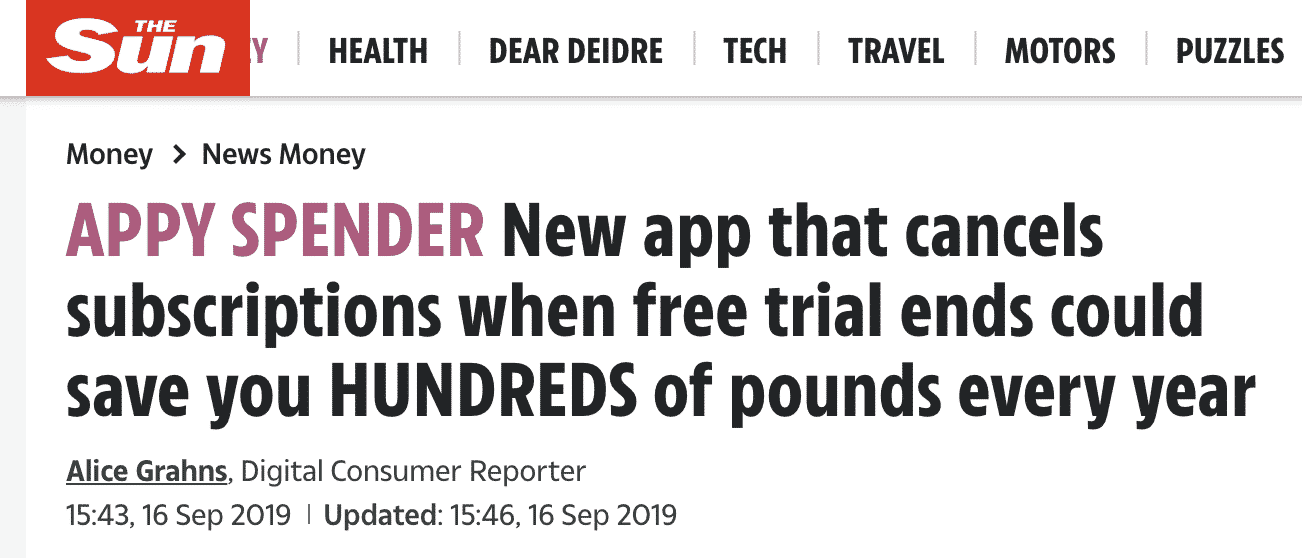 JD Wetherspoons is one of the top go-to places if you're looking to book a hotel in London or just want to hit the pub. What happens if you're less than satisfied with your experience, however? Filing a complaint with JD Wetherspoons may get you the answers you want, but if it doesn't, then DoNotPay can help get you answers.
How to Make a Complaint to JD Wetherspoons
The best option for making your complaint heard is to speak directly to the manager at the establishment where you are at.
In fact, JD Wetherspoon's site states, "It is always better to raise any complaints during your pub visit, with the manager on duty. Our pub teams can handle queries or issues on the day much more effectively than our head-office team. In most cases, our head-office team may refer you back to the pub's manager. If you are in a pub, one of the management teams is usually the very best place to start."
To contact the head office, you can use the following contact form. This will require information such as:
Your name
Email address
Phone number
The pub you visited
Date
Hour and minute
Receipt number
Bill amount
There is a section where you can write in detail what took place, such as being served the wrong drinks, dealing with a waiter that is less than pleasant, or having an issue with your room.
Alternative Ways to File a Complaint Against JD Wetherspoon 
For one reason or another, you may not be able to reach an agreement with JD Wetherspoon. It's recommended that you at least try to speak to the manager directly, and then the head-office if the manager is less than helpful. If this doesn't work, then there are other options available to you. 
ADR Schemes
Small Claims court is a big step, and probably shouldn't be your first. In many cases, it may not even be necessary. ADR Schemes is a better first step, which is far less stressful and may get you similar results.
ADR is an acronym for Alternative Dispute Resolution, and the UK government is encouraging patrons to try this route as opposed to going to Small Claims Court. It can help get you results in two different ways.
Mediator: This is someone who will be assigned to listen to your side of the story. They will then contact JD Wetherspoon, and hear theirs. The mediator will then try to work with both of you to reach a suitable solution for both parties.
Arbitration: If the mediation doesn't work, ADR Schemes also uses an arbitration. This is a third party who will review the case much in the same way as the mediator, but the arbitration will make a decision which will be binding for both parties.
Ombudsman
ADR Schemes isn't the only other option to Small Claims Court. An Ombudsman will also do if you'd rather stay away from court.
So what is an ombudsman, and how do you contact one? This is essentially a third party who will go over the case, much like an arbitration will. An ombudsman doesn't actually work for either you or JD Wetherspoon, so they are an impartial party with nothing to gain either way.
An ombudsman will not take your case if:
You haven't spoken to JD Wetherspoon about the complaint.
You haven't given JD Wetherspoon sufficient time to act. They usually deal with it the day you visit the pub or hotel, but an ombudsman won't become involved until eight weeks have passed.
A long period of time has passed since you first filed the complaint, and you haven't taken any further action.
You've taken steps to go to court.
It may take time to hear back from an ombudsman, and if they work for the public sector, then their decision is not legally binding.
Small Claims Court
When all else fails, it may be time to head to Small Claims Court. If you're seeking damages for less than £10,000, then Small Claims Court Genie claims this is an avenue you can take. If you're seeking more than this amount, then your case won't be heard in Small Claims Court.
Get Any Customer Service Issue Resolved With DoNotPay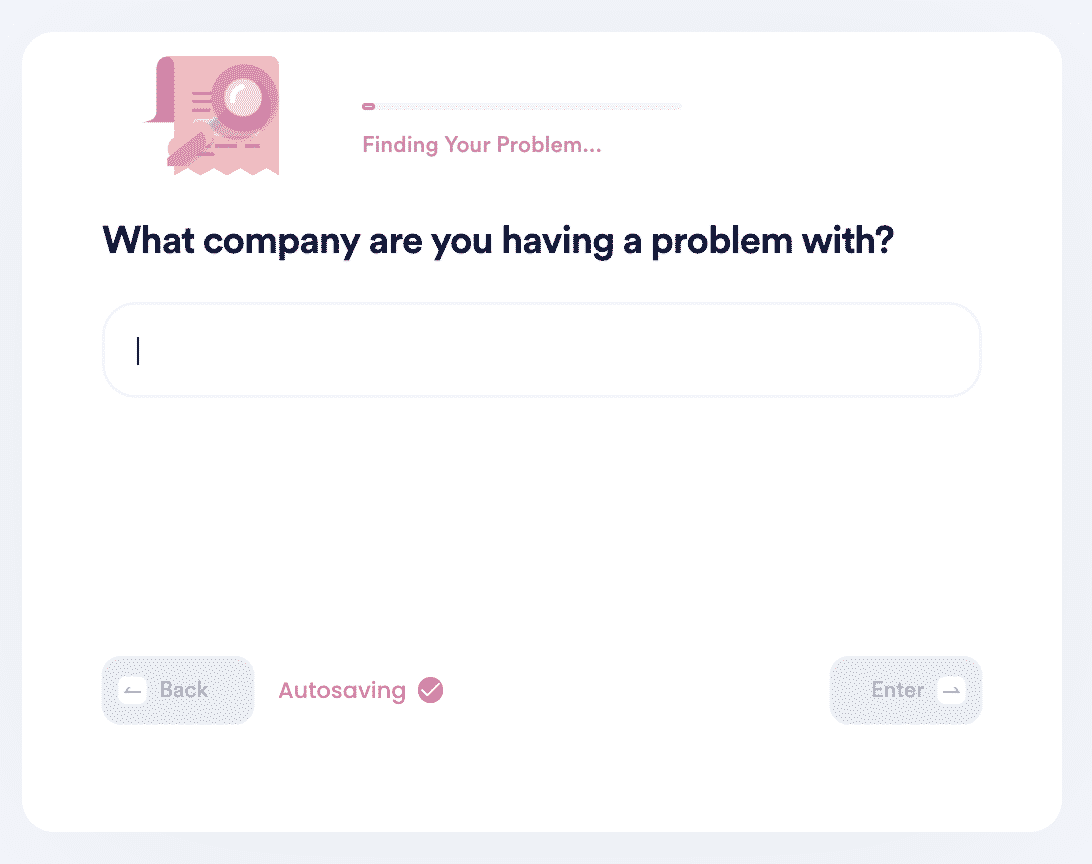 A quick chat with the manager at the JD Wetherspoon's where you have a complaint will probably solve your problem. This isn't always the case, however. If you've tried speaking to JD Wetherspoon, and things just didn't work out, ADR Schemes, Ombudsman, and Small Claims Court are options you can try. They can be long, drawn out, and cause unnecessary stress, however.
Rather than going that route, why not try DoNotPay? A few simple steps is all it takes to file your complaint, and we'll handle the rest.
All you need to do is:
Sign up or log in to your DoNotPay account
Select the "File a Complaint" product
Choose the complaint option that best describes your problem with JD Wetherspoon
Enter the name of the company you're filing your complaint to (JD Wetherspoon)
Include as many details as possible and provide all supporting documents and other evidence to prove your case
Click "Submit"
And that's all there is to it. We want to keep things simple.
Once you're done filing this complaint, we can also help with other issues you may have with companies, such as:
What Else Can DoNotPay Do?

So what do you do once DoNotPay has handled all your complaints? You let our app handle other aspects of your life, such as: 
Turn to DoNotPay today to learn about all the legal matters we take care of.