Challenge a Westminster Parking Ticket With the Help of DoNotPay
PCN, or Penalty Charge Notices, are fines that are issued when there is a violation of the Road Traffic Act of 1988. In 2020, the UK saw $65,000,000 in revenue from PCNs. When you take into account the fact that private companies issue an estimated 22,000 tickets every day, PCNs have become a virtually endless supply of revenue for the UK government. However, DoNotPay can help you challenge a in addition to many other areas of the UK quickly and easily in just a few simple steps.
What Is a PCN?
According to the website for The AA, the majority of parking and waiting rules are handled as civil rather than criminal offences and are enforced through a Penalty Charge Notice or PCN. You can receive a PCN by post, by hand or applied to your car's windshield. You've got 28 days to . If you decide to pay the ticket and you pay within 14 days, your fine will be reduced by half.
What Are the Different Types of Parking Tickets in Westminster?
There are a few different types of PCNs that you can receive in Westminster, which are listed below.
Parked in a restricted street during prescribed hours.
Parked or loading/unloading in a restricted street where waiting and loading /unloading restrictions are in force.
Parked without payment of the parking charge.
Parked in a residents' or shared use parking place or zone without either displaying a valid permit or voucher or pay and display ticket issued for that place or without payment of the parking charge.
Parked wholly or partly in a suspended bay or space.
How Do You Pay a Parking Ticket in Westminster?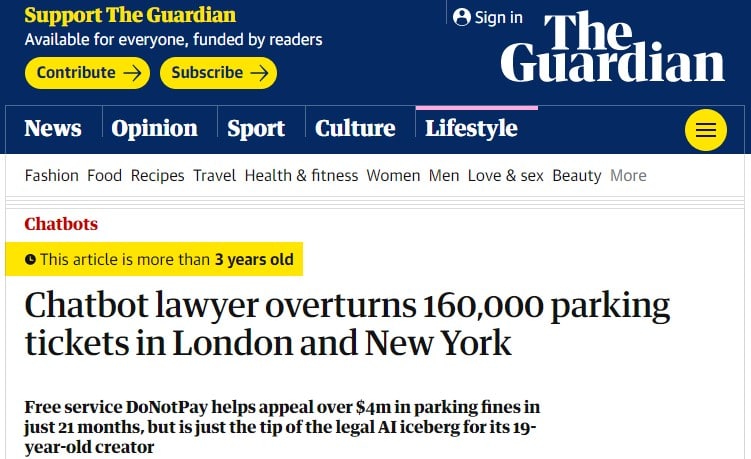 To pay a PCN in Westminster, you can pay online, in person, or by post. To pay online, you can go to the City of Westminster website. You will need your vehicle registration and the PCN number no matter which method you choose. You can pay by phone using a debit or credit by calling 020 7823 4567. You may also pay in person at the Westminster Post Office or mail a cheque or postal order to Parking Services, City of Westminster, PO Box 733, Redhill RH1 9FN. You will need to make a cheque or postal order payable to the City of Westminster and include the PCN number and vehicle registration.
How Do I Challenge a PCN in Westminster?
To challenge a PCN in Westminster, there are a few steps in the process. First, do not pay the fine. Paying the fine is admitting fault and your case will be closed. Then, you will need to visit the City of Westminster website to begin the process. The website states that the PCN will be cancelled upon challenge if:
We are satisfied that a valid concession or exemption to park applied.
The PCN was issued in error.
If there is strong mitigation for the cancellation of the PCN, such as if the PCN was incurred in circumstances beyond the reasonable control of the motorist.
| | |
| --- | --- |
| Westminster Online | Parking Ticket Page |
| Westminster Phone Number | +44 20 7641 6000 or 0343 178 2743 (Monday to Friday, 8.30 am to 6.00 pm) |
Even if your ticket doesn't fall within these guidelines, DoNotPay can still help you determine if you can challenge your quickly and easily.
What Happens if You Don't Pay Parking Tickets in the UK?
Failure to pay or challenge parking tickets promptly can affect your credit rating, as well as the courts, may send a bailiff to your home to collect your possessions.
Contest Tickets in Westminster With the Help of DoNotPay
This article from the BBC discusses how we have helped thousands of people challenge parking tickets and win. We can help you challenge your parking ticket in Westminster in a few easy steps.
Here's how to get started:
DoNotPay can help you fight your parking ticket (again for UK users, we cannot mail the letter)
Log-in to DoNotPay and go to the Ticket Disputes category. Select the Parking Ticket product.

Upload a photo of your citation.

Provide us with some details on why you believe the citation issued is a mistake.

That's it! You'll receive an appeal letter that contains the best argument to win your case.
It's that simple! You can use the carefully crafted appeal letter to serve as your argument when you challenge your ticket.
What Else Can DoNotPay Do?

DoNotPay doesn't just handle parking tickets. We can also help with:
We can also help you with traffic tickets and parking tickets in the following areas in the UK and in the US:
Parking tickets can be frustrating, anxiety-inducing and an all-around unpleasant experience. With the help of DoNotPay, you can file an appeal quickly in Westminster in just a few simple steps.