How to File Formal Complaints Against Wayfair In 4 Easy Steps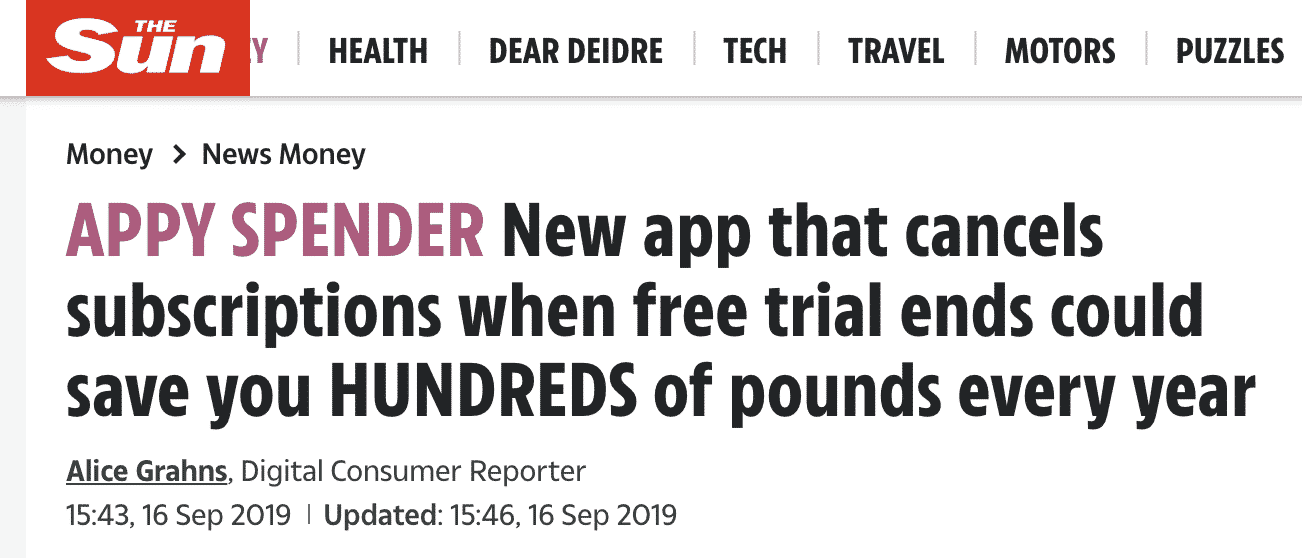 If you seek furniture and home goods sold on e-commerce, Wayfair hosts product listings from various manufacturers. However, Wayfair's complaints history generally indicates dissatisfied customers who gave the company a 1.77 rating.
Wayfair earned that rating from customers due to poor customer service, delivery issues, refund refusals, and credit card problems. The company has offices and warehouse facilities across the U.S. and Canada, Germany, Ireland, and the UK. Judging by the reviews, a satisfactory response from Wayfair appears difficult to obtain.
As with most businesses, attempts to reach customer service persistently provide frustration. Calls often go unanswered. Phone trees are long and waste valuable customer time. It is difficult to reach a human customer service representative and they are often unhelpful.
Good news, consumers! DoNotPay is a web-based, easy-to-use platform that helps consumers lodge complaints with businesses on their behalf faster than by contacting customer service.
How to Make a Complaint to Wayfair
To make a complaint to Wayfair, consumers may use several methods:
Go to the support page
Call customer service
Send an email
Connect on social media platforms
Send a post
Wayfair Customer Service's Contact Information
Wayfair Support/FAQ Site
Wayfair Support Page
Wayfair Phone Number
0800 169 0423
Wayfair Website
Wayfair
Wayfair Social Media
Twitter
Wayfair Support Email
service@wayfair.co.uk
Wayfair Headquarters Address
Angel House

338 Goswell Road

London EC1V 7LQ
The headquarters address may come in handy if you decide to file legal action against Wayfair.
Alternative Ways to File a Complaint Against Wayfair
Perhaps you did not receive a satisfactory response from Wayfair. Or maybe you just want to take your complaint to another level. The good news is other options exist, as outlined below:
1. The Ombudsman
The Ombudsman is a form of Alternative Dispute Resolution (ADR) that gives consumers a path to resolve their issues without going to court.  In the UK, various ombudsmen exist for specific market sectors. Ombudsman decisions bind the businesses that are members. The ombudsman's decision does not bind the consumer.
In the case of retail businesses, online furniture, and home goods sales, consumers may file a complaint with the Dispute Resolution Ombudsman. You may call the ombudsman at 0333 241 3209 or email them at info@disputeresolutionombudsman.org.
Consumers must complete the business's dispute process before filing with the Dispute Resolution Ombudsman. If you get no satisfaction from the company, you must request that the company provide you with a Letter of Deadlock. If the company does not respond to your request after 14 days, then you may file a complaint with the ombudsman and provide them with a copy of your request.
In the UK, consumers who buy online across European Union (EU) borders may contact the European Regulation on Online Dispute Resolution.
2. Small Claims Court
Consumers who do not accept the Ombudsman's decision may file a legal action in Small Claims Court. The maximum threshold for claims filed in Small Claims Court in England and Wales is £10,000.  The maximum threshold for claims filed in Small Claims Court in Northern Ireland is £3,000.
Get Wayfair Complaints Resolved Using DoNotPay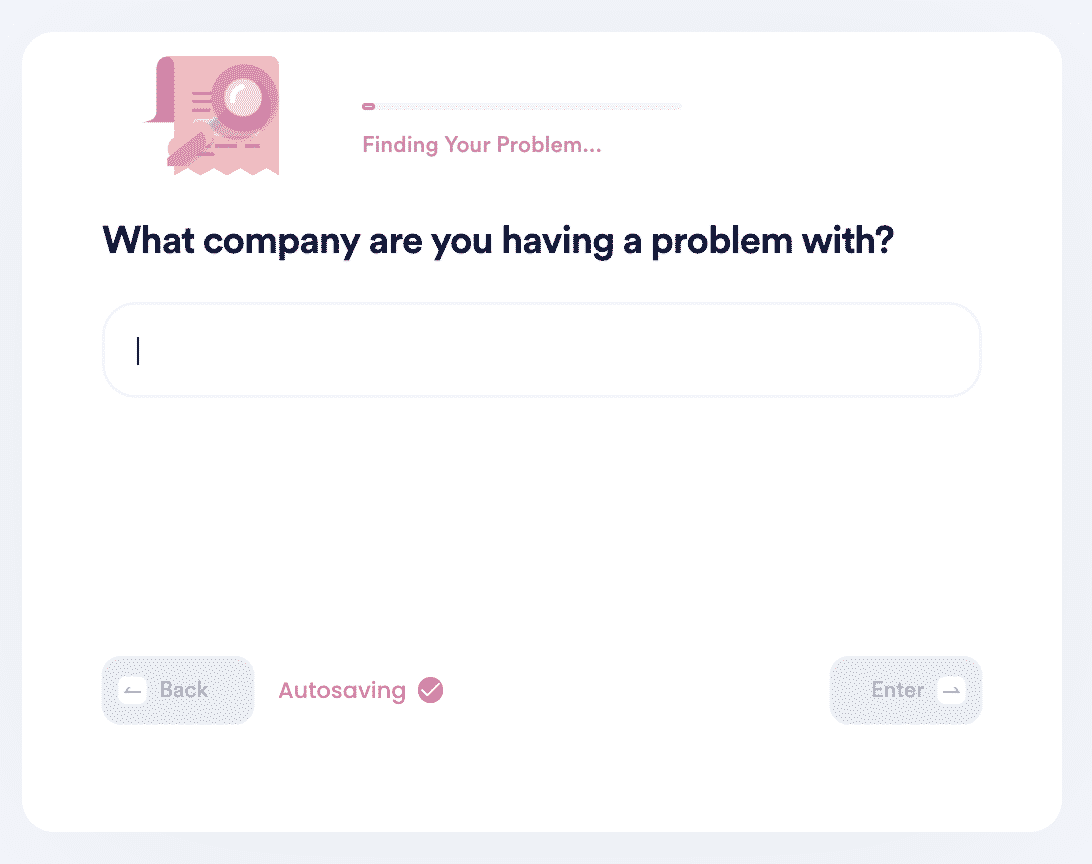 DoNotPay fights the good fight on your behalf. DoNotPay has a variety of customer service products that can help you:
Skip Waiting on Hold
Warranty Claims
Manage Subscriptions
Chargebacks and Refunds
Negotiate Bills
Sue Now
If you can't find a specific product to solve your issue, use the 'Other Customer Service Issues' product. After you provide relevant details regarding your complaint, DoNotPay will take care of the rest! DoNotPay contacts the company on your behalf and handles your dispute.
What's the Easiest Way to File Complaints Against Any Company

Wayfair is not the only company for which DoNotPay can help resolve customer service issues.  A few of the other companies are listed below:
What Other Stuff Does DoNotPay Do?

Filing your Wayfair complaint is just one of many ways that DoNotPay can help you. Check out the topics below to see if any of them strike your fancy:
Join DoNotPay today to file a formal complaint against Wayfair and get your money back!