The Hassle-Free Way to File a Complaint Against Water Plus UK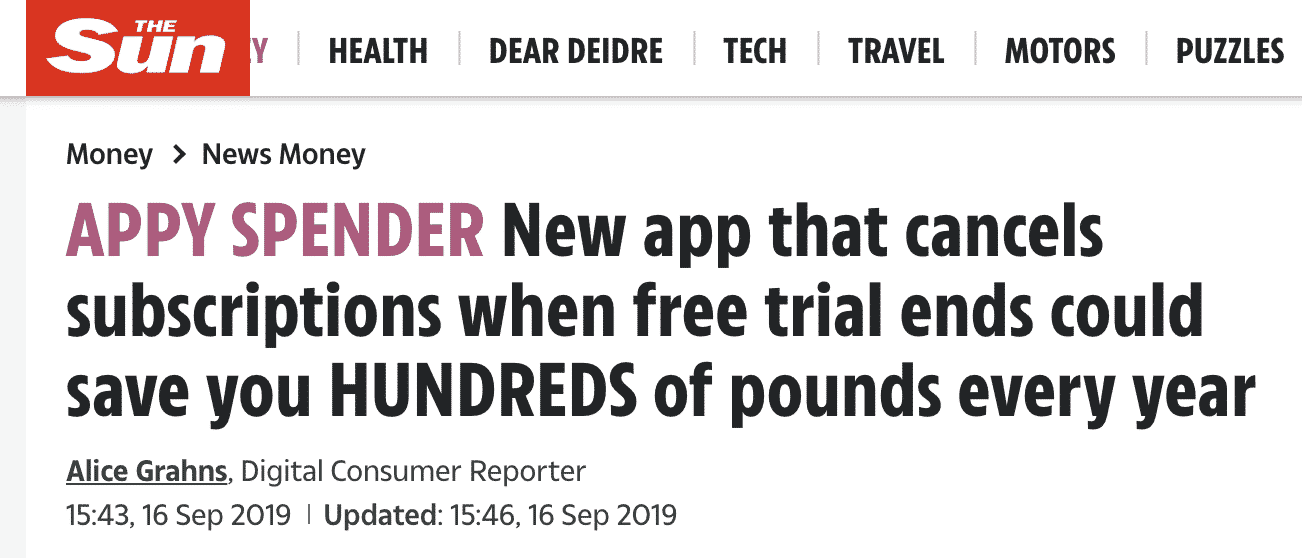 Being one of the UK's largest business water retailers, it's nearly impossible to entirely avoid the services of Water Plus. For years, the company has provided billing, customer service, and account management to businesses of all kinds. Unfortunately, like most utility companies, Water Plus doesn't come without its faults. The main complaint among customers is receiving outrageous bills and meter readings they can't account for. What follows is the uphill task of trying to get through to them and actually getting served. If you are tired of listening to that automated robot playing the same soundtrack over and over,  can assist. Our systems are dedicated to getting through to Water Plus for you, so you don't have to lift a finger. This way, you can get your  attended to in the most convenient way.
How to Contact Water Plus to Make a Complaint?
When you receive unsatisfactory services, it is your right to make a  and have it resolved. In which case, there are various ways to get a hold of Water Plus customer care.
Via phone – This is the simplest way to reach out to Water Plus. You can call their customer care helpline. They should be available at their offices on all working days from 8:30 am to 5:30 pm (this excludes holidays)
Via website – Alternatively, you can file your complaint by filling out the contact us form on their website. They should contact you within two working days.
Via social media – when all else fails, you can make your complaint on their social media pages or through direct messaging them. This can be either Twitter or Facebook. They should send you a direct message within an hour.
Before you lodge your complaint, you need to be sure of what exactly you are complaining about. Gathering all your information beforehand increases your chances of getting quality feedback. Also, it is important to note that you might not always get the feedback you were seeking through the above means. For instance, if you contact them via phone, it can take an eternity before you get through to an actual human rep. in this case, you can turn to DoNotPay and let us take care of it.
Alternative Ways to File a Complaint Against Water Plus
It's no secret, waiting for personalized customer support responses from firms like Water Plus requires some nerves of steel. If you've tried and have been unsuccessful multiple times, it might be time to seek other parties for help. Here are a few strategies to consider:
ADR
ADR stands for "alternative dispute resolution." As the name suggests, it is an external party that helps solve customer care disputes using out-of-court methods. The government frequently promotes ADR. The following are some ADR examples:
Through mediation – the ADR, in this case, would be a neutral third party. They will come in and assist the opposing parties in obtaining a mutually accepted solution.
Arbitration – This is a procedure in which an impartial third party investigates the facts independently. The party will then make a decision that binds one or both parties.
Ombudsman
This comes in once you've filed a complaint to the organization and they have not made any efforts to solve your issue. If the company takes too long to respond to the claim (it should generally take not more than eight weeks), an ombudsman will look into it.
Most Ombudspersons don't waste time investigating old complaints, so ensure to double-check the deadlines. Also, if you've already taken your matter to court, your case will likely not be investigated.
Small Claims Court
If you have tried all means possible in an attempt to come to an agreement, but there is nothing to show for it, you have all the rights to proceed to a small claims court and sue the company for compensation. To narrow down your case, gather all of your evidence in court.
DoNotPay Can Get Refunds for You in an Instant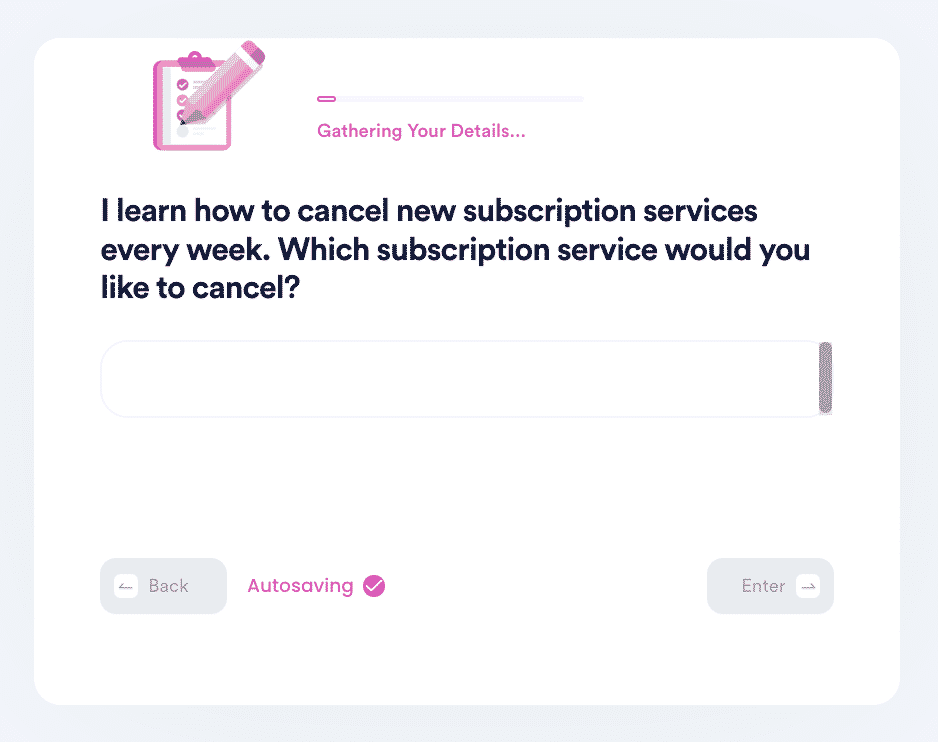 Ever wanted a refund due to unfair charges and bills from Water Plus? Did you file a complaint, and it got dismissed? You need not worry anymore because DoNotPay is here to the rescue.
We know all the best ways of getting it done easily and quickly. We can help craft a chargeback letter to your bank, and in the worst case, help generate demand letters and sue Water Plus in small claims court.
Get Any Customer Service Issue Resolved With DoNotPay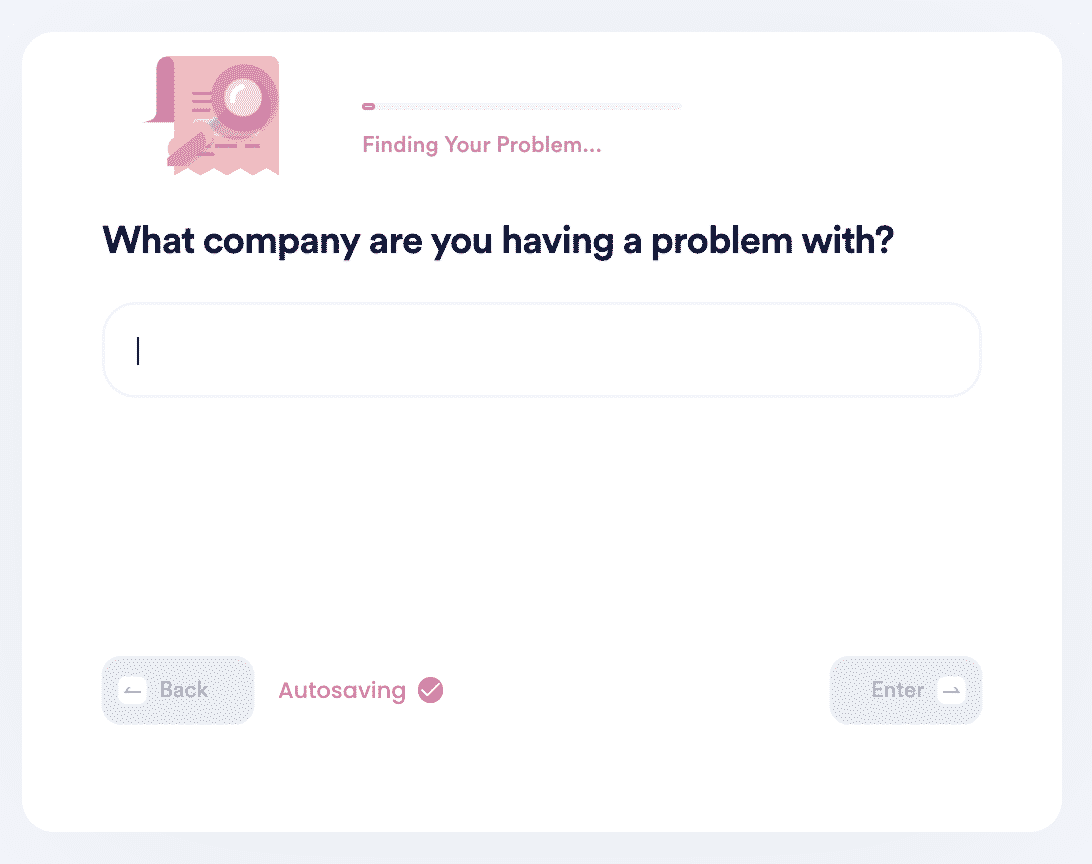 We know how frustrating it can get dealing with customer care and not getting your problem solved. This is why DoNotPay will do all it takes to get in touch with the company for you. Furthermore, we will fight alongside you so you are never taken advantage of again.
And it's not just Water Plus either; we can help get in touch with any company or entity across the UK. Some of the complaints that we could assist you with include:
What Else Can DoNotPay Do?

Just because you have a hectic schedule doesn't mean you should leave your duties undone. DoNotPay has your back. Other than helping you file complaints, we can help you do so much more. Our goal is to make your life a little bit easier in all aspects. Below are some examples of the matters we can help you tackle and or applications we can help you make:
And that just about sums it up! All you need to do now is simply visit our website and enjoy the firsthand benefits of our services with just a few clicks. Plus, this is only one thing. We are capable of so much more. You just need to try us today!