Write a Complaint to London Borough of Waltham Forest Today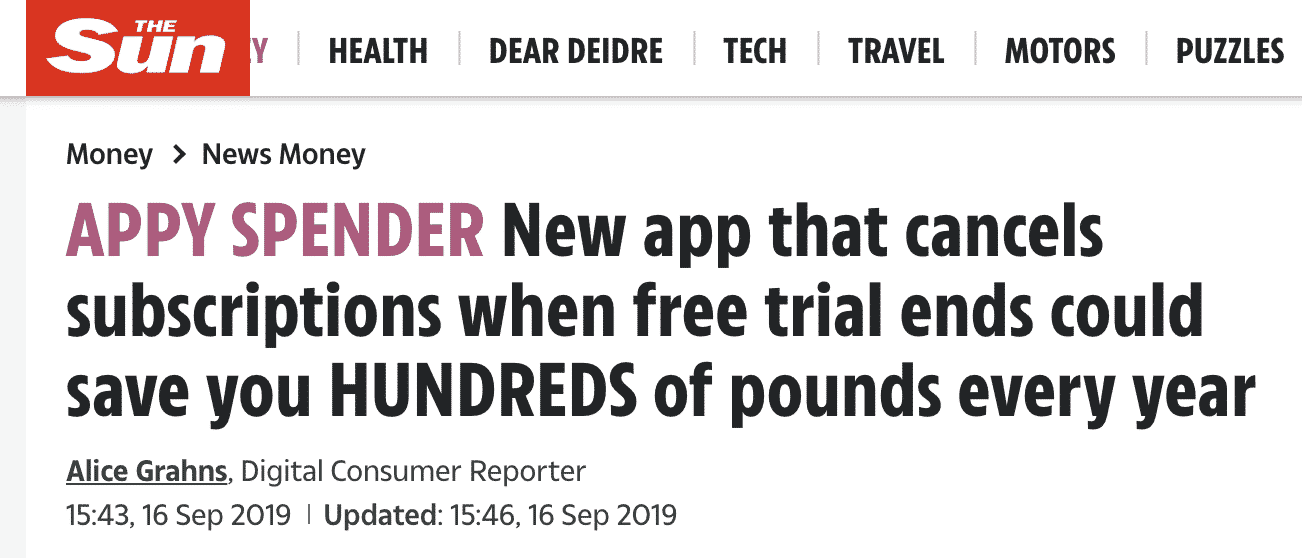 Living in the London borough of Waltham Forest has its fair share of challenges. But you'd still want your issues resolved fast and conveniently when you contest a parking penalty, apply for a tax discount, or complain about neighbourhood disturbance. Contacting the local council is always the first thing that comes to mind, but sometimes the hassles involved can be a little overbearing. Luckily, DoNotPay offers one of the easiest ways to file your Waltham Forest complaints, with one of the best guarantees for success.
How to Make a Complaint to the Waltham Forest Council
The Waltham Forest authorities usually recommend contacting the responsible department when making a complaint about a council service. They have an online portal for managing your service requests and tracking the progress of your complaints. However, not all cases are reported the same way, and here are examples of issues with separate complaints handling procedures. Use the Waltham Forest complaint form on the online portal if you're unhappy with the department's response.
School complaints-Contact the school directly
Council tax appeals-Complete the Council Tax Support decision revision and appeal form
Housing and neighbourhood issues- Request repairs on council houses or report a neighbourhood problem
Housing benefits appeals-  Use the online revision and appeal form
For particular offices you have a complaint with or for you can reach them through
Ways to Contact Waltham Forest Council
Website
Contact Us
Leyton Library
High Road

Leyton E10 5QH

North Chingford Library
The Green

Chingford E4 7EN

Walthamstow Library
High Street

Walthamstow E17 7JN

Leystone Library
6 Church Lane

Leytonstone

London E11 1HG

Adult Social Care
Waltham Forest Town Hall

Forest Road

Walthamstow E17 4JF

Phone
020 8496 3000
Minicom
020 8496 3010
Fax
020 8496 1813
Email
wfdliaison@walthamforest.gov.uk
Families Directorate
Waltham Forest Town Hall

Forest Road

Walthamstow E17 4JF

Phone
020 8496 2310 (Monday to Thursday, 9 am to 5:15 pm and Friday, 9 am to 5 pm)

020 8496 3000 (out of hours)

Minicom
020 8496 3010
Fax
020 8496 2313
Parking
0203 092 0112
Post
Waltham Forest Town Hall

Forest Road

Walthamstow E17 4JF
Alternative Ways to File a Complaint Against the Waltham Forest Council Services
If none of the above options leads to a favourable decision, you could escalate your case to the local government and social care ombudsman. But before you take this step, here's what you need to know about the entire process
Always ensure you have exhausted the existing options in the council's complaints handling procedure. The ombudsman wants to believe that you gave the organization a chance to sort out your problem.
Is the timing right? Where there is no response, you ought to have given the council enough time( usually 12 weeks) to respond before raising a complaint with the ombudsman. You should file your complaints within 12 months of becoming aware of the incident.
When filing your complaint, ensure that your grievances fall within the local council ombudsman's jurisdiction. They're mandated to resolve issues involving adult social care and nearly all local council services.
To file your complaint, fill out an online form on their portal. You might need to register for an account on the portal for this exercise.
If the ombudsman finds a reason for further investigations, they may contact you and Waltham Forest Council to request more information.
They will influence the council to put things right if they decide in your favour. The ombudsman publishes their decision without revealing identities to help people facing similar circumstances.
You may want to take your case to the small claims court if you feel that all these other avenues have not addressed your concerns.
DoNotPay Can Get Refunds for You in an Instant!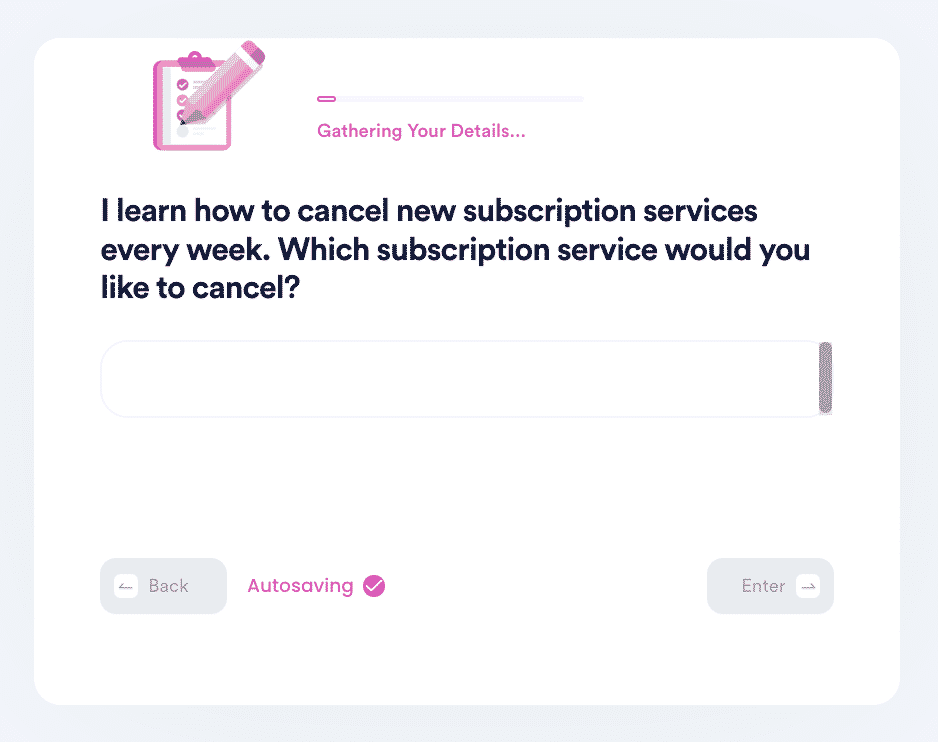 Many companies will make it feel like it's easy to get a chargeback. But when the time comes to request a refund, they may push you around in circles until you give up. It's even more complicated when dealing with an online store or a large corporation, but thankfully, DoNotPay is here to help.
We will help you navigate all issues involving delayed delivery, missing items, or damaged shipments. We will also help you request a refund if the product or service does not meet your expectations. Here are some of the places where we could help
Get Any Customer Service Issue Resolved With DoNotPay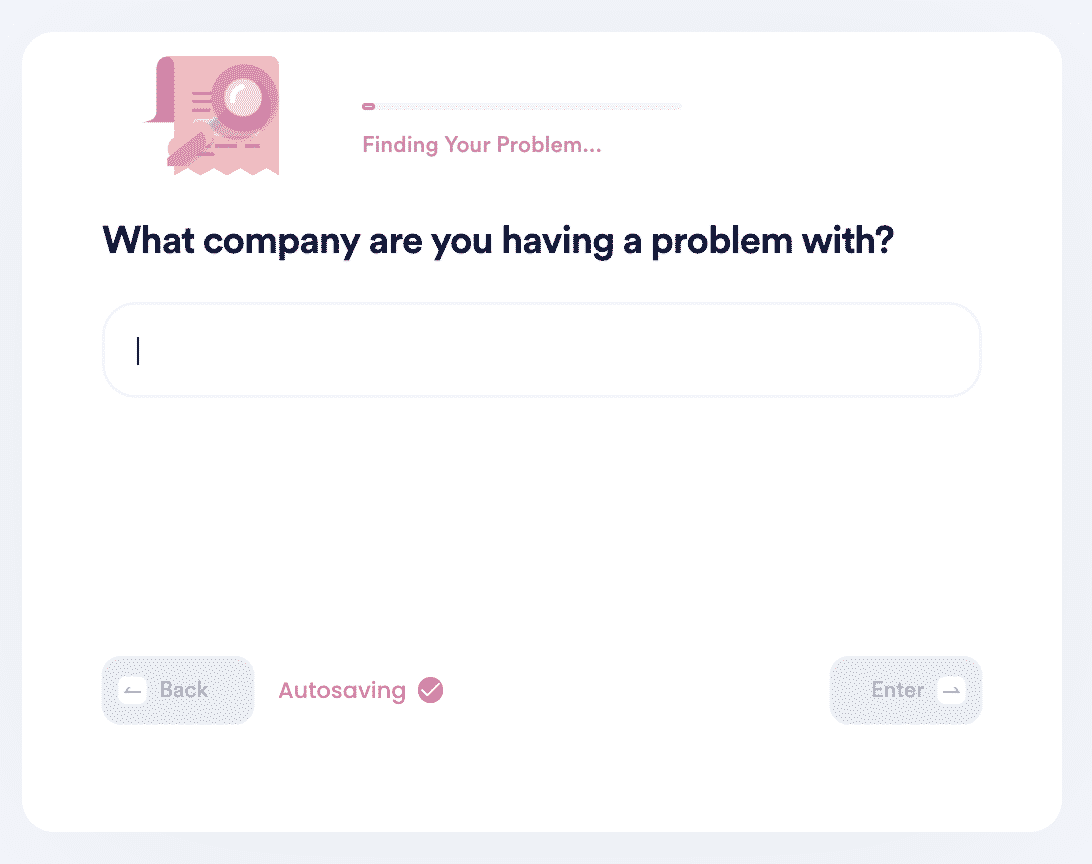 Dealing with customer care departments can be frustrating. But you don't have to do it alone, spending your precious hours fighting systems that don't seem to work in your favour.
Here's how to get started
Choose Other Customer Service Issues product
Select the option that best describes your issue
Enter the name of the company you are having trouble with
Provide details that will help solve your case
And that's it! DoNotPay will review the request, take the necessary steps to complete it, contact the company and seek a resolution of your issues.
What Else Can DoNotPay Do?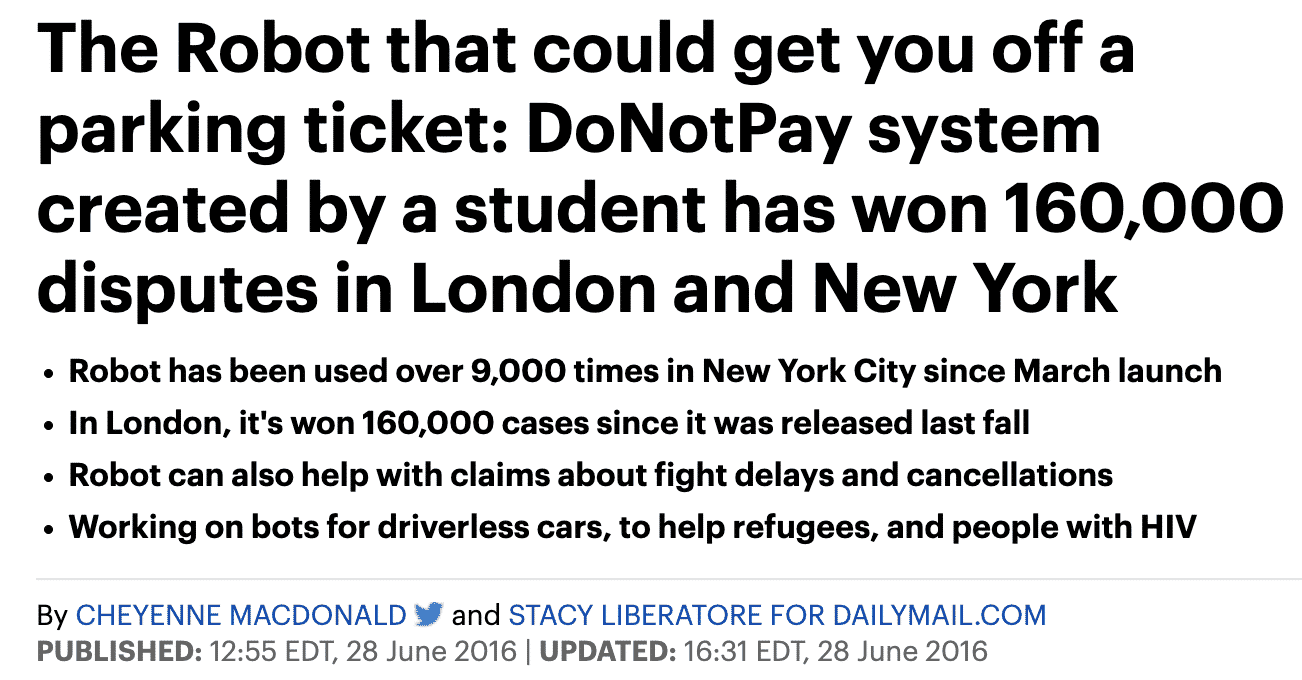 Things would be much easier if you went on with your life knowing that you had someone by your side fighting the little struggles. DoNotPay helps to resolve countless challenges that may complicate everyday living. We have fast and convenient solutions to the following issues and more
Sign up and discover the quickest way to send your Waltham Forest Complaints.