How to File a Complaint Against Virgin Atlantic the Easy Way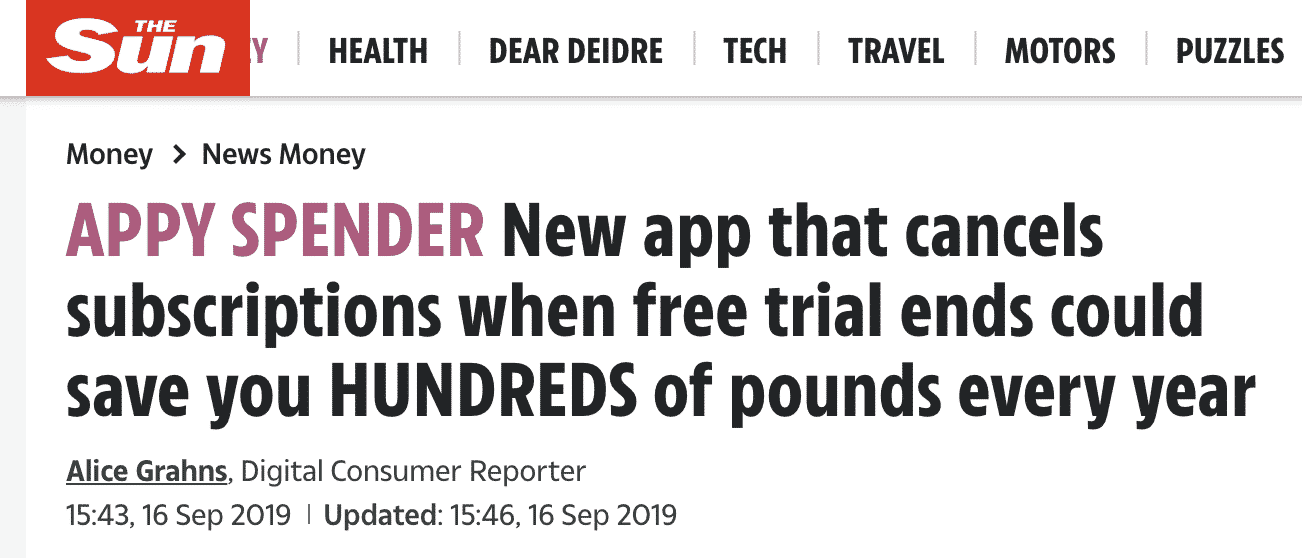 Dealing with companies' mistakes is never a fun process, especially if the company has not responded to your concerns in a way that is acceptable to you. If you have experienced an issue with  and the company has failed to respond promptly, DoNotPay can help you file a formal complaint against the company. Some of the many other companies we have successfully helped our clients file complaints against in the past include:
Ofcom
How to Make a Complaint to Virgin Atlantic
Dealing with a problem with your flight is not anyone's idea of a relaxing holiday, but things happen from time to time. If Virgin Atlantic cancels or significantly delays your flight, loses your baggage, does not have an upgrade you already paid for available, or forces you to deal with an exceptionally rude or incompetent team member, you have several options for getting in touch with the airline to solve the problem or, if needed, file a formal complaint. You may contact Virgin Atlantic:
Virgin Atlantic Support/FAQ Site
Complaint Page
Virgin Atlantic Phone Number
0344 874 7747
Virgin Holidays Phone Number
0344 472 9646
Virgin Atlantic Address
Customer Care

The VHQ

Fleming Way

Crawley

West Sussex

RH10 9DF

Virgin Atlantic Support Email
Web Messaging
By calling the Virgin Atlantic Customer Centre (0344 874 7747) or the Virgin Holidays Customer Centre (0344 472 9646)
By filling out an online contact form
By utilising the airline's online chatbot
By speaking with a Virgin Atlantic staff member in person if you are currently at the airport or on the plane
If these attempts to solve the problem you are experiencing have not worked, you may file a formal complaint with Virgin Atlantic online or by post. You will need to include several details about your reservation and issue, including:
Your full name (exactly as it appears on your ticket)
Your booking reference
Your flight number and the scheduled date of your flight
Your email address, postal address, or phone number
A detailed description of the issue you experienced
Submitting your complaint online tends to result in a faster response, but sending a paper copy in the post allows you to keep a copy for future reference. If you choose to post your complaint, you will need to send it to:
Customer Care
The VHQ
Fleming Way
Crawley
West Sussex
RH10 9DF
Alternative Ways to File a Complaint Against Virgin Atlantic
Getting in touch with Virgin Atlantic directly should be your first step in attempting to resolve a problem with the airline, but you have other options if Virgin Atlantic fails to respond to your complaint or does not resolve it acceptably. Some of the most common options to try if attempting to resolve your issue with Virgin Atlantic directly include Alternative dispute resolution (ADR) Schemes, an ombudsman, or a small claims court.
ADR Schemes
An alternative dispute resolution, or ADR, is a common method of attempting to find a solution that is acceptable to both parties without taking the issue to court. This option, which is particularly popular in the UK, utilises a neutral third party to mediate or arbitrate communication between you and the company you are having a problem with to find the most reasonable solution without having to take legal action.
An Ombudsman 
An ombudsman specialises in handling complaints against companies, particularly issues in which the company has failed to respond appropriately. This individual will investigate both sides of your complaint to attempt to find an acceptable solution, but this is only an option if you have not yet taken Virgin Atlantic to court.
Small Claims Court 
Depending on the nature of your problem, you may be able to sue Virgin Atlantic in small claims court. This may be an option if the airline has not provided a refund within a reasonable amount of time after not being able to provide a service you paid for, cancelling your flight when you were unable to take a later one, or not reimbursing you for a hotel they were supposed to cover or other financial disputes valued at up to £10,000.
Get Any Customer Service Issue Resolved With DoNotPay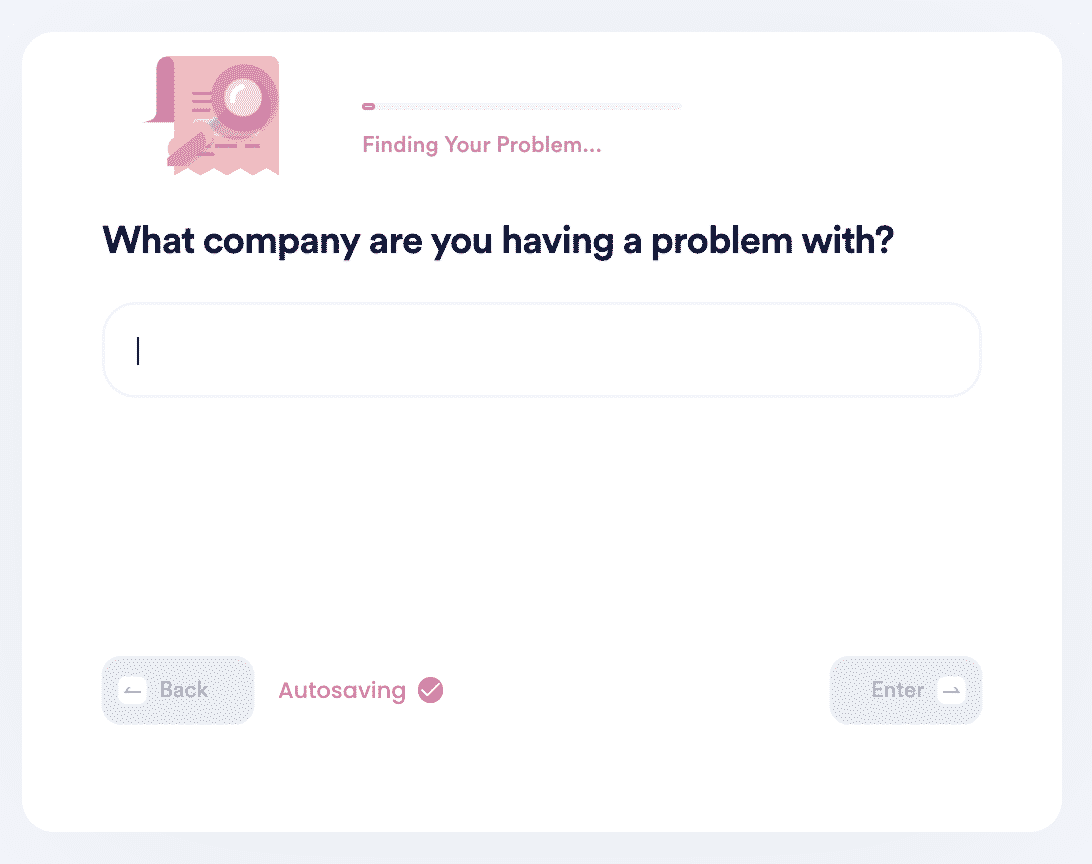 If attempting to resolve a problem by contacting Virgin Atlantic directly does not work, DoNotPay is another helpful option for quickly and conveniently resolving any customer service issue you experience with this or any other company. We can get in touch with Virgin Atlantic on your behalf to remind them of their responsibilities as a reputable company when it comes to creating the best possible experience for their customers. If you have been waiting for a response for several weeks or months, having us intervene on your behalf is a much easier alternative to constantly having to ask the company to solve the problem on your own.
What Else Can DoNotPay Do? 

At DoNotPay, we want your travel plans to go as smoothly as possible, no matter what company you are working with. We are here to help you deal with a wide range of problems you may experience during your next holiday, and we can also help you solve dozens of other problems in other parts of your life once you get home. Some of the other ways we can make your life easier include:
Obtaining flight compensation or upgrades from any other airline
Obtaining other types of travel benefits, such as hotel room upgrades and rental car upgrades
Obtaining lounge access to make the most of the time before your flight
Converting points and miles into travel benefits
Negotiating your hotel bill
Avoiding other unnecessary fees
Contacting embassies and consulates
Finding an item you lost at the airport or anywhere else
Minimizing email spam and text message scams
Disputing PCNs
Obtaining copies of several types of documents, including those you may need to travel
Obtaining various types of licences
Finding coupons, discount codes, rebates, and other ways to save money on nearly any purchase
Flying can be stressful at times, but knowing where to turn if you run into a problem is an important step in starting the process of obtaining compensation and getting your holiday back on track. Contact us today to learn more about how we can help you file a  or any other company or to get started!