File a Complaint Against Village Hotel and Get Refunded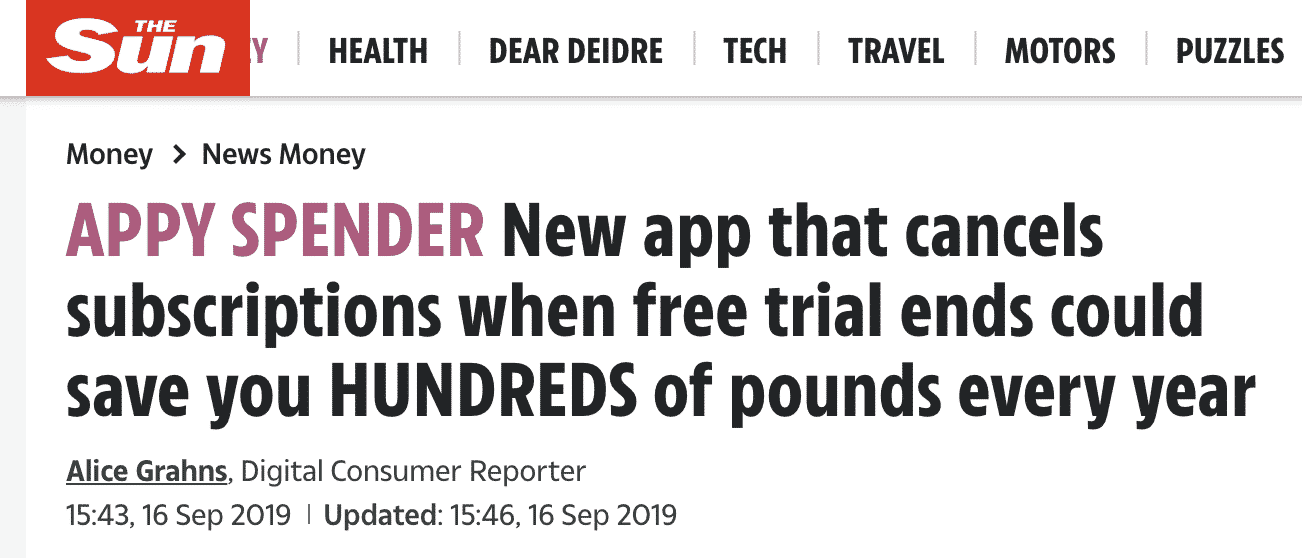 Customer service standards seem to be rapidly declining, with problems arising from a lousy cup of coffee at Starbucks to an inferior product purchased from Hermes. Consumers are continually disappointed by service providers such as CarShield or something as simple as a lunch order from Chipotle.
Even lodging establishments such as Village Hotels are not immune to customer service issues. Most online complaints discuss the need for cleaner rooms, better front desk communication, and improved billing practices. The problem is that many consumers don't know where to turn for help and don't file a complaint, allowing these companies to continue unfair and sometimes unethical business practices.
Fortunately, DoNotPay has developed an automated system that makes it fast and easy to file a complaint so that you can make the company aware of ongoing problems and receive the compensation you deserve. DoNotPay is familiar with dealing with Village Hotel Complaints and can help you initiate a claim without wasting time trying to find customer service assistance from hotel staff.
What Is Village Hotels?
Village Hotels are a popular chain of lodging establishments built on the outskirts of large cities and towns in Wales, England, and Scotland. There are currently 33 hotels, separated into black box and legacy style categories. The chain was founded in 1995 and is owned and operated by KSL Capital Partners, a U.S.-based private equity firm located in Denver, Colorado.
Trade names for Village Hotels include:
Village Urban Resorts
Village Hotel Club
De Vere Village Hotels
How To Make Village Hotel Complaints on Your Own
There are several options for filing Village Hotel complaints:
Email
Village Hotels directs customers to an online contact form to file complaints, indicating a team member will investigate the issue and get back to you as soon as possible.
To issue Village Hotel Complaints, you must take the following steps on the online form to receive a prompt response:
Use the drop-down menu to indicate your issue
Select the hotel where the incident occurred
Enter your first and last name
Include your email address and phone number
Provide a detailed message describing the problem
By Phone
The phone number for the corporate customer service line is +44 192 537 7535. You can also call the hotel directly and speak with the property manager to discuss your issue. Use the drop-down menu on the website to retrieve the phone number.
By Post
You can send a Village Hotel Complaint via post to:
Village Hotels, 1st Floor Lakeview 600 Lakeside Drive, Centre Park, Warrington WA1 1RW United Kingdom
                  How to Reach Village Hotels Customer Support
Website
Village Hotels
Phone Number
+44 192 537 7535
Online Contact Form
Contact Us
Mailing Address
Village Hotels, 1st Floor Lakeview 600 Lakeside Drive, Centre Park, Warrington WA1 1RW United Kingdom
How to File Village Hotel Complaints With the Help of DoNotPay
We have simplified the entire process, making it quick and easy to get results without the need for frustrating phone calls or unanswered correspondence.
It's as easy as 1-2-3:
Log into our website and select the "Customer Complaints" product.
Answer a few simple questions to give us a better understanding of your issue.
Provide us with any supporting evidence to substantiate your claim.
That's it. DoNotPay will take care of the rest, contacting Village Hotels on your behalf so that all you have to do is sit back and wait for a response. There are no tedious forms to fill out, phone calls to make, or letters to write. DoNotPay can help you resolve the issue so that you do not have to worry about getting aggravated by Village Hotels all over again.
Let DoNotPay Help You Resolve Any Customer Service Issue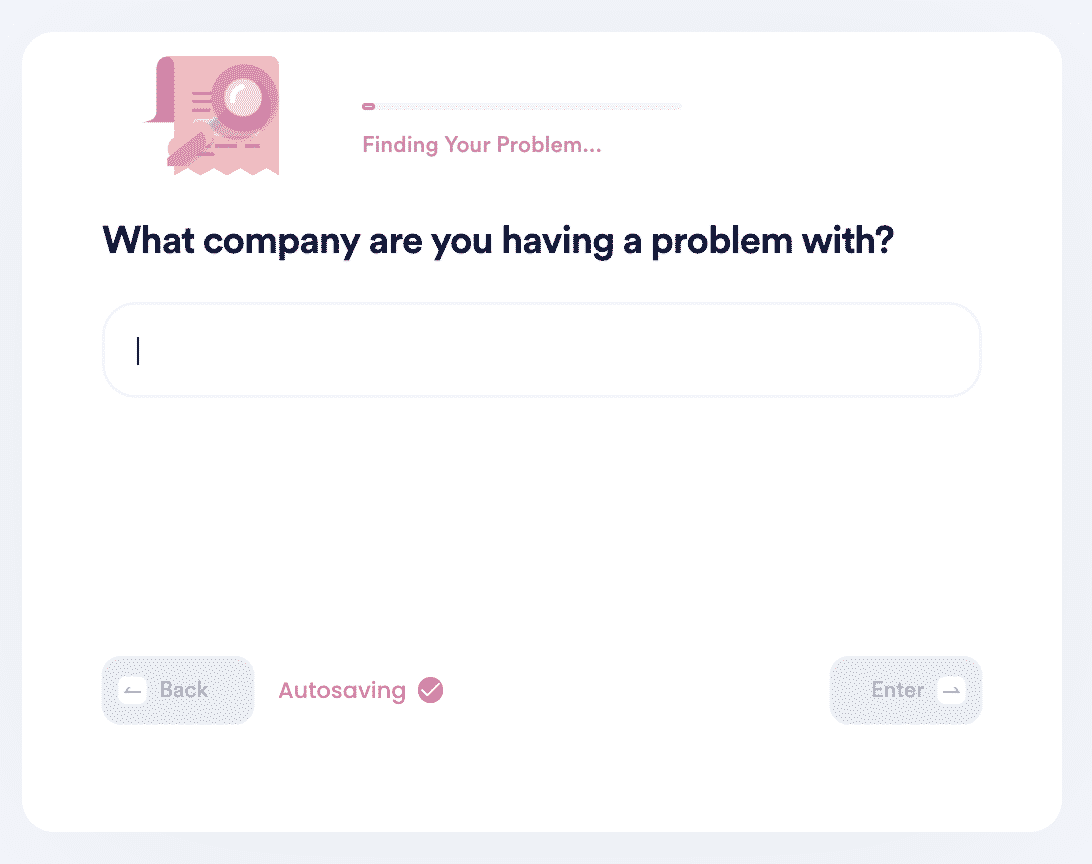 DoNotPay has vast experience dealing with many different companies, helping consumers get retribution for unfair or unacceptable service.
In addition to helping you with Village Hotel complaints, we can also help you file:
Our automated system can also help you submit Ofcom complaints to ensure other consumers are aware of ongoing issues with communication providers.
What Else Can DoNotPay Do?

DoNotPay can also help you solve everyday problems that include, but are not limited to:
DoNotPay offers round-the-clock service so that you don't have to wait to make Village Hotel complaints during regular business hours. From the convenience of your home computer, you can initiate a claim, knowing that DoNotPay is with you every step of the way. It has never been easier to get the help you need, eliminating time-consuming contact methods that result in aggravation and unresolved issues.