How to File a Complaint Against Victorian Plumbing In 4 Steps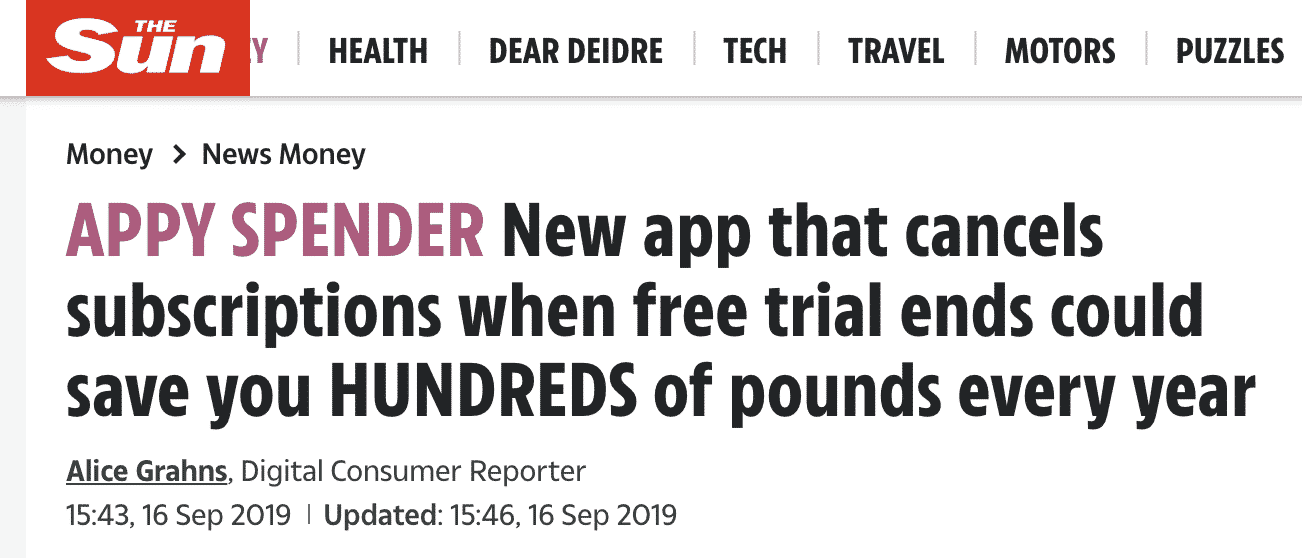 If you've been wanting to renovate your bathroom, you may have decided to go with Victorian Plumbing. Well, the reviews are mixed, but a lot of people have left hundreds of bad reviews on this company. If you are looking to make a  you've come to the right place.
In this article, you'll learn about:
Victorian Plumbing and the products that they sell.
Some reviews with common complaints.
What to do if you want to make a complaint.
How DoNotPay can help you with the complaint process.
About Victorian Plumbing
 is a digital online Plumbing retail store. They carry over 20 of their own brands along with mainstream brands as well. They're designed and developed by their in-house production team.
Products include but are not limited to:
Tiles
Flooring
Lighting
Bathtubs
Toilets
Sinks
Bathroom fixtures and faucets
Victorian Plumbing Reviews
The reviews are mixed. There are thousands of people who like the products and services but there are hundreds that do not. There have been some common bad reviews repeatedly online.
The company ordered the wrong parts.
Parts were missing from the items that were ordered.
The company refused to provide a refund.
Poor customer service.
Faulty equipment that breaks down between 6 months to a year after purchase.
Delivery problems.
Don't Accept Unfair Or Unprofessional Practices
We rely on companies to be professional in their practices and behaviours toward us, their clients, and customers. When a company like Victorian Plumbing cannot fairly conduct its business, it is important to hold them accountable. We pay for products and services to be delivered exactly as promised, we shouldn't simply put up with being treated poorly.
Did a product or service not live up to the promise of the company?
Did you order a product but received something different?
Did you pay for a product or service that you never got?
Were you entitled to a refund but the company did not issue it?
Have you been trying to get a hold of a customer service representative but you have had no luck?
Were you billed for a subscription that you never signed up for?
What Can I Do About It?
If you are unsatisfied with a company there are several things that you can do about it. You shouldn't have to spend your hard-earned money and your valuable time dealing with unprofessional companies or mistakes that could've been avoided or corrected.
Try to resolve the matter through the customer service department.
Make a complaint if a reasonable resolution cannot be achieved.
File a lawsuit against the company.
Alternative Ways to Complain to Victorian Plumbing
Look at the table below to know how to reach Victorian Plumbing:
Can I Do This on My Own?
The short answer is yes. You don't have to hire an expensive attorney. There are ways to resolve these matters on your own. 
Many companies have step-by-step policies for likely resolutions to common problems.
Hiring a lawyer to resolve your complaints with companies can become quite expensive.
Going through this process on your own can be a lot less expensive but might take a lot of time without help.
How DoNotPay Can Help You
If you find yourself in a situation like this you can get quality help from a trusted and reliable source. DoNotPay is a revolutionary platform that can assist you with all customer service matters.
You don't have to waste your valuable time.
We can help you resolve the matter with the customer service department.
We can file a complaint on your behalf.
If your issues are more severe, we can even take care of filing a lawsuit on your behalf.
Our Customer Service Product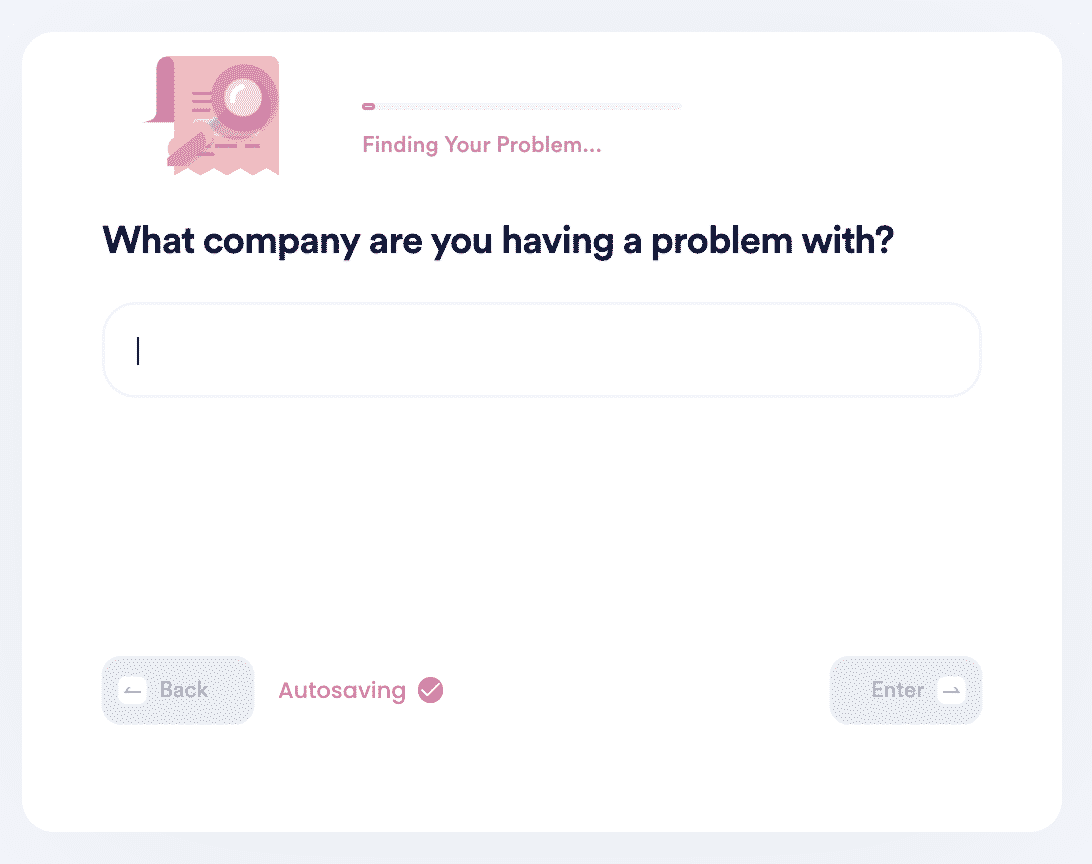 can be used in a variety of ways. No matter what your problem happens to be, we can provide a solution for you. There are many reasons a person may need to utilise our easy-to-use product.
Here are a few:
How To Start Your Customer Service Complaints With DoNotPay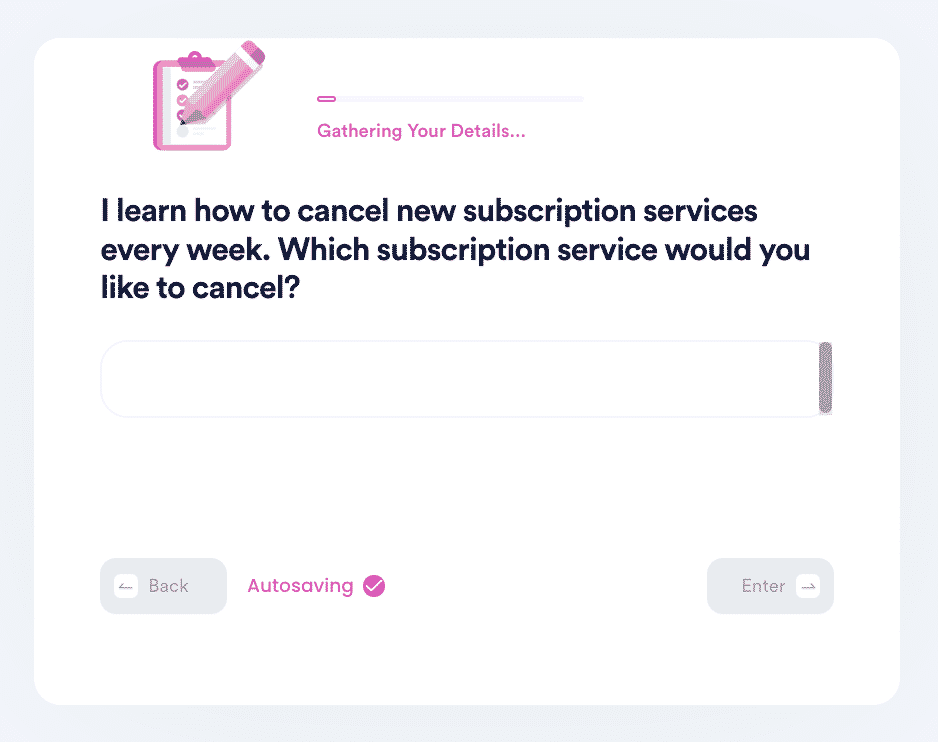 If you are ready to have your customer service-related problems solved, here are four simple steps that will bring you to closure. Stop stressing and log in to DoNotPay today. Let us handle your business for you so you don't have to waste any more valuable time, or money, hassling with the company.
Choose the Other Customer Service Issues product.
Select the option that best describes your issue.
Enter the name of the company that you are having a problem with.
Provide us with the details that will help us solve your case.
That's all there is to it. We will contact a company on your behalf and make your demands known. You don't have to worry about a thing, we are right there to assist you.
DoNotPay Can Handle Complaints of All Types

It doesn't matter what company your complaint is against, DoNotPay can help! Did you have a bad experience at Starbucks or Chipotle? Or did you not get the service you expected from CarShield? No matter the company, no matter the complaint, we can assist you.
Just look at some of the other companies that we have dealt with: