File a Complaint Against VictoriaPlum.com In Less Than 5 Minutes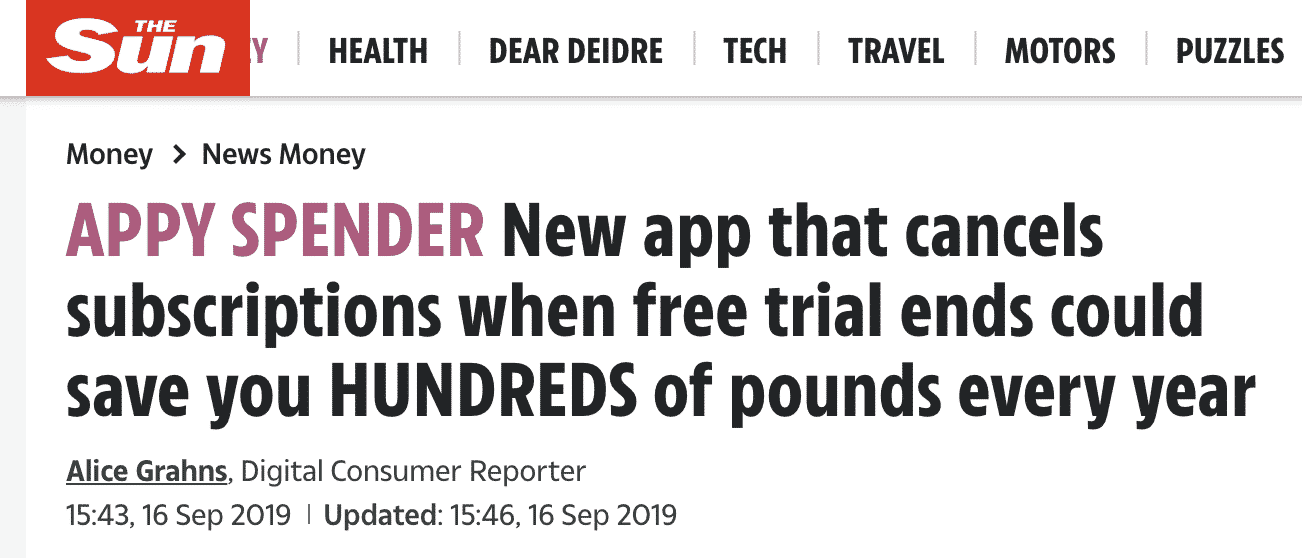 Known as the UK's largest bathroom retailer that operates strictly online, Victoria Plum is a business that's generally well-liked and receives rave reviews. Of course, just like with any website or business, there's always a complaint that comes up for one reason or another. When you have  to address, allow DoNotPay to assist you with prompt results.
DoNotPay offers guidance on customer complaints and reaching customer service no matter the type of business. We'll help you reach out to Victoria Plum the same way we would any other company. Let's get started.
Victoria Plum Contact Options for Filing Complaints
DoNotPay encourages you to reach out to  on your own first. Oftentimes, the situation can get addressed quickly if you simply speak with a customer service team member and let them know about your dilemma. If they cannot help in a way that suffices you, we will be happy to reach out to them on your behalf.
You can try to reach Victoria Plum using the following contact methods:
How to Reach Victoria Plum Customer Support
Through Your Account
Log into your account for fast cancellations, returns, and tracking.
Via VictoriaBot
Use the provided chatbot in the bottom right corner of the website.
Via Facebook
Comment on a post or message privately.
Via Twitter
Message their account or send them a tweet.
Via Instagram
Send a direct message or leave a comment.
On YouTube
Leave a comment on a video.
VictoriaBot Hours
The VictoriaBot and chat feature is the primary method for speaking with a representative. The VictoriaBot addresses you six days per week, 24 hours per day. You can receive assistance with basic questions every day except Sunday.
A real representative of the company will answer more pressing concerns during these hours:
Monday through Friday - 8:30 am to 5 pm
Saturday - 9 am to 5:30 pm
Bank Holidays - 10 am to 5 pm
Look at the Help Section
It's also wise to visit the help section to see if any of the complaints you have were already addressed in the past. You may simply require a quick answer that is already provided in the FAQs on Victoria Plum's website.
Some of the things they discuss here include:
Receiving a free catalogue to view in person
Managing your account
Discounts
Reporting a damaged item
Next-day delivery and other delivery options
File Victoria Plum Complaints in Alternative Ways
One alternative for filing a complaint against Victoria Plum is to speak with an ombudsman. This is someone dedicated to investigating claims against companies and working to resolve the problem in a fair manner. There is an Ombudsman Association intended to help you find the correct party for filing your claim. Some only work with energy companies and communications, while others handle car matters.
Centre for Effective Dispute Resolution
Your best bet against Victoria Plum maybe with the Centre for Effective Dispute Resolution. They handle a variety of complaint types, including retail goods and services, financial services, and more. You can either call or email.
Phone - +44(0)20 7520 3800
Email - applications@cedr.com
If they cannot handle your dispute, they will direct you to who can.
Can DoNotPay Help Me Reach Victoria Plum Customer Service?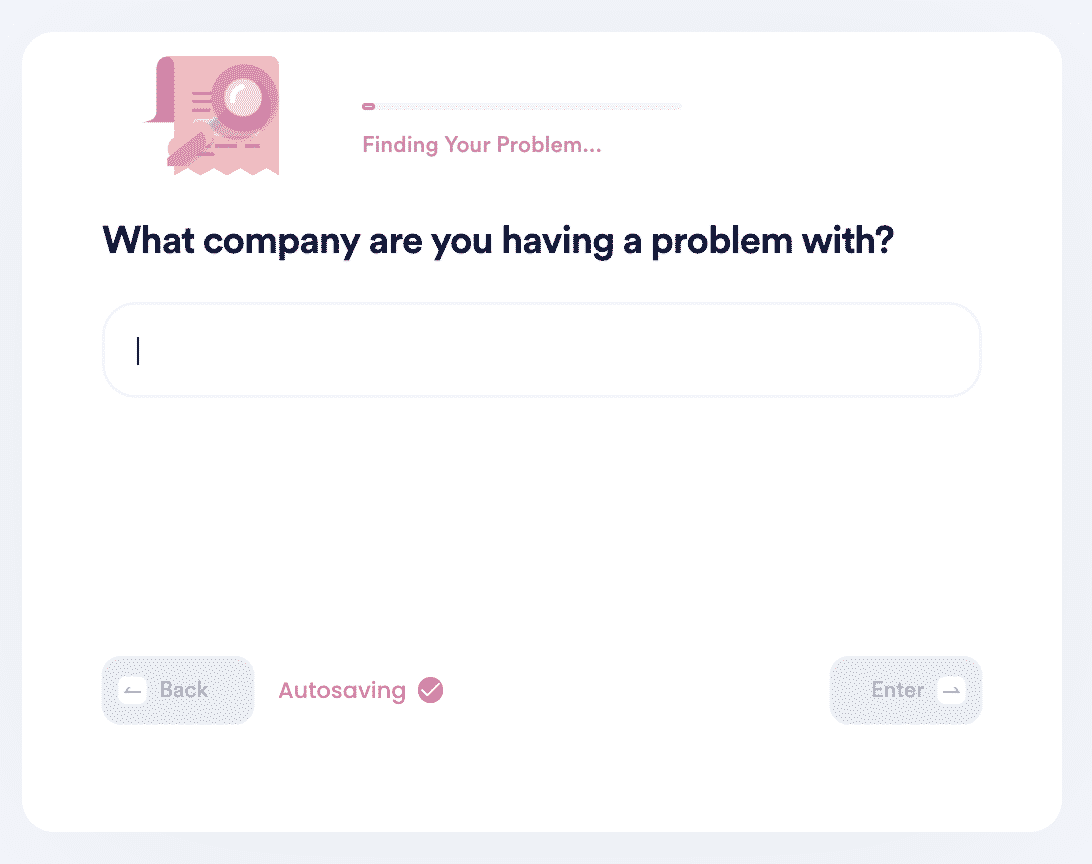 DoNotPay can help you handle your  or reach their customer service team for you. Whether you're trying to get a refund, return an item, had a problem with your delivery, or have a different issue, we are here to help.
Start by:
Locating the 'Other Customer Service Issues' product.
Disclose the name of the company you are filing a claim against - in this case Victoria Plum.
Detail your complaint and how you would like us to handle it.
That's all you have to do. Three simple steps and DoNotPay will tackle the rest. We will file the appropriate letter or reach out to Victoria Plum on your behalf and notify you as soon as we have their response. If there is anything further for you to accomplish, we will let you know as soon as possible and work alongside you to get this issue resolved to your liking. In the meantime, feel free to utilise any other product for other dilemmas you may be facing.
Are There Other Company Complaints DoNotPay Can Help Me File?
Absolutely, mate. DoNotPay can help you file complaints against Victoria Plum the same way we'll assist in filing against Chipotle or Royal Mail.
We'll help get your situation handled no matter which company it's against, be it:
or anyone else out there.
Additional Services DoNotPay Provides to Its Customers

DoNotPay does it all. We can guide you through numerous processes and problems.
For example, we'll help you obtain: