How to Write Complaints to Viagogo and Hear Back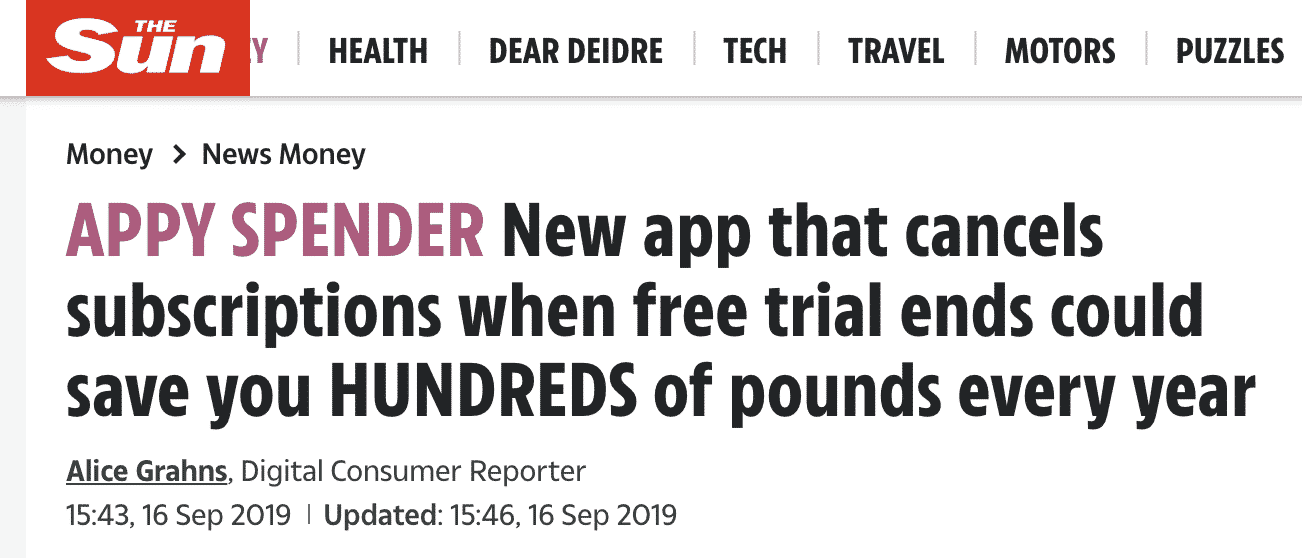 Viagogo is a ticket resale company that partners with individuals and corporations around the world to sell tickets to individuals seeking to have a good time. The company sells tickets to all manner of events, from concerts to sports games to theatre shows to festivals. If you want a ticket from Viagogo, you simply have to visit the website and purchase from over 4,000,000 options. Of course, as happens with any online purchase, you may at some point find that you have a problem with your ticket or with the company. If so, you will want to so that you can solve your problem or get some kind of refund. Unfortunately, it's not always easy to file a complaint with companies. If you aren't sure how to file a complaint with Viagogo, DoNotPay can help.
How to Make a Complaint to Viagogo
The process of filing a is fairly simple. Basically, you'll need to contact the customer service team at Viagogo and speak with them about the issue you need to complain about. Here's a breakdown of how it will work:
Go to the Viagogo Help Centre.
Click on the Customer Support button at the top of the screen.
Log in to your account or sign up for one.
Fill out the complaint form and submit it to the company. You will be asked for information about the order you made and the nature of your issue.
The Complaint Process at Viagogo
Once you have filled out the initial complaint form, Viagogo will follow through with a simple complaint process. For example, they will:
Respond within 24 hours (inquiries related to events within a few days of the request are processed first).
Email you with any requests for further information or documentation supporting your complaint.
Call you if they need to discuss your request with you.
Contact you with the outcome within 20 days.
How to Contact Viagogo
Contacting Viagogo is fairly simple. You can contact them in a variety of ways:
Other Ways to File Complaints Against Viagogo
If you can't resolve your complaint with Viagogo through their complaint services, then you should be able to file a complaint in another way. There are two main options.
Alternative Dispute Resolution (ADR)
ADR is usually accomplished through mediation (the use of an independent third party to help parties come to a resolution). It is also known as arbitration (the use of an independent third party to consider the facts and make a resolution for the parties). To learn more, you can check this page.
Ombudsman
You can hire an ombudsman to look into the policies of Viagogo and help you resolve your dispute. You may need proof that you couldn't resolve your dispute in the form of a letter from Viagogo. An Ombudsman can also help if Viagogo takes too long to respond.
Small Claims Court
In extreme cases, you may want to take your case to small claims court to get a resolution. The most you can usually get is £10,000, and this should never be your first option. Always try to use mediation, arbitration, or an ombudsman before going to court as this can cost more time and money.
Get Any Customer Service Issue Resolved With DoNotPay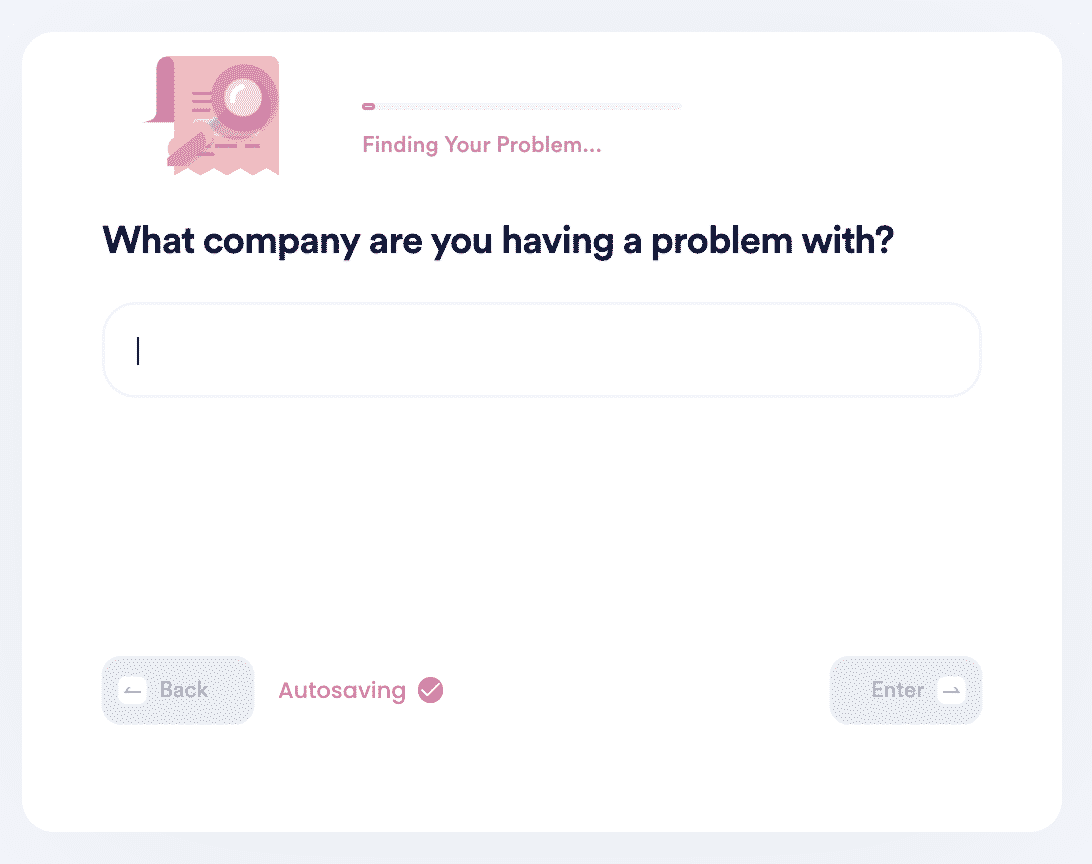 If you don't want to go through the hassle of filing a complaint, finding a mediator or arbitrator, working with an ombudsman, or suing the company, DoNotPay is here to help. Our company can help you save time and money by making the whole complaint process much simpler and quicker. Here's how it works.
Choose the Other Customer Service Issues product
Select the option that best describes your issue.
Enter the name of the company that you are having a problem with.
Provide us with the details that will help us solve your case.
It's that easy! DoNotPay will file a complaint about you and help you solve your case in no time! This solution is fast, effective, and easy to use. You should never have to worry about contacting customer service with complaints again!
Other Ways DoNotPay Can Help

There are a variety of ways that DoNotPay can help you save time and money and solve customer service issues.
DoNotPay can also help you:
If you want to or another company or if you need more help saving money and time on various customer service issues, DoNotPay is here to help. To get started, simply today!