Easily File a Complaint Against Verisure and Get Compensated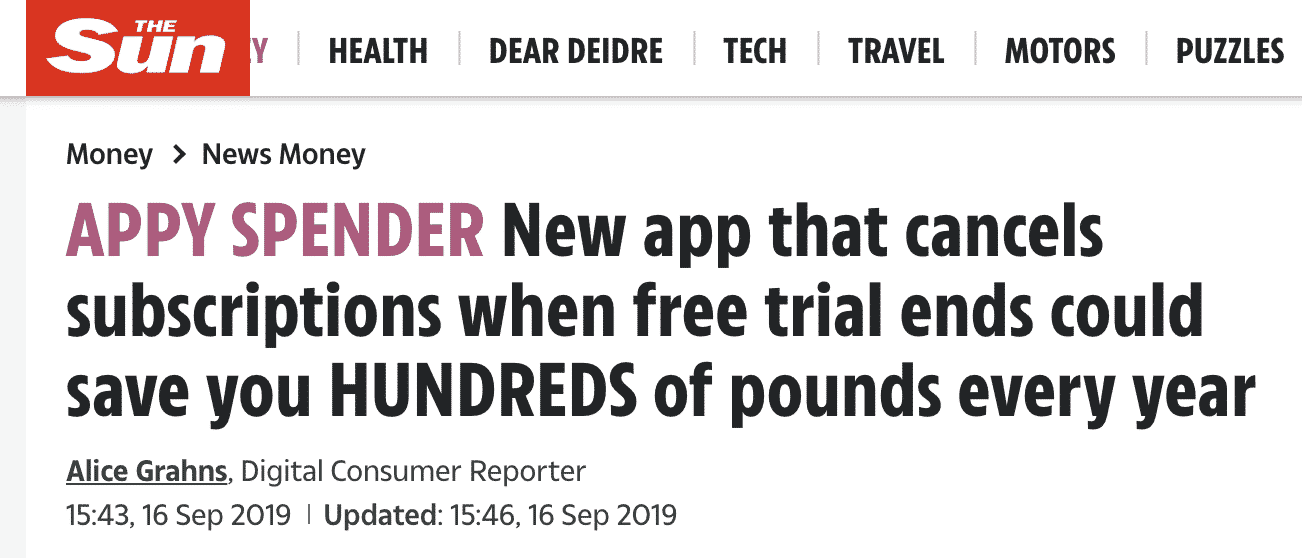 Verisure touts 4 million customers on its website and advertises itself as a Smart Alarm System with a dedicated Customer Service team. While Verisure is one of the predominant security system companies in the UK, it can still be tricky when it comes to filing Verisure complaints.
Many users report experiencing trouble with continued services and submitting Verisure complaints if they are former customers, ones in between payments, and those with questions about changing rates of service. Luckily, DoNotPay is here to make sure Verisure complaints are taken seriously and personal safety is maintained no matter what protocols are at the call centre.
Verisure is only one complaint resolution module that DoNotPay addresses since we also handle consumer complaints about everything from the food industry (Chipotle, Starbucks) to petrol businesses (Tesco, British Gas) to luxury goods manufacturers (Hermes). DoNotPay even has a handle on government, insurance, and news agencies; we are now providing complaint support services for filing reports against the BBC, Carshield, Ofcom, The Royal Mail, and Virgin Media. No matter the industry or issue, DoNotPay is here to help you seek a remedy for the troubles you face as a consumer.
How to Contact Verisure to Make a Complaint
There are many approaches to filing Verisure complaints, including contacting them by post, telephone, the Internet, or even social media. Here is a list of contact points that we found:
Ways to Contact Verisure Customer Support
Phone them at 0333 200 9000 during their hours of operation.
Verisure Customer Service's line is staffed between 8:00 AM to 9:00 PM every day.
Use the Verisure chat app, which is staffed from 8:00 AM to 9:00 PM during the week and from 7:00 AM to 7:00 PM on the weekend.
Here is their "Contact Us" page for further resources.
You can email them at customersupport@verisure.co.uk.
If you do not believe their regular Customer Support team handled your request properly, then email their management.
Their management can be reached at directorsoffice@verisure.co.uk.
Send them a Tweet or DM @VerisureUK.
Alternative Ways to File a Complaint Against Verisure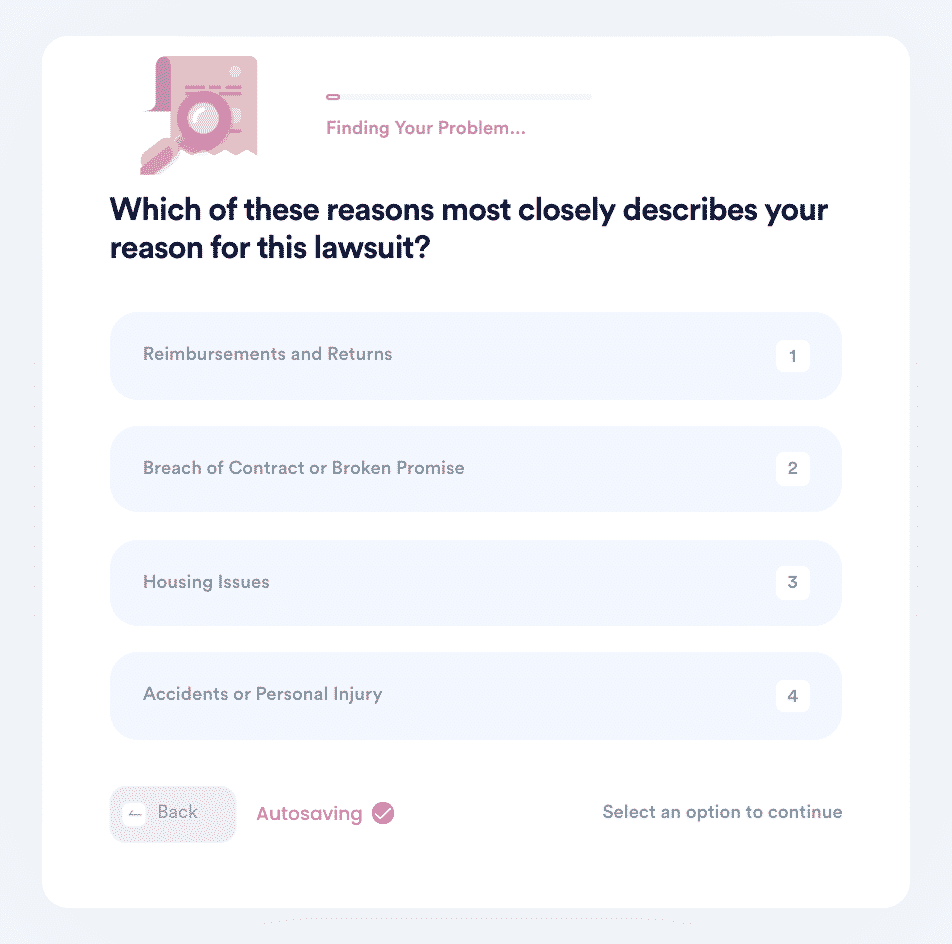 When it comes to the resolution process with Verisure complaints, you may find that the company did not adequately address your concerns and mishandled the complaint. Fortunately, many UK laws in effect involve regulatory agencies and give you more options than being forced to comply with the company's final word. Here are some different approaches available to the British public:
It is possible to file an ADR (Alternative Dispute Resolution) which is one way that individuals can seek arbitration or mediation for their dispute without the two parties heading to court.
ADR is usually associated with energy, financial, and telecom industries, but more and more traders like Verisure are joining the ADR scheme as a beneficial path to conflict resolution with consumers.
Since ADR traders may attempt to invoke loopholes like using preferred arbitrators or taking advantage of hidden costs to bill you for the ADR process, contact Citizens Advice first.
UK Citizens Advice is a free service that will help you navigate through this process and can be initiated online here.
If the Verisure organisation will not honour or resolve your complaint, then it's possible to involve an Ombudsman.
England presently has Ombuds assigned to Communication & Internet Adjudications Schemes (CISAS).
If you visit the CISAS website here, they can begin assigning Ombuds in the field to assist you that may have prior experience with this provider.
It is also possible to search for a private Ombudsman and get help from them by finding one in their association listings here.
It may turn out that your last recourse is to head to small claims court. If your Verisure complaints do not exceed £10,000, then you can file a claim in that court system.
Get a Subscription Refund From Verisure in Moments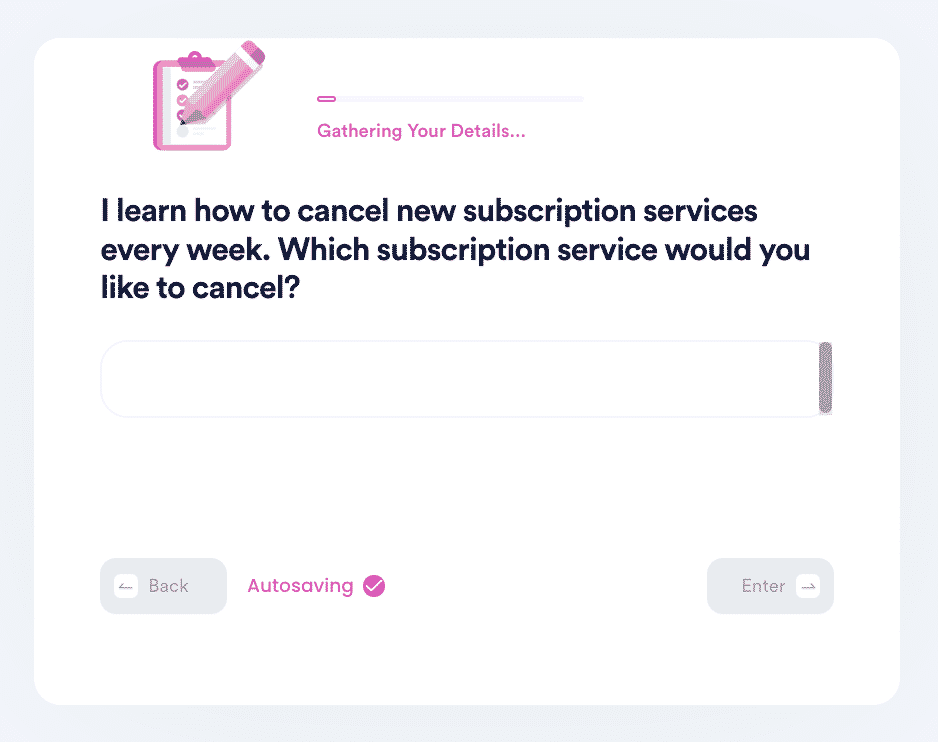 If you've had to file Verisure complaints and gone through a lengthy court ordeal or imagine one in the future, chances are you will no longer wish to maintain a membership with them. Verisure quotes aren't publicly available and are based on one's home size, but they are subscription-based fees. Luckily, DoNotPay has a way to cancel all unwanted subscriptions. Here's how:
Toggle over to DoNotPay's "Manage Subscriptions" section on the App.
You may see Verisure populate on a list of current subscriptions or have to search for it.
This depends on whether it is already in our constantly updated database of unwanted subscriptions.
Once you have identified that Verisure is the problem, it's possible for us to delete it.
We will contact them on your behalf and end the subscription while you handle your dispute with the company.
It is also possible for us to save a future date for the cancellation to occur.
Either way, you most likely don't want to talk to Verisure after opening a complaint against them.
Allow DoNotPay to communicate and cancel their services on your behalf.
Watch Any Customer Service Problem End Today With DoNotPay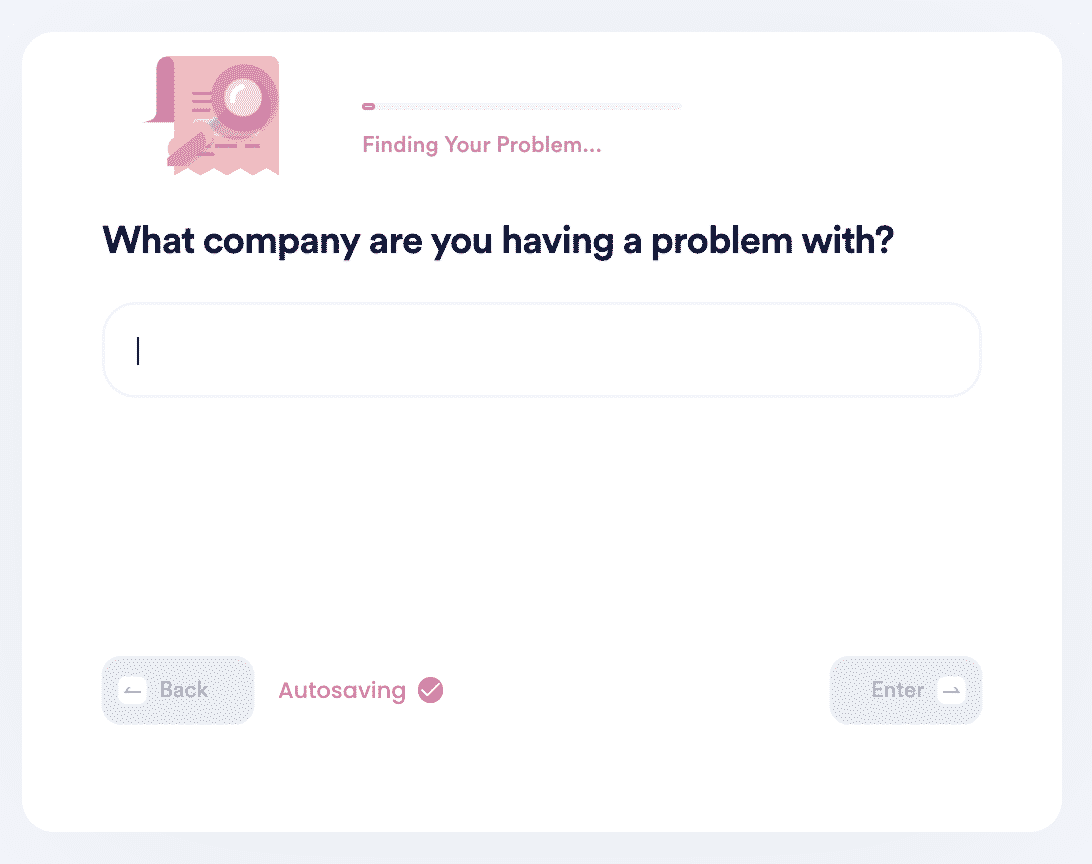 One may find that having DoNotPay on your side with Verisure complaints makes you wonder what other Customer Service problems it can handle. Getting in touch with the Customer Service Department can be annoying in and of itself. With DoNotPay, one of our newest features is allowing us to call them for you. Want to learn how this works? Here's what to do:
You will again need to access DoNotPay via the App or online.
Then, open the "Customer Service" Section.
The latest technology has allowed us to develop a feature called "Skip Waiting on Hold."
Select this option and search for the company you need to call.
The company will appear and so will the average hold time.
Do you have things to do? Go do them while DoNotPay calls them and notifies you.
You will be connected with a live agent and skip the horrible queue.
Whether it's seeking the proper arbitration you need as a consumer or having someone else handle tedious Customer Service call centres, DoNotPay is here to help. We're on the customer's side and will help improve your quality of life.
What Else Can DoNotPay Do?

DoNotPay can help you more than just filing a complaint, they can also help you with a lot of other services like: