Did Vauxhall Motors Ignore Your Complaint?—Here's What To Do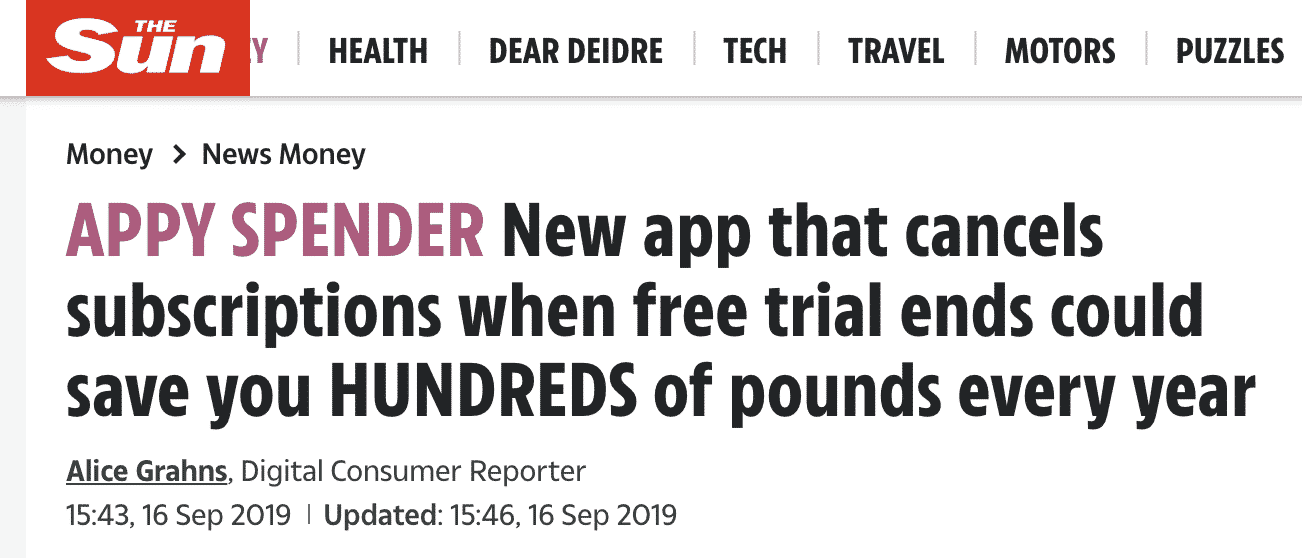 Vauxhall Finance provides consumer credit solutions, specialising in auto financing. While the company has a reputable presence in the lending industry, many customers are dissatisfied with the service they have received. Common complaints with Vauxhall involve poor customer service, representatives unaware of fair lending practices, and inaccurate transmission of information.
DoNotPay can eliminate the confusion and handle Vauxhall complaints on your behalf. Our automated system is quick and easy without the need for tedious forms or waiting for a representative to assist you. Whether you are experiencing a problem with Tesco, British Gas, or Royal Mail, DoNotPay can help you file a complaint.
We offer immediate assistance and can process complaints without the stress and hassle of contacting the company on your own. We can also show you how to file Hermes, Ofcom, or BBC complaints from the convenience of your home. Our automated system is available around the clock, making it the fastest way to resolve issues with the Vauxhall complaints department.
How Vauxhall Head Office Complaints Are Handled 
Vauxhall Finance understands that problems arise, despite their best intentions. The company has developed several methods of communication to address customer concerns and complaints. Vauxhall claims they will investigate any issues, doing their best to offer you an amicable resolution. All Vauxhall complaints should be forwarded to the Customer Contact Centre via the following methods:
Telephone
Call to speak with a representative that can address your concerns.
Post
Send all complaints via post.
Email
Send all concerns and complaints via email to. It is helpful to provide a complete description of the problem, offering any written or photographic evidence to support your claim. Also, include a telephone number and address of where you would like to be contacted by a customer service representative.
How to Contact Vauxhall Finance to File a Complaint
Online Support
Help Page
Email
GBCAR-CSC-Complaints@vauxhallfinance.com
Mail
The Complaints Officer

Vauxhall Finance plc

Heol-Y-Gamlas, Nantgarw

Treforest, Cardiff CF15 7QU

Phone Number
0344 871 2222
What You Can Expect When Filing Vauxhall Complaints?
Vauxhall claims to take complaints seriously and encourages customers to provide feedback, regardless of whether it is negative or positive. The information they receive helps the company identify areas that need improvement, providing customers with better products and services. The Customer Contact Centre strives to answer customer concerns, dealing with each problem "expediently, fairly, consistently and thoroughly."
If you send written correspondence, expect to receive acknowledgement of receipt from Vauxhall within five working days. It will take approximately eight weeks to receive a detailed response to your inquiry. You will receive a letter with the following information:
Name and title of the customer service representative assigned to your case
A copy of the Service Level Standards
Details of how to contact the person managing your complaint
How to Contact the Financial Ombudsman Service
If you are still dissatisfied after receiving a response from Vauxhall Finance, you have the right to forward details of your complaint to the local Financial Ombudsman Service. There is no charge for the service, but you must contact them within six months from the date you receive a final response letter. Parliament manages the free independent service, which is designed to resolve disputes between businesses and their customers. If the Financial Ombudsman Service rules in your favour, believing you have been treated unfairly, they have the legal means to end the conflict.
How to Reach the Financial Ombudsman
By Mail
Financial Ombudsman Service, Exchange Tower, Harbour Exchange Square, London, E14 9SR
Online
Financial Ombudsman Service
Filing Vauxhall Finance complaints encompass the following brands and trading names:
Vauxhall Choices
Vauxhall Finance
Vauxhall Finance Leasing
F2ML
Free2Move Lease
Get Any Customer Service Issue Resolved With the Help of DoNotPay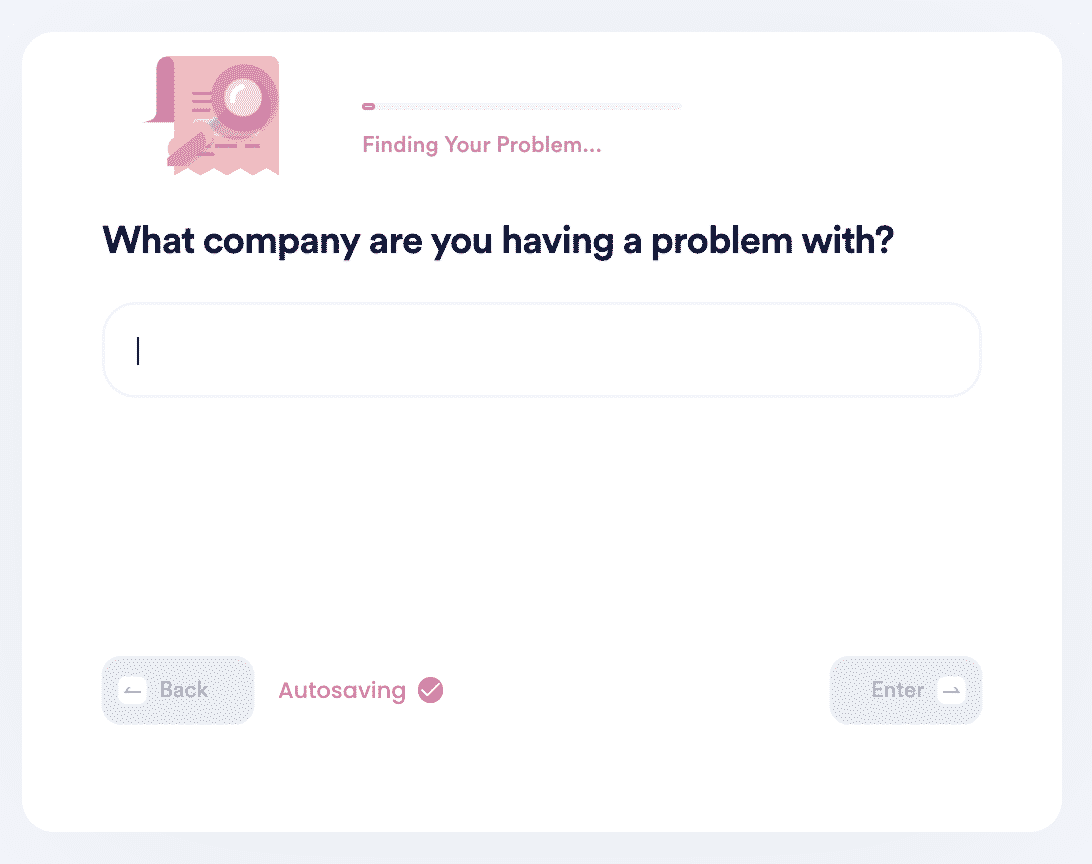 Our easy-to-use product is not limited to complaint resolution. DoNotPay can help you fight any issue, finding quick answers to complicated problems. Our system is as easy as 1-2-3:
Access our automated system day or night and answer a few basic questions detailing the problem you have encountered with Vauxhall Finance.
DoNotPay will contact the company on your behalf, eliminating any unnecessary stress or frustration.
We will notify you as soon as we get a response from Vauxhall, persisting until we receive an answer.
Filing Vauxhall complaints or getting assistance with other customer service issues has never been easier with the help of DoNotPay.
What Else Can DoNotPay Do?

DoNotPay understands how hard it is to find the time to tackle everyday concerns. That is why we have developed products to handle all kinds of issues, so you don't have to. If you want to file a complaint against Starbucks, Chipotle, CarShield, or Virgin Media, we have you covered. If you need help with other issues, we can do that too.
Here are a few of the solutions we can offer you with just a few clicks from your home computer:
Having the power of DoNotPay at your disposal 24/7 is an invaluable resource that helps alleviate stressful situations. Join DoNotPay to file a formal complaint against Vauxhall Motors and hear back instantly!