How to File a Formal Complaint Against Vanquis Bank Hassle-Free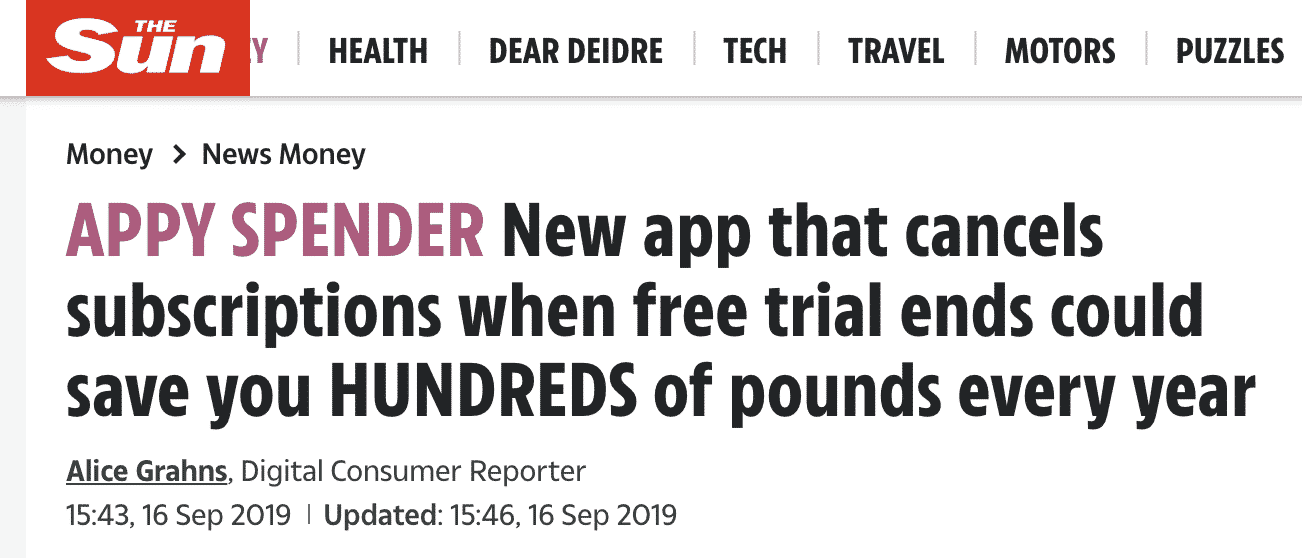 If you're a Vanquis cardholder and need help with a problem, DoNotPay has tips on how to  against the company.
Since the company was opened with the goal of helping consumers rebuild their credit, these cards do carry really high interest rates, and fairly low—like under £1000 credit limits. Consumers who don't read the fine print may find themselves with a card that they didn't fully understand when they signed up.
On the plus side, Vanquis is transparent about its complaint resolution process. On the negative side, many online reviews say that they're difficult to deal with or even to reach.
According to the Vanquis website, customers have several options for contacting the bank, from telephoning customer service to opening an account via its mobile app. The website has a fairly comprehensive page on how to file a complaint against the company, but DoNot Pay is here to share the highlights.
Is Vanquis a Bank?
Vanquis is not an actual bank; rather it is a credit card company that's a subsidiary of Provident Financial Group. Vanquis was designed to offer credit cards—specifically Visa cards—to consumers who had been denied credit elsewhere.  Online reviews of Vanquis range from five-star to avoid-them-like-the-plague. Occasionally, things with cardholders do go sideways and customers need to  against Vanquis.
Filing a Complaint With Vanquis Bank
If you have a problem with Vanquis, you have several ways to let them know you're unhappy with their service. The first step is to try to resolve the issue by contacting the bank and working it out, but if that doesn't work, you do have other options.
Vanquis says they will try to resolve any issues as soon as possible, and they do offer several ways to get in contact.
How to Contact Vanquis Bank

Phone
0330 099 3129
Email
customer.relations@vanquisbank.co.uk
Post
Customer Relations Team

Freepost RSBJ-HULA-XLGG

PO Box 399

Chatham ME4 4WQ
Customer support is available on the following days and times.
Monday-Friday: 8:30 am—7:00 pm
Saturday: 9:00 am–4:00 pm
Vanquis does not have bank branches where you can file a complaint in person.
The Complaint Process
Vanquis makes these promises regarding complaints:
They will investigate the complaint and issue a written resolution within three business days. The summary will include an explanation of the decision and your rights to pursue the complaint further if you are unhappy with the results.
If they can't resolve the issue within those three days, they will continue with the research and review, and provide you with the following information:
Formal acknowledgment of the complaint
Contact information for the department researching your case
Vanquis also promises to keep you up to date with new developments regarding your complaint. The Financial Ombudsman asks that you allow eight weeks for an internal resolution.
Contacting the Financial Ombudsman
An ombudsman is an impartial third party who reviews complaints about companies and finds a resolution. They are independent and impartial and will consider both sides of a case before rendering a decision. In the UK, the Financial Ombudsman Service has a team of mediators who are tasked with sorting out conflicts regarding money and finance—loans, credit cards, mortgages, insurance, and pensions, to name a few of the topics they cover. 
These services are free to consumers in the UK.
How Does an Ombudsman Work?
The Ombudsman does ask that you work through the system at Vanquis before contacting them. If it's been more than eight weeks and you have not resolved your issues with Vanquis, here's how you contact the Financial Ombudsman.
0800 023 4567—toll-free on mobile and landlines
0300 123 9123—this number costs the same as calls to 01 and 02 numbers
Post:     Financial Ombudsman Service Exchange Tower London E14 9SR
Time Limits
You'll need to contact the ombudsman within six months of your final response from Vanquis, regardless of whether they reached an outcome. If you wait longer than those six months, then Vanquis may not agree to comply with the ombudsman's requests.
Suing Vanquis in Small Claims Court
If you're not satisfied with the Ombudsman findings, you still have the option to sue Vanquis in small claims court. The maximum amount you may sue for in the UK and Wales is £10,000. DoNotPay can help you file the paperwork for this legal action with just a few mouse clicks.
Resolving Your Vanquis Issues With DoNotPay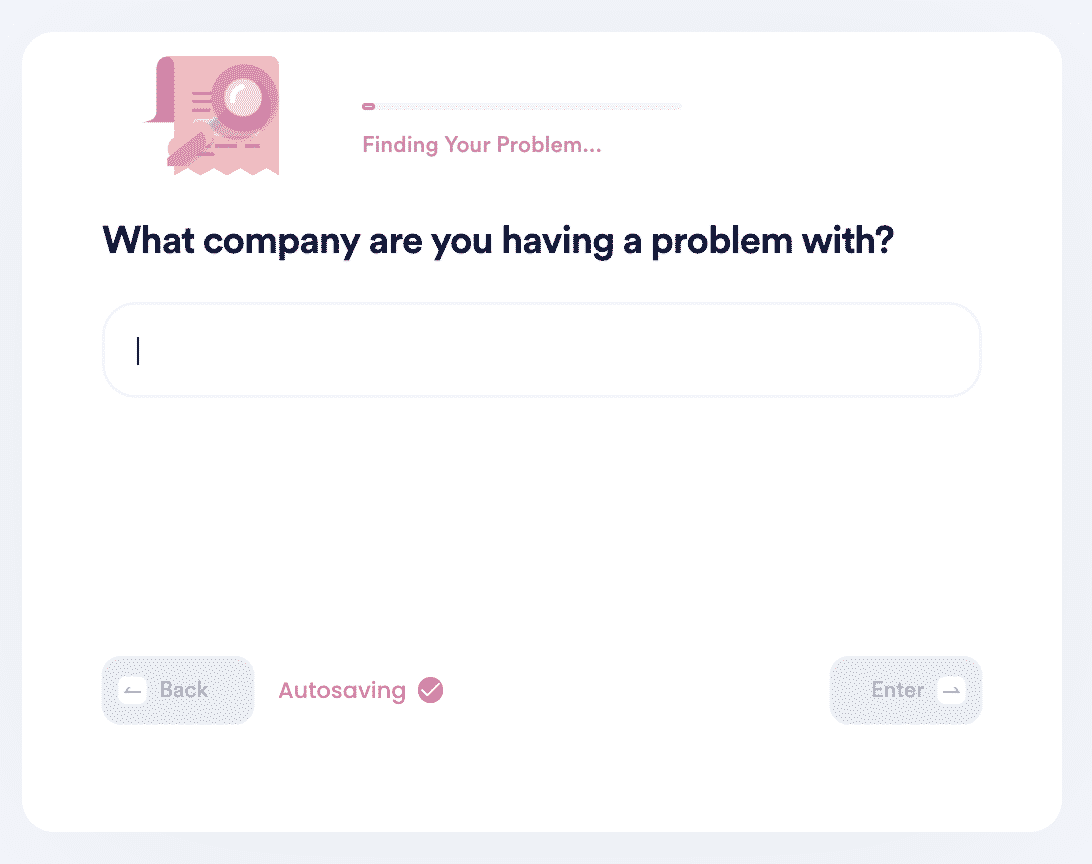 DoNotPay can file customer complaints on your behalf. Choosethe Customer Service product that best suits your issue. In just a few minutes and with a couple of mouse clicks, your complaint is filed—quickly, easily, and in such a way that will get the company's attention.
What Else Can DoNotPay Do for Me?
DoNotPay is here to give you a hand with many of life's daily nuisances. Whether you're shopping at Hermes or Tesco, we can help solve consumer disputes.
It's not uncommon to have problems with different organisations such as the following, but DoNotPay can get you the resolution you deserve.
Ofcom
But Wait—There's More!
DoNotPay does more than filing a complaint for you — we take action to help you get flight compensation, sign you up for free trials, negotiate hotel bills, beat parking tickets and more. Join us today to start saving time and money!