How to File Complaints Against Utility Warehouse Effortlessly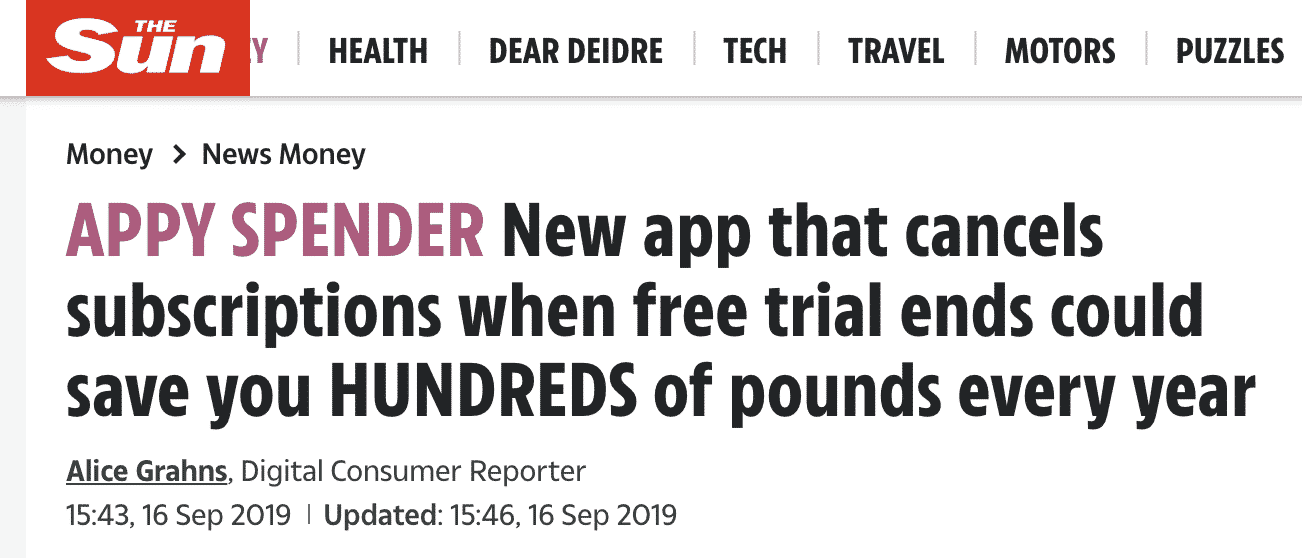 As a notable home services provider, Utility Warehouse has some major esteem here in the UK. Their home services range from energy, home phone, mobile, and insurance, with bundles available to help save money. Due to the complex nature of these services though, complaints from customers are inevitable.
Are you having trouble with some of the services Utility Warehouse provides for your home? How do you go about sending complaints without it being time-consuming? Let us help you send complaints easier using our DoNotPay app.
How to Make a Complaint Against Utility Warehouse
If you want to make a complaint directly to Utility Warehouse, you have to visit their Complaints page. From there, you have three options for sending in a complaint:
Ways to Contact Utility Warehouse Customer Support
Complaint Page
Complaint Page
Address
Utility Warehouse

Network HQ

508 Edgware Road

The Hyde

London

NW9 5AB

Phone Number
0333 777 0777
Email
Contact Form
Call their customer care team at 0333 777 0777. This is available Monday through Friday from 8 am to 7:45 pm. On Saturdays, hours are 9 am to 4:30 pm. They're closed on Sunday, but open from 10 am to 4 pm on bank holidays.
Send an email directly through the form on their Contact Us page. Those of you with hearing or speech impairments should email hearingsupport@uw.co.uk.
Write directly to the Utility Warehouse via post. Address this to Customer Services, Utility Warehouse, Network HQ, 508 Edgware Road, The Hyde, London, NW9 5AB.
Those of you who call the customer care line should expect at least one business day to get your complaint resolved. It could take longer with email and letters sent by post. Regardless, Utility Warehouse makes a promise to resolve all complaints they receive.
This still takes a lot of time you may not have.
Alternate Ways to File a Complaint Against Utility Warehouse
Other methods are available to send complaints to Utility Warehouse if you don't want to bother with their usual contact methods. Here's some advice on what you can do:
You could always try their social media pages to make a complaint. They don't answer tweets on Twitter, though. You can make comments on their Facebook page, but responses are not typical.
Go through Alternative Dispute Resolution. Otherwise known as ADR, it's a legal process here in the UK that allows you to solve consumer issues, like with Utility Warehouse, through the use of mediation or arbitration.
Work with an ombudsman to help you with your Utility Warehouse issue. Private ombudsmen help with consumer issues, in particular, and can help you if you can't find satisfaction with any other method.
You could also file a small claims suit against Utility Warehouse if the issue affected your life in some way. You can generally file a small claims suit online if you're asking for a smaller amount of pounds.
How to Sue Utility Warehouse in Small Claims Court Using Our DoNotPay App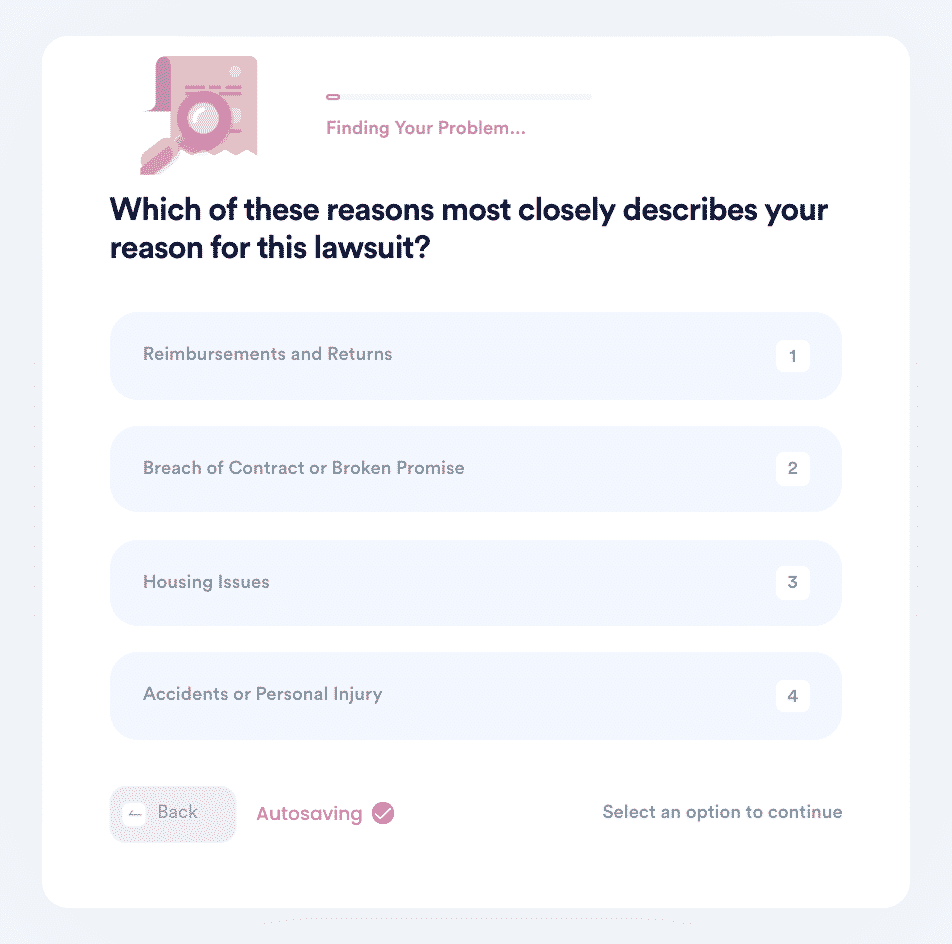 What happens if you can't get your complaint solved through the above contact methods? Perhaps one of the home services Utility Warehouse provides caused harm to your health, or a family member. This may warrant a small claims lawsuit.
Filing a small claims suit is often time-consuming and complex. Our DoNotPay app can file it for you using AI technology. You just need to answer some questions we provide, then we'll create a demand letter to use in court.
In turn, you don't have to hire a solicitor to file for you, saving a lot of money in the process. Using our Sue Now product, you can generate demand letters, small claims filing forms, and court scripts in mere minutes.
We'll even mail a copy of your demand letter to the individual or business you're suing! In addition, you'll receive a professionally written script to use in court to benefit your case and ensure a win.
DoNotPay Can Also Help You Get Refunds Fast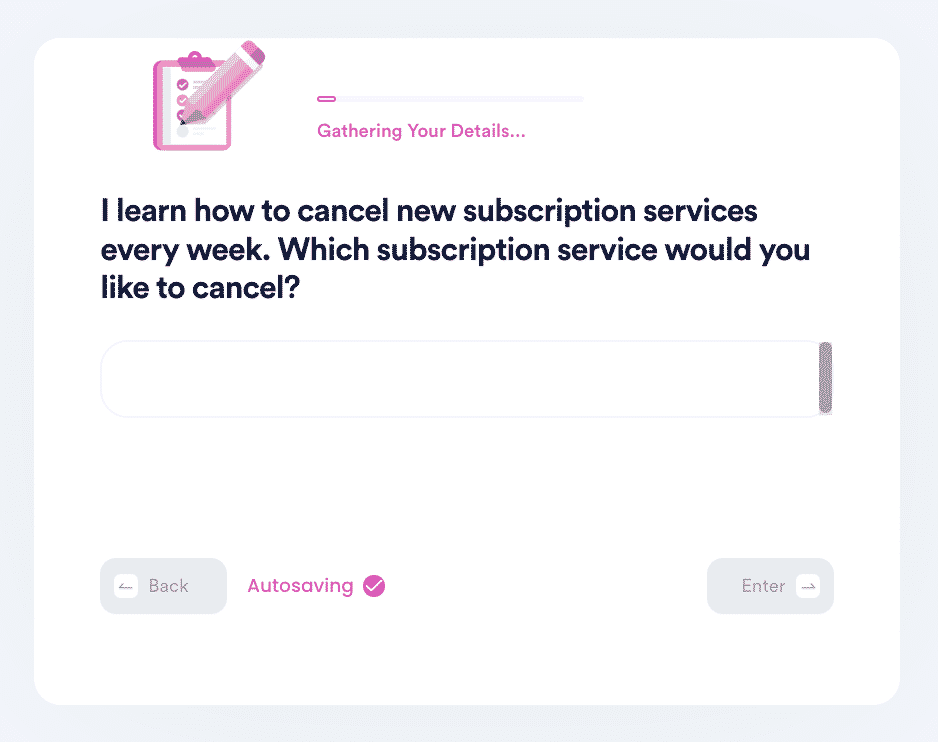 What if you need a refund from Utility Warehouse? Our app can handle that as well. All it requires is to answer some questions again so we can know what steps to take next.
Via AI technology, we'll initiate contact with Utility Warehouse to get the refund you need. We can also help you get out of subscription services if you are having trouble doing that on your own.
Get Any Customer Service Issue Solved With DoNotPay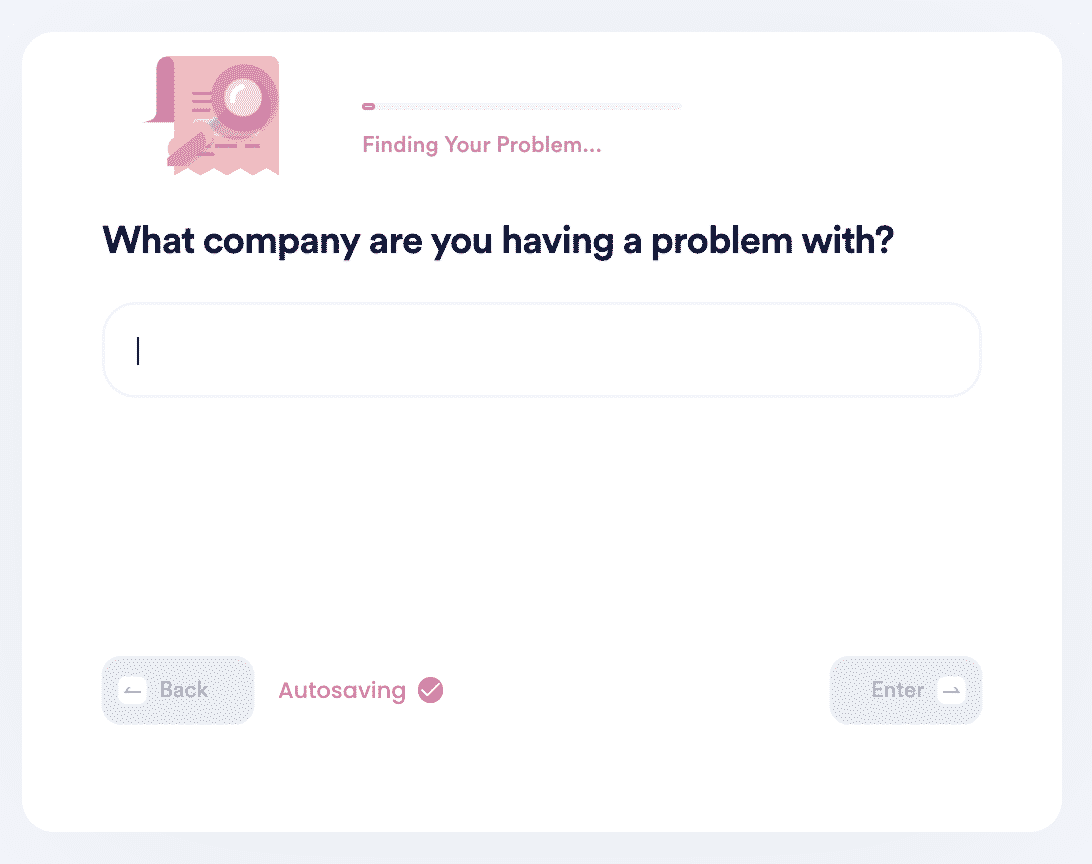 No matter what type of customer service issue you're having with Utility Warehouse, our app is available to get the problem addressed and solved. We can:
Call Utility Warehouse's customer service line for you.
We'll let you know when a representative answers to avoid long wait times and wait music.
This process works with any other company as much as with Utility Warehouse.
What Else Can DoNotPay Do For You?

As you can see, we'll help solve any problem that you have with Utility Warehouse. We can do the same with these global companies:
Aside from filing complaints, we can also help you with a lot of other services like:
Along with solving complaints and customer service issues, our app is also adept at solving any legal issue you may encounter. You already know this involves help with small claims suits, but also with issues like free trials, hotel bills, and parking tickets.
Join us today to file a complaint against any company that wronged you effortlessly!