A Step-by-Step Guide to Making a Complaint Against Utility Point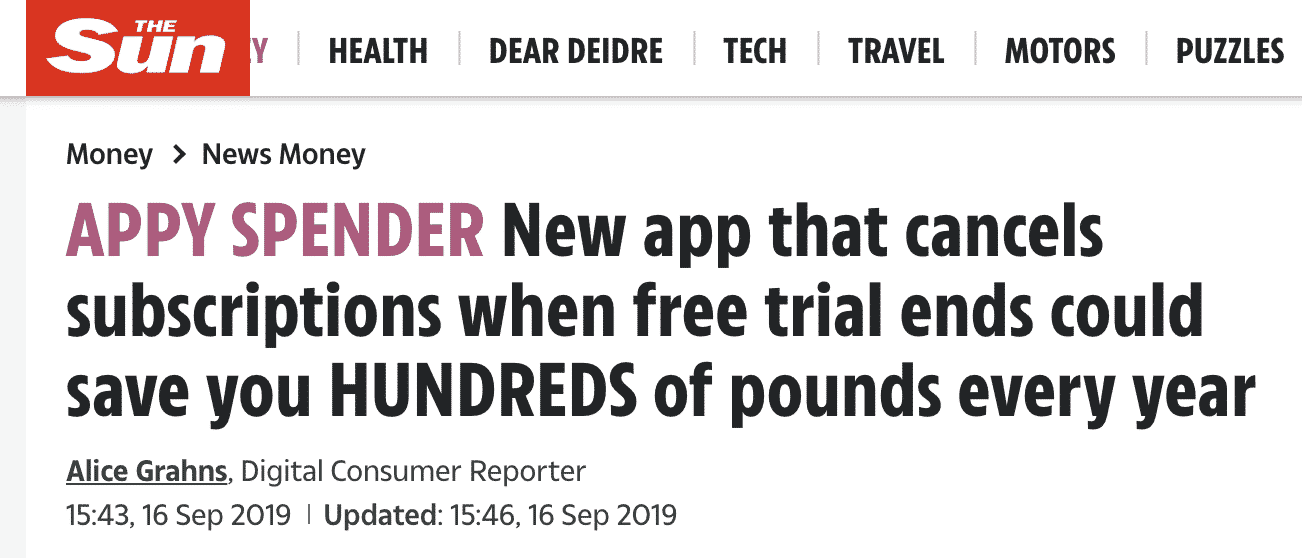 You've probably heard of Utility Point if you receive electrical services in the UK. Utility Point is one of many companies that provides electrical service to many homes and businesses in the United Kingdom. Because the services provided by Utility Point are so essential, it can be extra frustrating when you have to contact customer service about a problem. Thankfully, DoNotPay's award-winning services provide the perfect solution when it comes to your customer service woes. Get the recognition for your problem and compensation you deserve from Utility Point with DoNotPay serving as an amazing advocate by your side. To get started with ease with the help of DoNotPay, read on!
How to Make a Complaint to Utility Point by Yourself
If you need to , there are a couple of different ways that you can accomplish this. Explore the list below to figure out which method works best for your personal circumstances.
Email the Utility Point Complaints Team.
Call the Utility Point Customer Care Team.
Line is available Monday - Friday 9 a.m. - 6:30 p.m.
Complete the Online Complaints Form
Your concern will be fully investigated by the Utility Point team and you will receive a response on what will happen next within 48 working hours.
Get Resolutions for All Your Customer Service Issues Quickly and Easily with DoNotPay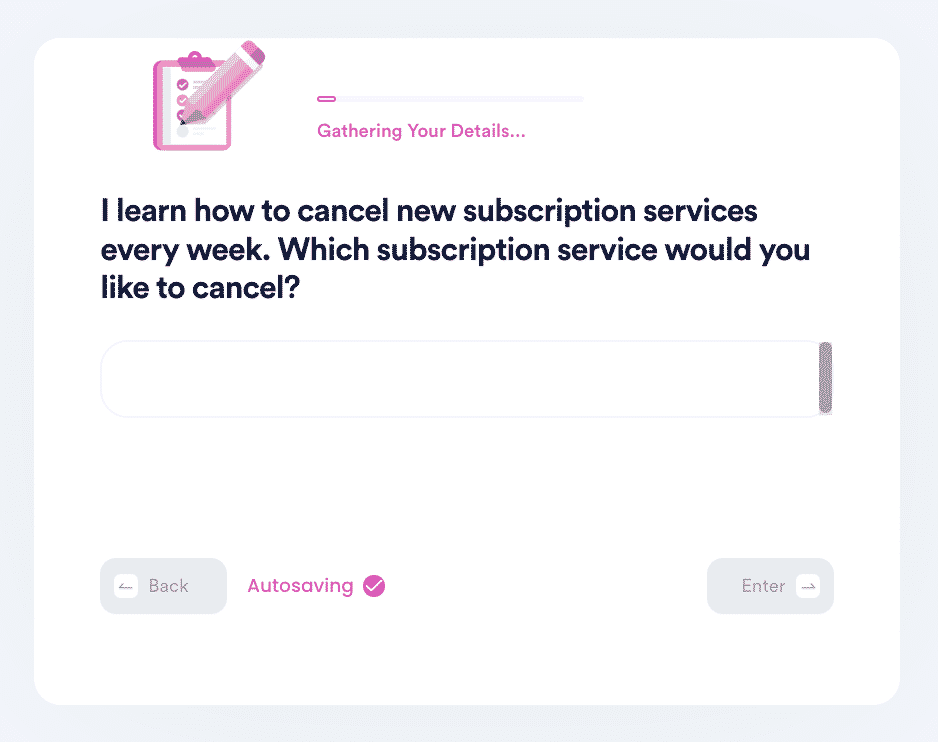 Despite what many people believe about dealing with customer service at various organizations, contacting Utility Point customer service with an issue does not have to be difficult. You can utilize DoNotPay to manage any customer care issues you may have, regardless of the company you're dealing with or where they're based. DoNotPay understands how annoying dealing with customer service can be - whether it's long wait times, seemingly endless robotic prompts, or simply a lack of satisfactory answers from the company, contacting customer service can easily sour your mood! Fortunately, DoNotPay has developed an award-winning device that is perfectly suited for addressing this problem. To get started with DoNotPay and with basically no effort from you, follow the four simple steps below.
Go to DoNotPay's resource page to browse the products they have to offer. You may also look up the company name (in this case, Utility Point) to see if DoNotPay has an article that is a perfect match!
Choose the product that best meets your needs and click on it to learn more about it.
Follow the on-screen instructions, including providing any additional information requested by DoNotPay.
Watch how DoNotPay takes on Utility Point on your behalf, ensuring that you have the best chance of getting your issue fixed and collecting compensation as soon as possible.
And that's all there is to it! When it comes to dealing with customer service issues, DoNotPay is the best solution for any company, anywhere.
Get Refunds From Any Company in the Blink of an Eye With DoNotPay!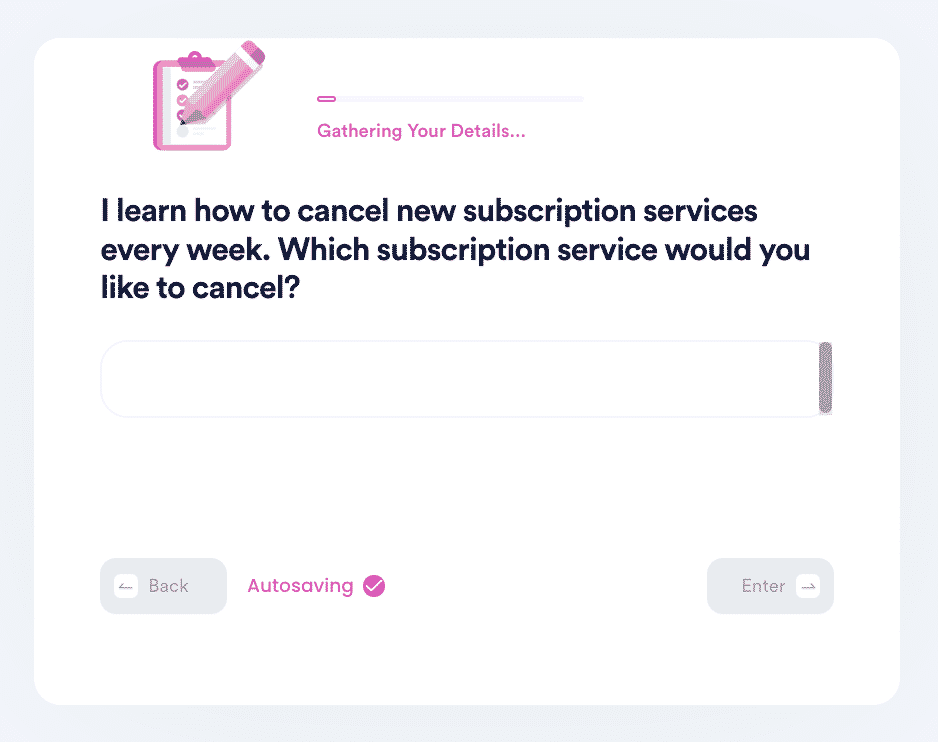 DoNotPay understands how aggravating interacting with customer service can be. Dealing with all of the frustrating aspects of customer service is all the more unpleasant when you're trying to get a refund - your money is on the line as a result of this difficult encounter! Thankfully, if you need a refund from any company, DoNotPay can assist you in getting your money back without having to endure all the stress that normally comes alongside the process. DoNotPay will begin campaigning on your behalf against the corporation after receiving some simple information about your situation, ensuring that you will have the best opportunity of receiving your refund as quickly as possible. To get started putting your hard-earned money back in your pocket, check out DoNotPay's "today!
What Else Can DoNotPay Help Me With?

When it come to DoNotPay and their ability to solve your customer service issues and assist you with filing complaints, Utility Point is just the beginning. If you need help filing a complaint against a different company, DoNotPay has a multitude of award-winning products that nearly guarantees you'll find your perfect match for assistance. The DoNotPay website you'll find relevant information about big-name companies like:
Experiencing problems beyond just dealing with frustrating customer service and the ability to make complaints against different companies? Thankfully, the assistance provided by DoNotPay doesn't end there! DoNotPay offers solutions to all of the common, everyday problems you might be experiencing. Explore the relevant links below to get started with DoNotPay today!