File a Complaint Against United Utilities In Less Than 5 Minutes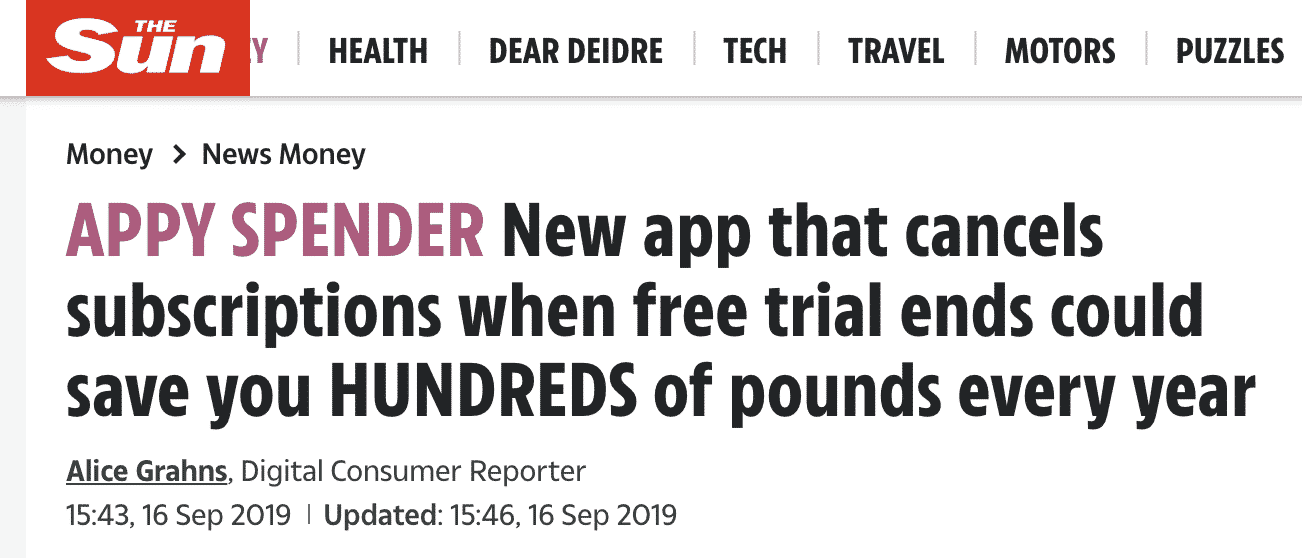 We all have problems with various companies from time to time. Utility companies seem to receive complaints fairly often. And while you may not want to complain, how else are you going to take care of the problem? If you have a problem with filing complaints, the DoNotPay app can make it painless for you. Whether you have a  or a complaint with the Royal Mail service or British Gas, ask DoNotPay for help.
How to Contact United Utilities Yourself
Because  is no stranger to complaints with more than seven million customers across the UK, the company has developed some strategies to listen to and handle those complaints.
Ring Them Up
United Utilities recommends that you contact them by phone to receive the quickest service for resolving any problems. Their phone number for household customer complaints is 0800 316 2125. Their lines are open Monday through Friday from 9 a.m. through 5 p.m. They are closed on bank holidays. For those who are hearing or speech impaired, you should use a textphone and dial 18001 followed by the aforementioned phone number.
The company states in its complaint procedure brochure that if they have done something wrong, "we'll always say sorry and will aim to put things right as quickly as possible." The representative should politely listen to your complaint and try to resolve it. If the issue requires further investigation, they should get back to you within 10 working days.
Send United Utilities a Note
You can email United Utilities through the company website at unitedutilities.com/contactus.
Or you can send them a post at:
United Utilities
P.O. Box 453
Warrington, WA55 1SE
Your correspondence should include your name, address, account number, email address, and your phone number. A United Utilities representative will try to reach you by phone after reviewing your complaint. Like with a phone-in complaint, if the situation takes further review a representative should be back in touch with you within 10 working days.
If you are still unhappy, the company can escalate your complaint with an agent who has not yet been involved and who will conduct an independent review. If you are still having problems, you can file your complaint to the Consumer Water Council, an independent body representing water utility customers.
      How to Reach United Utilities Customer Support
Address
The Consumer Council for Water

First Floor

Victoria Square House

Victoria Square

Birmingham B2 4AJ

Phone
0300 034 2222
Fax
0121 345 1010
Website
United Utilities
Complaints Lodged Against United Utilities
Some common issues that customers have had with their utility company include:
An interruption of the water service
Poor water pressure
Service representatives being late to or failing to keep an appointment
Poor response to an account query
However, in Sept. 2020, several news sources, including the Warrington Guardian, reported United Utilities seeing a drop in complaints by 16%. The article also included complaints made to the Consumer Council for Water about United Utilities being down by a fifth.
One reader commented, "So how many complaints were there? " That was not mentioned in the article. Also, notably absent were the periods on which they were reporting. However, no matter the numbers, complaints being down is a good thing.
How DoNotPay Can Help You Receive Resolution With Your United Utilities Complaint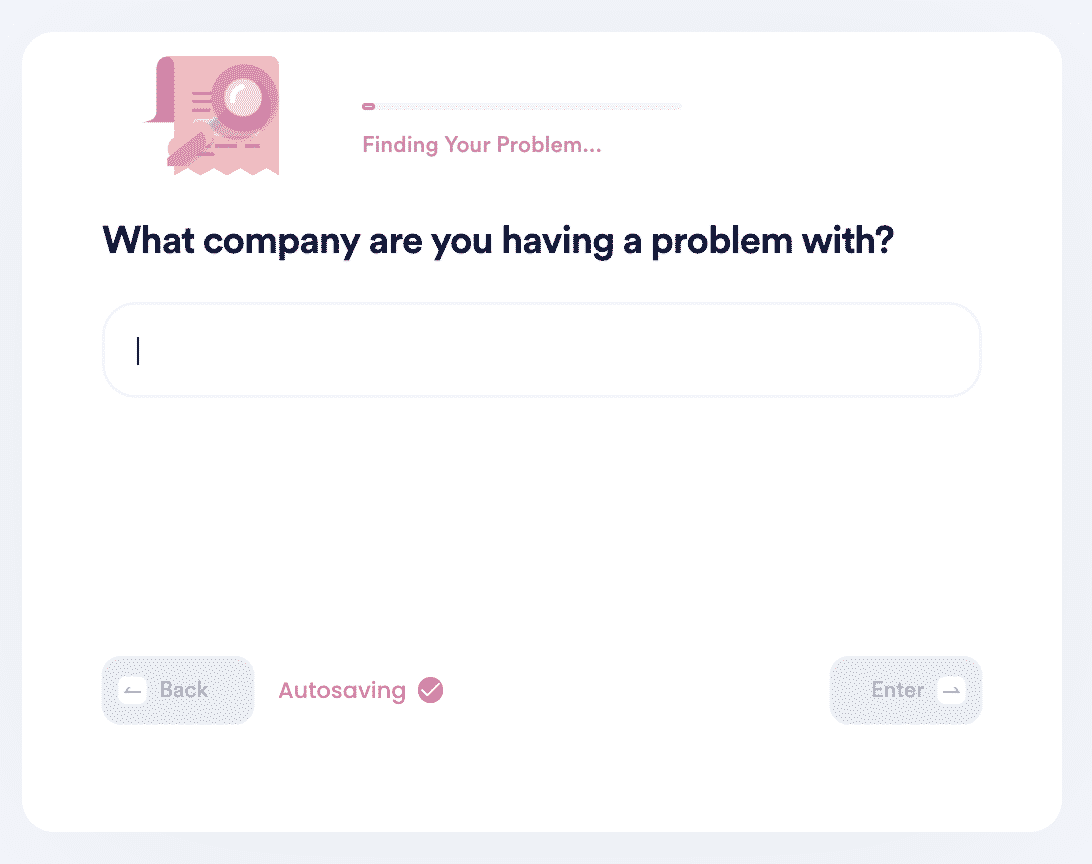 You can avoid the hassle by simply asking DoNotPay to help you with your complaint through its customer service option.
What can you expect:
To skip being put on hold for prolonged periods of time
Avoid writing out all your personal and account information in an email or to be sent by postal service
Get a quick response to your query from United Utilities
Receive backup help
If for any reason, you are not getting the resolution you hoped for, DoNotPay will write a letter for you and send it to the company.
DoNotPay Can Help With a Variety of Other Complaints and Customer Service Issues for You
DoNotPay is not limited to filing complaints to utility companies such as  or government agencies such as Ofcom.
It can also help you resolve disputes with:
And more. Just tell DoNotPay what company you want to file a complaint with and let the app do the rest.
There Is Still More That DoNotPay Can Do for You and Your Family

We recommend you think of DoNotPay as your own little personal assistant who can handle a lot of big issues.
Some other things DoNotPay can take care of include:
Using DoNotPay is so easy that you will wonder how you have gotten along without it. Take it for a test spin and see how it feels. DoNotPay will leave you yearning for more.