File a Complaint Against Ultamodan In Less Than 5 Minutes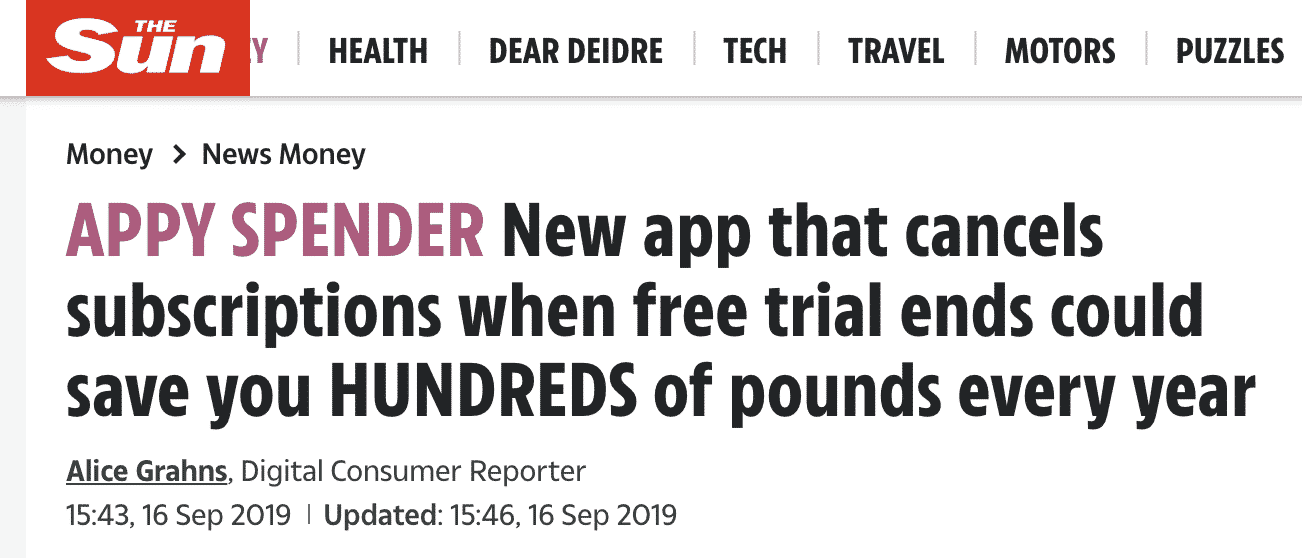 Ultamodan is an online fashion retailer that specializes in swimwear and dresses. They have gained popularity for their trendy styles and frequent sales, but not all Ultamodan customers are satisfied.  focus on orders arriving much later than expected or never arriving at all. Customers have also indicated that receiving refunds for purchases that they did not receive can be difficult. If you have a complaint against Ultamodan, you do not have to deal with customer support on your own. DoNotPay makes it easy to submit complaints regarding Ultamodan.
Ways to Contact Ultamodan to Make a Complaint
Whether you never received an order or have any , you can reach out to their customer support with your concerns. Ultamodan can be reached over the phone or through their online contact form. Their customer support phone is available from 9:30 am to 12:00 pm on weekdays. The following table includes Ultamodan's contact information:
Are There Other Ways to File Complaints Against Ultamodan?
If Ultamodan is not responding to your complaint or if you're experiencing other issues with the company, you have other options for handling complaints. Here are a few common methods of filing complaints beyond contacting the company.
Alternative Dispute Resolution (ADR)
According to the UK government website, ADR refers to methods of disputing a complaint against a company without taking the case to court. Mediation is a common ADR method in which someone who is not affiliated with you or the company helps you and the company negotiate a solution to the complaint. Another method is arbitration, which involves a third party deciding who is in the right and making a legally binding decision.
Ombudsman
Considered a method of ADR, an ombudsman is called upon if someone and a company are unable to agree on an end to the complaint. Different ombudsman organisations handle complaints regarding different companies. The organisation that works with complaints with retailers like Ultamodan is the Furniture & Home Improvement Ombudsman.
Small Claims Court
If every other method of handling your complaint with Ultamodan has been unsuccessful, you have the option to sue them in small claims court. This legal procedure determines if the company owes you. The UK government website outlines how to make a claim, and it is important to note that you will be required to pay a fee for a claim.
Steps to Consider for Ultamodan Complaints
There has been a lot of information so far about the different approaches that you can take if you have a complaint against Ultamodan. This section will outline how you could handle a complaint.
Begin by gathering all information about your Ultamodan purchase as you can. This could be a confirmation number or evidence that money was withdrawn from your bank account.
Contact Ultamodan directly either by phone or through the online contact form linked above.
If your issue is resolved, you can stop here. If you are unable to have your Ultamodan complaint resolved, you can move on to the next steps.
Consider a form of ADR, such as an ombudsman, to help you resolve your complaint.
If no other option has been successful, you can consider small claims court.
This process can require a great deal of time and effort, and because of this, some customers may choose to simply accept the loss and move on. There is an easier way to handle an Ultamodan complaint, though.
Resolve Ultamodan Customer Service Issues the Easy Way With DoNotPay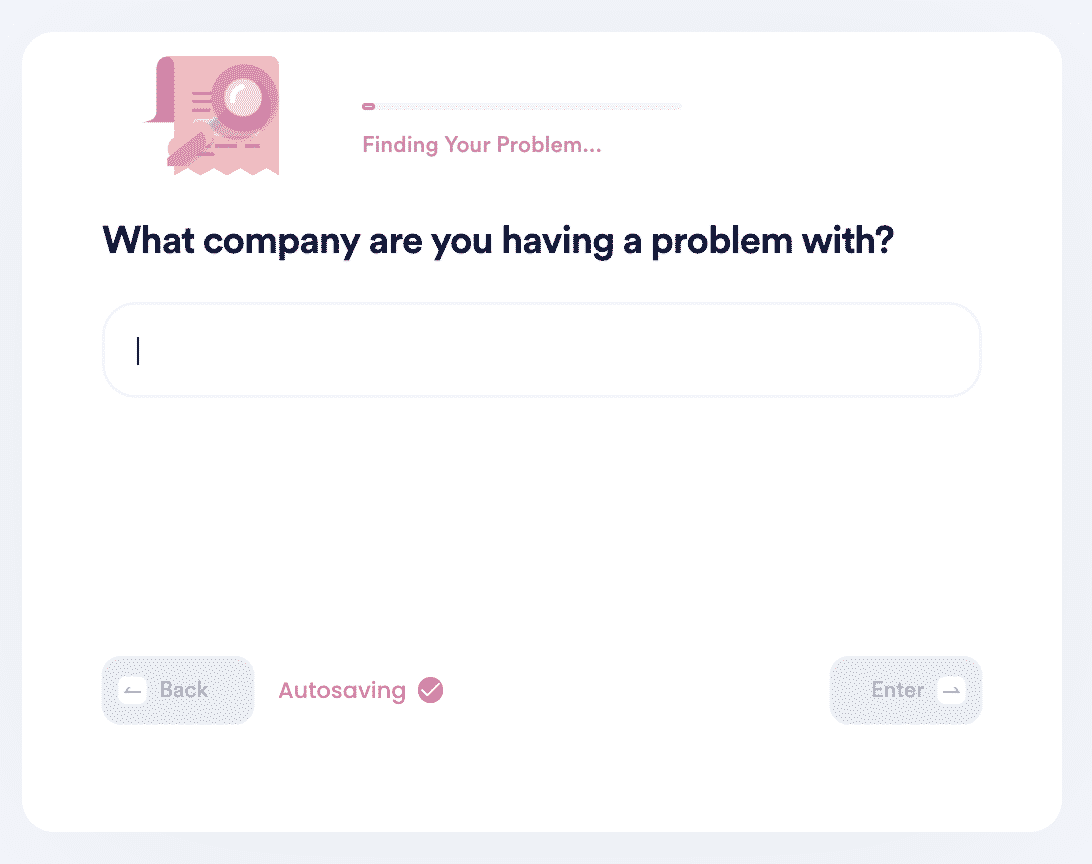 With DoNotPay, you can address your complaint with Ultamodan without the hassle. All it takes to file a complaint with Ultamodan is 4 easy steps.
Begin on DoNotPay and select Other Customer Service Issues.
You will be presented with a list of options that you can take to address your issue. Pick the one that best aligns with your situation.
Type in Ultamodan when asked for the company name.
Explain your issue with the company. For example, did they fail to deliver a purchase?
Once you've completed these steps, you're done! DoNotPay will contact Ultamodan on your behalf to help resolve your complaint.
DoNotPay Can File Complaints Against Other Companies as Well
DoNotPay makes it easy to handle issues with other companies in addition to Ultamodan. Even better, you only need to follow the same simple steps no matter which company you're having issues with.  Here are just some companies DoNotPay can help you resolve issues with.
DoNotPay Helps With More Than Just Company Complaints

DoNotPay is an efficient way to handle company complaints, but that isn't the only thing DoNotPay does. We offer a variety of services to address different issues, including:
To learn more about these or the other services offered by DoNotPay, visit us today!