Did TUI Ignore Your Complaints? — Here's What To Do!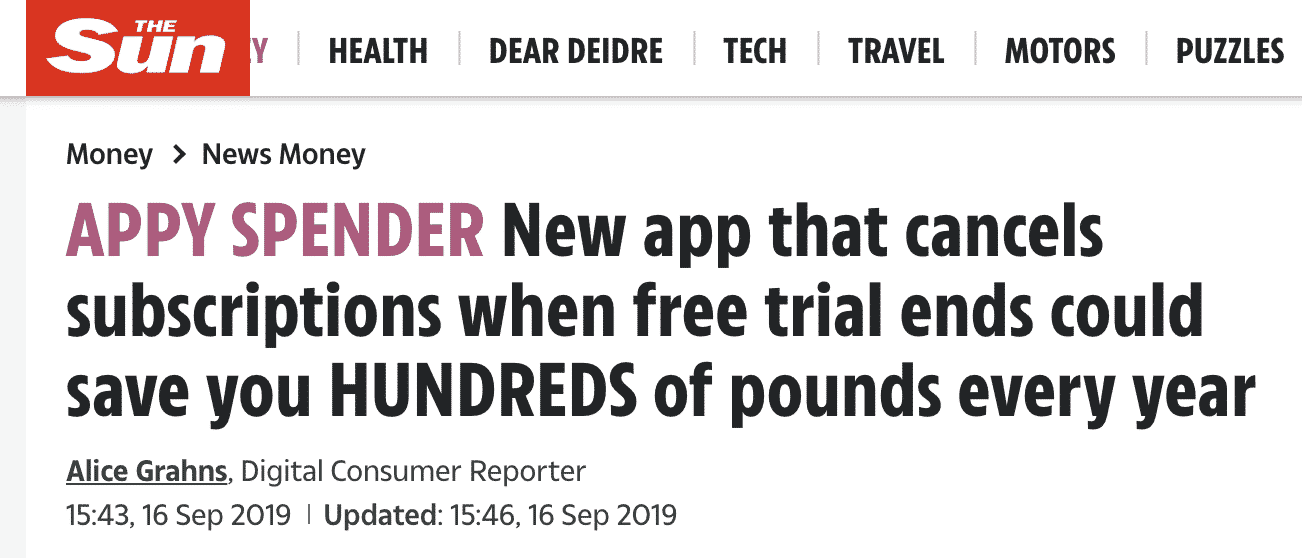 Have you recently used to plan and execute your dream vacation that turned into your worst nightmare? This Germany-headquartered company uses European hotels, cruise lines, and airlines to bring its customers the holiday of a lifetime.
That being said, there are times when it seems like the trip you have so carefully planned is falling apart. Nothing is like you were told it would be and instead of a holiday that delivers rest and relaxation, you feel like you are starring in one of Chevy Chase's "Vacation" movies!
Let's look at how you can approach TUI  with your holiday issues and file your complaints accordingly. Then, let's show you the fast and easy way to go about  when the team from DoNotPay has your back!
Filing Your TUI Complaint by Yourself
We all go on our holiday excursions with the expectation of having the same fun and excitement as the photos represent in the travel brochure. The parents are smiling and laughing as the children frolic about in a sun-laden tropical paradise where every drink comes with one of those little paper umbrellas, the rooms are nothing short of any Presidential Suite, and your private wait staff is standing by to expedite your every whim! The reality is that you and your spouse or significant other are arguing because nothing is going as planned. The kids have nothing to keep them entertained, the drinks are extremely watered down, and the room is a dump. Oh, and the wait staff and maids are apparently on holiday as well! You have decided to file a . You may want to take notes as this process is fairly complicated, which TUI hopes you will give up and simply try to salvage what you can from the remaining portion of your holiday!
How to File a TUI Complaint
Filing a complaint with TUI is going to require you to give every piece of information you can about your complaint and your holiday. For instance;
You will need all of the TUI information such as who your representative was, which TUI store you used, as well as the time and date you used the TUI service
If your holiday issue is with a TUI airline, you will all of the time, date, and reference information from your TUI agreement
The same information will be required if the complaint is with a TUI cruise line
If your complaint is with the hotel or resort, provide the name, address, and phone number of the establishment as well names and titles of all persons involved
After you compile your data on the TUI complaint you are then asked to relay all of that to TUI through the contact us link on the TUI website.
Three Alternatives for Filing a Complaint Against TUI
There may be times when using an alternative to the TUI  complaint process could make it a bit easier when filing your TUI complaint. Let's take a look at three alternative sources and give you the contact information for opening up these additional avenues for filing complaints away from prying eyes and rumour mills.
ADR Schemes
ADR or Alternative Dispute Resolutions is a way for all parties involved to have the entire matter settled in discussion rather than in court. The governing bodies of the UK are encouraging this type of dispute settlement! Common forms of ADR are;
Mediation - Mediation is slowly becoming the choice for settling disputes as each party will be interviewed by outside and unbiased elected officials that also offer mediation services. These resolutions are met when all parties can find a mutually agreeable outcome.
Arbitration - These also operate in similar ways to the Mediator. The big difference here is the arbitrator will listen to both sides and announce the terms and conditions of his approval without further input from the parties.
ADR Schemes are already being used by companies in the following regulatory sectors;
Financial Services
Telecommunication
Energy
Ombudsman
Since the Coronavirus essentially shut us down, and then subsequently rearranged the way we conduct our business, it is highly recommended that you contact the Ombudsman that has been selected to preside over the issue. Specific information regarding how the facts will be presented could be changed by the Ombudsman hearing your complaint. Also, if you have already filed a petition to sue in a court of law, no Ombudsman will hear your case. Let cooler heads prevail throughout your complaint process to receive the best outcome. When preparing for your Ombudsman, check with their offices to see what paperwork you will need to bring as well as the process he or she uses to hear cases. Ombudsmen typically hear complaints from;
The Private Sector - They primarily hear issues involving energy services and services. They may also hear about the railway, pension, and automotive sectors.
The Public Sector - These Ombudsmen hear the complaint filed against any governmental sector from Parliament to Health Services or public housing to prisoners and probation.
Once the Ombudsman has received all documentation and listened to both sides of the complaint he or she will make a decision. If the decision is in your favour he or she will tell the company (in this case TUI) how they (the Ombudsman) want TUI to pay you. You may even get a refund of your entire holiday plus any expenses you incur while preparing the complaint.
Small Claims Court
When all else fails, The small claims court could be the answer. There are some limits we need to address first so you will know if your TUI holiday package can be settled in a small claims court. In England and Wales, those monetary limits are set at;
England  £10,000
Wales £10,000
Scotland £5,000
Northern Ireland £3,000
If small claims court seems the way to go for your TUI holiday nightmare you are going to need an industry leader in preparing you for your day in court!
You will need a team that has successfully won more small claims issues than anyone else.
You will need the small claims court feature of the Complaints in the UK product from the team at DoNotPay! Here's how!
How to Sue TUI in Small Claims Court With the Help of DoNotPay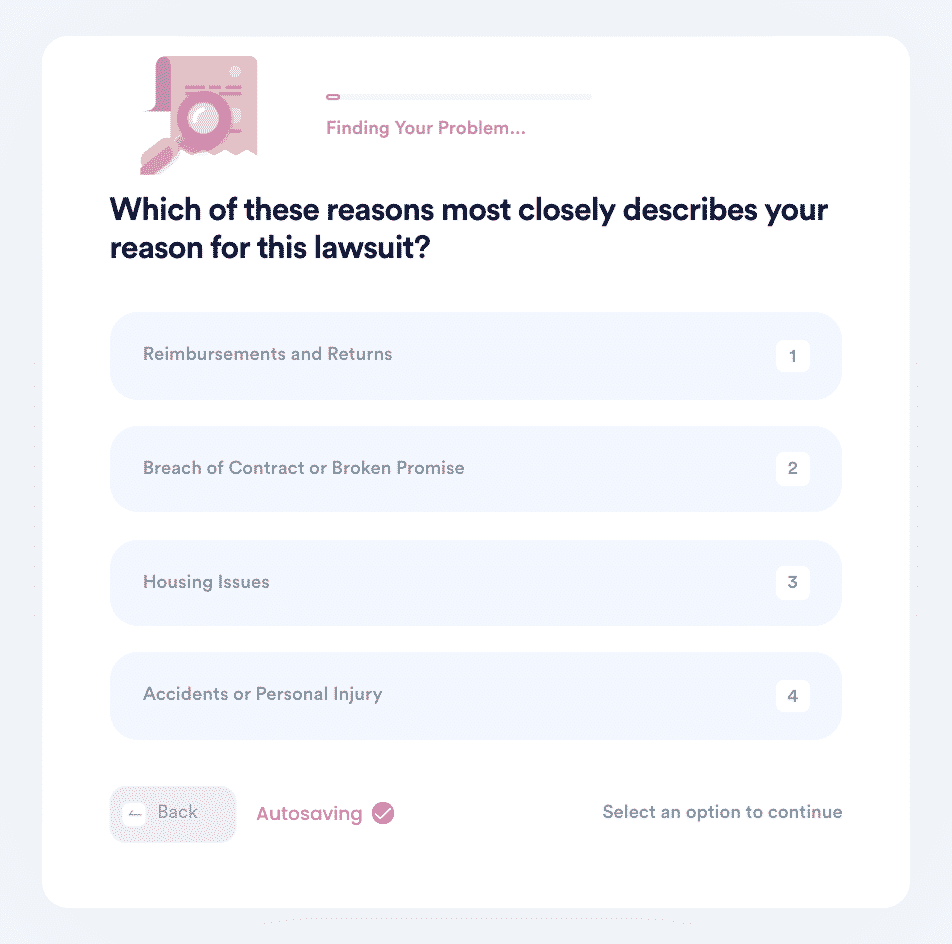 TUI makes filing a complaint hard so you will not take the time needed to pursue that avenue. Why not just let DoNotPay be your business partner in this situation and relax so the DNP team can do all that heavy lifting of the time-consuming and frustrating end of things?
When you use DoNotPay to sue TUI for a holiday gone wrong you will get the fast, easy, and successful results you and your family deserve! Here's how!
Log in to the DoNotrPay app
Create a free account unless you already have one
Find the 'Complaints in UK' product pager
Answer basic questions about your TUI experience
Relax and let DoNotPay generate your demand letter to TUI
Now go have some fun with your kids and let DoNotPay handle these issues with TUI the right way!
Awesome! What Else Can DoNotPay Handle for Me?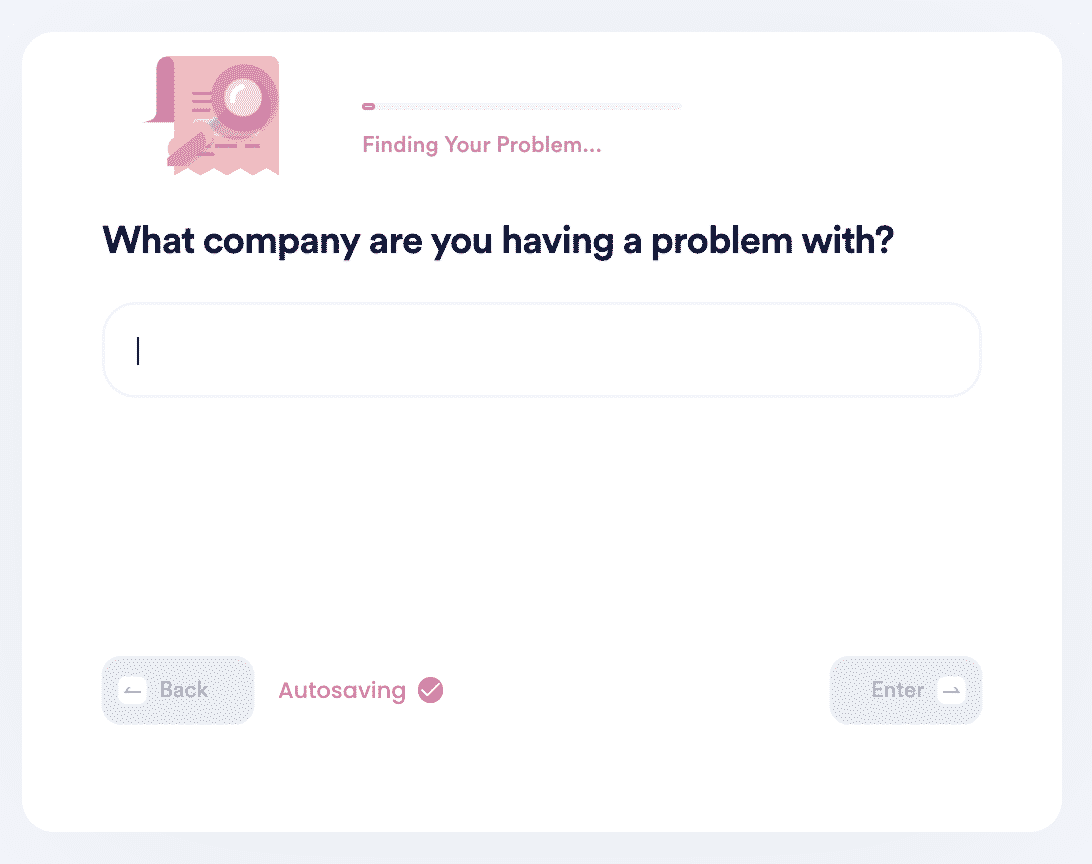 Getting the results you deserve is just the beginning of what DoNotPay can do for you!
Take a look at these other issues you can let the DoNotPay team handle for you the next time life throws you a curveball!
Do not let TUI have the upper hand with your holiday travel package. Let DoNotPay show you the fast and easy way to get the results from TUI you thought were impossible!