Did Toyota UK Ignore Your Complaint? — Here's What To Do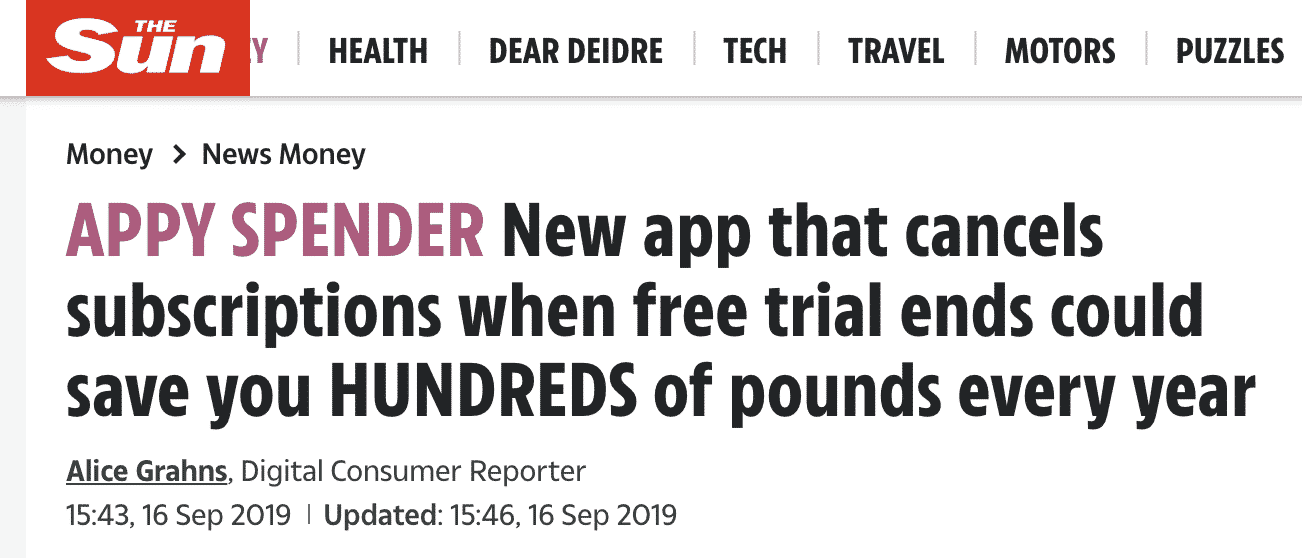 Toyota UK is a global automaker that designs, manufactures, and sells new and used automobiles and hybrid and electric vehicles. Submitting a complaint to Toyota UK is an effective way to get your product issues handled. You can file your complaint through email, phone, or mail. 
However, filing complaints with Toyota UK can be slow and inconvenient, which can be extremely annoying for customers who want immediate responses to their concerns. Fortunately, DoNotPay is here to help you solve this problem and make filing your complaints with Toyota UK simple.
How to Make a Complaint to Toyota UK
Toyota UK has various options for filing complaints.
How to Reach Toyota UK Customer Support
Email
external.affairs@toyotauk.com
Phone
0344 701 6202
Mail
Toyota (UK) Ltd, Great Burgh, Burgh Heath, Surrey KT18 5UX
Toyota UK will undertake a comprehensive and thorough investigation into your complaint after receiving it, considering all relevant facts. They'll then assess if the complaint should be upheld and, if so, what kind of corrective action or reparation (or both) is necessary.
You may be entitled to send your complaint elsewhere for another opinion if they cannot reply to your complaint fully and in writing within eight weeks of receiving it or if you are unsatisfied with the response they have provided.
Alternative Ways to Resolve Customer Service Complaints
There are other ways that you can resolve your customer service complaint.
The Motor Ombudsman
The Motor Ombudsman is the very first Ombudsman to focus completely on the car industry, and it self-regulates the UK's motor industry through its thorough CTSI-approved Codes of Practice. Entire industries, such as vehicle manufacturers, warranty product providers, franchised dealers, independent garages, networks, and body shops, are accredited to one or more of the Codes, which motivate even higher standards of work and service while providing:
Protection
Peace of mind
Trust to consumers
How the Motor Ombudsman Works
Ombudspersons ensure:
Some problems are rather simple to remedy. An adjudicator will consider strategies to reach a mutually agreed and equitable conclusion or assist both parties in communicating with each other if they believe it may be resolved more quickly. This should take no more than 5 working days; however, in certain cases, it can resolve issues immediately.
Before sending a complaint to an adjudicator, case investigators will gather material from both parties and make a judgment depending on the Codes of Practice, relevant law, and best industry practice. Each party can give their version of the tale and any documents they want us to look at.
Depending on the allegation, a case investigator or adjudicator may additionally request particular material, such as:
technical report
sales records
pictures
Final Decision
If either party is unhappy with the outcome of an adjudicator's judgment, they can request a final ruling. At this stage, they can explain why they disagree and any further facts they may have. After that, an ombudsman will make a final judgment, bringing our procedure to an end. Once the Ombudsman has reached a judgment, a consumer can accept it – in which case it becomes legally binding for both parties – or reject it and take their complaint elsewhere. It should be noted that the final decision will not be subjected to further internal scrutiny.
ADR Schemes
You can settle a disagreement with a firm through alternative dispute resolution (ADR) procedures rather than going to court.
Arbitration and mediation are two methods of alternative dispute resolution (ADR):
Mediation enlists the help of a neutral third party to assist you and the firm with which you are at odds in achieving an amicable agreement. The mediator will assist you in obtaining a consensual agreement by giving the session a formal structure. The mediator cannot impose a solution.
Arbitration comprises an impartial third party assessing the evidence and giving a legally enforceable judgment for either you or the corporation.
DoNotPay Can Help You File Complaints for Any Company
DoNotPay not only assists you in filing complaints with Toyota UK. To simplify services, we work with organizations and stakeholders from various industries.
Complaints can also be made for:
Get Any Customer Service Issue Resolved With DoNotPay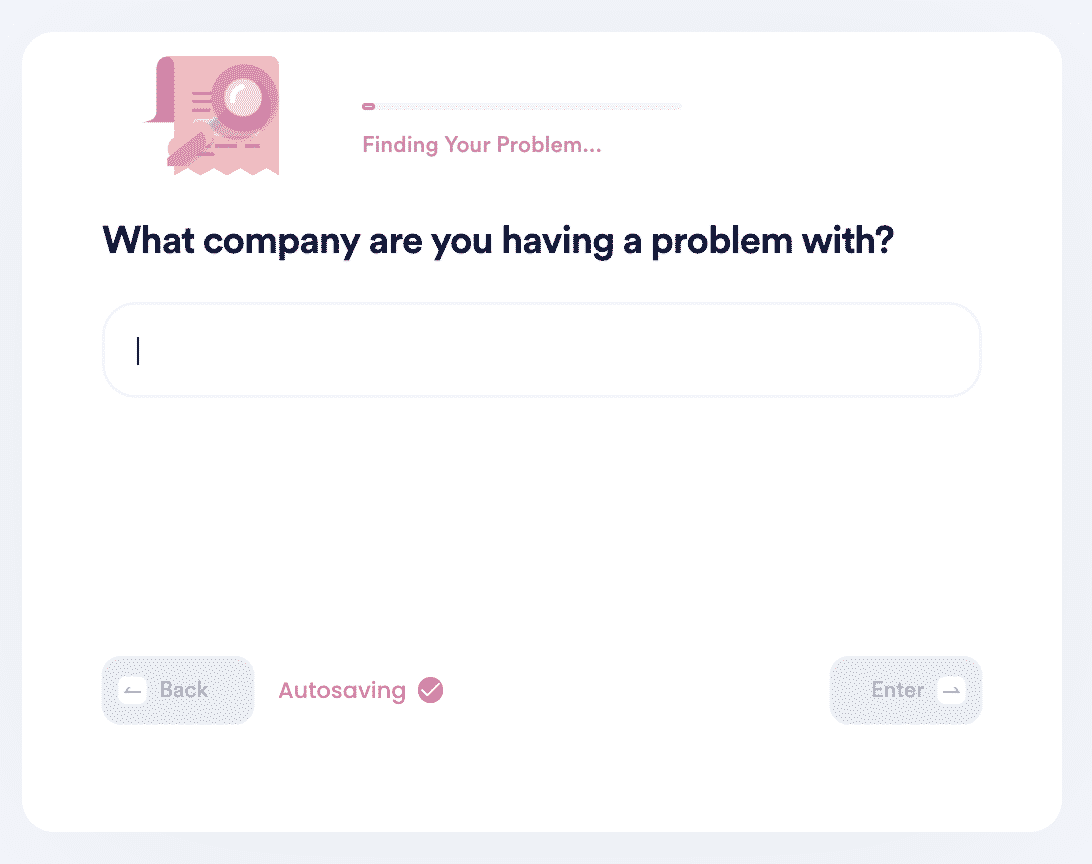 It will be difficult to contact Toyota UK's customer care representatives, especially if you are seeking to submit a complaint with them. You will have to wait long in line to talk with a customer service agent, losing a significant amount of time in the process. You may prevent this problem by having DoNotPay stand in line for you. By using our unique system, you can skip the customer service queue and get help fast.
If that is not enough, DoNotPay has a lot of products to help address your customer service issues. Just open DoNotPay on your browser, choose the Other Customer service Issue product and answer a few questions. We will review your request, develop the best course of action for your particular  situation, and get in touch with the company to get a resolution for your case.
What Else Can DoNotPay Do?

One of the numerous services we provide is filing Toyota UK complaints. But we do so much more. The following are some of the additional services available:
Reach out to DoNotPay today to have your issues sorted.