How to Write a Complaint to Tower Hamlets London Borough Council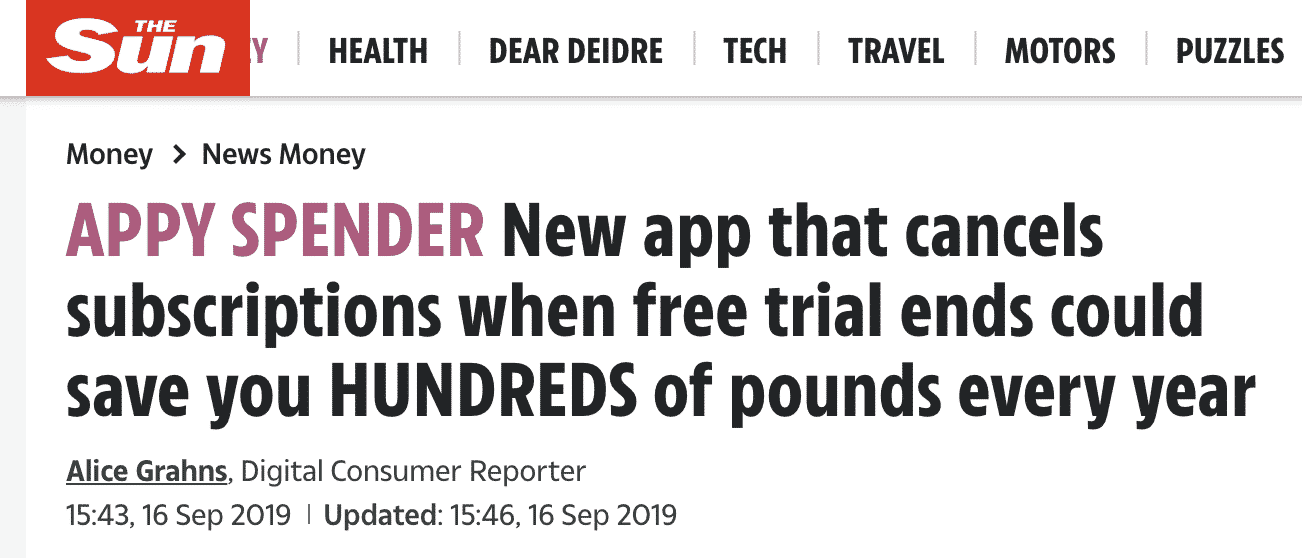 The London Borough of Tower Hamlets covers much of the traditional East End of metropolitan London. If you live within one of the many neighbourhoods encompassed by Tower Hamlets, you have likely had dealings with the Tower Hamlets Council. This government organisation provides essential services for its communities, including council tax, planning, infrastructure, transport, social care and housing services.
The Tower Hamlet council and its elected officials work hard to provide its residents with satisfactory service, but the truth is that sometimes things can go wrong. If you have a complaint that needs to be addressed by the council authorities, the process of submitting and resolving your issues can be time-consuming and frustrating. Rather than fumble your way through a confusing complaints procedure, you can now easily submit  with the help of DoNotPay.
What Are Common Complaints Against Tower Hamlets?
The Tower Hamlets council oversees a wide variety of services, from parking enforcement to waste collection to Covid-19 support. Most minor issues, especially those related to your resident account, can be resolved by accessing the Tower Hamlets home page and navigating your way through the correct online channels. You can also use their online system to file reports and make requests.
 which require a higher level of investigation may include the following situations:
Unsatisfactory level or quality of service provided
Concerns about service delivery or non-delivery
Failure to provide information or give the correct information
Failure to follow agreed-upon policies and procedures
Complaint about the behaviour of staff or contractors employed by Tower Hamlets
How Does the Tower Hamlets Complaints Process Work?
For residents, businesses, and visitors alike, Tower Hamlets council will investigate legitimate complaints in a 3 stage process. Here is a general breakdown of they handle complaints:
Submit your complaint, including detailed descriptions of the issue you are dealing with, and how you expect it to be resolved.
Within 2 days you will receive confirmation that your complaint has been received. Additional information may include who is handling your complaint, and how long it may take for them to provide a resolution.
Within 5-20 days, you should receive a final response from a Divisional Director or a manager acting on their behalf. If the manager's answer is unsatisfactory, you will have to elevate your concerns to Corporate Complaints.
What You Can Do When You Need to Submit a Complaint to Tower Hamlets
The council recommends lodging Tower Hamlets complaints through their online complaint form, but you have options to consider when it comes to contacting Tower Hamlets officials. Their commitment to the public is to provide fair and transparent outcomes.
Here are several ways you can contact Tower Hamlets with general complaints:
Where to Direct Specific Tower Hamlets Complaints
For some issues with the Tower Hamlets borough, there may be more specific avenues for you to follow. Be sure to follow online directions carefully for any of the following:
Alternative Ways to Resolve Tower Hamlets Complaints
In the event that you are still unsatisfied with the council's response to your complaint or you feel you have been treated unfairly, the next avenue to find your desired resolution may be through your local government Ombudsman. As an independent official, an ombudsman will investigate your concerns along with any and all evidence to support your complaint.
To escalate your Tower Hamlets complaint, you can begin by referencing the council's support page or by searching for a Local Government and Social Care Ombudsman.
The Best Way to File Tower Hamlet Complaints Is Through DoNotPay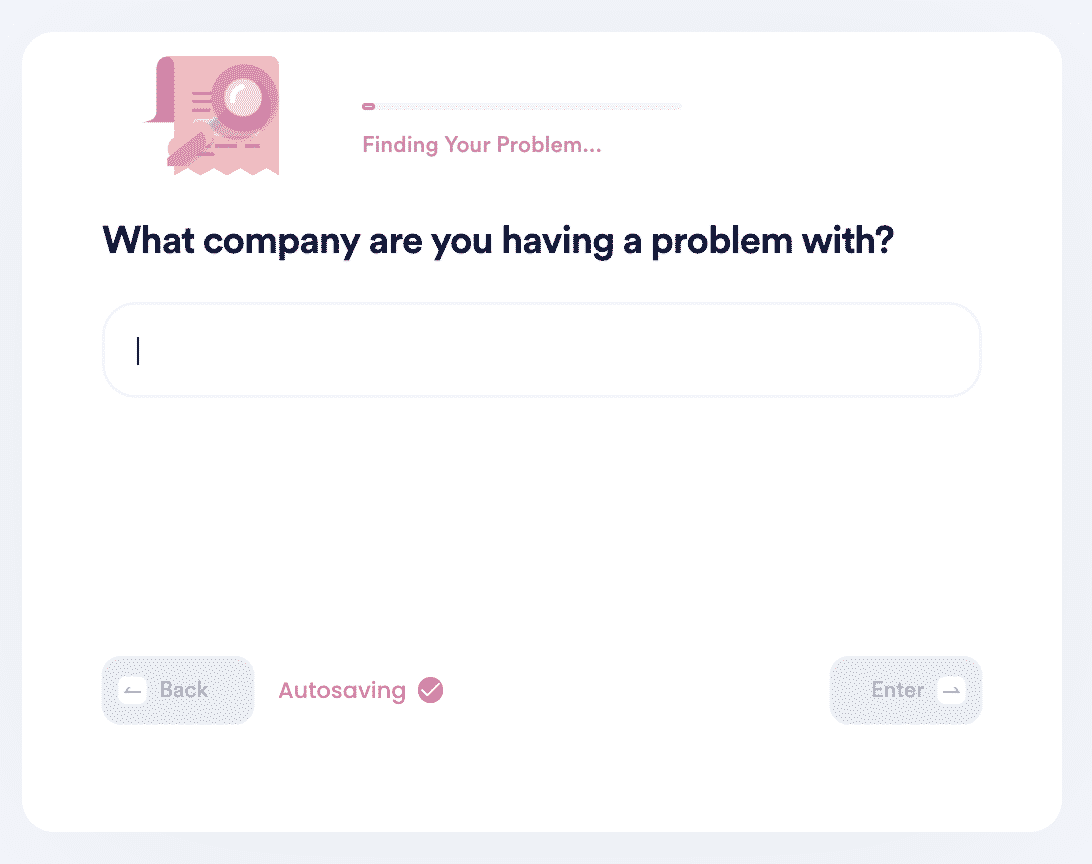 Oftentimes the ordeal of navigating a complicated complaint procedure is more aggravating and stressful than the original complaint itself! There is a better way to complain about the services offered by your local borough. Bring your  directly to DoNotPay and let us lodge them on your behalf. We handle all the tedious forms and notify you once the council responds. The best way to resolve your issues is with DoNotPay.
You only need to navigate to the Complaints product and give details pertaining to your complaint, plus any supporting evidence.Submit these details with your contact information and that's it! DoNotPay will handle the rest.
Now you can rest assured that your concerns will be heard. DoNotPay will guide you through the whole process until a proper resolution can be reached.
Complain Just About Anywhere With DoNotPay
The online DoNotPay Complaints service is so successful and comprehensive that it can file customer service complaints on your behalf almost anywhere. If you're looking for the easiest way to get your voice heard with another organisation, DoNotPay could be the perfect answer. We've helped our clients successfully lodge complaints against the following companies:
Ofcom
What Else Can DoNotPay Do?

DoNotPay does so much more than just field complaints. You'll be endlessly impressed once you realise how many other products are available through our innovative robotic system.
The intelligent technology that powers DoNotPay allows us to offer our clients services like:
For all this and more, sign up for DoNotPay now!