How to Appeal Your Torbay Council Parking Ticket
If you have recently received a Torbay Council parking ticket or penalty charge notice (PCN), you may believe that it was issued unfairly and want to appeal the fine. But where do you begin? Appealing a can be time-consuming and confusing and knowing how to get started can seem overwhelming. DoNotPay makes it quick and easy to appeal your Torbay Council parking ticket, providing you with the best overall outcome for your appeal. And in only four simple steps, DoNotPay will issue a letter to you with the best argument for winning your case.
Common Reasons for Receiving a Torbay Council Parking Ticket
is the local authority of Torbay in Devon, England. It has the powers of a non-metropolitan county and district council combined. Parking tickets can be issued for several reasons:
Parking on a yellow line, or in a marked area prohibits parking
Purchased parking time had expired or no parking permit was purchased
Maximum parking time was exceeded
No visible parking permit
Parked in a disabled parking place without a blue badge
Parking incorrectly in a parking bay
Your Options When Receiving a Torbay Council Parking Ticket or PCN
If you have been issued a parking ticket, you have two options:
Ignoring the ticket is not an option and can lead to penalties and additional fines. If you choose to pay the fine, simply go to the website and make your payment. If, however, you believe that you have been unfairly ticketed, you can file an appeal, but you must do so within 28 days.
How to Pay Your Torbay Council Parking Ticket
If you are the registered owner of the vehicle, you are legally responsible for making the payments or appealing the parking ticket. Even if you were not driving or parking the car, as an owner, the ticket will show against you.
To pay your PCN:
Go to the Torbay Council website.
The amount of the fine is clearly stated on the PCN.
If you pay within fourteen days of the PCN issue date, your penalty charge is reduced by 50%.
Click on Pay a Parking Ticket (PCN)
Enter your PCN number as provided on the ticket.
Use your debit or credit card to pay your fine.
How to Appeal Your Torbay Council Parking Ticket on Your Own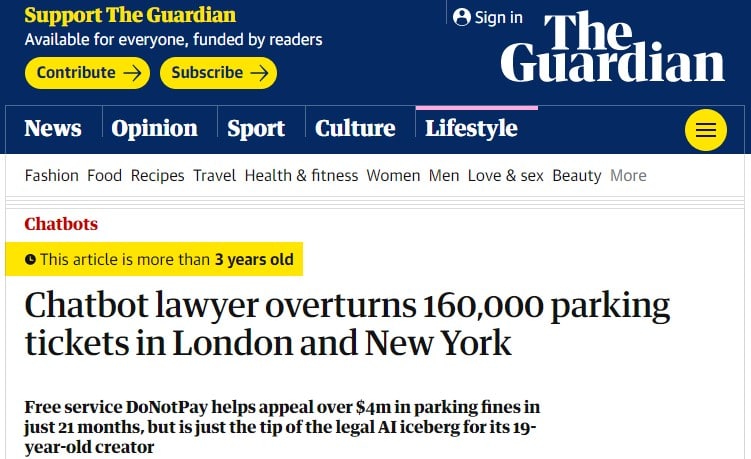 Appealing your PCN must be done within 28 days from the date of issue. If you already paid for the ticket, you will not be able to appeal it, since the ticket will be closed at the time of payment. All appeals must be in writing, either through the website or post. You must include the following information:
The penalty charge notice number (TB plus eight digits)
Your vehicle registration number
Your full name and address
Any evidence to support your challenge as appropriate
Click on Pay a Parking Ticket (PCN) and complete the information. If you have questions, you can call Torbay Council but be aware that they can not approve or deny appeals over the phone.
What Are the Grounds for Appeal for Your Torbay Council Parking Ticket?
You can appeal your Torbay Council parking ticket for several reasons. Some of the most common are:
You were only a few minutes late. Many councils will forgive 5-10 minutes, using that time as a grace period.
You did not receive a PCN until more than 14 days after the ticket date.
You were parked correctly (Photos are a big help in proving this!)
Signage was unclear or did not exist
There was no way to pay, either due to limited access or broken equipment.
You were overcharged.
You were not the driver.
Your car was broken down and unable to be moved.
How Can DoNotPay Help Appeal Torbay Council Parking Tickets?
At DoNotPay, we understand that your time is valuable. It can be very confusing, time-consuming and stressful to file an appeal for a Torbay Council parking ticket. That's why we help with our easy four-step process:
DoNotPay can help you fight your parking ticket (again for UK users, we cannot mail the letter)
Log-in to DoNotPay and go to the Ticket Disputes category. Select the Parking Ticket product.

Upload a photo of your citation.

Provide us with some details on why you believe the citation issued is a mistake.

That's it! You'll receive an appeal letter that contains the best argument to win your case.
It's that simple! You can use the carefully crafted appeal letter to serve as your argument when you challenge your ticket.
Can DoNotPay Help Appeal Other Parking Tickets?

You bet! No matter if you are parking in Chicago or Birmingham, our quick and easy appeal process is there to help you! We can also help with:
DoNotPay helps appeal parking violations, and also speeding tickets, seat belt fines and more. Plus, DoNotPay offers quick and easy solutions for many of the problems that are taking your time and money every day. Check out all the ways that DoNotPay can help you!