Get TK Maxx To Take Your Complaints Seriously — Here's How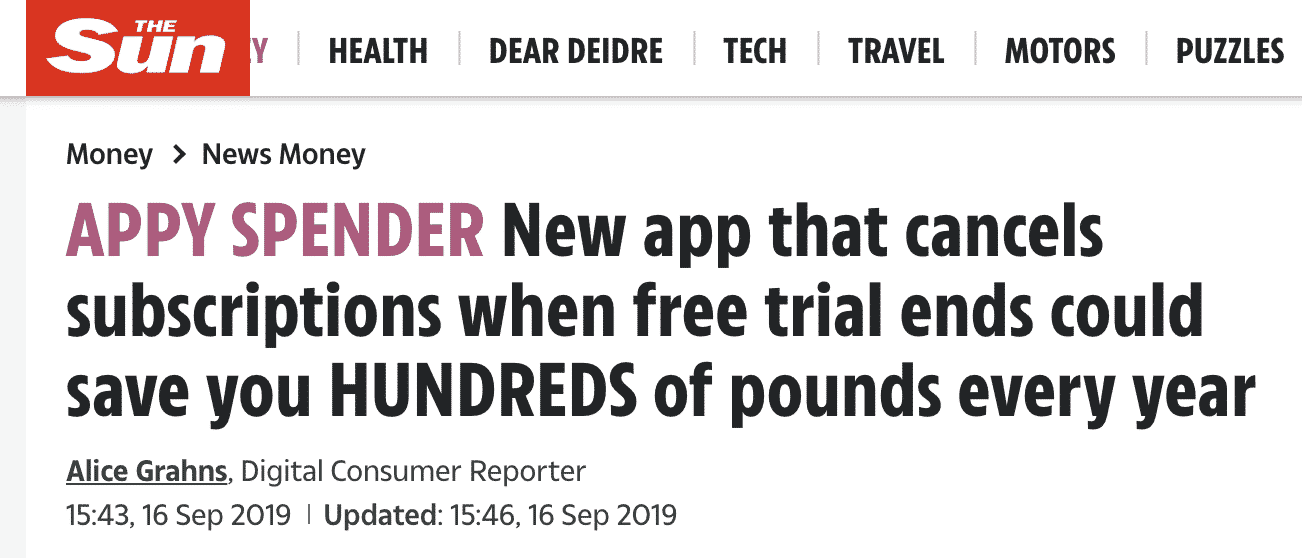 TK Maxx is a department store that offers deep discounts on clothes, handbags, beauty products, toys, and more. But although you may find good deals there, you may also run into customer service problems. If you need to file , and you're not sure how, we can help. Unfortunately, when people do run into problems with TK Maxx, many report that it's difficult to get a satisfactory response from customer service. We can walk you through the steps to make a complaint, as well as what to do if you don't get a response. If you'd like to make the process quick and easy, DoNotPay can help you with that.
How to Connect With TK Maxx Customer Support
Many people love the department store for its low prices, but there are also plenty of . It's a common experience for customers to have trouble getting help from in-store managers, leaving them no choice but to contact the company directly. People report having trouble with issues such as mislabelled sizes, defective products, and rude staff.
If that sounds familiar, you should know the best ways to reach out to TK Maxx, to give them an opportunity to make things right. Here are the ways they suggest you contact customer service.
Online
You can fill out a contact form on their website at. Simply choose the topic that most closely matches your concern from the drop-down menu and fill out the rest of the form. TK Maxx states that they will attempt to respond within five to seven working days.
Phone
You may call customer service. Representatives are available Monday through Friday from 8:00 AM to 7:00 PM, and Saturday, Sunday, and Bank Holidays from 9:00 AM to 5:00 PM.
Live Chat
You can also chat with a customer service representative, The representatives are available during the same hours as listed above.
How Else Can You File a Complaint Against TK Maxx?
If you don't get an answer to your problem, or you're not satisfied with the response, there are other ways you can file a complaint. The best option for you depends on your situation. Here are some to consider:
Ombudsman
TK Maxx has agreed to work with the Retail Ombudsman, which is an Alternative Dispute Resolution Provider who acts as an objective third party to review the complaint. Because the company has committed to handling disputes, they are likely to agree to the resolution offered by the ombudsman. In order for an ombudsman to take on the case, the following conditions usually must be met:
You have complained to the company, but despite your efforts, you weren't able to resolve the issue.
The company took a long time to respond to your complaint. Generally, you should expect a response within eight weeks or fewer.
Not too much time has elapsed. The ombudsman who deals with your type of issue can tell you how old your case can be.
You haven't initiated any type of court action.
Small Claims Court
You also have the option of filing a court claim. Before you file with the court, you must send a letter to the company, detailing your claim. The letter must include:
Your full name and address
An explanation of why you're making the claim
The response you're seeking
How much money you're asking for
How you calculated that amount
The deadline for a reply (generally 14 days)
Statement that you'll begin the court claim if you don't hear from them by that time
If you don't hear back from them in the stated time, or you aren't able to reach an agreement, you can file with the court. This link gives more information about how to do so. You can use the online form if your case meets the following requirements:
Your claim is under £10,000.
You or the person your claim is against is over 18 years old.
You have a UK address.
Your claim doesn't fall under the Consumer Credit Act 1974.
Your claim isn't for personal injury or a tenancy deposit.
You don't need help paying the court fees.
Let DoNotPay Handle Any Customer Service Issue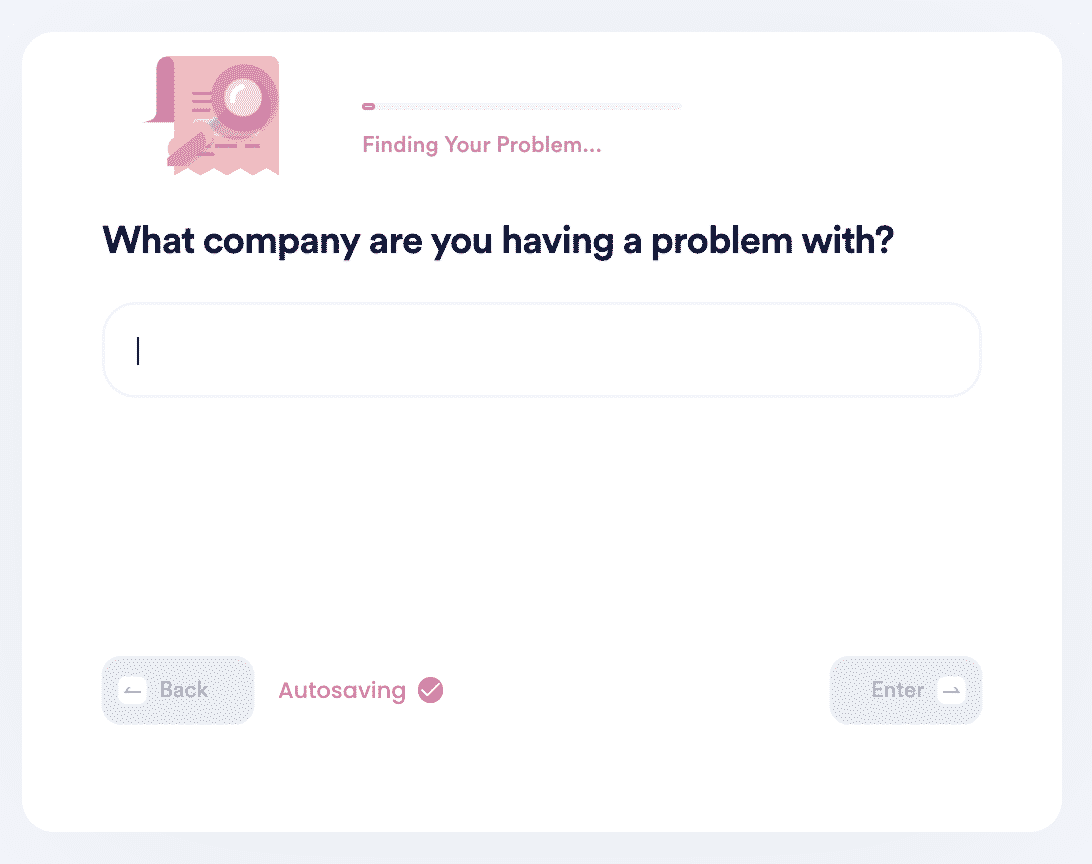 If you're not sure that you want to go through all these steps, but you can't manage to get a response on your own, DoNotPay can help. Our Complaints UK product will make it easy to deal with customer service. All you have to do is use our online platform to give us the details about your case. Then DoNotPay will take care of the rest, freeing you from the need to spend your valuable time waiting on the phone or trying to track down answers. Here's how it works:
Log into DoNotPay and select the Other Customer Service Issues product.
Pick the option that most accurately describes your issue.
Put in the name of the company that you're having a dispute.
Provide as many details about your complaint as you can.
It's that easy! DoNotPay will contact TK Maxx customer service and work to resolve the issue on your behalf. We don't just work with TK Maxx, either. Here are some of the other businesses we can negotiate with on your behalf.
DoNotPay Can Do Even More

Dealing with TK Maxx complaints is only the beginning of how we can help you. DoNotPay knows the easiest, most effective way to deal with many frustrating problems. We're on your side, so you can easily deal with these issues and many more
Try us out and see all the ways we can simplify your life!