How to Write a Complaint to Thorpe Park and Get Refunded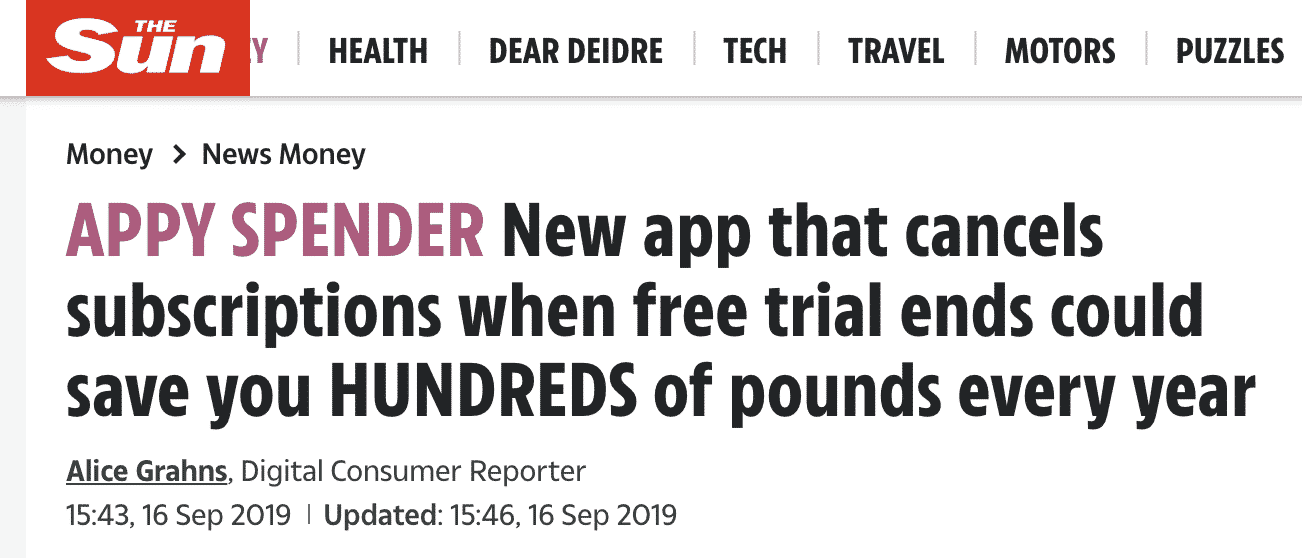 Thorpe Park is filled with thrills when it comes to being the ultimate amusement park. Visitors can visit for the day or stay at the resort for even more fun. With events year-round, a surplus of roller coasters and rides, and plenty of restaurants to grab a bite at, the amusement park has it all. Unfortunately, bad experiences do happen from time to time, and when you're having a negative experience it's important that you file a complaint to get things resolved as efficiently as possible. So, how exactly do you file , and will the park reimburse you for the negative experience? DoNotPay is here with the answers to all of your need-to-know questions.
How to Contact Customer Support to Make a Complaint at Thorpe Park
Like any establishment, it's always recommended to speak with a customer service representative as soon as possible to discuss your concerns and complaints. However, if you're not comfortable speaking with a member of staff on the day of the event, you can file a  online or over the phone as well. Thorpe Park Customer Services ask that all complaints are filed within 6 weeks of your visit (the sooner the better), to best assist them with investigating the situation. When you file a complaint online, you'll be asked to email the following details:
Your full name
Your address
An email and phone number for contacting
A picture of your tickets, receipt, or bank statement as proof of your visit
In your email, explain in as much detail as possible what occurred. Include any names of staff members you interacted with if possible, as well as the date the situation took place. Thorpe Park provides 4 different ways to contact them in order to file a complaint. Typically complaints will be reviewed and investigated within 7 days. If you receive no response or you're unhappy with the response you did receive, you can contact the general manager of Thorpe Park to further escalate your situation.
How to Sue Thorpe Park in Small Claims Court With DoNotPay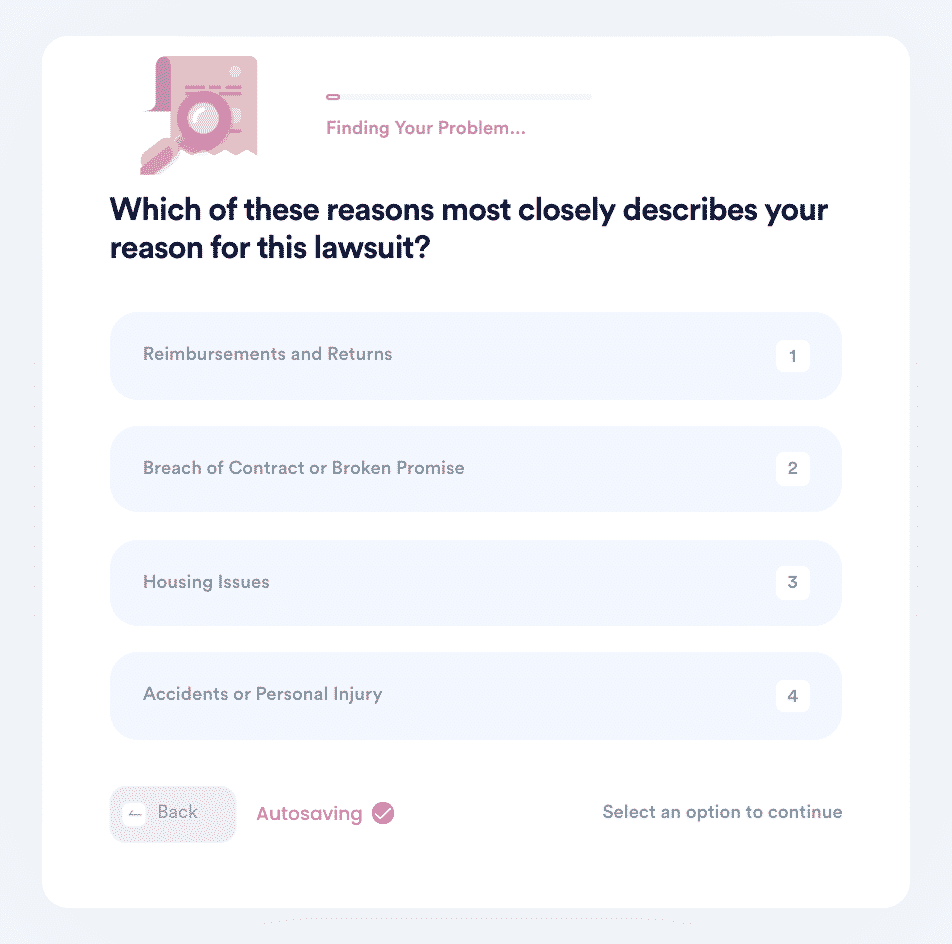 If you're owed compensation and haven't received a response from Thorpe Park, or you haven't received a satisfactory response, then it might be time to take the complaint to small claims court. We know that sounds aggressive and stressful, but DoNotPay can help you submit your claim without the overwhelming confusion of legal jargon and the lengthy hunt to find legal representation.
You can file a complaint with small claims court in a few easy steps with DoNotPay. It's as simple as:
Searching Sue Now on DoNotPay
Input the dollar amount you're owed
Choose whether you'd like to issue a demand letter or settle things in court
Attach any images or emails that can be used as evidence for your claims
Lastly, you'll click Submit! That's it, you're done with the hardest part. One of the best parts of filing your claim with DoNotPay is that we can also send a copy of your letter of demand to Thorpe Park for you. This helps ensure that their customer service team is fully aware of the demand and that it's being taken to small claims court.
DoNotPay Can Get Thorpe Park Annual Pass Refunds for You in an Instant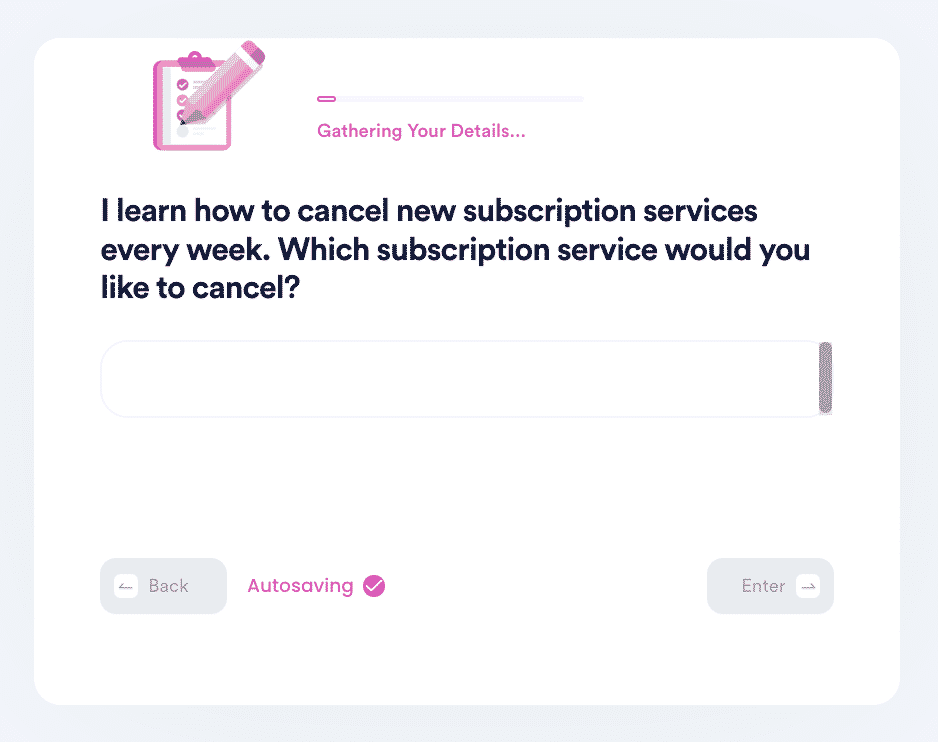 You may not want to take things to small claims court and instead just want to receive a refund from the park. That's okay, DoNotPay can help with that too! Rather than going in circles and feeling ignored when it comes to talking with customer service, DoNotPay's Customer Services Issues Product can get your refund for you.
Select Refund a Purchase
Enter Thorpe Park as the company you're having issues with
Provide any details that explain the situation as best as you can
Click Submit
We'll handle the rest! DoNotPay will reach out to Thorpe Park's Customer Service team to get you the refund you deserve. We'll include the details you've provided us with and explain that the park didn't meet your expectations.
Other Ways DoNotPay Can Help with Complaints
Thorpe Park isn't the only company we can help you file a complaint with in order to receive reimbursement. DoNotPay has had great success in resolving issues with customer service for a variety of small and large corporations. We'll do the heavy lifting so you can sit back, relax, and wait on the resolution without stress. Here are just a few of the many companies we can help you file complaints with:
Need help with another type of issue? DoNotPay can assist with numerous problems, including but not limited to:
Look over all the services we offer and learn about what all DoNotPay can help you with directly through our DoNotPay Community.