How to File a Complaint Against Transport for London Buses?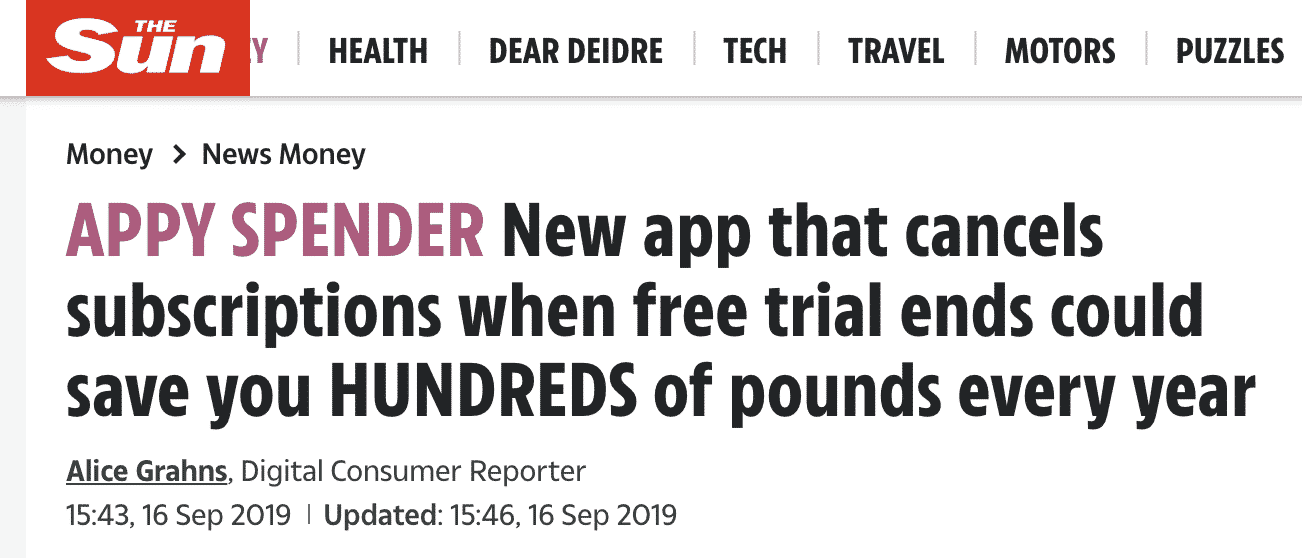 London Buses, a subsidiary of Transport for London (TfL), manages most of the bus services in London, England. It was formed following the 12999 Great London Authority Act that transferred control of London Regional Transport bus services to TFL.
The most common TFL Bus Complaints include charge disputes, access key issues, refunds and delayed refunds, as well as congestion during the ride. There are several ways to file a complaint, however, the process can be overwhelming to learn and execute.
DoNotPay provides a more convenient and effective way of filing your TFL bus complaints. As the world's first ever robot lawyer, DoNotPay can assist in dealing, not only with Transport for London, but with other companies that you may have something to complain about.
Here are a few brands that we have dealt with successfully:
If TFL's customer support has you feeling rather hopeless and frustrated, don't give up just yet. Read on to learn how DoNotPay can empower you in handling your TFL bus complaint.
TFL Customer Support
If you have a problem with the TFL bus service, here's how you can contact them to file your complaint:
Ways to Contact Transport for London Customer Support
Phone Number
0343 222 2222 (TfL call charges)

+44 343 222 2222 International

Online Contact Form
Complaint Form
Twitter
@TfL
When you complain to TFL, there may be two or more stages to the complaint's procedure depending on which part of TFL or type of service you're complaining about. However, you will usually have to complete all stages before they look at your complaint. The whole process may take up to twelve weeks.
TFL recommends that you file your complaint within twelve months from when the problem took place.
Other Ways You Can File a Complaint Against TFL
Before considering other alternatives to filing a complaint against TFL, exhaust every avenue you can with them directly. Make sure you write your complaint by letter or email. Keep a copy of all documents you submitted and when you sent them. Remember, it could take up to twelve weeks before they even look at your complaint. 
If you don't get a satisfactory response from TFL or want to complain more, you should consider these three other options. They are:
ADR Schemes (Alternative Dispute Resolutions)
Ombudsman
Small Claims Court
Here's a look at what these options entail.
ADR Schemes (Alternative Dispute Resolutions)
ADRs or Alternative Dispute Resolutions provide ways to resolve disputes between consumers and organizations without going to court.
Most common ADRs are mediation and arbitration.
Mediation involves an independent third party who helps the disputing parties achieve a mutually acceptable outcome.
Arbitration involves an independent third party who considers the facts of the dispute and makes a decision often binding on one or both parties.
Ombudsman
An Ombudsman is an independent agent.who has been appointed to look into complaints about companies and organizations. They are free and impartial, which means they don't take sides.
There are two types of Ombudsman services, one for the private and public sectors. To file a complaint with TFL, you want a public sector ombudsman, specifically a local government and social care ombudsman. This type of ombudsman investigates organizations that provide local public services.
Small Claims Court  
You can file a complaint in small claims court as a last resort. The total amount of money you can claim in the small claims court in England is £10,00.
Here are some things to consider if you file a claim in small claims court.
First, don't file a claim unless you have a good chance of winning. You need to provide evidence to the court that supports your case. For example, the evidence could be in documents, photographs, or witness evidence.
You should also consider how likely you'll recover any money, even if you win. For example, if your opponent can't pay the debt because they have little or no money, it may not be worth filing a claim.
Finally, you'll have to decide whether the amount at stake justifies the time you'll spend dealing with this case. The cost of bringing this case to court can be stressful and provide a significant inconvenience to you.
Get Any Customer Service Issue Resolved With DoNotPay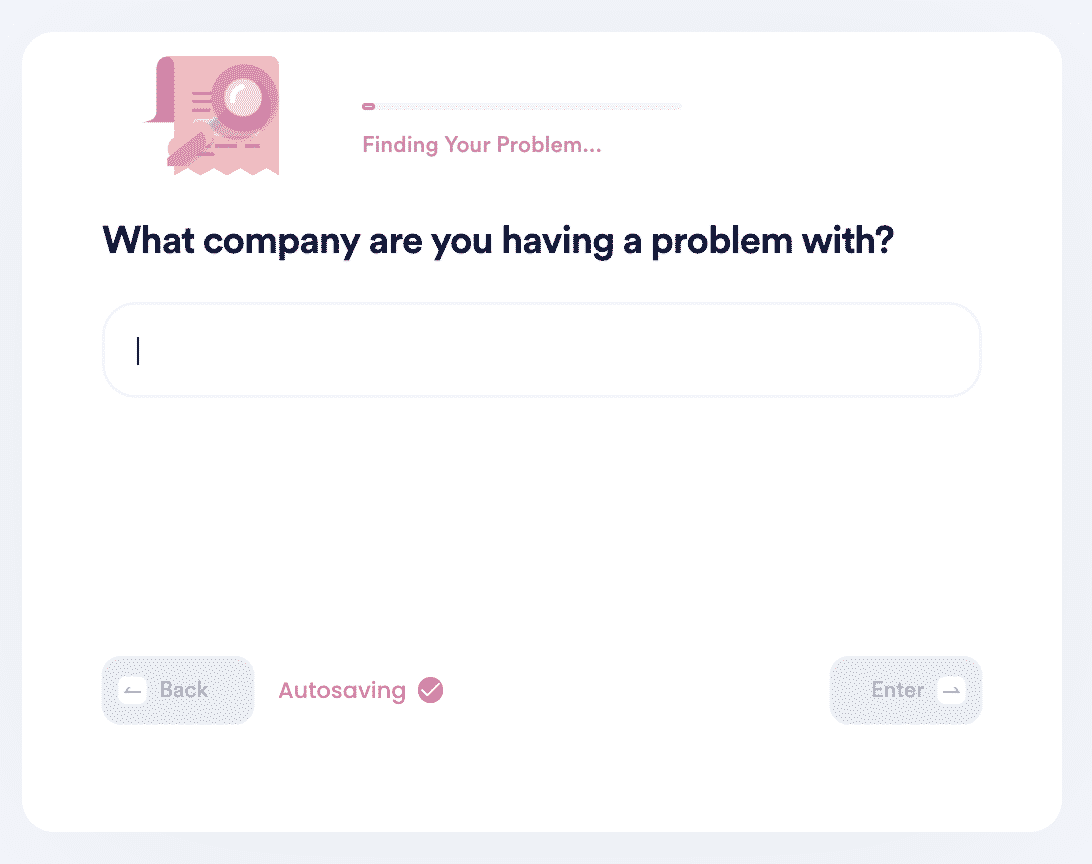 You are in luck if you come across a friendly customer support agent who is also competent enough to resolve your problem in one go. However, that is hardly the case. Often, you will have to deal with indifferent agents and will have to call multiple times before having your issue resolved.
DoNotPay simplifies the process and eliminates unnecessary steps in the complaints process. Our robot lawyer will draft a strong demand letter on your behalf, automatically making you a priority when getting in touch with TFL.
Here's how to get started:
Sign up with DoNotPay and choose the Other Customer Service Issues product.
Select the option that best describes your issue
Enter the name of the company you're having a problem with, in this case, Lambeth.
Provide us with the details that will help solve your case.
That's it! DoNotPay will review your request and take the necessary steps to complete it. Then, we'll contact TFL for you and make your demands.
DoNotPay Does More than Resolving Customer Service Complaints

Solving Customer service issues with TFL is not the only problem DoNotPay can help you with.
We can do a lot more.
Here are a few other quick fixes that you can enjoy when using DoNotPay:
Sign up with DoNotPay today and find yourself accomplishing tasks one after the other without the stress that you have grown accustomed to.