File a Complaint Against Tapi Carpets & Floors Hassle-Free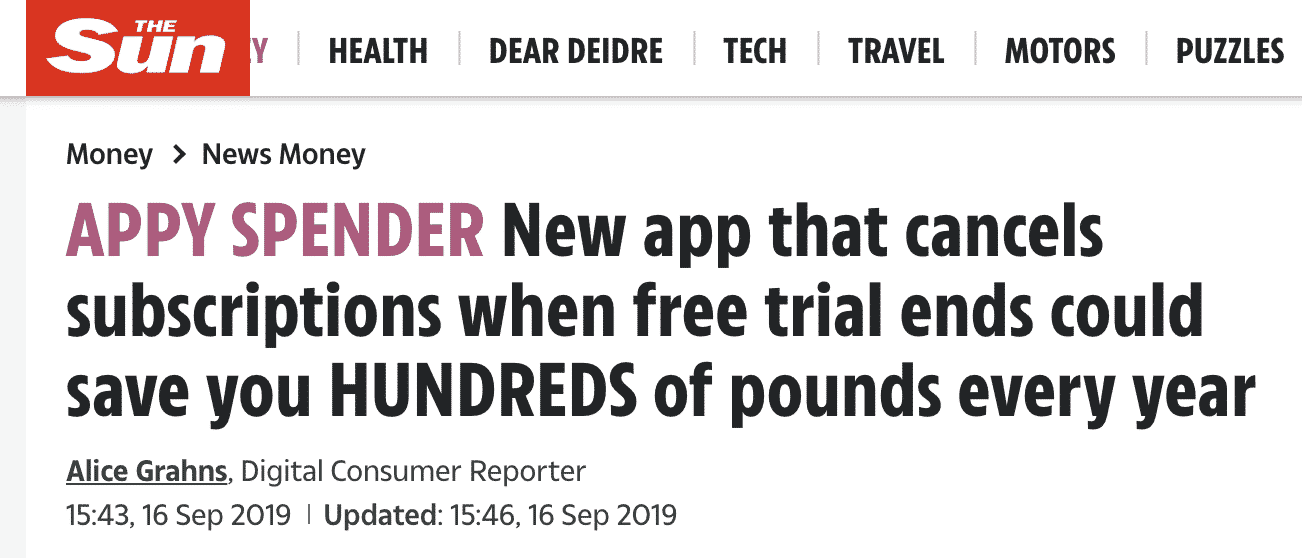 If you have invested in Tapi carpets for your home, you might either love them or find a reason that you are less than satisfied with them. Some people find these carpets to be a very high-quality purchase and something worthwhile, while others may not feel the same way.
 may have to do with other types of flooring you buy at Tapi Carpets that you don't like as they do make many other types of flooring including:
Tapi Carpets has over 160 stores throughout the UK making them one of the most popular carpet stores in the UK. That doesn't mean they're perfect.
If you have a complaint you have every right to be heard. You should speak up as soon as possible to make it clear that you are less than satisfied with a product for Tapi Carpets to be able to make the issue right. It's up to the company to service the customer and hear all complaints as legitimate and offer something to make it better.
However, if Tapi Carpets is simply unwilling to hear your complaint, or they refuse to do something about it, there are other ways to make your complaint heard. You can file a complaint through DoNotPay and you can do it all from our website with our special AI tools. DoNotPay will immediately send the information to Tapi Carpets and demand that they fix the problem for the customer immediately.
How to Make a Complaint to Tapi Carpet
If you have a , then you need to communicate with them to let them know that something was not right with the service they provided or the order you received. The following are ways to communicate with them directly so that they can help fix the problem:
Write a Letter About Your Poor Experience: If you are looking to write a letter to Tapi Carpets about your experience, feel free to contact them by writing to their address to explain what happened.
Call Customer Service: If you have a complaint about Tapi Carpets, you will be able to call their Customer Service Center.
Send an Email: You are free to send Tapi Carpets an email voicing your questions, comments, or complaints.
Fill Out a Form Online: You can submit your complaint using the contact form on their website and wait for the customer support to get back to you.
Chat with a Professional: There is an option for you to chat with a professional about the issue that you are having.
How to Contact Tapi Carpet for Complaints
Tapi Carpets Support/FAQ Site
Contact Page
Tapi Carpets Phone Number
03330 150 501
Tapi Carpets Address
Tapi Carpets & Floors Limited

1a Spur Road

Orpington

Kent

BR6 0PH

Tapi Carpets Online Support
Live Chat
Tapi Carpets Support Email
info@tapi.co.uk
In some situations, you might find the company receives your complaints or issues, and other times you might not think they are listening carefully as they should. Either way, contacting someone, waiting for a response back, and then emailing or calling back and forth can be both frustrating and time-consuming for an issue that you feel should have never happened in the first place.
Alternative Ways to File a Complaint Against Tapi Carpets
If you are still not satisfied with how Tapi Carpets are responding to your issues and concerns, then there are other options that you can pursue to get your complaint filed. Tapi Carpet may be responsive or may refuse to fix your issue. If they refuse to fix your issue, then the following are some of the alternative methods to try:
ADR Schemes: You can use the Alternative Dispute Resolution (ADR) which allows UK customers to file a complaint against a business if the business is not being responsive to you personally. All you have to do is visit the website and go through the process of filing a formal complaint through a government-backed process.
Ombudsman: You can also find an ombudsman who deals with the carpet business travel and file a grievance through that person. You will need to include your written complaints and a formal reason why you are filing the complaint after you have already tried contacting the company. An ombudsman can help negotiate a resolution when a complaint is filed.
Small Claims Court: You can take the Tapi to small claims court for any suits that are less than $10,000. The claim court will hear your complaint and a jury will decide whether your claim is legitimate and whether you are entitled to any monetary compensation.
These are some alternative ways that you can file your complaint against Tapi Carpet if they are not willing to listen to you. These methods will take time to complete and you will have to go through the process on your own. The endless phone calls and court dates can get old fast. Sometimes, you might feel like the trouble isn't even worth bothering with over some carpeting.
File a Complaint Against Tapi Carpets Using DoNotPay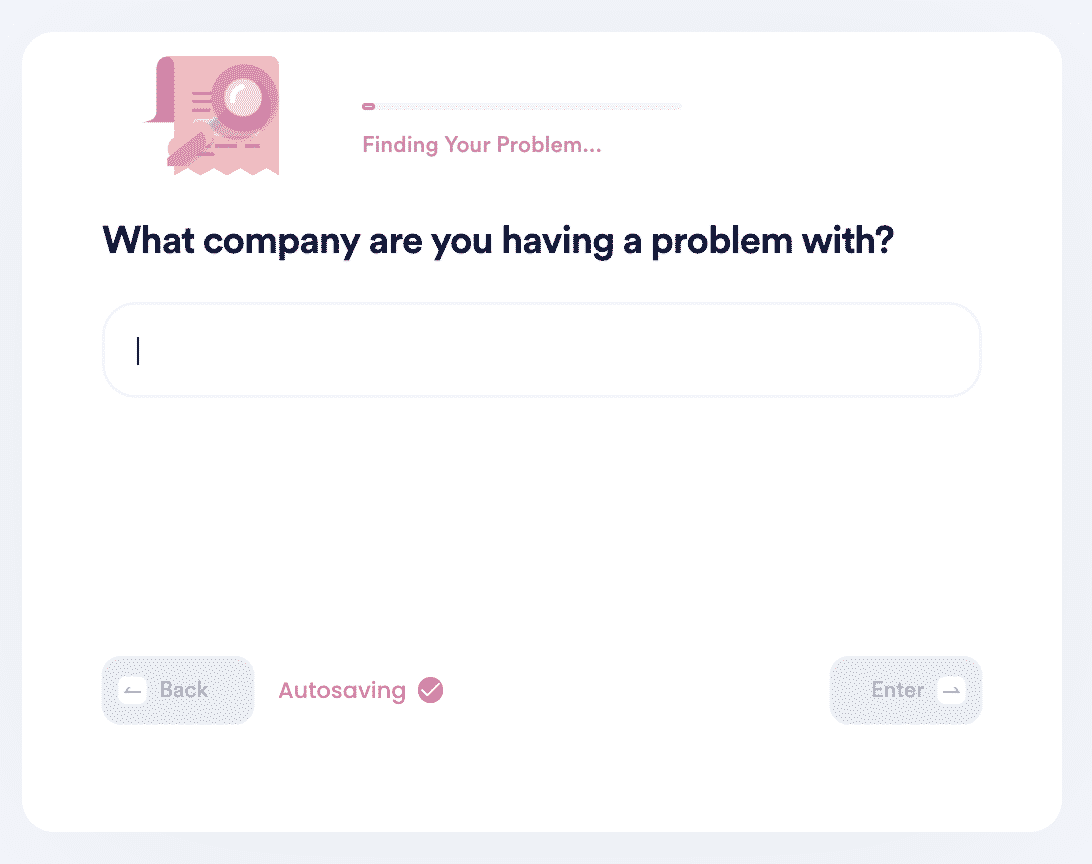 If you don't feel like going through all of those processes to get your refund or reimbursement for your Tapi Carpets, another alternative is to use DoNotPay to help you. Simply go to DoNotPay, choose a Customer Service product that best addresses your complaint, fill out a form and answer a few questions. That's all you need to do! DoNotPay will send Tapi Carpets a letter voicing your complaint and demanding they respond to your issue. You can use this as a basis to start your complaint against Tapi Carpet.
DoNotPay Works With All Companies

In addition to helping you with Tapi Carpets complaints, you can use DoNotPay to find solutions to problems with other companies, including:
What Else Can DoNotPay Do?
We are glad that you asked! DoNotPay can do lots of different things to help you save both time and money. For example:
There's a lot more DoNotPay can do for you. Sign up today!