How to File a Complaint Against Symbio Energy & Get Compensated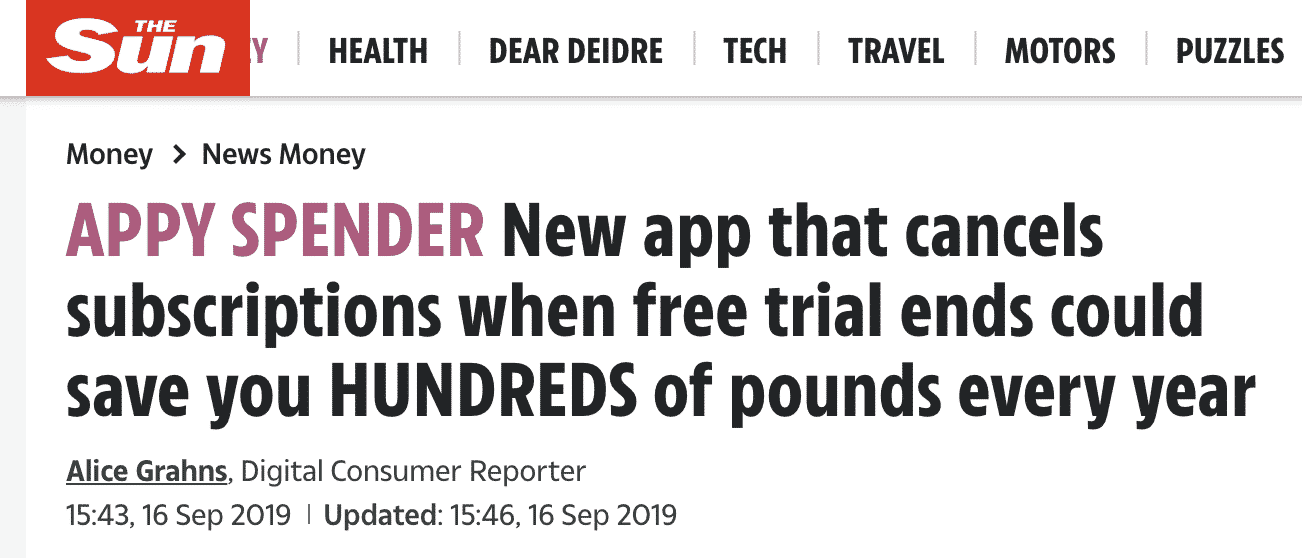 By October 2021, Symbio Energy found itself in trouble with Ofgem three times. In the month before that, nine small energy suppliers similar to Symbio across the UK went bust. That's disturbing for consumers in need of affordable power that challenges Big Energy.
Symbio Energy provided services to 48,000 residents and several non-domestic clients. The company ceased trading. In September 2021, the company stopped accepting new customers. As its consumers kept the phone lines busy and Customer Service on its toes, Ofgem fined the company over "technical issues".
Unfortunately,  are rolling in. But this is pretty much happening across the industry landscape. Smaller energy suppliers have seen high gas prices, increased demand, and more threatening energy enterprises. Over the last year, a depressing number of UK energy suppliers have shuttered. And no one believes the trend is heading south any time soon.
Many energy companies are under pressure from Ofgem. Suppliers are struggling to keep up with payments to the organisation. While this isn't a sign of big trouble, it's a clear indicator that there's trouble across energy suppliers.
Let DoNotPay break down what's happening with Symbio and what the UK can expect and should do. And what you can do if you have complaints.
Symbio Energy Customer Support
Still, while many are complaining about Symbio's future and their own, the company was no longer trading. That means any complaint about the company's stability or your account will not see an investigation. The company will not reply to . If anyone has issues, especially concerning debt or credit on their accounts, you have to take your case to the energy supplier appointed by Ofgem.
Intending to keep homes comfortable and protect credit balances, Ofgem, the energy industry, and the Government are working closely to create a safety net to ensure everyone continues to have safe, affordable energy. The energy price cap should protect customers that's switched to a new supplier. Many customers should've already heard from their new suppliers.
If not, DoNotPay can generate a demand letter asking Ofgem to clarify the matter. But, while Ofgem is choosing new suppliers and they advise you to wait to hear from them, you could switch your service. Ofgem wants you to wait for their appointed supplier to reach out first to take a meter reading.
Alternative Ways to File a Complaint Against Symbio Energy (or Ofgem)
With most of the company's customers sitting in limbo or dealing with new energy suppliers, what do you do with your ? Well, technically, you should take them to your new supplier, appointed by Ofgem. But how easy is that going to be, complaining your previous supplier owned you a service or money and now the new supplier's responsible for that debt?
If your consumer complaints aren't taken seriously, here are some things you can do.
1. ADR Schemes 
Dispute mediation may help as you and the company work with a professional negotiator.
2. Ombudsman
The ombudsman will investigate your complaint if an organisation's taking too long to resolve your issue.
3. Small Claims Court
The total amount of money you can claim in the small claims court in England and Wales is £10,000. You can sue Ofgem or its appointed energy supplier if it's arguable they're liable for Symbio.
How to Sue in Small Claims Court with DoNotPay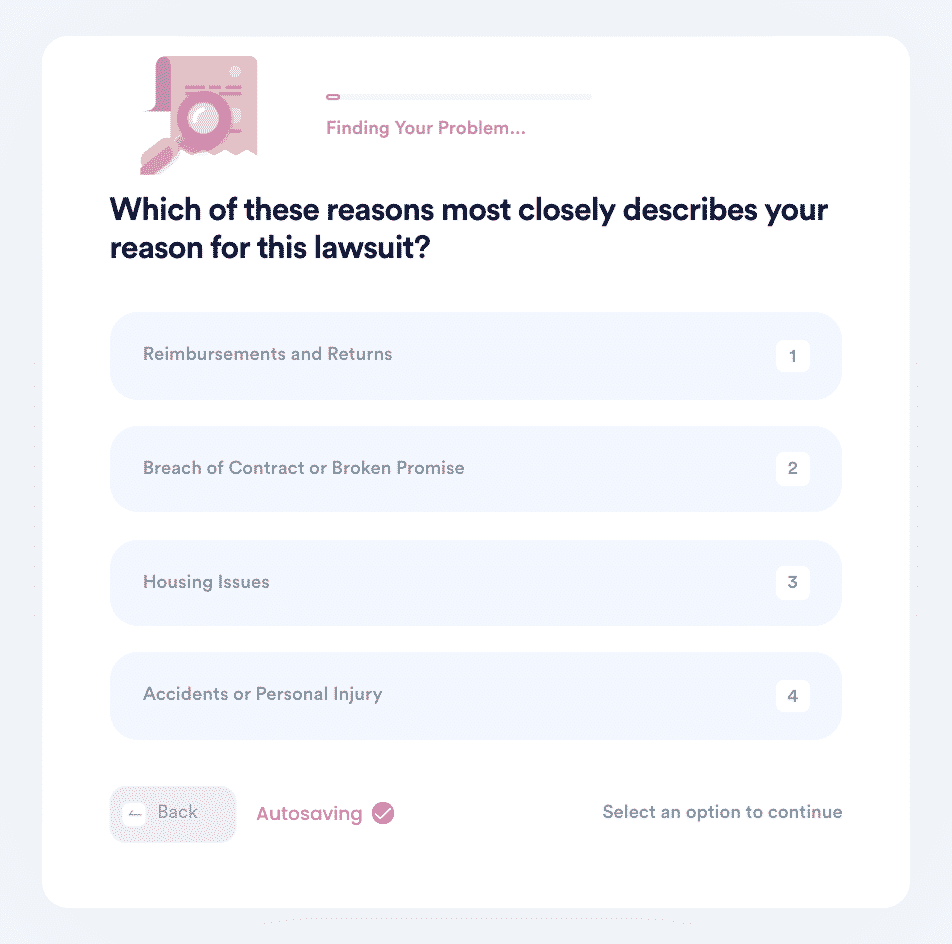 Unfortunately, you cannot sue Symbio Energy directly. But the company's replacement and even Ofgem are accountable.
It's easy to get started with DoNotPay.
You waste no time drafting lawsuits or spending money on a lawyer to create necessary legal documents.
Our services make the process painless.
Answer a few questions and get everything you need to file your complaint.
Get professionally crafted filing papers, demand letters, and a script you can read in court!
Get Any Customer Service Issue Resolved With DoNotPay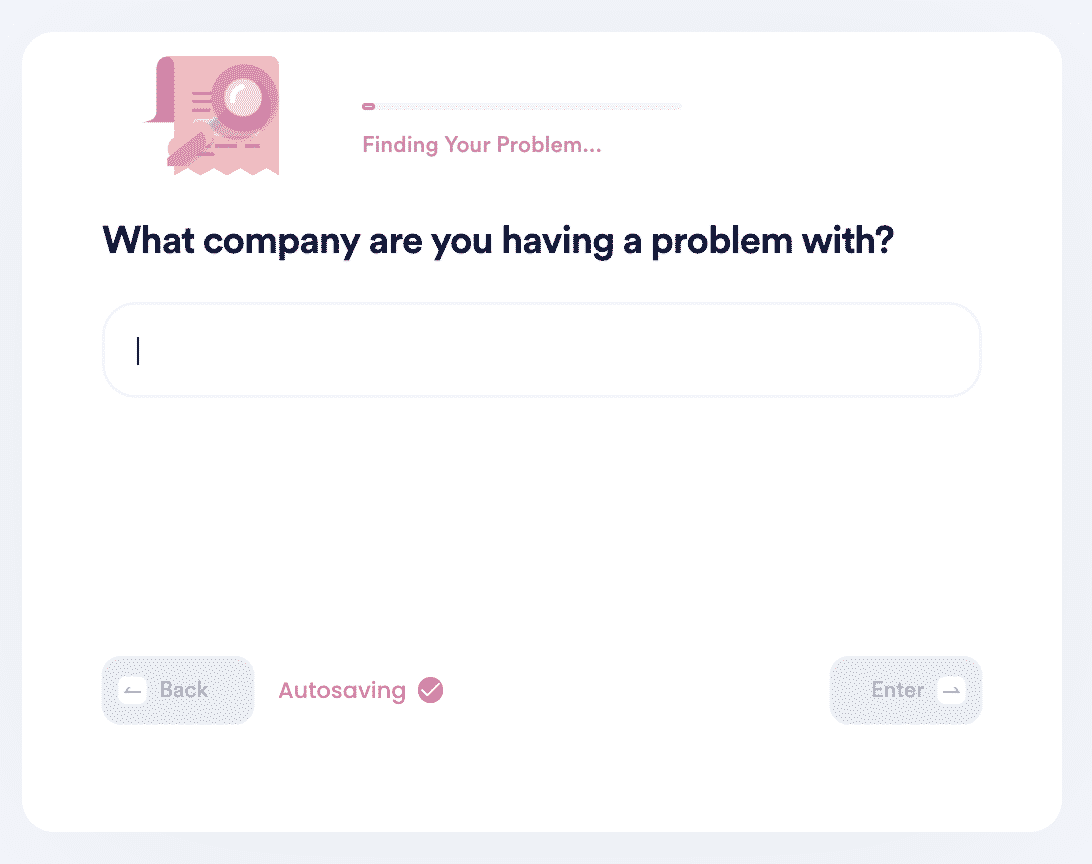 When it comes to , DoNotPay creates legal defences that minimise long phone waits, research, or e- and snail mail processes. Even with Symbio incommunicado, we can take your official complaint and will find out where it should go. We always get in contact with entities that can do something.
Choose the Other Customer Service Issue product
Select the best option that applies to you
Enter the name of the Symbio Energy
Provide more details that will help locate your account to solve your problem
It's that easy. If a phone call is necessary, DoNotPay will make it. DoNotPay will submit everything on your behalf. You will hear from the company with a resolution.
Get help filing your complaint with other companies too
How to File a Complaint Against Ofcom In the UK
What Else Can DoNotPay Do?

Solving Symbio Energy complaint problems is just one of many things DoNotPay can help you with. We have a diverse library of actions that we take on your behalf involving all types of complaints.
Here's just a small number of issues we're ready to tackle.
Sign up to DoNotPay and get solutions to your complaints.