How to File a Complaint Against Superdrug Easily and Quickly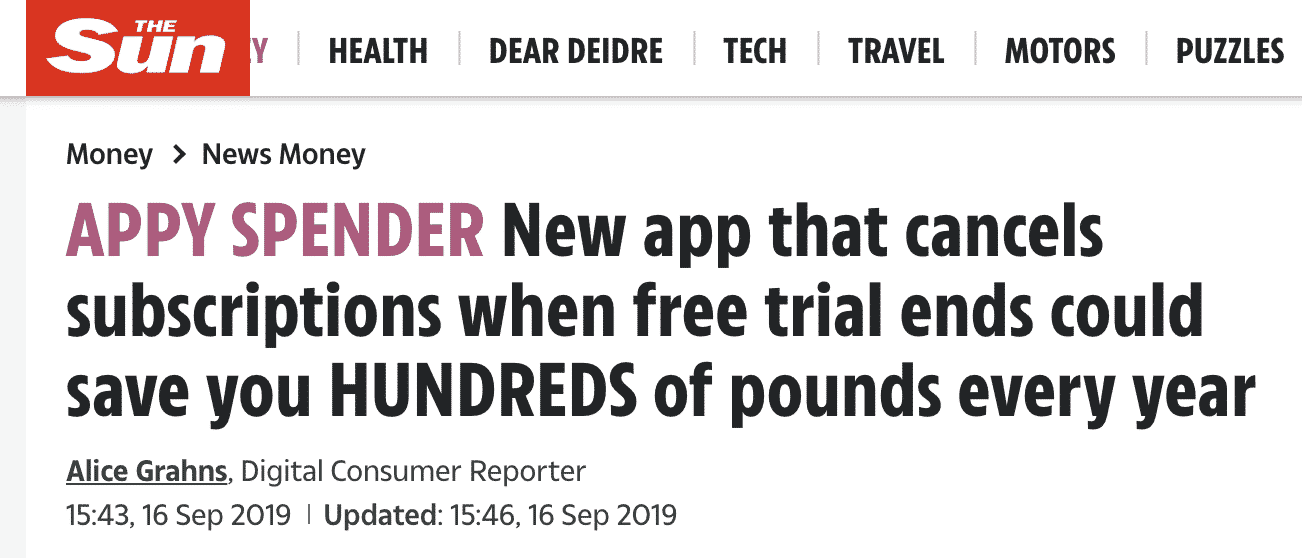 Superdrug, a beauty and health retailer in the UK, allows you to file complaints in case you are dissatisfied with their products or have any other complaints. Reaching out to Superdrug to raise a complaint, however, can be futile. This is a common norm with most companies. Even if you reach them, they will still take a long time to sort out your complaints.
When this happens, you will be left frustrated, wondering what to do to get your issue resolved finally. Worry no more; DoNotPay is here to ensure your complaints are addressed quickly and to your satisfaction.
How to Make a Complaint With Superdrug
You have various options for filing a complaint with Superdrug. Some of the Superdrug complaint options include online chat, Facebook, Twitter, mail, and visiting a Superdrug store physically.
Online Chat
You may contact Superdrug via online chat by going to the website's contact page. You'll see a "chat to us now" option. After you select this tab, you will be linked to one of the consultants.
Visiting Superdrug Stores Physically
You can pay a personal visit to any of your local Superdrug locations. Simply go to the store and ask to speak with the manager.
Mail
You may also file a complaint through the mail. On the contact page, you'll find the mailing address. If you want to file a complaint by mail, write out your concerns on a piece of paper and mail it to their postal address. All the above processes look good on paper, but your issue will be addressed after a long time or not at all. Avoid any worries by getting in touch with DoNotPay.
Superdrug Contact Information
There are several ways to reach out to Superdrug officials to address your complaints. You can reach Superdrug through.
Email
You can a well-written email with the complaint specifics.
By Phone
Or call their customer service representatives.
Alternative Ways to Reach Out to Superdrug
You can also reach out to Superdrug through these social media channels.
Facebook You may also contact Superdrug's customer service staff by sending them a message through Facebook Messenger. The contact page includes a link to their Facebook page.
Twitter You may also express a grievance to the staff via Twitter. Their contact page includes a link to their Twitter account.
Superdrug Alternatives
In case you are dissatisfied with what Superdrug offers and are looking for other options, several other beauty stores in the UK offer better prices and subscription packages. They include
Glossybox
Lookfantastic
Holland & Barrett
Allbeauty
Beauty Bay
Get Any Customer Service Issue Resolved With DoNotPay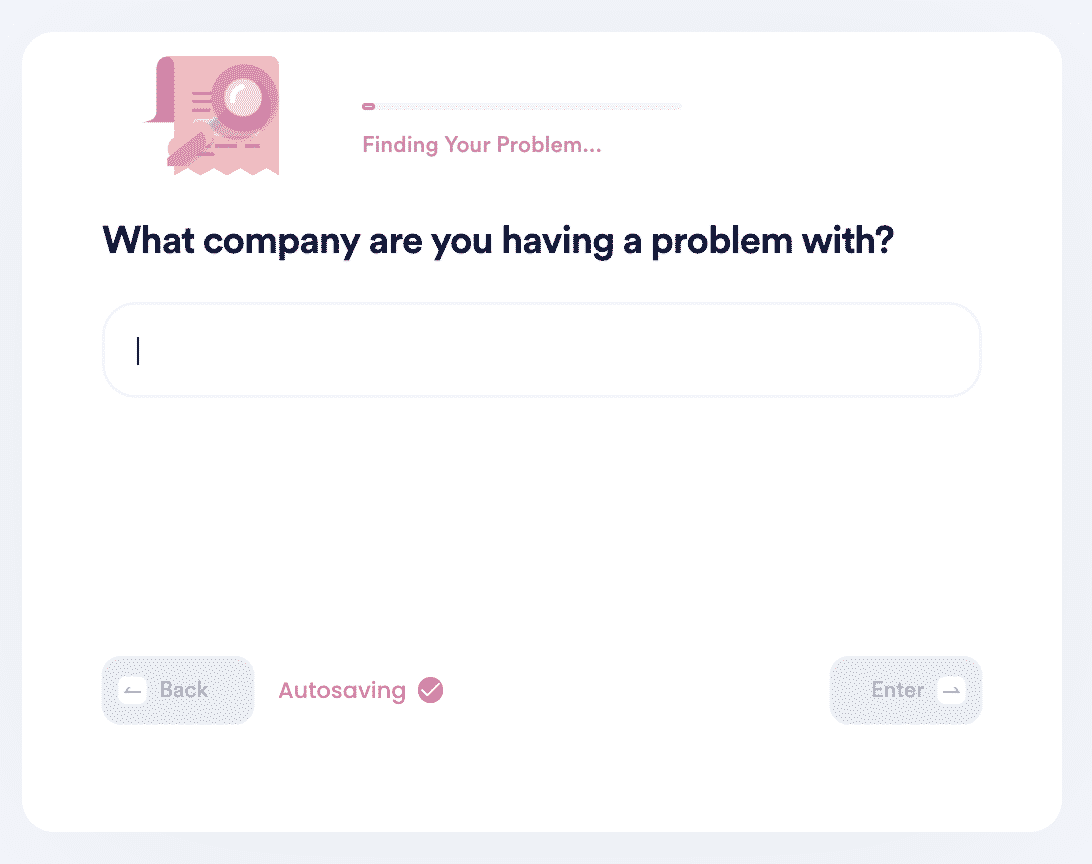 Filing complaints with big businesses like Superdrug is challenging. Consumers in the United States spend an average of 13 hours per year on phone lines, costing $38 billion annually. A third of dissatisfied consumers must make two or more phone calls to get their issue resolved. And that doesn't take into account the number of people who give up after the first call due to frustration. So, why isn't customer service improving? Part of the answer is that some businesses have callers jump through hoops on purpose, hoping they will give up. The corporation saves money on redress fees when this happens. Avoid the frustration of having to wait in line to get in touch with a customer service representative. DoNotPay will do that for you and inform you when a representative picks up. This way, you will save time and focus on things that matter.
DoNotPay Works Across Various Entities
To make service delivery available to all, DoNotPay works across all entities and with several companies. You can contact us to help you file complaints with any company you have in mind. Some of the companies we can help you file complaints with include:
These are some of the companies we can help you file complaints with. You might be wondering, why is the company I am looking to file a complaint with not on the list? Worry not. Talk to us about the company you are looking for, and we will contact them.
What Else Can DoNotPay Do?

Helping you file complaints with Superdrug stores is one part of our service package. We provide several other services, including:
Time flies fast, and there is so much you can do with the extra time if you let DoNotPay file complaints with any company on your behalf. We understand the frustration of getting in touch with companies' customer service, and we are here to improve your quality of life. Reach out to us today and enjoy all the peace you deserve!