How to Submit Your Stoneacre Complaint Online In 5 Minutes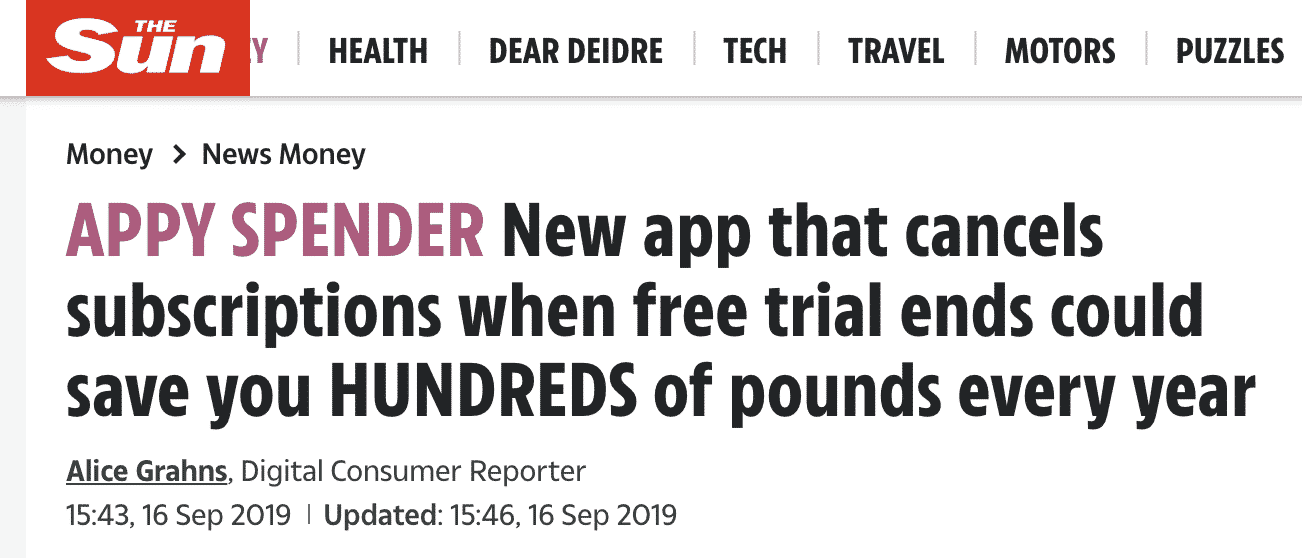 As one can imagine, complaints to car dealerships are not uncommon. Sometimes they are aimed at the sales department, other times the leasing department, and, of course, the service department. Stoneacre Motor Group is no different. Perhaps the number of complaints is not as important as how well they handle them. Stoneacre's public relations team provides a lot of information on how and when to contact them with your complaints. We offer an easier way to file your Stoneacre complaint, use DoNotPay.
Why Customers May Want to File a Complaint With Stoneacre
When buying, leasing, or simply having service done on your car, a lot of issues can crop up. When you are unhappy, you should get the problem resolved. Some common automobile dealership issues may include:
Recurrence of one or more warning lights
Poor performance issues
Not receiving the proper mileage for each electrical charge or gallon of gas
Automotive company recall issue
Payment problems
And, of course, there are many others. No matter what the problem, you want it dealt with quickly and efficiently. DoNotPay will help you file a complaint with Stoneacre.
How to File a Complaint With Stoneacre on Your Own
The complaints and consumer support policy for Stoneacre was designed in conjunction with Doncaster Trading Standards Service. How to file your complaint directly depends upon which department you have a complaint with.
Stoneacre Dealership Complaints
Stoneacre asks you to first contact either the individual with who you have been dealing or the general managers at your dealership. You can do this by phone, email, or in writing. If your complaint is not resolved within 48 hours, you will be contacted and informed that it is being referred to the Customer Relations Team.
While customer relations believes that the majority of issues can be dealt with at the dealership level if you would like to contact the Stoneacre Customer Relations Team directly at their email address below. Whether your complaint is sent to the Customer Relations Team or if you have contacted them yourself, a team representative is allotted up to eight weeks to resolve your complaint to your satisfaction. Failing that, your complaint will be forwarded to Doncaster Trading Standards Service for adjudication.
Stoneacre Leasing Complaints
To file a complaint regarding Stoneacre Leasing, you can send them an email, a post, or ring them. You will need to include:
Your full name, address, and phone
Complete details of your complaint
Your lease agreement information
Photocopies of the relevant paperwork
An explanation of what you would like done to put things right
Stoneacre Leasing states it will resolve your complaint "in the shortest possible time by the appropriate person." If you are not happy with the results, the leasing department recommends you contact the Financial Ombudsman Service. This must be done within six months following your Stoneacre Leasing response. Stoneacre Motor Group supplies a lot of information on how to file complaints and how they will handle them. Do you know what? There is a much easier way.
How to Reach Stoneacre Customer Support

Website
Contact Us
Email Customer Support

Email Customer Relations

Send A Message
Twitter
Drop A Line
Mail
Stoneacre Leasing Omega Boulevard Capitol Park

Thorne Doncaster, DN8 5TX

Phone Number
01405 744171
File Your Stoneacre Complaint Through DoNotPay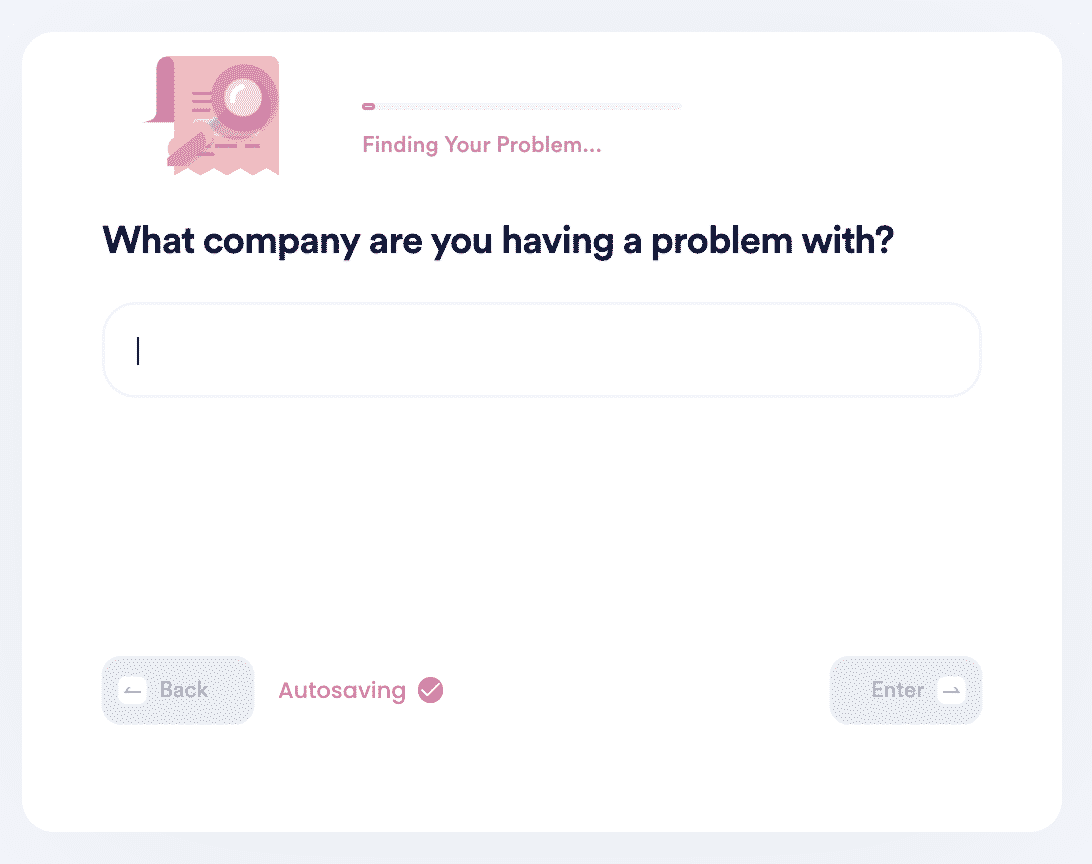 What is DoNotPay, you ask? DoNotPay is an app that can deal with many types of issues for you and all you need to do is supply a little information. It can help you file your Stoneacre complaint and get a successful resolution while you get on with your life. But by using DoNotPay you will miss out on:
Being put on hold for extended periods of time.
Sharing all your personal information in a post or email.
Arguing with a company representative about how they are not properly handling your complaint.
What you will get with DoNotPay are helpful and quick responses. If the proposed resolution is not what you had hoped for, you can ask DoNotPay to write and send a letter to Stoneacre for you.
Can DoNotPay Help With Complaints to Other Companies?

It sure can! DoNotPay can file complaints to utility companies such as British Gas or the Royal Mail service, and a variety of private companies such as:
DoNotPay Can Deal With Many Different Issues for You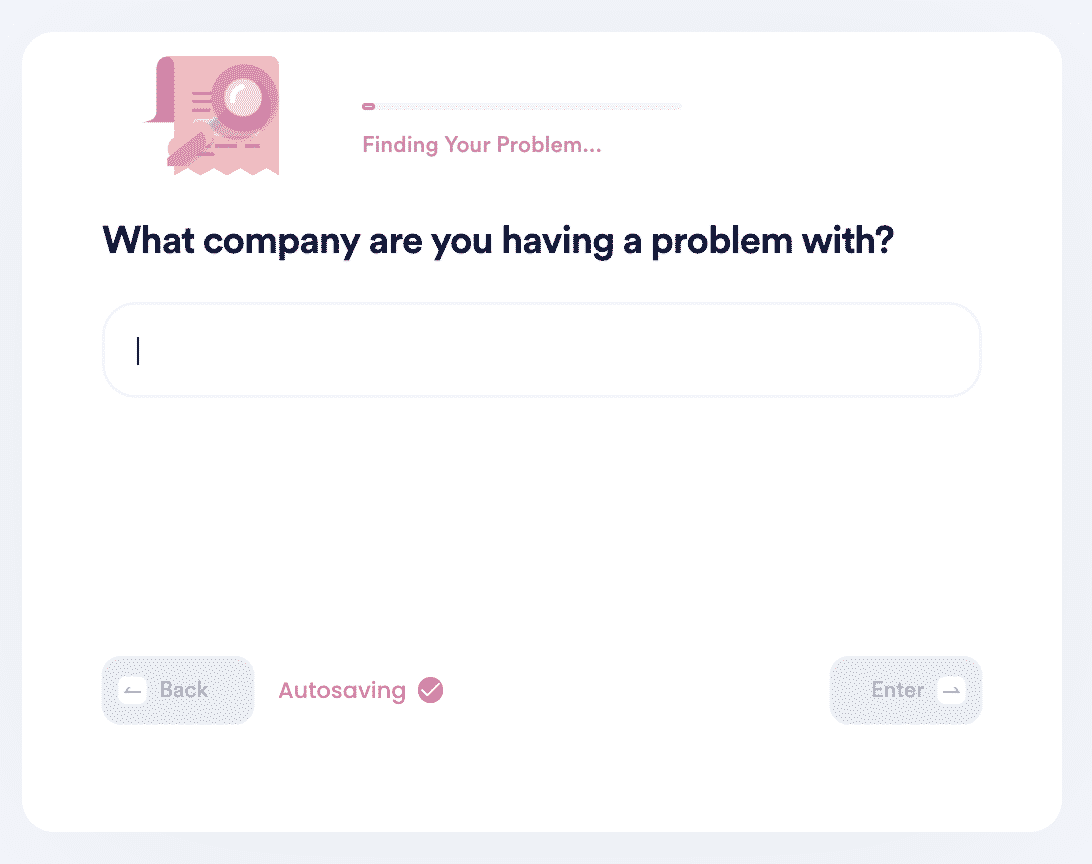 DoNotPay is more than just a pretty face and a complaint service. Originally designed as a robot lawyer, it can perform a wide variety of functions including:
There is so much that DoNotPay can take care of for you all for one low monthly fee, allowing you to get on with the more fun things in life. Sign up today and have the app file that Stoneacre complaints about starters.