Did Starling Bank Ignore Your Complaints? — Here's What to Do!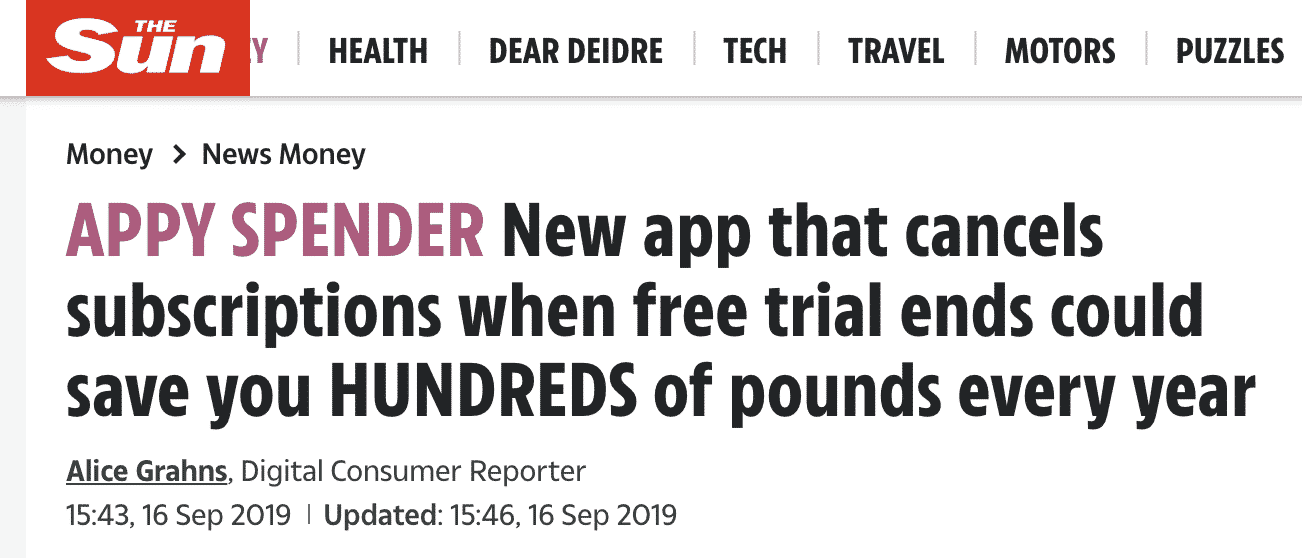 Choosing a bank is not something we should do without careful consideration. Therefore, when we choose a bank, we expect it to be good.
Overall, Starling Bank is great, but occasionally things can happen, and you may need to file complaints. Luckily, you can file  with DoNotPay. We will do everything we can to simplify the process for you.
How to Contact Starling Bank's Customer Service
Even the best companies can prove themselves as not so great in some situations. Therefore, Starling Bank has a customer service team and a help centre online, so you can find out information and .
For instance, you can typically find the answer to most questions by visiting online. If this doesn't provide you with what you need, they provide several other ways for you to contact them.
The app is often the fastest way to get help to solve most problems, including complaints. In most cases, if you contact them through email or normal post, they will respond to you within a few days. Keep in mind when using these options, you should never include personal information.
What If My Starling Bank Complaints Are Ignored?
Starling Bank is not a traditional bank. They are primarily a digital bank with offices in:
London
Southampton
Dublin
Cardiff
With this, it's difficult to get a satisfactory response or resolution to some complaints. If this is a situation that you find yourself in, there is still hope for a satisfactory result.
ADR (Alternative Dispute Resolution)
ADR schemes in the UK are already established if your situation involves financial services (such as Starling Bank), telecoms, or energy complaints. If you are looking for a resolution to one of these issues, there are two very common ADR ways to go about it. They are:
Mediation. This is useful for bringing two parties (yourself and the bank) together with an independent third party to reach a positive outcome in a dispute.
Arbitration: The third party simply looks at the facts and makes a decision that is legally binding for one or both parties.
Both options can provide results, but you may have more influence if your case goes to mediation. However, if you are dealing with businesses in another area, arbitration may be best since you do not have to travel to meet with the other parties. To get started, contact Citizens Advice Consumer Services to discover all contact options or reach out by phone at 0808 223 1133.
The Financial Ombudsman Service
Since you are dealing with a financial institution, you will need to consider a financial ombudsman service. They can handle complaints against:
Banks (accounts, payments, cards, other banking services)
Insurance (travel, motor, home, weddings, etc.)
PPI's (Payment Protection Insurances)
Loans (car financing, repayment issues, and other debts)
Pensions and/or Annuities
Mortgages (repayment charges, equity issues, valuations, etc.)
Fraud or Scams
Other Investments
More (economic or domestic abuses, power of attorney issues, Covid-19-related problems, etc.)
Cross-Border Complaints regarding products and services based in the UK, regardless of where you live.
To discover if an ombudsman can help you resolve your complaints, you will need to visit the complaint checker and answer the questions you will find there.
One thing to keep in mind when using the ombudsman service is that you will need to do your part first. You will need to prove that you have contacted Starling Bank and that you have attempted to reach a satisfactory resolution on your own!
Take Your Complaint to Small Claims Court
As a last resort, you can take your claim to a small claims court. However, there is a process to doing it, and there is also a price that you may have to pay for it.
Before attempting to go to court, you must contact Starling Bank by letter. In this letter, provide:
Your name and address
Your complaint
How they can make it right by you
Money you feel they owe you
A deadline for their response (typically 14-days)
Notice that you will go to court if they do not reply
If you do not reach a satisfactory result, you will need to file for a small claim court proceeding. Keep in mind that if you are seeking money, there may be another process based on how much you want. For instance:
When seeking less than £10,000, you will need to contact Civil Money Claims.
Telephone: 0300 123 7050
Monday to Friday, 8:30 am to 5 pm
If you are seeking £10,000 to £100,000, contact Money Claim Online.
ccbc@justice.gov.uk
Telephone: 0300 123 1057
Monday to Friday, 8:30 am to 5 pm
Forms are also available if you prefer to mail them in rather than submit them online.
DoNotPay Can Help You Deal With Starling Bank Customer Services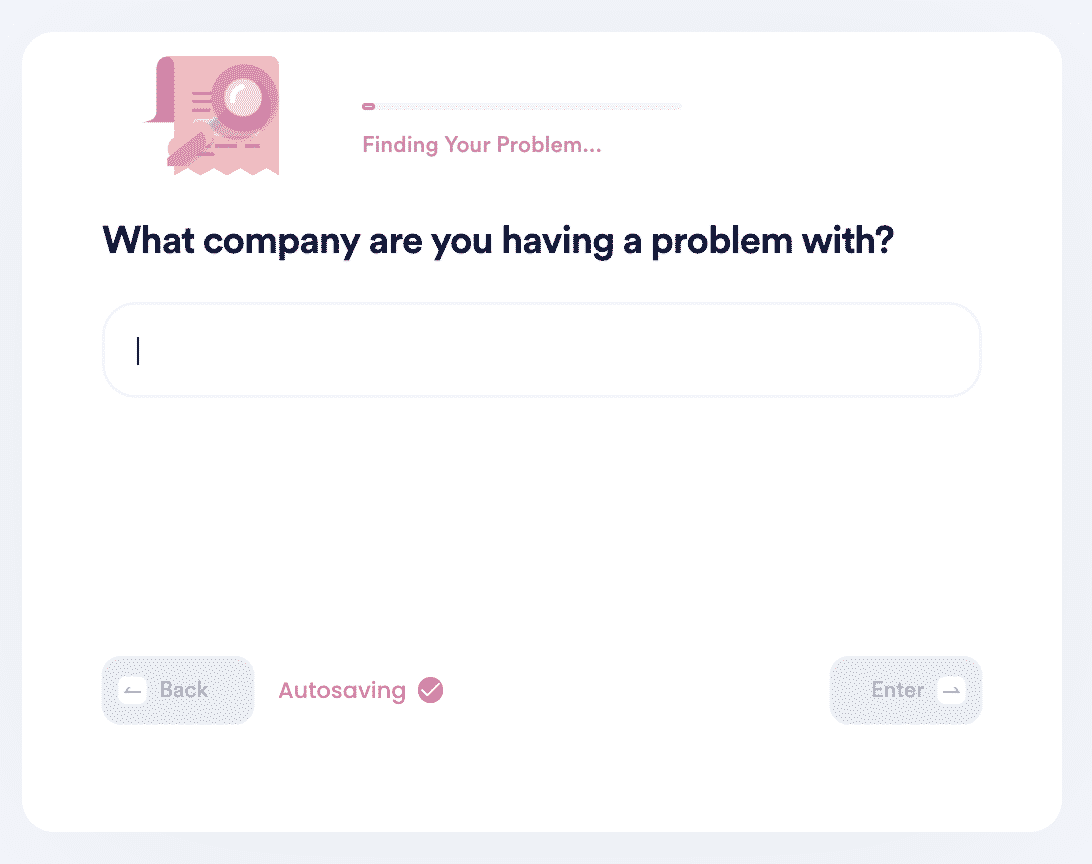 Filing complaints against a company is complicated. Many people give up on it before they even really begin trying to find a resolution. DoNotPay makes it easier, no matter which companies or entities have done you wrong.
When taking on Starling Bank, DoNotPay can write a professional demand letter on your behalf. All that you have to do is locate our "File a Complaint" product page, and we will take care of the rest.
The DoNotPay process has helped many people file successful complaints and get results. Some of the companies we have gone after include:
If you are tired of struggling to find a resolution, DoNotPay will be happy to get the process started. As a bonus, if they are a US-based company, we may even help you start the small claims court process!
Other DoNotPay Services You May Enjoy

Handling  is just one of the many things we can do to simplify your life. Whether you are struggling to handle parking tickets or simply looking for free trial offers that you can trust, DoNotPay has you covered, but this is only the start of what we can do.
With DoNotPay we can help you get:
All you have to do to get started is visit DoNotPay online. We will happily take care of the rest!