File a Complaint Against Stagecoach and Get Your Money Back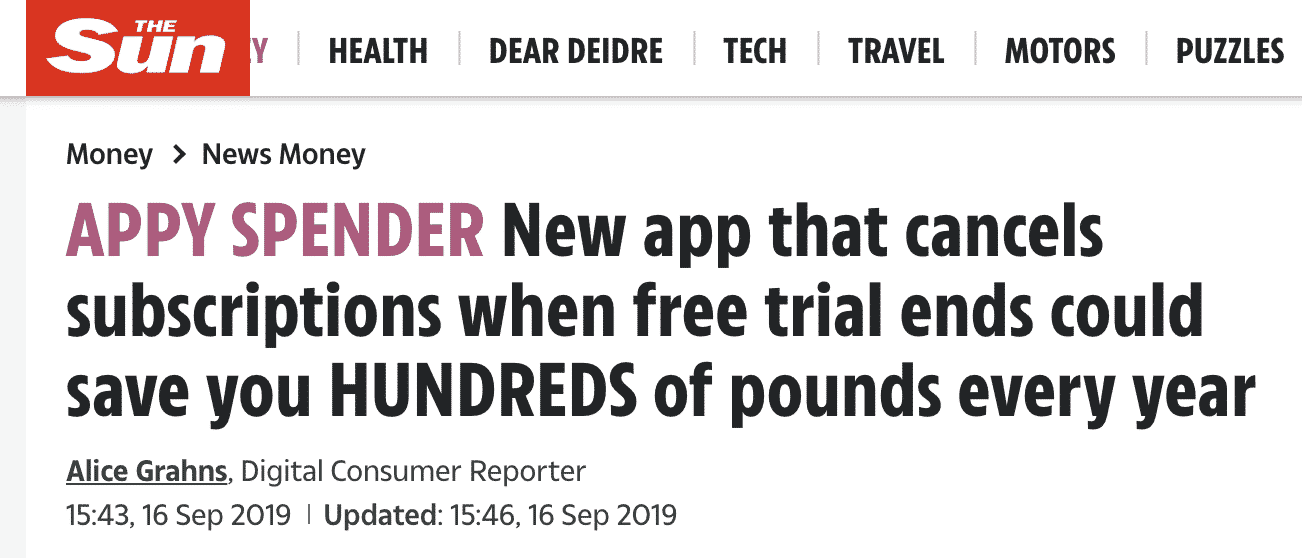 Travellers are getting back on the road in record numbers across the UK, and most travel companies are experiencing far more customers than at any other point in the past two years. Although getting business back is great news for the company, there is a high volume of  as a result of packed buses and staffing issues. Customers also encounter difficulty getting in touch with the company.
Choosing DoNotPay can be one of the easiest and fastest ways to handle Stagecoach complaints. We have also worked with dozens of other companies to get complaints resolved without the hassle, such as:
How to Make a Complaint to Stagecoach
Although Stagecoach buses can experience problems from time to time, the company wants to get you where you need to be and offers several options for getting in touch if this does not happen. If you need to contact Stagecoach to inform the company of an issue you experienced with a bus or team member, ask a question or , you may do so using the following channels:
Ways to Contact Stagecoach Customer Support
Email
contact@stagecoachbus.com
Phone Number
0345-810-1000
Website
Stagecoach
Online Support
Contact Page
Mailing Address
Stagecoach Group Communications

10 Dunkeld Road Perth PH1 5TW
You will generally need to provide certain types of information to help the customer service representative better understand your situation and locate your bus trip, such as:
Your name
Your Smartcard number
The specific scheduled trip you purchased a ticket for
The date of your trip
Stagecoach should follow up within a reasonable amount of time after receiving your complaint, but you may end up waiting longer than you anticipate. Stagecoach and many other travel companies are experiencing significantly more issues and communication from customers than usual in the summer of 2022, which means that you may need to submit your complaint elsewhere for a better chance of receiving a quick and adequate response.
Alternative Ways to File a Complaint Against Stagecoach 
Although most companies want to assist you if you encounter a problem while using their services, some businesses may not provide an adequate response promptly or respond to your complaint at all. Companies may not have the resources to respond to all customer concerns quickly, or they may simply choose to ignore situations that portray their business particularly negatively.
Fortunately, you have several options for escalating complaints in the UK if Stagecoach chooses not to work with you to find a solution. Depending on the nature of your problem, these options may include:
1. ADR Scheme
Alternative dispute resolution, or ADR, schemes are quickly gaining popularity across the UK. This alternative to small claims court gives customers another option for resolving a wide range of disputes without having to invest time, money and other resources into taking a company to court. ADR teams may mediate the situation to help you and Stagecoach come to an agreement. In more extreme situations, they may also make a decision that both sides must adhere to, which is especially common if the company chooses not to respond.
2. Ombudsman
An ombudsman works similarly to an ADR scheme, but this individual works independently instead of as part of the team that most ADR schemes typically utilise. He or she also takes an impartial stance and will only investigate and mediate conflicts, rather than make any decisions.
3. Small Claims Court
Customers can, of course, sue Stagecoach or any other business in small claims court if other attempts to obtain compensation for certain serious issues have failed. However, it is usually in the best interest of both parties to use this option as a last resort except under the most severe of circumstances.
Get Any Customer Service Issue Resolved With DoNotPay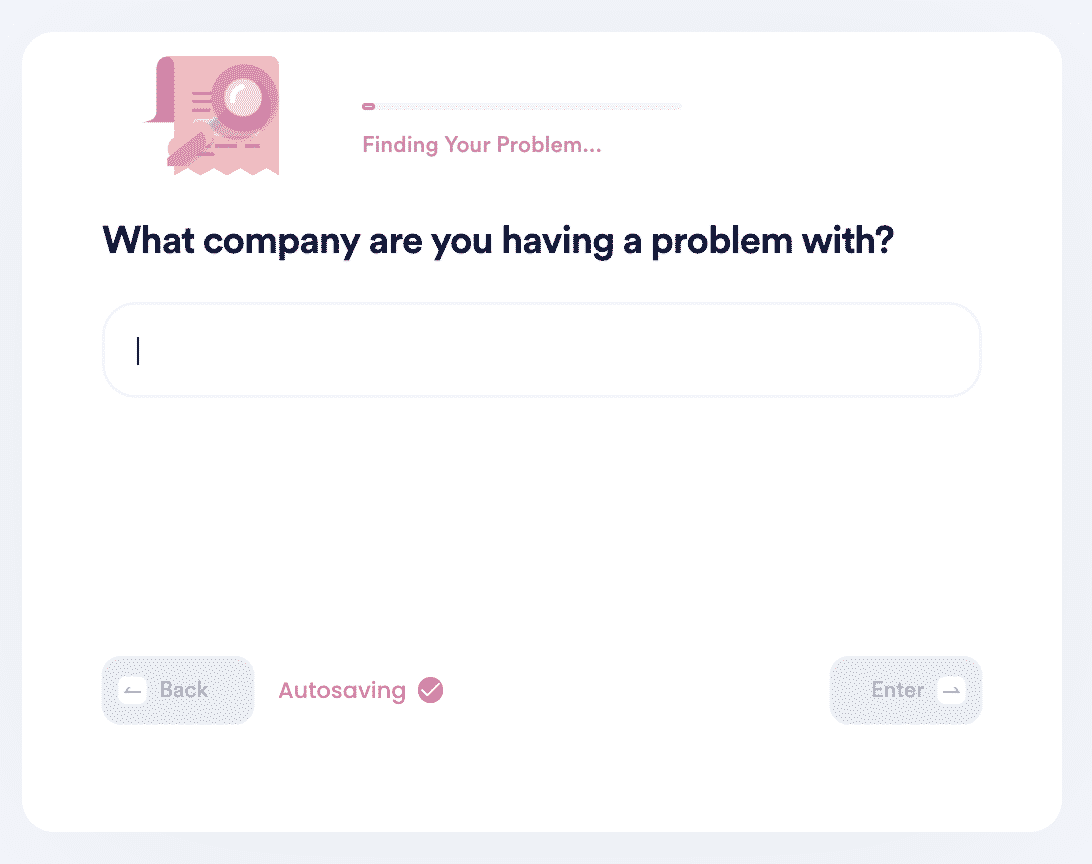 If Stagecoach does not respond to your complaint within a reasonable amount of time or you would simply like to save yourself the hassle of figuring out how to get in touch with the company, DoNotPay can file a formal complaint on your behalf.
To do this, you will need to provide us with some basic information about you and a description of the problem you are experiencing with Stagecoach, which we will use to contact the company on your behalf. We will then work with Stagecoach to negotiate a solution that will likely be similar to or better than what you would get on your own without the hassle of dealing with the company.
What Else Can DoNotPay Do? 

At DoNotPay, we want you to enjoy a holiday that is as hassle-free as possible, and we are here to help if you run into a problem or simply want to get more out of your experience. Some of the dozens of other ways keeping your membership can benefit you while travelling or at home include:
We can also help you with you other tasks like:
Reliable transportation is a must when it comes to enjoying your holiday, and we are here to help if Stagecoach does not adequately respond to your complaint. Join DoNotPay today to learn more about how we handle  or to get started!