How to File Your SSE Complaints In Less Than 5 Minutes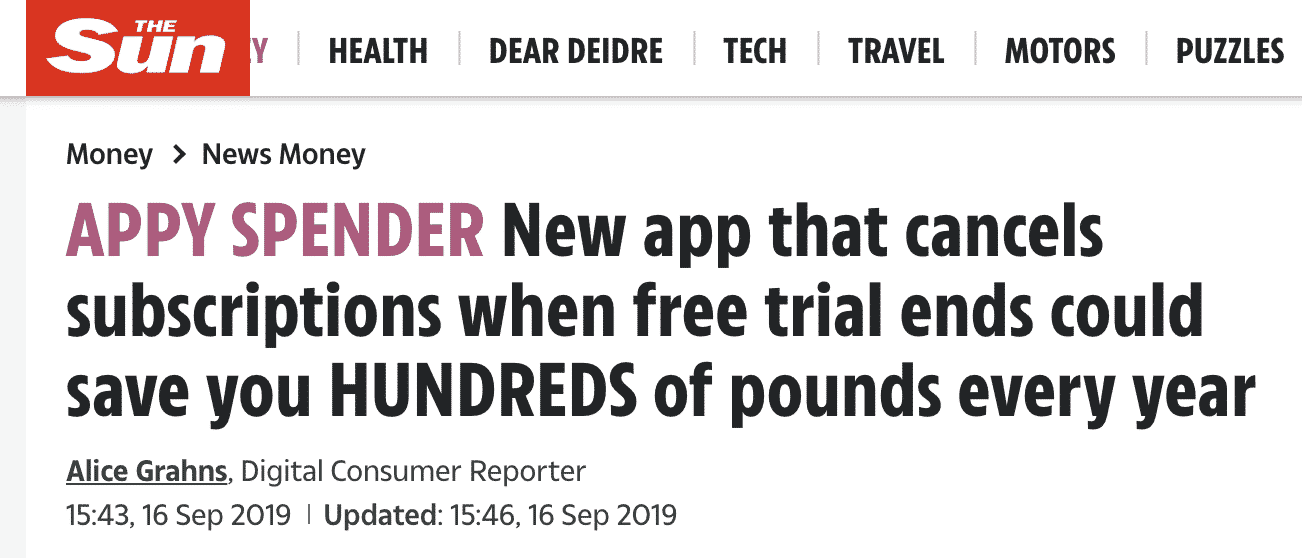 SSE provides energy to nearly 5 million households across the UK. The organisation also offers other home services such as heating and boiler cover as well as phone and broadband service. If your household is a customer of SSE, your experience is likely fairly positive when dealing with them. However, this isn't always the case. Some issues just seem to linger and resolution isn't easy to come by. If you're having difficulties with your SSE account, don't let things go until it becomes unbearable. There are several ways that you can take action to complain to SSE and to get the customer service you deserve. The first step when dealing with issues with your SSE account is to contact the company. If that doesn't work, you may need to escalate things. It's not always easy to resolve issues on your own with SSE and you may need a third party to intervene. You may wish to file a complaint against SSE through an ADR scheme or Ombudsman. But, if that doesn't work, give DoNotPay a chance to help you get the customer support SSE owes you.
Reasons to File a Complaint With SSE
For the most part, you don't really think about your home's energy, broadband or phone services. That is until something goes wrong. If you're experiencing any troubles with your SSE account or service including any of the following, you have every right to file a complaint with SSE:
Power outages or service issues,
Faulty or broken metres,
Excessive energy charges,
Billing problems
How to Make a Complaint to SSE
Keeping the power on is imperative to your family's safety and well-being. When your broadband and phone services aren't working right, it's more than a minor inconvenience. Dealing with these issues is stressful, to say the least. Contact SSE via one of the following means to complain:
Alternative Ways to File a Complaint Against SSE
If you're unable to get things resolved with SSE on your own through their customer service centre, you may wish to kick up your efforts a notch. Consider using one of the following methods:
Alternative Dispute Resolution - One way to escalate a complaint with SSE is to take part in an ADR Scheme. An independent third-party will either mediate an agreement or act as an arbitrator to make a final decision.
Ombudsman - If you and SSE are unable to come to a mutually acceptable agreement, you may wish to enlist the assistance of an energy ombudsman.  These impartial individuals listen to both sides and make a decision based on the evidence.
Small Claims Court - As a very last resort, you may have to take SSE to small claims court to get your just desserts. England and Wales set a limit of £10,000 for small claims court while in Scotland it's £5,000 while in Northern Ireland it's £3,000.
Get Customer Service Issues Resolved Fast With DoNotPay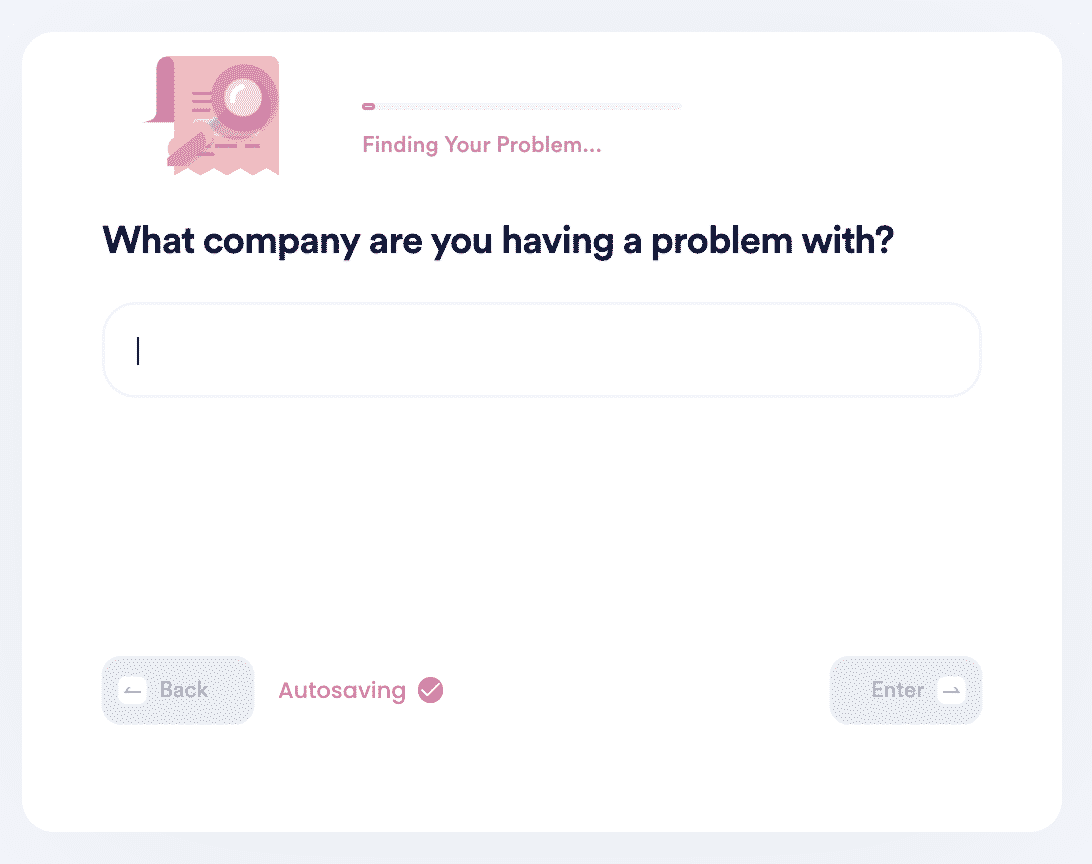 Frustrated by SSE? Need some help resolving issues with your account or energy service? Let DoNotPay help. With this innovative product, you can skip the long queue to go straight to the front of the line. Just follow the steps below and you'll be in touch with SSE in no time:
Open your web browser and sign up for DoNotPay
Type in Skip Waiting on Hold and select the product.
Search for the company you'd like to call.
Click on the name of the company and have us do the work for you.
That's all there is to it! DoNotPay will make the call and alert you the instant someone picks up. You can keep doing what you have to while we wait on hold for you.
File Complaints Against Any Company With DoNotPay
When you're having trouble dealing with a company or organisation, don't give up. You deserve exceptional service and you can get it with  DoNotPay. Just a few of the companies we can help you get better customer service from include:
What Else Can DoNotPay Do for Me?

Although helping people resolve issues with SSE and other companies is a really great thing, it's not all the World's First Robot Lawyer can do. Just a few examples of things this amazing product can handle include:
Visit DoNotPay today to learn more about this incredible new way to manage your life. We guarantee you will use it over and over again to make your life easier and more convenient.