Easy Trick That'll Get Southern Water to Take Your Complaint Seriously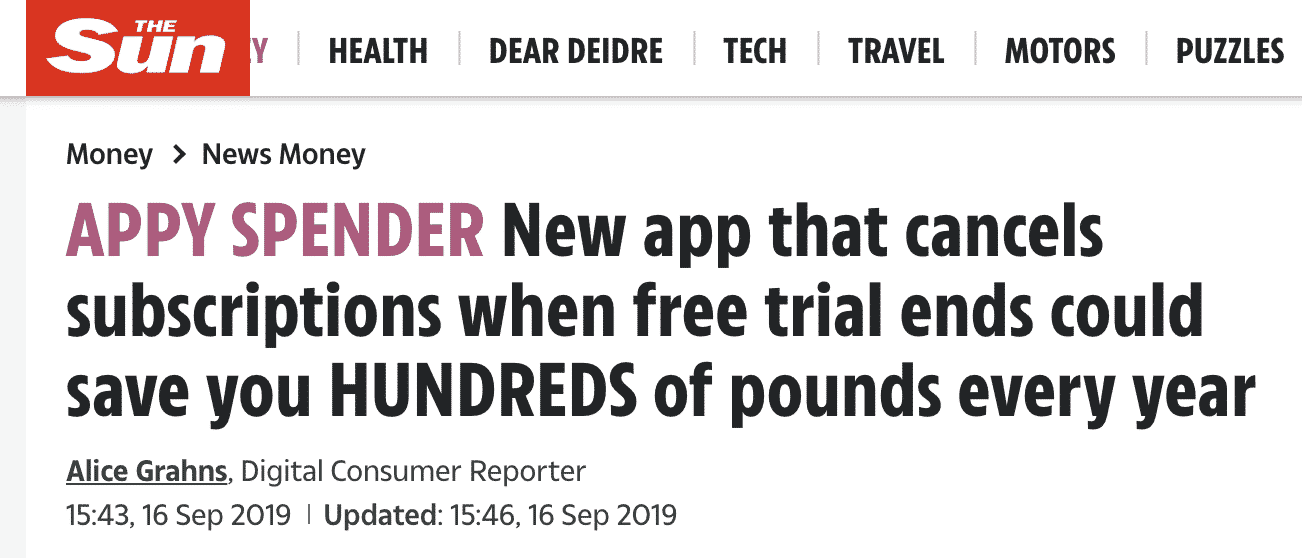 According to a CCWater report, Southern Water ranks bottom of 21 companies in England and Wales for complaints. Common  include; unsatisfactory customer service, water bill disputes, debt recovery, refunds, property damage, and leaks.
Southern Water is a private utility company established in 1989. It's owned by Greensands Holdings Limited and serves the following:
Kent
East Sussex
Hampshire
West Sussex
Isle of Wight
The utility company deals in public wastewater collection and treatment and public water supply to households and non-household customers. But, even with the commitment, it's not uncommon to hear customers' complaints often.
Filing Southern water complaints can be daunting when doing it for the first time. We've put together this guide to help you through the process.
How to Make a Complaint to Southern Water
The best way to get your  attended to is by contacting the relevant departments for help. Southern Water is committed to serving its customers–household and non-household.
How to Contact Southern Water for Complaints

Mail
Southern Water

PO Box 564

Darlington DL1 9ZG

or

Southern House

Yeoman Road, Worthing

West Sussex BN13 3NX

Email
customeraccounts@southernwater.co.uk.
Phone Number
0330 303 0223
Website
Southern Water
Twitter
@SouthernWater
Facebook
Southern Water UK
Online Contact Form
File a Complaint
Alternative Ways to File a Complaint Against Southern Water
Giving up isn't an option if you don't get a favourable response from Southern Water. Here are alternative ways to file a complaint against them.
1. Alternative Dispute Resolutions Schemes (ADR)
Mediation and arbitration are two of the most common ADR schemes. Mediation assists disputing parties reach an acceptable agreement. On the other hand, an arbitrator examines the facts and renders a ruling affecting either or both parties.
The following regulations govern ADR schemes in the UK.
The Alternative Dispute Resolution for Consumer Disputes (Competent Authorities and Information) Regulations 2015,
The Alternative Dispute Resolution for Consumer Disputes (Amendment) Regulations 2015
European Regulation on Online Dispute Resolution
2. Ombudsman
An Ombudsman's primary responsibility is to look into complaints about companies and organisations. They're independent, impartial, and don't charge a cent for their services. You should try to resolve the issue with Southern Water before opting for an Ombudsman.
You also shouldn't have started court action before going to an ombudsman since they'll reject your case. Some ombudsmen will only take your case if eight weeks have elapsed since you filed your complaints.
You should opt for a private sector ombudsman and not a public sector ombudsman. Private sector ombudsmen are the best since they deal with financial and consumer complaints.
The Consumer Council for Water is your sure bet for resolving Southern Water complaints. It represents household and business water users in England and Wales. You can call them on 0300 034 2222 if you're in England and 0300 034 3333 if you're in Wales.
3. Small Claims Court
You should take Southern Water to small claims court if it has violated its terms of service. You can claim up to $10,000 in England's small claims court. You'll need to hire a solicitor to assist you in preparing and filing your complaint.
Get Any Customer Service Issue Resolved With DoNotPay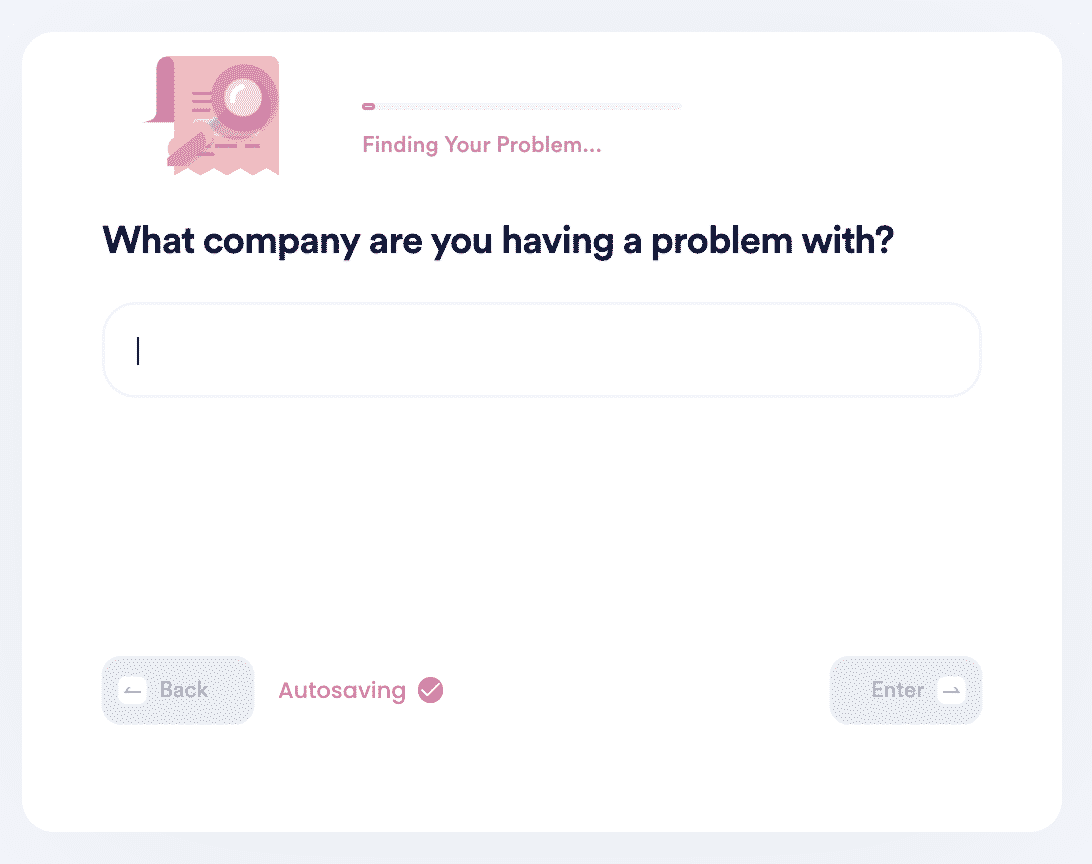 Customer complaints are common everywhere. The best solution is to contact the relevant persons for quick help. But solving customer service issues can be daunting for some companies. The enormous frustration you go through is enough to kill your morale.
The good news is that you don't need to stress over it when DoNotPay can help you get any customer service issues resolved. We have a range of customer service products like:
Gym Customer Service
Airline Services
Warranty Claims
Manage Subscriptions
Negotiate Bills
Skip Waiting on Hold
Sue Now
Can't find a specific product to solve your issue? Don't sweat it! You can turn to our 'Other Customer Service Issues product. Choose the option that best describes your issue and provide more details to help solve your issue with Southern Water fast. That's it! DoNotPay will take care of the rest!
What Else Can DoNotPay Do?

Filing Southern Water complaints is only one of many ways we can help you. Below is a list of the other companies we can help you file a complaint against:
Ofcom
Filing complaints can be daunting. Don't stress over this when DoNotPay can help you file complaints against any company hassle-free!