How to File Southern Rail Complaints the Easy Way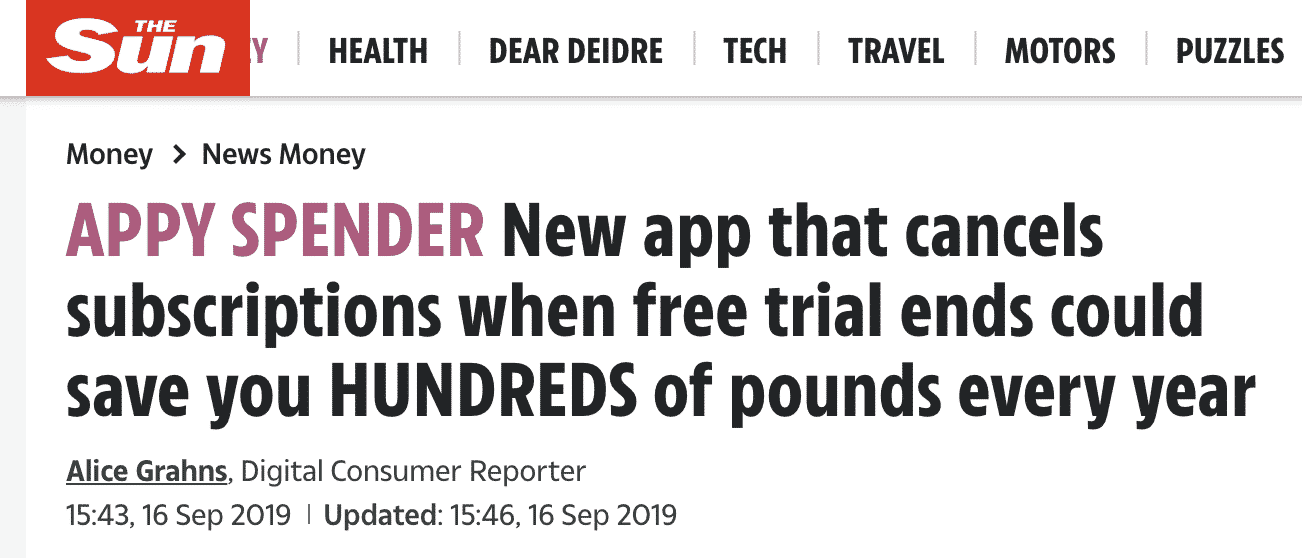 Southern Railway (SR) was founded in 1923 after the enactment of the Railways Act 1921. SR links London with the Channel ports, South West England, South coast resorts, and Kent.
The Southern Railway does an excellent job of transporting people and freight. They have no booking fees, and the ticket prices are affordable. It's many travellers' favourite railway service in the UK. It's not uncommon to have awful experiences when dealing with the Southern Railway. Common complaints are delays, unsatisfactory customer service, lost property, refunds, safety on the railway, and lost train tickets. But filing Southern Railway complaints can be a hassle when you don't know what to do. We've put together this detailed guide to show you how to file Southern Rail Complaints using DoNotPay.
How to Make a Complaint to Southern Railway
Southern Railway's goal is to ensure customers are fully satisfied. But, if you have any issues, you can complain;
In person by visiting the station and talking to the management.
In writing by sending an email, tweeting, completing an online form, writing a letter, or picking up a form from one of their stations.
By phone by ringing the customer services team.
The customer service team is available every day between 7 am and 10 pm except on Christmas. You should also file your complaint with Southern Railway within 28 days of the incident.
How to Reach Southern Rail Customer Support
Website
Contact Us
Email
Send A Message
Twitter
@SouthernRailUK
Online Contact Form
Fill Out Form
Mail
Govia Thameslink Railway PO Box 10240

Ashby-De-La-Zouch LE65 9EB
Information to Include in Your Complaint
Below is a quick rundown of what to include in your complaint!
Title and full name.
Email address and mobile or phone number,
Preferred method of communication.
Full postal address.
Date, time, and location of the incident.
Station name if the incident occurred at a station.
The time and destination of the train if the incident occurred on a train.
Alternative Ways to File a Complaint Against Southern Rail
Southern railway's goal is to respond to customer complaints to the best of its ability. It's not the end of the world if you aren't satisfied with the outcome. Below are alternative ways to file a complaint against Southern Rail!
Alternative Dispute Resolutions Schemes (ADR)
Arbitration and mediation are the two most commonly used ADR schemes. Mediators assist disputing parties in reaching a mutually acceptable agreement.  On the other hand, an arbitrator is an independent third party who evaluates the facts and makes a binding decision that affects one or both parties. The Alternative Dispute Resolution for Consumer Disputes (Competent Authorities and Information) Regulations 2015, The Alternative Dispute Resolution for Consumer Disputes (Amendment) Regulations 2015, and European Regulation on Online Dispute Resolution regulate how ADR schemes work in the UK.
Ombudsman
You have the right to appeal to the Southern Rail Ombudsman if dissatisfied with the outcome. The Rail Ombudsman is independent, so they don't take sides. The service is free and they make decisions based on the available evidence.  You should only contact the Rail Ombudsman if;
You're unhappy with the final response to your complaint.
Southern Rail failed to resolve your complaint within 40 working days after receiving it.
No more than 12 months have elapsed after receiving the final response.
While the Rail Ombudsman can help with most complaints, some restrictions exist. So, they don't handle the following complaint types;
Service design
Industry policy
Old complaints which occurred before the Rail Ombudsman service was formed.
Their customer support is available Monday through Friday between 9 am and 5 pm.
Small Claims Court
You should opt for small claims court if Southern Rail has breached its contract. In England's small claims court, you can claim a maximum of £10,000. You also need a solicitor to help you prepare the case and file your complaint.
Get Any Customer Service Issue Resolved With DoNotPay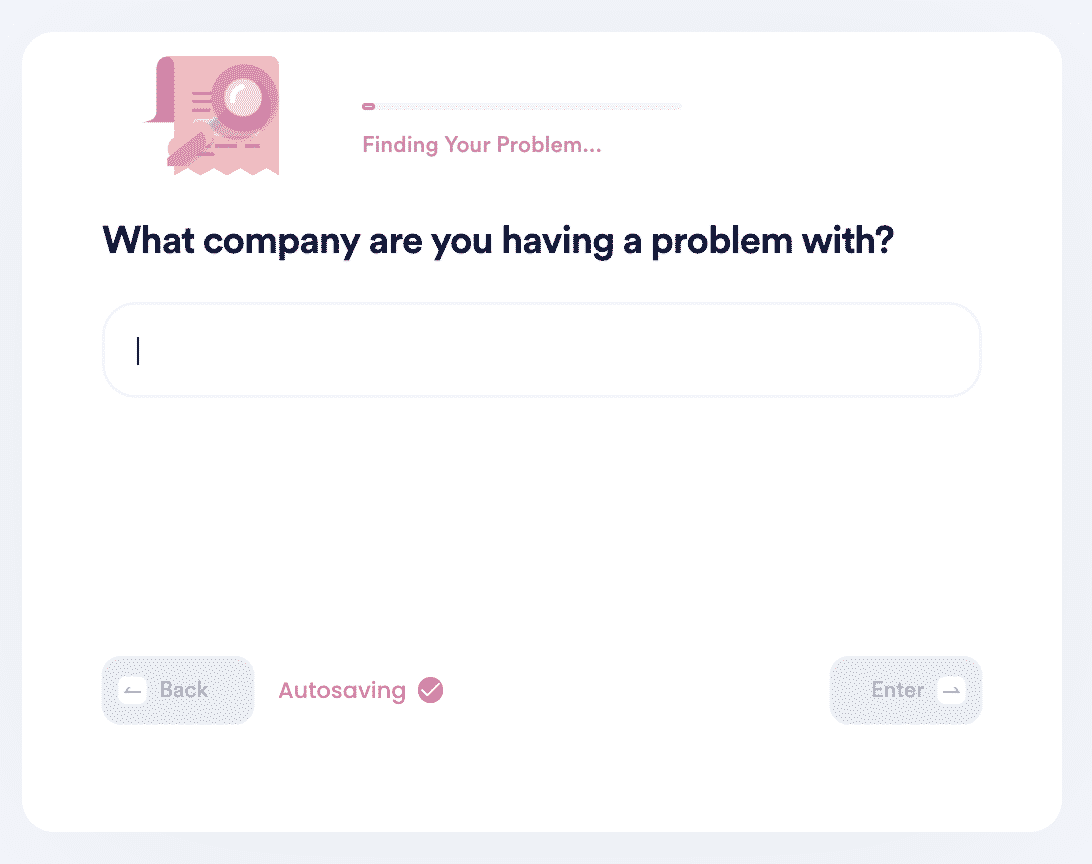 Solving customer service issues can be a hassle. But DoNotPay makes it easy. You can get any customer service issue resolved with the help of DoNotPay. Our customer service products include;
Skip Waiting on Hold
Airline Services
Gym Customer Service
Manage Subscriptions
Sue Now
Negotiate Bills
Warranty Claims
You can use our 'Other Customer Service Issues product' if you can't find a specific product. Here's a quick rundown of how it works!
Choose the Other Customer Service Issues product.
Select the option that best describes your issue.
Enter the name of the Southern Railway company.
Provide the details that will help solve your case.
What Else Can DoNotPay Do?

Filing Southern Rail complaints is only one of many things we do. Below is a quick rundown of what else can we do.
Filing Southern Rail complaints can be a hassle when you don't know how to go about it. The good news is that this is where DoNotPay comes to the rescue. We can help you file Southern Rail complaints without the hassle!