How to Write a Complaint to Southampton City Council Easily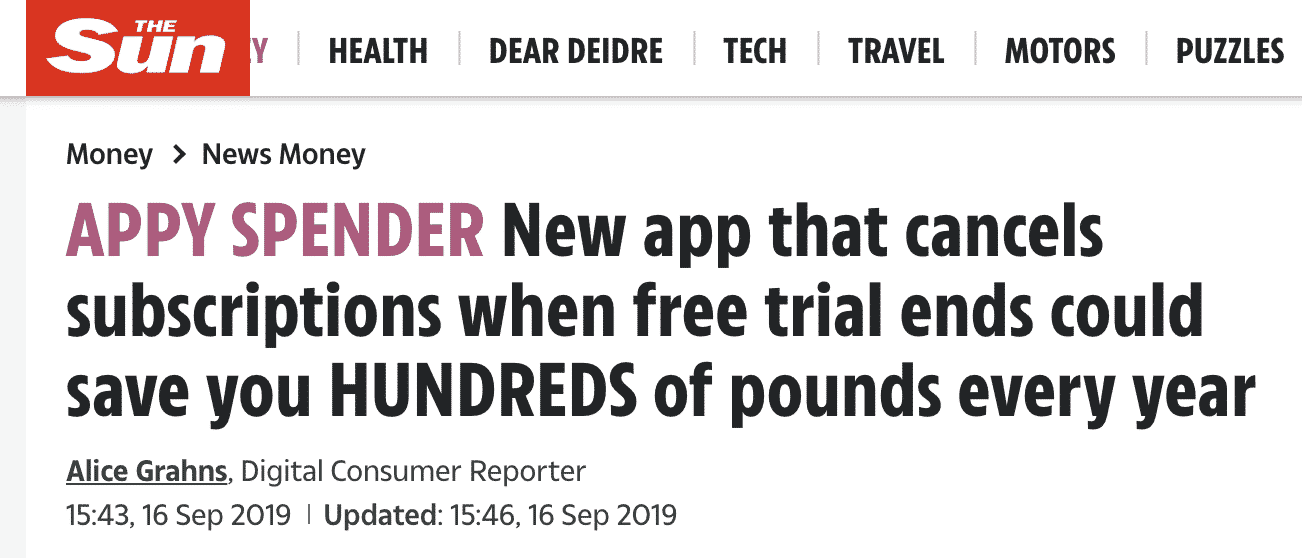 If you live in the city of Southampton, in Southern England, then you've been affected by the Southampton City Council. This body is a unitary authority,  so they are in charge of all local services in the city. That means they run about 700 different services, including public health, housing, waste collection and disposal, libraries, highways, and many more.
With that many responsibilities, it's easy to imagine that sometimes things go wrong under their watch. What should you do if you have Southampton City Council Complaints? We can walk you through the steps to contact them, and ways you can follow up if you run into problems.
As with all government offices, it can be difficult to communicate with the right people in a timely way. If you're frustrated or just want to bypass the frustrating hunt for help, DoNotPay can take care of the hassle, making it easier to get the response you need.
Who Can Make a Complaint to the Southampton City Council?
Are you trying to find the best way to make Southampton City Council Complaints? Like any government authority, there are systems in place to ensure you have a voice in how the council is performing. And like any government authority, it can be difficult to navigate those systems and get the response you need. Here's what you need to know.
Who Is Eligible to Complain?
There are two basic categories of people Southampton City Council will hear complaints from.
Any person or organisation who receives or is planning to receive service from the Council or any of its contractors.
Any person who is working on behalf of these individuals, including MPs, Members, Advice Agencies, and advocacy groups.
They will not accept anonymous complaints, unless they are about the abuse of a vulnerable population, such as children, the elderly, or disabled people.
What if You Need Help to Make a Complaint?
Anyone who wishes to make a complaint is allowed to have help and support in the process. The Council will require written, signed consent that gives them the authority to represent them. If you wish to have help with your complaint, the Council recommends choosing one of the following:
A friend
A relative
Trusted neighbour
An independent advocacy service
How to File a Complaint Against the Southampton City Council
There are some ways to contact the Council about a complaint, and you are entitled to use the method that is easiest for you.
Online
Fill out an online form to submit your complaint at.
By Letter
You may send a letter outlining your complaint. To locate the address for the appropriate office, here is a list of the departments and their contact information.
The address may not be listed on the website, but you can find a phone number to call and request the right address.
By Telephone
You can use the same contact information to find the phone number for the right office to take your complaint. You will need to follow the call with written confirmation of your statement.
By Email
You can email your complaints to Southampton's city council through complaints.review@southampton.gov.uk.
In-Person
You may also make a complaint in-person to a council employee. Simply go to your nearest Council office.
How to Escalate the Complaint
You should receive a response to your complaint within 20 working days. At that time, you will be sent a formal response letter or email, explaining what will be done. If you're not satisfied with the response, you can escalate the problem to the next level.
Complaints Resolution Team
Included in the information on the formal response will be details about how to contact the Complaints Resolution Team. The manager of the team should acknowledge the complaint within three working days, and respond to it within 20 working days.
If you still haven't got a satisfactory solution, you can move to the next step.
Ombudsman
You have the right to contact an ombudsman about your case. They will act as an impartial third party, and either mediate or evaluate the situation to come up with a solution. Here are the contact details for two of the offices you may wish to deal with.
Social Care and Local Government Ombudsman
Online complaint form
Telephone Number: 0300 061 0614
By Text: send message 'call back' to 0762 481 1595
Housing Ombudsman
DoNotPay Can Get Refunds for You in an Instant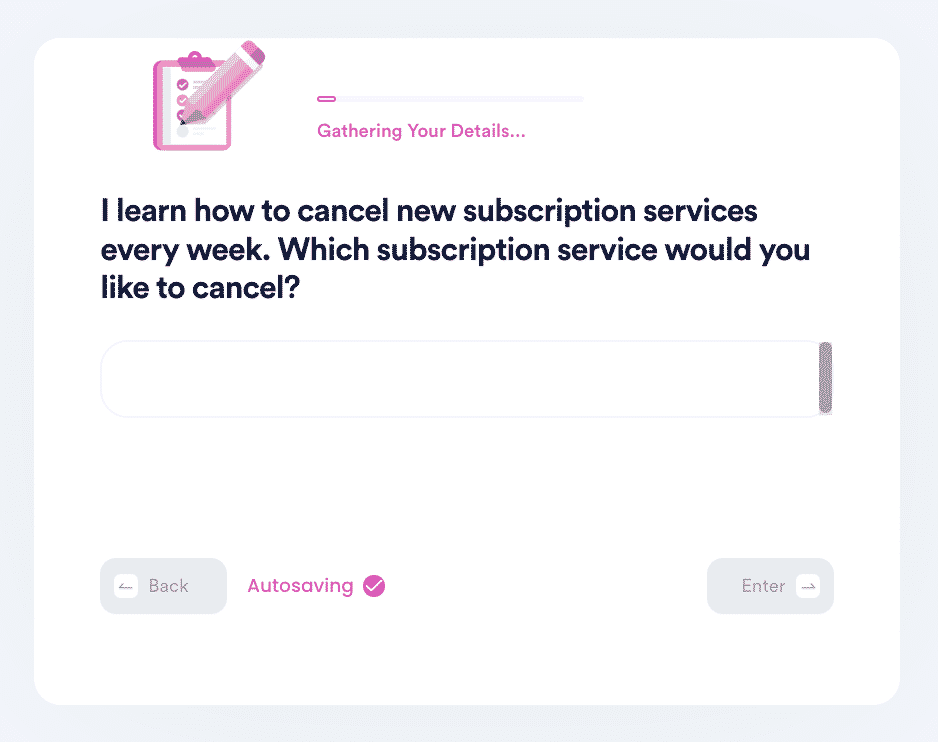 DoNotPay can take care of any Customer Service problem, so you don't have to devote your time to it. It's almost always difficult to get in touch with the right person and be sure your problem is dealt with. DoNotPay designed our Other Customer Service Issues product to make it easy for you to hand over the task to us. We will jump through the hoops, so you don't have to.
Here's how you can use DoNotPay's Other Customer Service Issues product to your advantage:
Choose the Other Customer Service Issues product
Select the option that best describes your issue.
Enter the name of the company you are having a problem with.
Provide us with the details that will help us solve your case.
Get Any Complaint Resolved With DoNotPay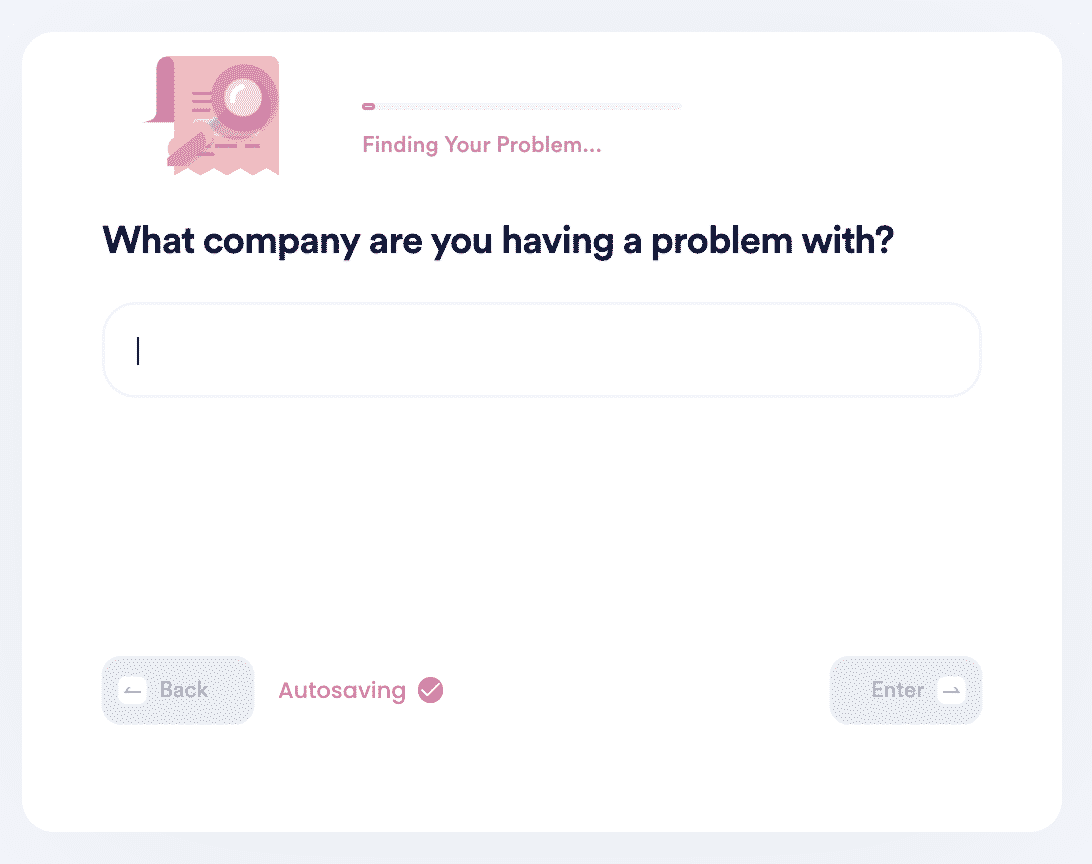 Here are some of the companies we know how to negotiate with on your behalf:
DoNotPay Can Do So Much More

We do much more than just deal with customer service. DoNotPay specialises in taking care of time-consuming and complicated problems, so you can focus on the things that matter to you.
We can help you with things such as:
Join DoNotPay today to write a complaint to Southampton City Council the easy way!