How to File Complaints Against South Western Railway Online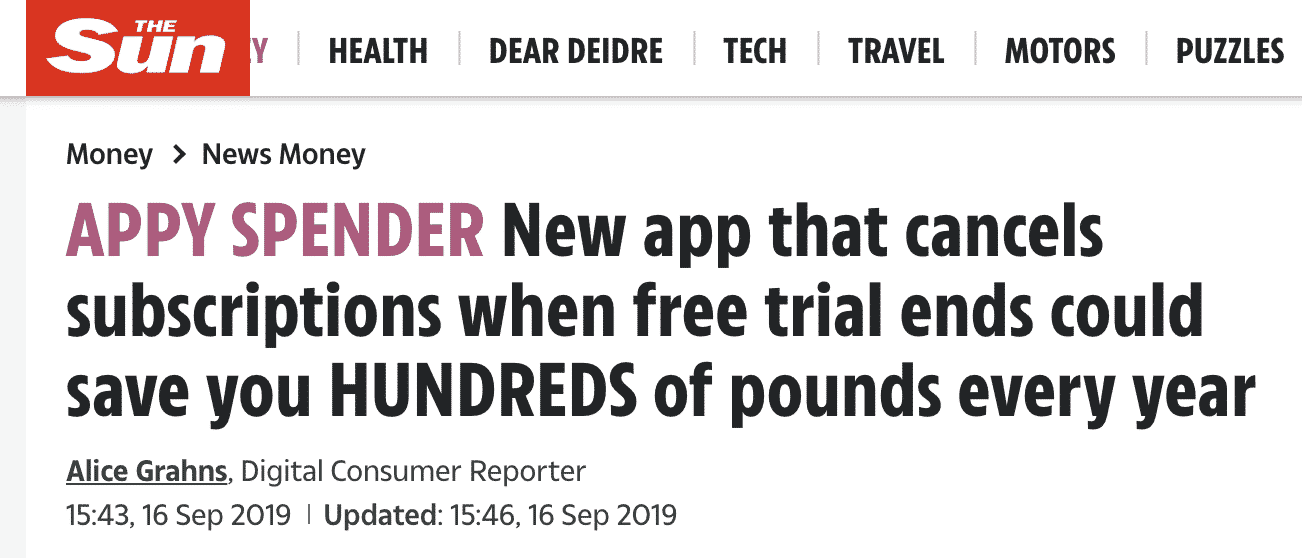 Taking the train is a fantastic way to see some beautiful scenery and unwind a bit. Far less stressful than plane travel and often a great deal cheaper as well, taking a trip via train is an option that more and more travellers are turning to. However, when your experience is less than satisfactory, you might wind up with an axe to grind and a great deal of frustration.
Filing South Western Railway complaints can be a stressful process, especially if you don't like talking on the phone or spending a great deal of time communicating with customer service representatives. Tackling customer service issues doesn't have to be painful or time-consuming when you go through DoNotPay - the simple way to file South Western Railway complaints.
How to Contact South Western Railway on Your Own
Filing a complaint with South Western Railways on your own is possible - although it can take more time to handle on your own. Here are a few ways to reach out to South Western Railways:
Phone. Calling South Western Railway is the most direct way to file your complaint, and is likely the fastest way to do it on your own. You can contact South Western Railways by phone at 0345 6000 650. There are specific hours that the customer service team is in the office to take inquiries:

Monday to Friday 08:00 - 20:00
Saturday 09:00 -18:00
Sunday 09:00 –16:00

Email. Writing an email to customer service is an option for filing your complaint. You can do this by utilising the contact form on the South Western Railways website. Make sure to fill out the form in its entirety, since your complaint might not be dealt with properly without all the applicable information - and include all of your contact information, so that a representative can call or email you with a potential resolution.
Write a letter. Writing a letter via Freepost might take a while, but it's a good way to air your grievances and fully explain the issue that you experienced. In your letter, be sure to list all the various ways that you can be contacted, including your phone number, address, and email address.
South Western Railways Contact Information
Phone
0345 6000 650
Email
Online Contact Form
Post
Freepost
Alternative Ways to Contact South Western Railways
Contacting South Western Railways by phone, email, or letter are three of the most popular ways to file a complaint - but there are some other options as well. 
Social media. South Western Railways is active on Twitter and Facebook Messenger. Sending a message via either of these platforms is a good way to ensure that your complaint is seen by a representative - but if your issue is a serious one, the representative might pass your case along to a manager or supervisor.
In person. If you are at the station when the incident occurs, you can always speak to a representative at the time. While this might not be successful, since many representatives aren't authorised to handle complaints, it is an option that you can try.
Turn to DoNotPay to File Your South Western Railway Complaints
If all of the options outlined above seem overwhelming, don't fear - DoNotPay has your back. DoNotPay can help file any complaint on your behalf, serving as the middleman for you and South Western Railway. Your complaints deserve to be heard, and DoNotPay has the expertise to help you reach a satisfactory resolution. Just use DoNotPay's simple system, answer a few brief questions, and sit back, knowing that DoNotPay can take care of the rest.
DoNotPay Can Resolve All Your Customer Service Issues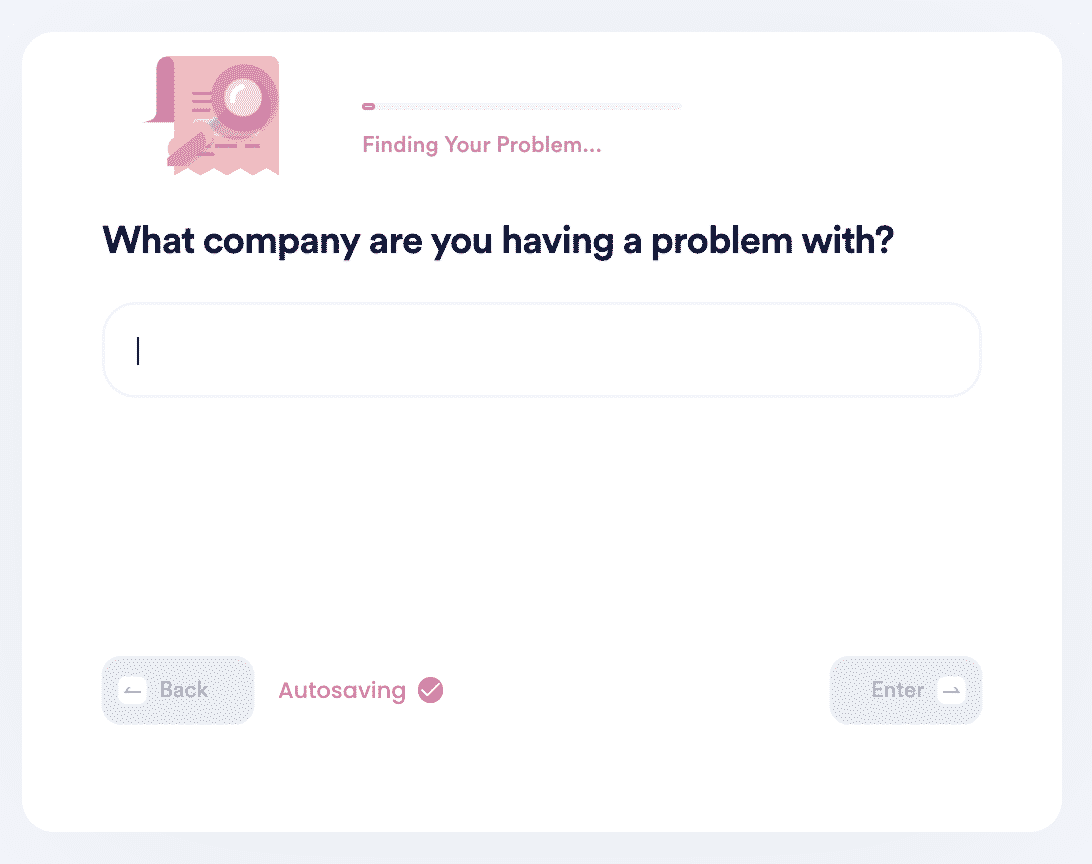 DoNotPay doesn't just deal with travel issues and South Western Railway complaints. In fact, DoNotPay can easily take care of any customer service concern that you have, from troubles with restaurants to online shopping concerns.
Here are the perks of using DoNotPay:
Simple. Using DoNotPay is incredibly easy, requiring just a few clicks of a button. Answer DoNotPay's questions about your complaint and you are all set - no need to spend hours on hold or trying to find contact information for various customer service departments.
Successful. DoNotPay makes it easy to get a resolution to your complaint. Reaching out on your own could take weeks, since most customer service departments aren't motivated to handle complaints rapidly. DoNotPay helps level the playing field between you and large corporations.
Fast. You have a busy life, with lots to take care of - let DoNotPay help clear your schedule even further, with our fast solutions that help you get back to living your life.
What Else Can DoNotPay Do For You?

Are you curious about how else DoNotPay can help you? Check these out: