How to File a Complaint Against Sofology Hassle-Free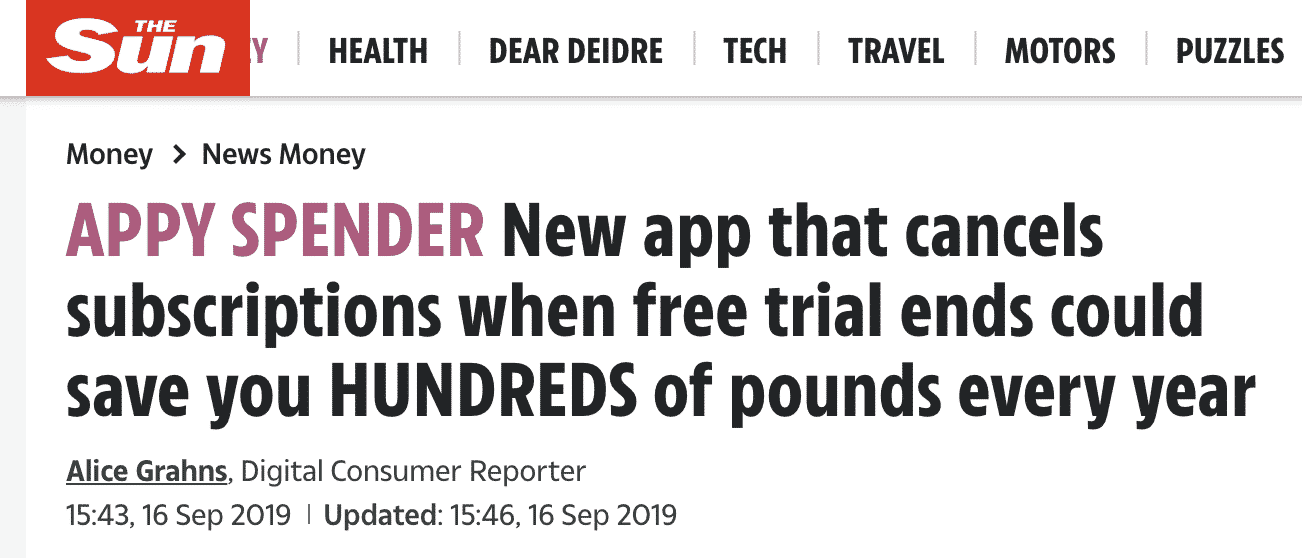 If you're in the market for a sofa, you've probably heard of Sofology. They're a furniture company based in Britain, and they specialise in sofas. Although many of their customers are happy with their purchases, not everyone feels the same. A quick search reveals many customer complaints about quality problems and unresponsive customer service.
If you're one of the customers with Sofology complaints, you may struggle to be heard. We can show you how to contact them on your own, and if you find the process frustrating, DoNotPay has a product you can use to make the process effective and easier for you.
How to Make a Complaint to Sofology
There is a process for Sofology complaints, and if you know how to contact them, it will make the process easier. Here are the two ways the company recommends contacting them.
By Phone,
You can speak to a customer service representative by calling. The hours they are available for product support and general enquiries are more narrow than the hours they accept calls to schedule deliveries. However, you should be able to contact them between 9 AM and 5 PM from Monday through Sunday.
Website
You can fill out a request for customer service.
Customer Service Form
You can also fill out a form.
How Else Can You File a Complaint Against Sofology?
Unfortunately, Sofology is notoriously difficult to get a response from. If you find it difficult to get through to customer service, there are other avenues you can try.
Alternate Dispute Resolutions (ADR)
An ADR is intended to resolve issues between consumers and traders without going to court. These usually take the form of one of two options:
Mediation - An independent third party works with the two sides to work out a mutually acceptable resolution.
Arbitration - An independent third party looks at the facts in the case and comes to a decision. This is usually binding on one or both of the sides.
You can learn more about ADR at this link.
Ombudsman
An ombudsman is someone whose job is to look into complaints about businesses. They're impartial, so they won't take sides as they investigate the situation. To have an ombudsman look into your problem, the following conditions should be met:
You've already complained to the company, but you weren't able to solve the problem satisfactorily.
The company has taken too long to respond to your complaint. This usually means it's been about eight weeks without a response.
It hasn't been too long since the problem occurred. Check with the ombudsman who works with your type of complaint to see what their cut-off point for old issues is.
You have not yet started court action.
You can find more information about the ombudsman for furniture and home improvement at this link.
Small Claims Court
You do have the option of suing Sofology in Small Claims Court. Make sure to file a claim before too much time has passed. After six years, you may not be able to file anymore. The amount you can claim is limited to £10,000.
DoNotPay Can Help You Get Any Customer Service Problem Resolved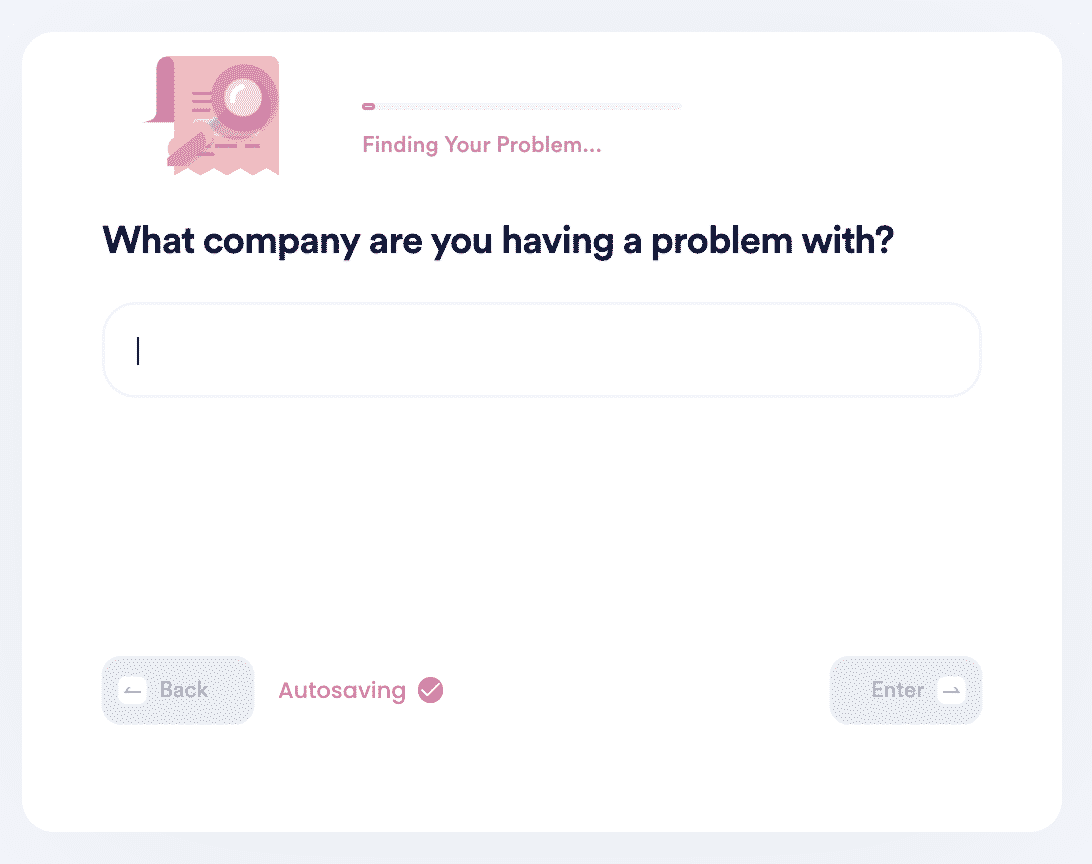 If you're struggling to get a response from Sofology, and you're not ready to escalate the problem to the next level yet, DoNotPay can help. Our Complaints UK product is an easy way to get your complaints resolved. We know how to navigate customer service systems, even resistant ones like Sofology. Instead of spending hours on the phone or waiting to get a response from the company, simply use our online platform to explain your complaint. Then let us take care of the rest! Sofology isn't the only company DoNotPay is able to work with. We can also help you get a satisfactory answer from many other organisations, including:
And that's just the beginning! DoNotPay can do so much more
DoNotPay Can Solve Problems for You

Negotiating problems with Sofology is just one small part of what DoNotPay can help you with. This app was designed to be a robot lawyer in your pocket, on your side in many disputes. We help put the power back into the hands of the consumer, so you can be sure your voice is heard. Here are some of the things we can assist you with:
We know the easiest way to deal with all these issues and more. Try DoNotPay today, and see how many problems we can make go away!