How to File a Formal Complaint Against Sofa Club Online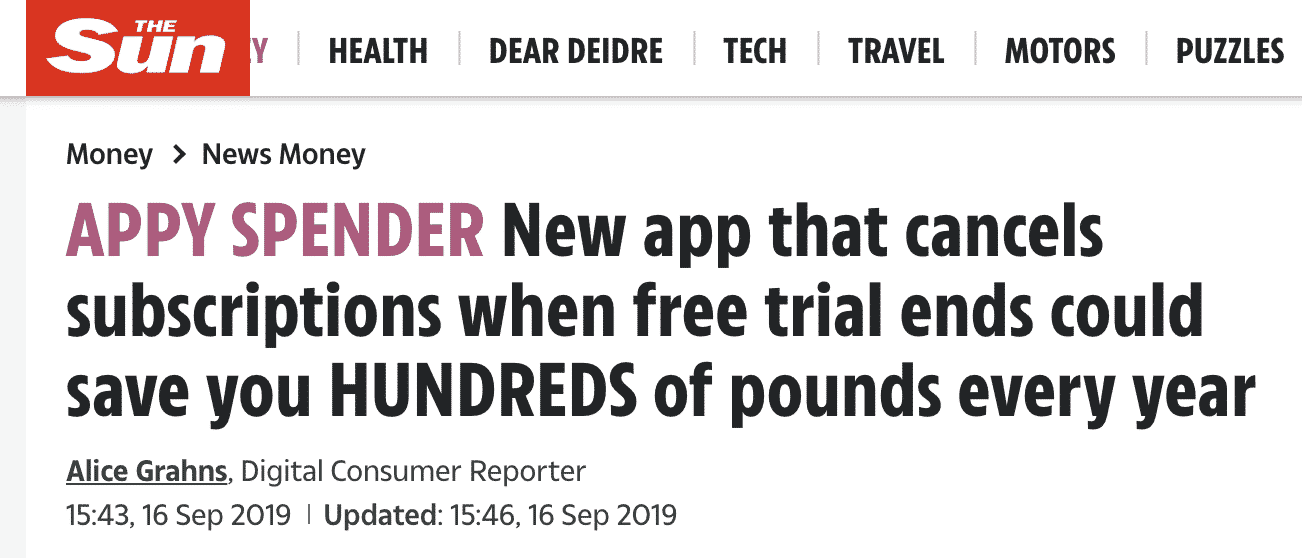 Sofa Club is a furniture store that sells trendy sofas at an affordable price. The company has been praised for its amazing products and customer service. However, some customers have also raised concerns that the customer service is not as great as it is said to be. Some  include receiving sofas with a tear or a stain, late delivery, and poor customer support.
While you have all the rights to file a complaint when the services and products are unsatisfactory, having the customer support team hear you out and offer a helping hand is quite the challenge. However, the good news is that you can use DoNotPay to contact Sofa Club and resolve the problem. DoNotPay is a fast and convenient way to file a complaint. Read on to learn exactly how DoNotPay can help you resolve customer service issues.
How to Contact Sofa Club to Make a Complaint
Sofa Club provides several ways to contact them in case you have a .
Ways to Reach Sofa Club Customer Support Team
WhatsApp
+44 7904 297787

Monday to Friday from 9 am to 5 pm

Online Support
Live Chat

Monday to Friday from 9 am to 5 pm

Website
Sofa Club
Email
customersupport@sofa-club.co.uk
Twitter
@SofaClub_uk
Facebook
Sofa Club UK
According to Sofa Club, customers are advised to only use one method to contact the support team. If you use multiple platforms, they will delay sending you a response.
Alternative Ways to File a Complaint Against Sofa Club
If Sofa Club has refused to react to your grievances or if they provide an unsatisfactory solution, you may choose to use any of the following alternatives to reach a viable solution.
1. Use ADR (Alternative Dispute Resolutions) Schemes
Alternative Dispute Schemes are third-party organisations used to settle disputes between the customer and the trader without necessarily going to court. This method involves the use of a mediator or an arbitrator. Good examples of an ADR scheme you can use in the case of Sofa Club complaint include the Home Improvement Consumer Protection Scheme (HICS) and Furniture & Home Improvement Ombudsman.
2. Use an Ombudsman
An Ombudsman is a person that has been appointed to investigate and help resolve a problem between a customer and an organisation. An Ombudsman doesn't take sides, and they can only help a customer if they haven't gone to court to file a case against the company in question. The Contact Centre for Effective Dispute Resolution (CEDR) can provide the Ombudsman to help with the Sofa Club complaints.
Note that an Ombudsman can be part of an ADR scheme.
3. File for Small Claim Court
If all the methods of resolving the Sofa Club customer service issue fail, then taking the company to court can be the best option.  You can sue Sofa Club in small claims court and be compensated accordingly. In the UK, you can be reimbursed for a total of £10,000.
Get Any Customer Service Issue Resolved With DoNotPay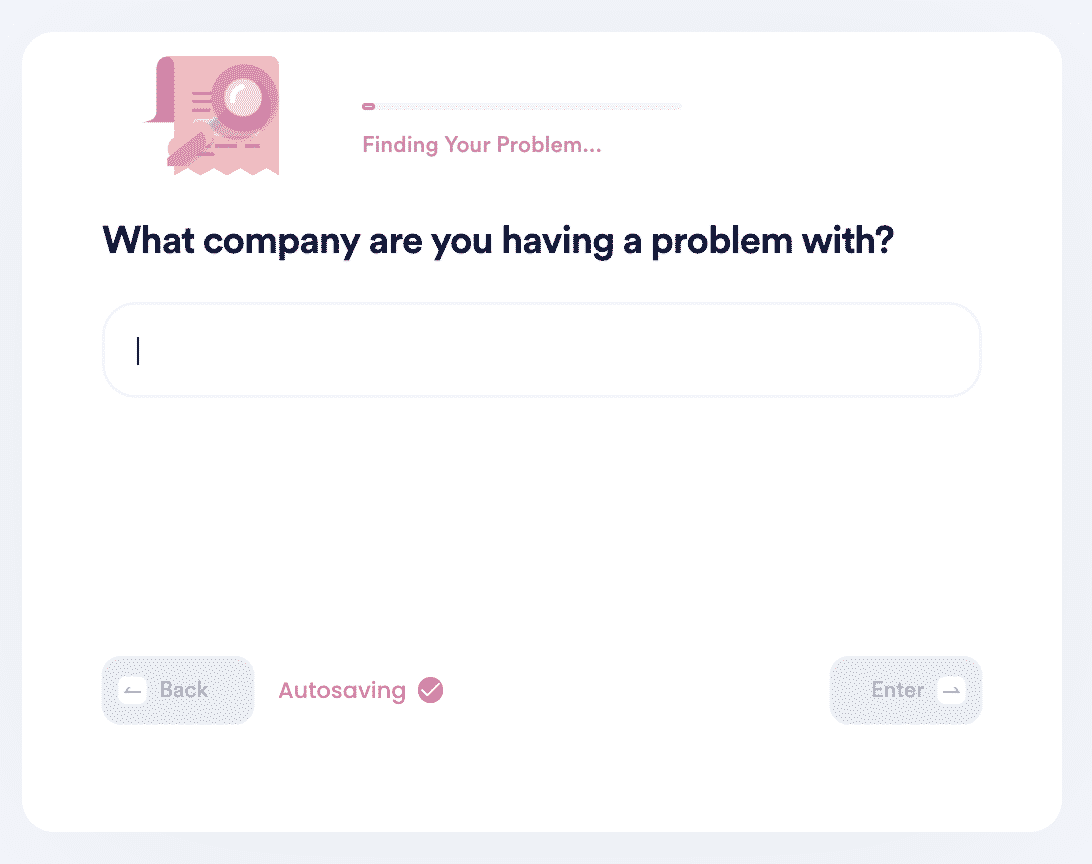 Having your complaint resolved will give you peace of mind. It will allow you to move to other things and make the most of your time. And the best part is that DoNotPay is here to make this a reality. Here is a list of our customer service products:
Sue Now
Manage Subscriptions
Negotiate Bills
Warranty Claims
Skip Waiting on Hold
Chargebacks and Refunds
With the DoNotPay customer service product, you'll be able to get a hold of Sofa Club and get the issue resolved quickly. Whether they send a sofa with a problem, the delivery or tracking means are awful, or just any other case you may be experiencing, DoNotPay is here to help. We will use any methods possible to contact the Sofa Club. We will stand by you to see the complaint resolved as soon as possible.
All you need to do is provide us with all the details we need to solve your case. The more information you provide, the better since it increases the chances of success.
We can also help you resolve other customer service issues from the companies you use regularly. These includes:
What Else Can DoNotPay Do?

DoNotPay can help you with a range of solutions to your everyday problems, not just resolving customer service issues. We can help you with the following solutions:
Let DoNotPay Contact Sofa Club Fast and Easy
You no longer have to make endless contact with Sofa Club without getting a solution. You can skip all the hassle of filing a complaint by using DoNotPay. With DoNotPay, you can contact Sofa Club fast and easily.
Our customer service product is automated and convenient. It can also help you resolve similar customer service problems with other companies. Join today, and let's resolve all your customer service issues!