How to File a Complaint Against Smart Parking In 4 Easy Steps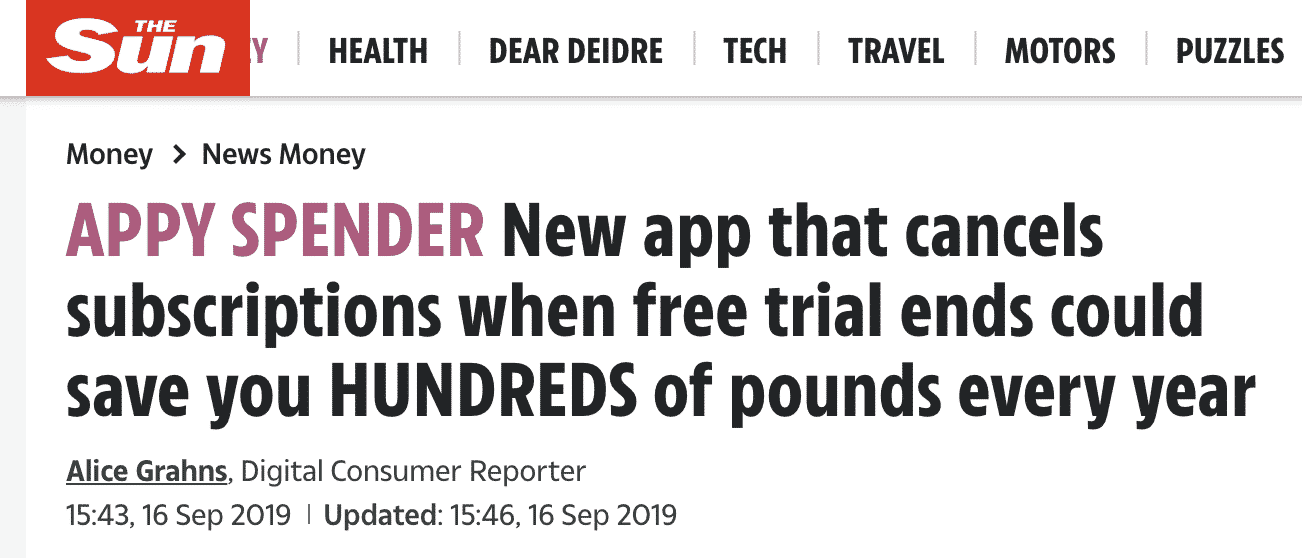 Smart Parking is a private parking enforcer in the UK, meaning that if you park illegally on private lands such as malls, airports, and supermarkets, they can issue you a parking charge notice (PCN). If you receive a PCN from Smart Parking and you feel it is in error, you can  against the company.
Some examples of violations are parking for too long, parking outside the designated area used for parking, or parking without a ticket. Filing a complaint can be a pain in the neck, especially when you are dealing with a private parking enforcer. If you feel that you have been mistreated by Smart Parking, let DoNotPay handle your complaint quickly and easily in just a few simple steps.
How to Make a Complaint to Smart Parking
Even if you believe it was issued to you unfairly, it's never wise to ignore a Parking Charge Notice. If you want to appeal a PCN, you will need to go to the Smart Parking Appeal Form provided. You will need to have:
The reference at the top of the PCN
Vehicle Registration Number
Your debit or credit card
You will need to provide in the document the reasons for the appeal and enclose any supporting information, such as the reference number at the top of the PCN and the vehicle registration number. There is no phone number provided because the agency does not discuss notices via telephone.
However, if you want to , you must contact them directly. Listed below is the contact information for Smart Parking.
Physical Address
Ltd, Unit 43

Elmdon Trading Estate

Bickenhill Lane, Marston Green

Birmingham, B37 7HE

Email
info@smartparking.com
Website
Smart Parking
Alternative Ways to File a Complaint Against Smart Parking
If the above steps don't get you the results you want, there are additional steps you can take to complain against Smart Parking. Here are just a few.
ADR Schemes
An ADR, or alternate dispute resolution, might be the next step to resolve your complaint. Alternative dispute resolution, or ADR, refers to non-judicial methods of resolving consumer-trader disputes. These schemes are designed to reduce the need to involve the court system, but also to come to a fair and equitable compromise between two parties. The two most common forms are mediation and arbitration.
Mediation is where an independent third party helps the disputing parties come to a mutually acceptable outcome. Arbitration, on the other hand, is a process in which an impartial third party examines the facts and renders a decision that is often binding on one or both parties.
In the UK, there are already several large and well-established ADR schemes in regulated sectors that include:
Financial services
Telecoms
Energy
So if you have a dispute, for example, with the company that supplies your electricity, there is already an established ADR scheme to resolve your complaint.
Ombudsman
An ombudsman is a person appointed to investigate complaints against businesses and organizations. Ombudsmen are impartial, free, and independent, so they do not take sides. Since Smart Parking operates in the private sector, you would need to contact the property ombudsman, who deals with resolving disputes between consumers and property agents.
You can contact them by phoning 01722 333306 in the UK.
Small Claims Court
You can sue the organization in the UK Small Claims Court for a maximum of £10,000 if all other dispute resolution mechanisms have failed.
What's the Easiest Way to File Complaints Against Smart Parking?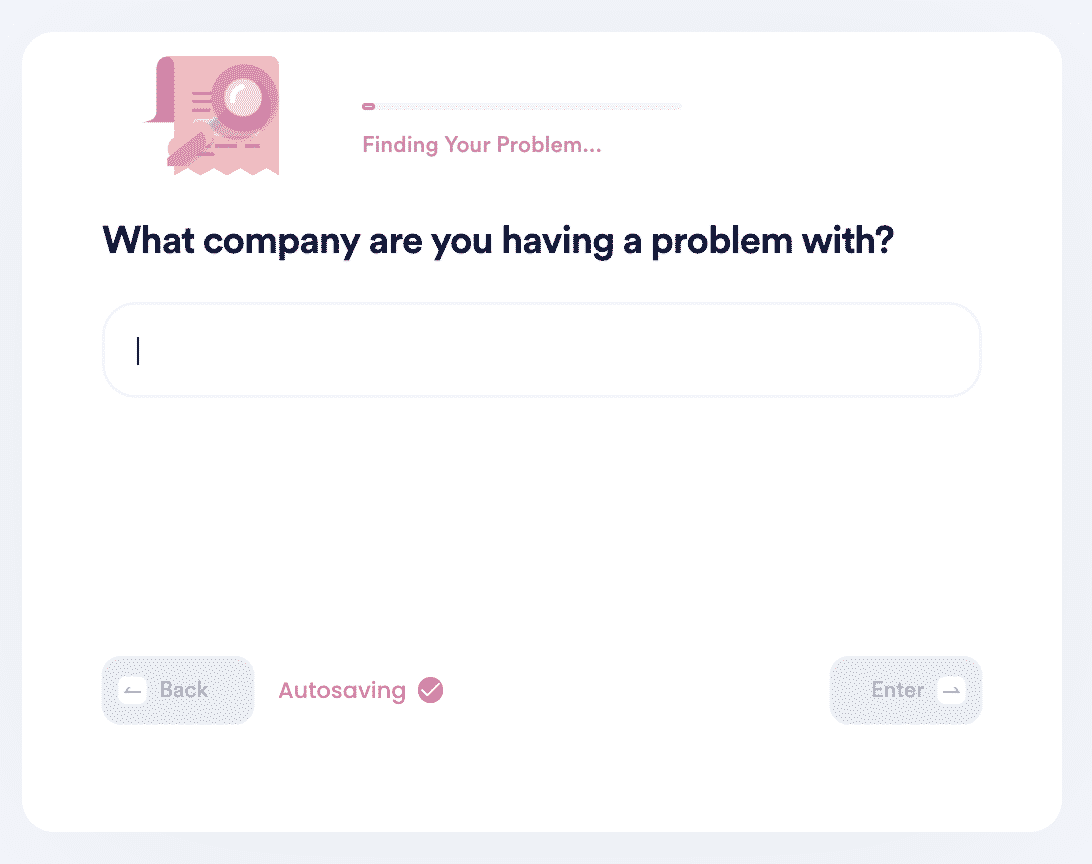 As you can see, there can be a lot of steps involved with filing a complaint about Smart Parking. However, DoNotPay can make it easy with just a few steps!
Select the Other Customer Service Issues product.
Select the option that best matches your issue.
Enter the name of the company that you are having a problem with.
Provide us with the details that will help us solve your case
This technique will help you resolve complaints with many different companies. DoNotPay will contact the appropriate people on your behalf and get your problem resolved quickly and easily.
DoNotPay Can Help You File a Complaint for Many Companies
In addition to Smart Parking, DoNotPay can also help you file a complaint against:
Ofcom
What Else Can DoNotPay Do?

Helping you file a complaint for Smart Parking is just one of many things DoNotPay can help you with. We can also help with:
Receiving a PCN from Smart Parking can be frustrating and it can be time-consuming if you need to lodge a complaint. However, you have rights and you can fight back. Let DoNotPay help you file a complaint for Smart Parking quickly and easily in just a few simple steps.